DAILY DIRT: California man proves it is possible to be arrested 10 times in a month
March 31, 2023 | By Steve Eighinger, Muddy River News Minister of Culture and Doctor of Love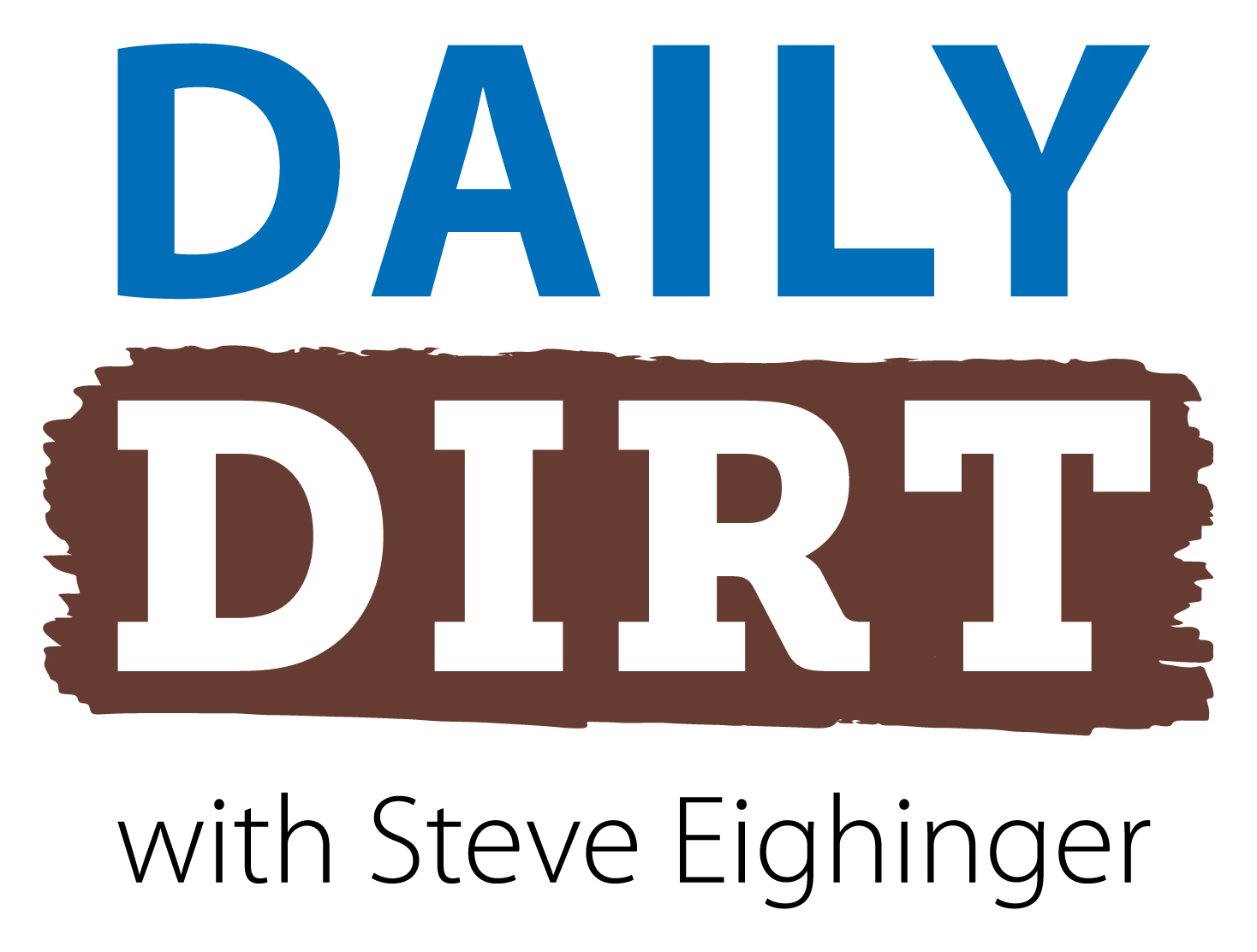 Daily Dirt for Friday, March 31, 2023
Thought No. 2 today backs up my thinking that Caitlin Clark is the most entertaining college basketball player I have watched all season — male or female … Welcome to today's three thoughts that make up Vol. 566 of The Daily Dirt.
1. We've all had bad days, but how about a bad month? I mean a really, really, really bad month.
I think it's probably safe to say anyone reading this has not come close to equaling the recent run of idiotic moves strung together by a fellow named Keith Chastain. He's a 38-year-old resident of Fresno County, Calif.
If you're not sitting down, you might want to before trying to comprehend how one person could even manage such a moronic spree of poor decisions. Between Feb. 19 and March 21, Chastain was arrested 10 times for crimes connected to 15 misdemeanors and 18 felonies that included:
Six stolen cars
Fraud
DUI
Drugs
Vandalism
Chastain's list of no-nos doesn't include his previous crimes. His rap sheet goes back to 2005 and among those charges were two robberies, fleeing police and a domestic abuse charge that was later dropped.
Chastain's most recent arrest occurred when he was caught driving a stolen vehicle to the police station to pick up his belongings from a previous arrest. A member of the Clovis, Calif., police department said Chastain is dealing with a variety of issues.
Ya think?
2. If you don't think women's basketball is becoming boffo box office as far as TV ratings are concerned, consider this:
The recent Iowa-Louisville NCAA Tournament game, televised by ESPN and featuring Iowa's other-worldly talent Caitlin Clark, drew a higher Nielsen rating than any NBA game televised this season by the Worldwide Leader.
The Iowa-Louisville game averaged 2.5 million viewers, with a high of 2.7 million.
Iowa and South Carolina play in the national semifinals at 8 p.m. Friday. The game is on ESPN.
The number to beat for the most-watched women's Final Four game is 5.681 million viewers, according to Sports Media Watch, set by the 2002 championship game between UConn and Oklahoma. For context, last year's South Carolina-UConn title game averaged 4.85 million.
3. Let's all light a birthday candle for the following:
"Love Story" actress Ali MacGraw will be 84 on Saturday.
Comedian Eddie Murphy turns 62 on Monday.
Actor Craig T. Nelson of "Coach" and "Young Sheldon" fame will be 77 come Tuesday.
Actor John Ratzenbrger, who played Cliff Clavin on "Cheers," will be 77 on Thursday.
Actress Kristen Stewart, who rose to prominence in the "Twilight" saga, turns 33 on April 9.
Steve Thought O' The Day — I loved those "Twilight" vampire movies, and I'm not ashamed to admit it.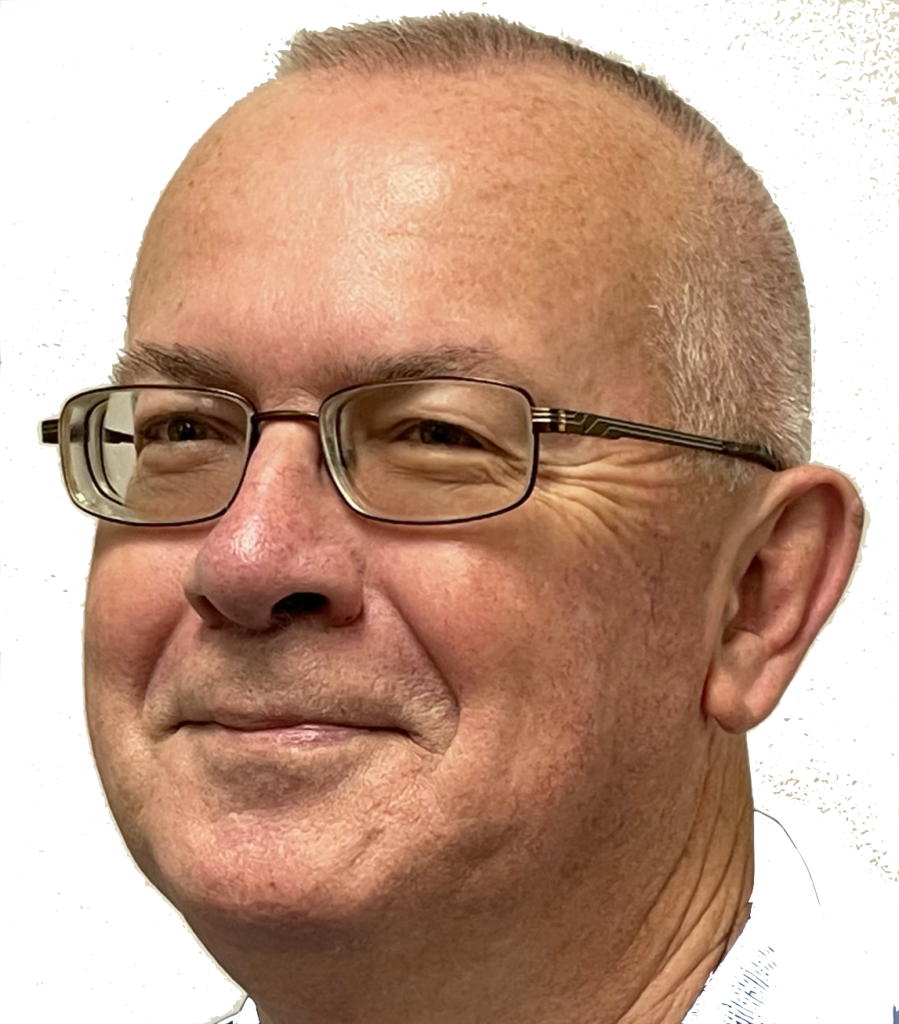 Steve Eighinger writes daily for Muddy River News. His rap sheet is clean.
Miss Clipping Out Stories to Save for Later?
Click the Purchase Story button below to order a print of this story. We will print it for you on matte photo paper to keep forever.