DAILY DIRT: Calling Yourhighness Morgan … paging Pig Cage … is Dude Person in the house?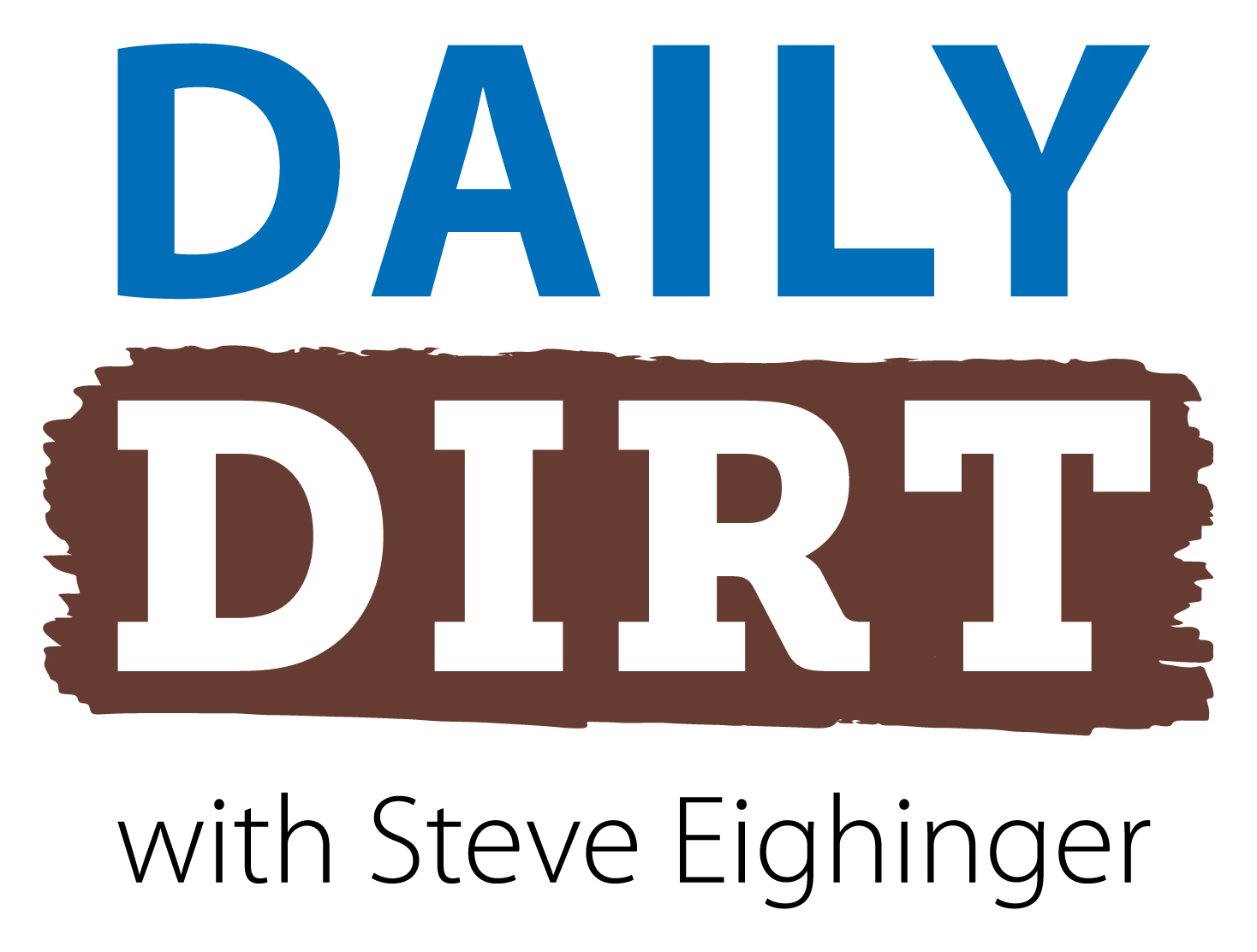 Daily Dirt for Saturday, Aug. 12, 2023

They may never make the hall of fame, but they're a sure-fire bet for the hall of names … Welcome to today's three thoughts that make up Vol. 694 of The Daily Dirt.
1. Yourhighness Morgan? Boogie Knight?
Yep, those are actual names of actual people. And, yes, I assume your first thought is, "What were their parents thinking?"
The "College Football Only" website has put together a marvelous list of players on what it calls its all-time name team. Here is a sampling:
Bumper Pool, Arkansas linebacker (2018-22).
Pig Cage, defensive back for UTSA (2021-present).
Fudge Van Hooser, wide receiver for Tulane (2012-13).
Jim Bob Cooter, quarterback at Tennessee (2002-06).
Dude Person, defensive back at Arkansas (2023-present)
Wonderful Terrific Monds III (FIU, 2011-13). The third? There were two more of him in preceding years?
Godspower Offor, defensive lineman at Howard (2011-15).
Silverberry Mouhon, defensive lineman at Cincinnati (2011-15).
Lucious Pusey, Eastern Illinois linebacker (2006-08).
Decoldest Crawford, wide receiver at Louisiana Tech, 2022-present).
And in case you were wondering, Yourhighness Morgan was a linebacker at Florida A&M (2008-10) and Boogie Knight was a wide receiver at ULM (2018-22).
2. Words to live by.
To measure puns properly, use a sighsmograph.
Turning vegan would be a missed steak.
Anti-social vegans avoid the meet.
Be careful when you eat at Sam & Ella's Diner.
I pulled a muscle digging for gold. Just a miner injury.
3. It's the weekend! Woo-hoo!
Here are some medal-worthy thought on why this time each week is so important to so many:
Gold medal:"Hands up if you're ready to do something you'll regret this weekend. Go forth! You have my blessing."― singer Florence Welch.
Silver medal:"Every day is a gift. But some days are packaged better." ― writer and life coach Sanhita Baruah.
Bronze medal: "The only reason why we ask other people how their weekend was is so we can tell them about our own weekend." ― author Chuck Palahniuk.
Steve Thought O' The Day – Today I pay tribute to the words of Debasish Mridha: "I am always happy to meet my friend, and my friend is my weekend."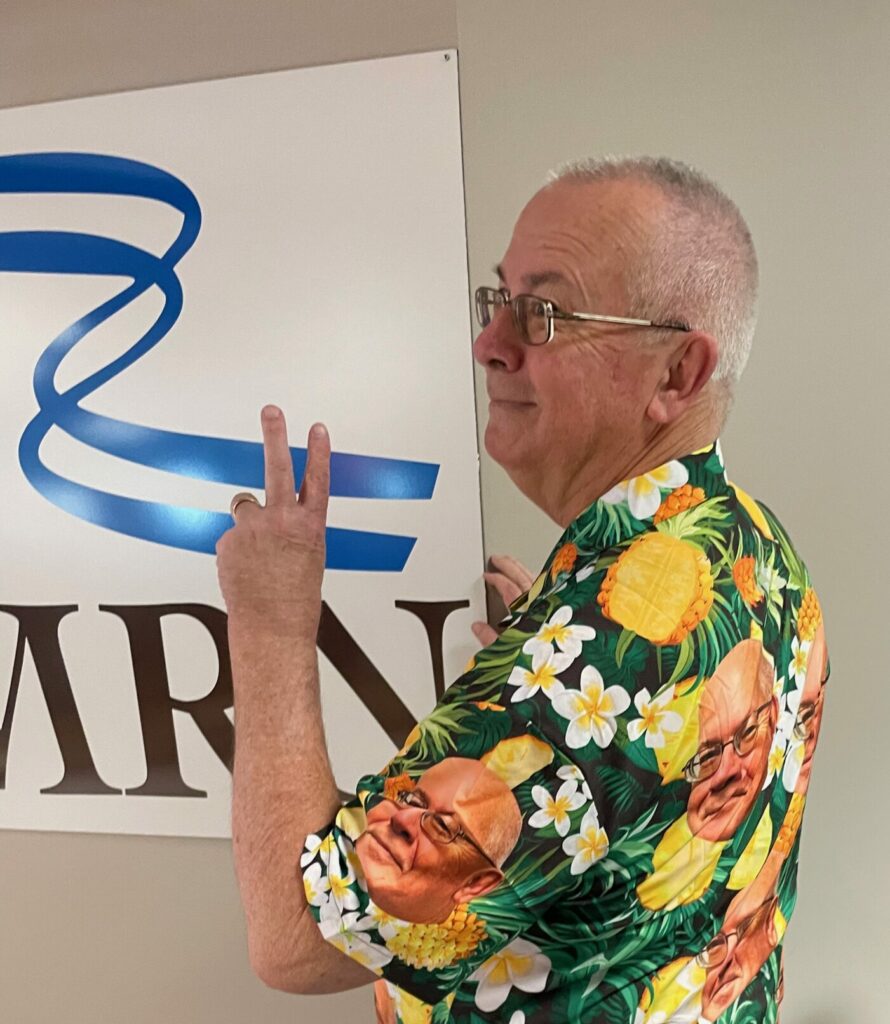 Steve Eighinger writes daily for Muddy River News. His entire life is a weekend.
Miss Clipping Out Stories to Save for Later?
Click the Purchase Story button below to order a print of this story. We will print it for you on matte photo paper to keep forever.