DAILY DIRT: Cardinals will win division, but Padres will win the World Series
March 30, 2023 | By Steve Eighinger, Muddy River News Minister of Culture and Doctor of Love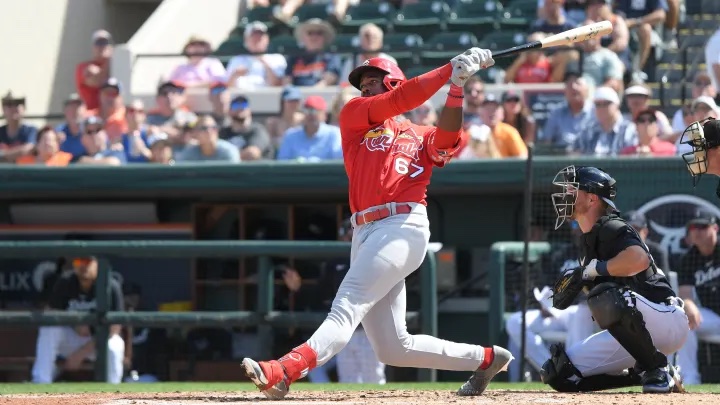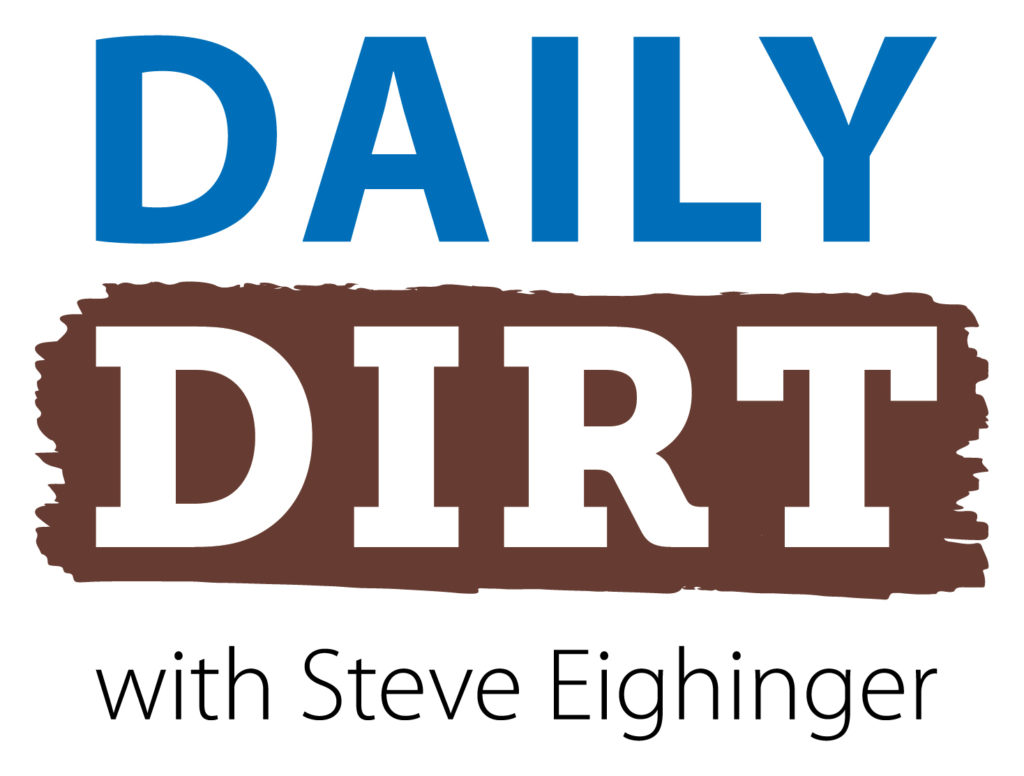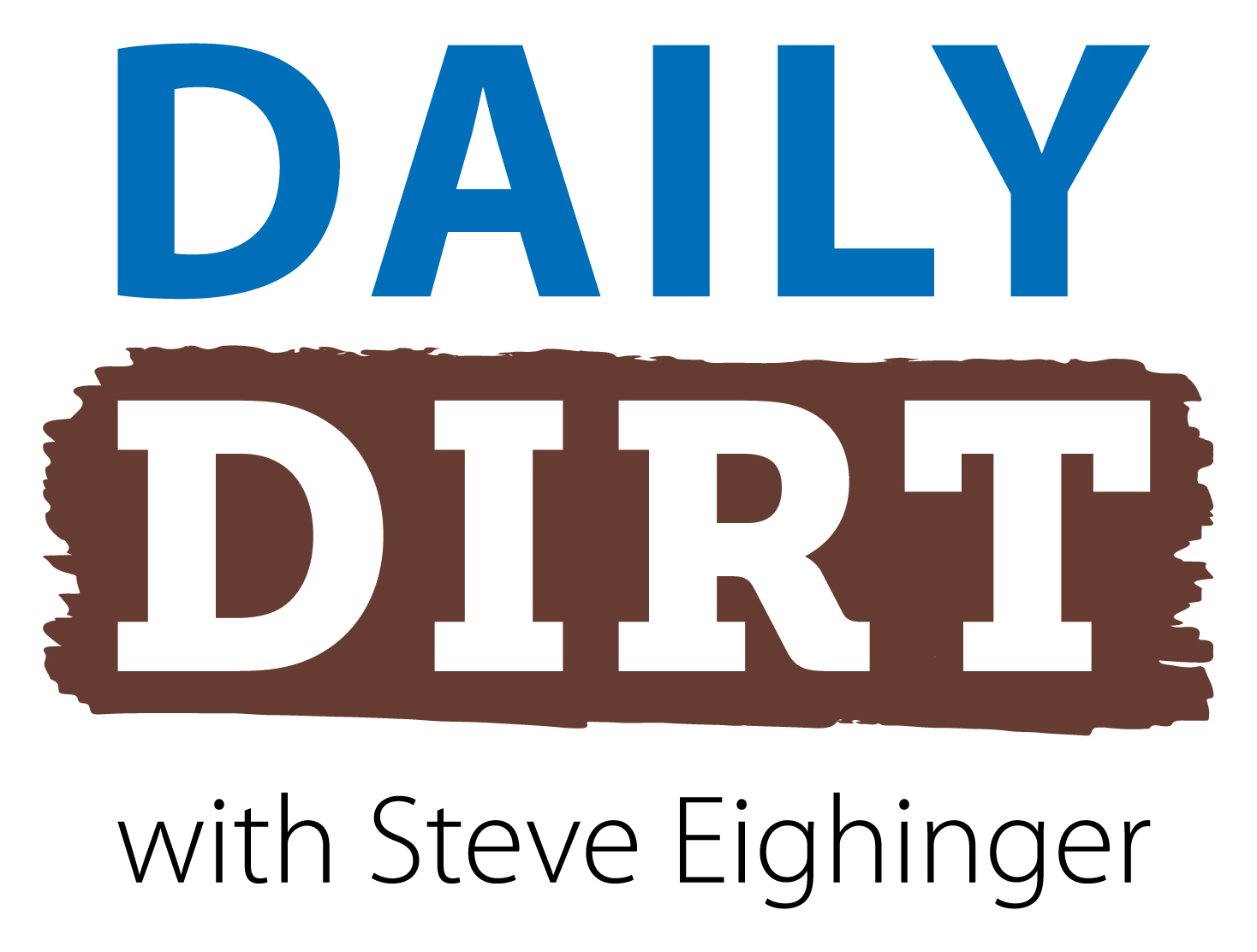 The next seven months, it is baseball season. Wahoo! … Welcome to today's three thoughts that make up Vol. 565 of The Daily Dirt
1. It's Opening Day for the MLB season.
For some, it's like Christmas in March. I'm one of those.
The Daily Dirt will celebrate the start of baseball season by forecasting the various division winners, plus offering some other opinions:
National League East: There's one team with the potential to win in this much-ballyhooed division with relative ease, and that's the Atlanta Braves, whose impressive offense is as balanced as it is potent. Outfielder Ronald Acuna is a prime MVP candidate and the starting rotation should be more than able to compensate for the loss of Kyle Wright for a couple of weeks. A bigger concern might the loss of closer Raisel Iglesias for what might be a month while his inflamed shoulder heals. 2. New York, 3.Philadelphia, 4. Miami, 5. Washington.
National League Central: The St. Louis Cardinals are far and away the class of this division, thanks to premier talents like Nolan Arenado, Paul Goldschmidt and exciting rookie Jordan Walker. The Cardinals' rotation is mediocre and the bullpen should be interesting, but no other team in the N.L. Central will come within 10-12 games of El Birdos. 2. Milwaukee, 3. Chicago, 4, Pittsburgh, 5. Cincinnati.
National League West: The San Diego Padres may have this division comfortably wrapped up by Labor Day, and they likely will not be stopping there. This is the Year of the Friar. The only question is which Padre will be the M.L. MVP. I'm going with Manny Machado. 2. Los Angeles, 3. San Francisco, 4. Arizona, 5. Colorado.
American League East: The Toronto Blue Jays are locked and loaded, led by ace Alek Manoah, first baseman Vladimir Guerrero and outfielder George Springer. 2. Tampa Bay, 3. New York, 4. Baltimore, 5. Boston.
American League Central: The Chicago White Sox cannot be as bad as they were a year ago, can they? No. The Chisox and Cleveland Guardians should have a heckuva race this season, but I think the Guards have a bit more balance and a key intangible with manager Tito Francona. Cleveland also has dominating closer Emmanuel Clase and the Chisox will have to patch the back end of their bullpen together while closer Liam Hendriks deals with his cancer battle. Right now I see Cleveland as No. 1 and Chicago No. 1b. The rest: 3. Minnesota, 4. Detroit, 5. Kansas City.
American League West: Even though second baseman Jose Altuve and starting pitcher Lance McCullers will open the season on the injured list, the Houston Astros remain the kings of the division. 2. Seattle, 3. Los Angeles, 4. Texas, 5. Oakland.
World Series: San Diego defeats Houston, four games to two.
MVP selections
National League: Manny Machado, San Diego.
American League: Shohei Ohtani, Los Angeles.
Cy Young picks
National League: Sandy Alcantara, Miami.
American League: Shane Bieber, Cleveland.
Rookie of the Year
National League: Jordan Walker, St. Louis.
American League: Gunnar Henderson, Baltimore.
2. And now, the best nicknames in MLB history:
Gold medal: "The Big Hurt," Frank Thomas. I think the marvelous Hawk Harrelson labeled Thomas "The Big Hurt" during his announcing days for the Chicago White Sox.
Silver medal: "Kung Fu Panda," Pablo Sandoval. Did you ever see Sanodoval play. The nickname is absolutely perfect.
Bronze medal: "Scrabble," Marc Rzepczynski, for obvious reasons. (Rzepczynski edges out Doug Gwosdz and Doug Mientkiewicz, both of whom were known as "Eye Chart?"
Honorable mentions: Mike "The Human Rain Delay" Hargrove, Johnny "Ugly" Dickshot.
3. Finally, the most underrated and overrated teams:
Most overrated team, National League: Los Angeles Dodgers, who have at least two major question marks with their rotation since Walker Buehler out for the season and Tony Gonsolin is scheduled to miss at least a month with an ankle issue. And remember, the Dodgers are also trying to fill four holes on offense due to losses to free agency and injuries. There's a distinct possibility the Dodgers may find themselves 10 games back of the San Diego Padres by the middle of May. The Padres will not be taking any prisoners this summer.
Most underrated team, National League: Arizona Diamondbacks, who took great strides back toward respectability in 2022, and should be in the thick of the the battle for one of the six N.L. playoff spots.
Most overrated team, American League: The New York Yankees, who like the Dodgers are still projected as a divisional title threat, even though they are opening the season with three starting pitchers sidelined. The Yankees are likely destined to finish closer to .500 than they are 100 victories.
Most underrated team, American League: Cleveland Guardians. Their payroll is laughably low, yet year-in and year-out the Guardians-formerly-Indians normally win the Central Division or come close. Manager Tito Francona says, "We just try and figure things out" … like how to deal with the loss of No. 2 starter Tristan McKenzie for up to half the season due to a back problem.
Steve Thought O' The Day — Play ball!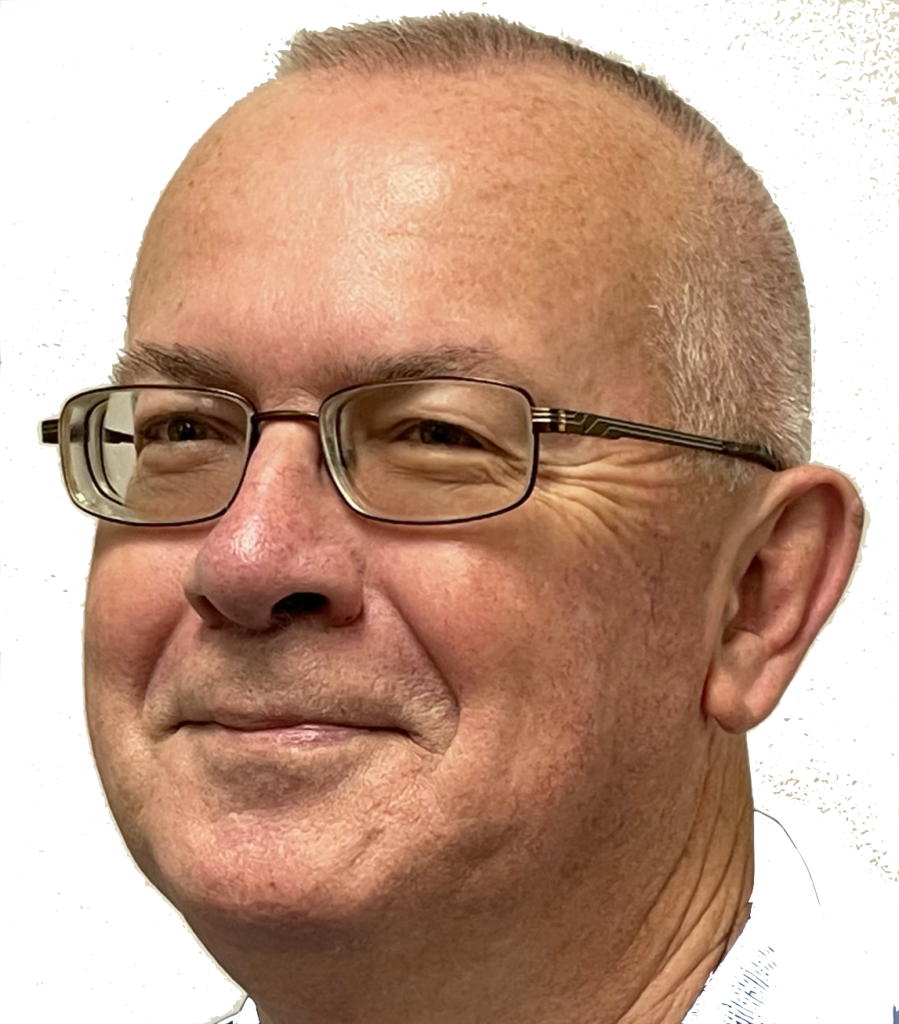 Steve Eighinger writes daily for Muddy River News. Anyone else surprised he picked Cleveland to in its division?
Miss Clipping Out Stories to Save for Later?
Click the Purchase Story button below to order a print of this story. We will print it for you on matte photo paper to keep forever.