DAILY DIRT: Cher and her head dress and the original Doctor of Love helped create memories
October 18, 2023 | By Steve Eighinger, Muddy River News Minister of Culture and Doctor of Love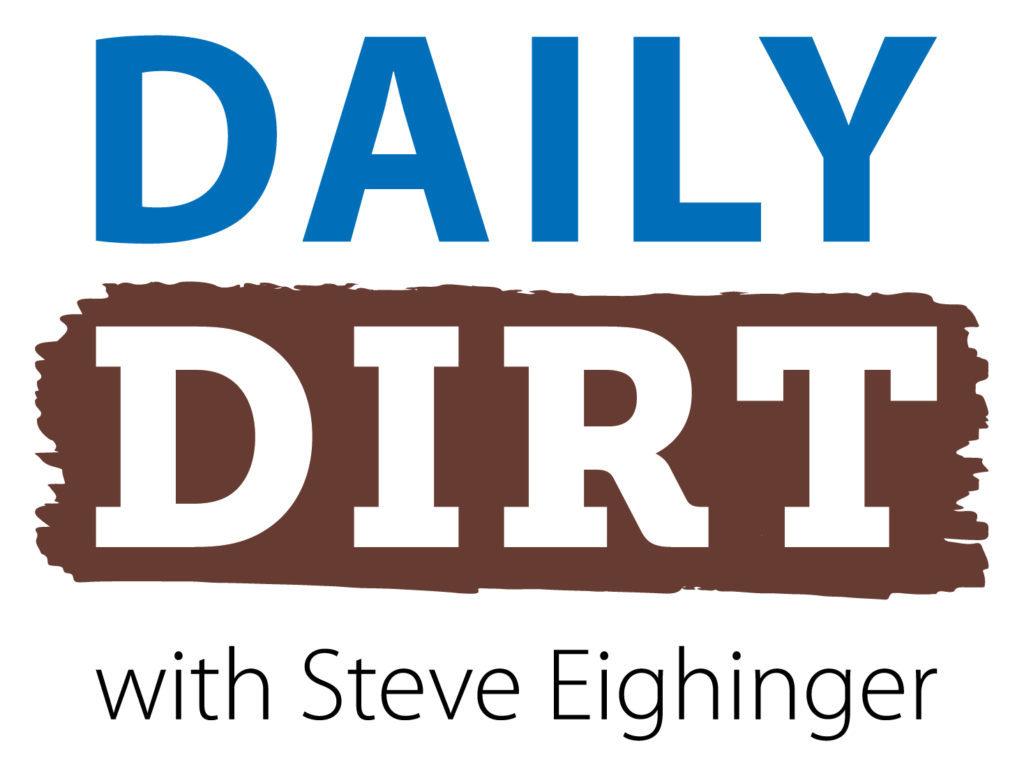 Daily Dirt for Wednesday, Oct. 18, 2023
It's the perfect day to get on that "Love Train" … Welcome to today's three thoughts that make up Vol. 757 of The Daily Dirt.
1. It's hard to believe, but some of the greatest pop songs ever are turning 50 years old in 2023.
If it seems like only yesterday you were listening them on the radio you're probably a baby boomer like me. And that's OK, because they are great songs from a great era.
When you're looking over the following list, just remember that all of the following were popular way before we had cell phones, satellite TV or snap chat:
"Smoke On the Water," by Deep Purple: For many, this was the anthem of a generation.
"Let's Get It On," Marvin Gaye: Well, so was this one, too.
"You're So Vain," by Carly Simon: I'm still having trouble dealing with the fact Carly Simon is 80 years old.
"Crocodile Rock," by Elton John: Next to "Rocket Man," I think this is probably my favorite Elton John effort.
"Why Me?" by Kris Kristofferson: Everybody sing with me: " … what did I ever do, to deserve loving you, or the kindness you've shown?" Easily, Kristofferson's finest accomplishment.By the way, Kristofferson is now 87.
"Delta Dawn," by Helen Reddy: She had a number of hit songs, but this will always be No. 1.
"Half Breed," by Cher: Do you remember Cher performing this on network TV, complete with head dress and full Native American garb?
"We're an American Band," by Grand Funk Railroad: When I was a freshman at Bowling Green State University, Grand Funk Railroad was THE band.
"Rocky Mountain High," by John Denver: My favorite John Denver composition will always be "Annie's Song," but this a close No. 2.
"Shambala," by Three Dog Night: "Joy to the World" is the group's greatest contribution, but "Shamabala" is 1B.
"Love Train," by O'Jays: The best sing-along soul song ever.
"I'm Gonna Love You Just A Little More Baby," by Barry White: The original Doctor of Love.
"Give Me Love (Give Me Peace on Earth)," by George Harrison: Personal opinion only, but I've always leaned toward this being George's best solo effort.
"I'm Doin' Fine Now," by New York City: This was only a mild radio hit, but I ask you to look it up on YouTube if you haven't heard of it. I think you'll agree this should have been a million seller.
"Could It Be I'm Falling in Love?" by the Spinners: It took way too long for the Spinners to be elected to the Rock and Roll Hall of Fame, but they're finally in.
2. No other sport in the world provides such outrageous incomes as the highest level of world-class soccer.
Just how outrageous? Here are the 2023 earnings of soccer's most elite stars, according to recently published information from Forbes magazine:
1. Cristiano Ronaldo, $260 million.
2. Lionel Messi, $135 million.
3. Neymar, $112 million.
4. Kylian Mbappe, $110 million.
5. Karim Benzema, $106 million.
These kind of salaries make those MLB contracts much more palatable.
3. If I were a Dodgers fan, I'm pretty sure I'd be asking some questions concerning the team's front office, the players' overall approach, the manager or some combination of all three.
Here a capsule look at the last five seasons:
2023: 100-62 record, lost in the NLDS (basically, the first round).
2022: 111-51 record, lost in the NLDS (again, the first round).
2021: 108-58 record, lost in the NLCS (the semifinals).
2020: 60-game season due to COVID (won the World Series, but we all know there is a major asterisk on that accomplishment).
2019: 106-56 record, lost in the NLDS (a very disturbing trend, three first-round losses in five years and all with 100-plus wins).
Steve Thought O' The Day — One more thought about MLB underachievers. These were the teams with this season's five best regular-season records:
1. Braves (104-58): ELIMINATED in NLDS.
2. Orioles (101-61): ELIMINATED in NLDS.
3. Dodgers (100-62): ELIMINATED in NLDS.
4. Rays (99-63): ELIMINATED in NLDS.
5. Brewers (92-70): ELIMINATED in NLDS.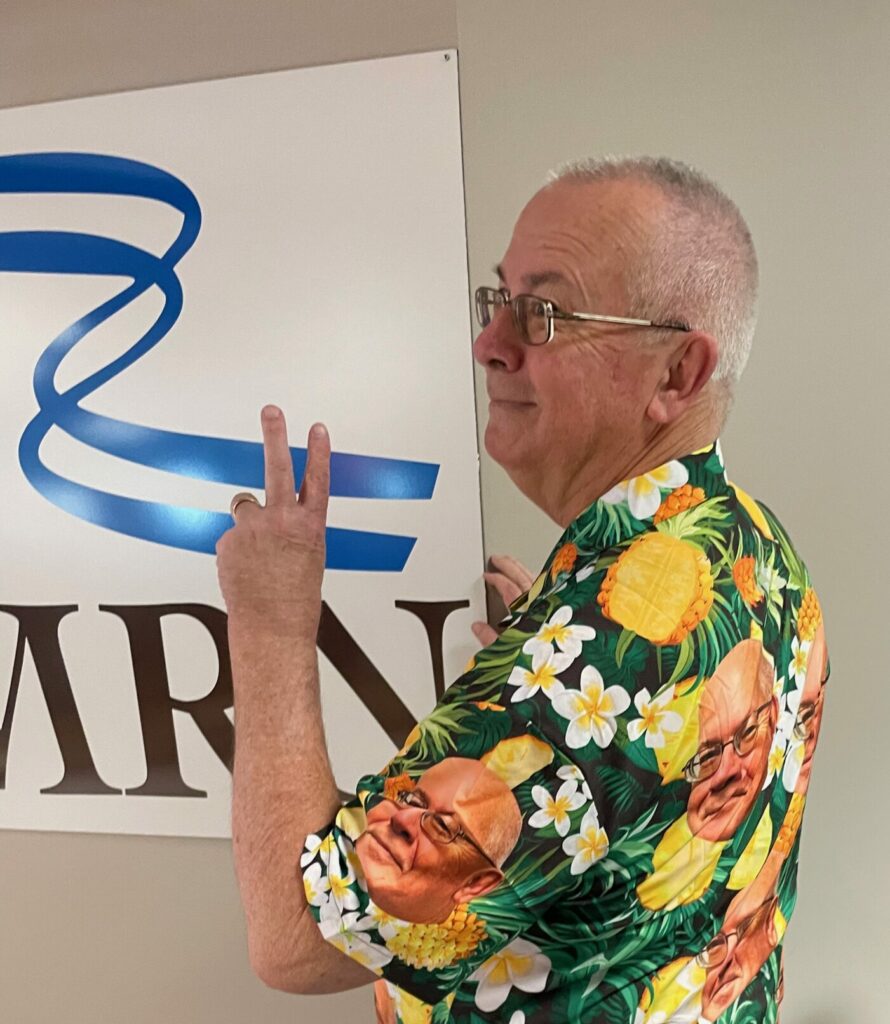 Steve Eighinger writes daily for Muddy River News. Let's give the new baseball playoff format a year or two to see how it shakes out.
Miss Clipping Out Stories to Save for Later?
Click the Purchase Story button below to order a print of this story. We will print it for you on matte photo paper to keep forever.