Daily Dirt: Chris was cool, Mia was marvelous and Billie Jean did more than beat Bobby Riggs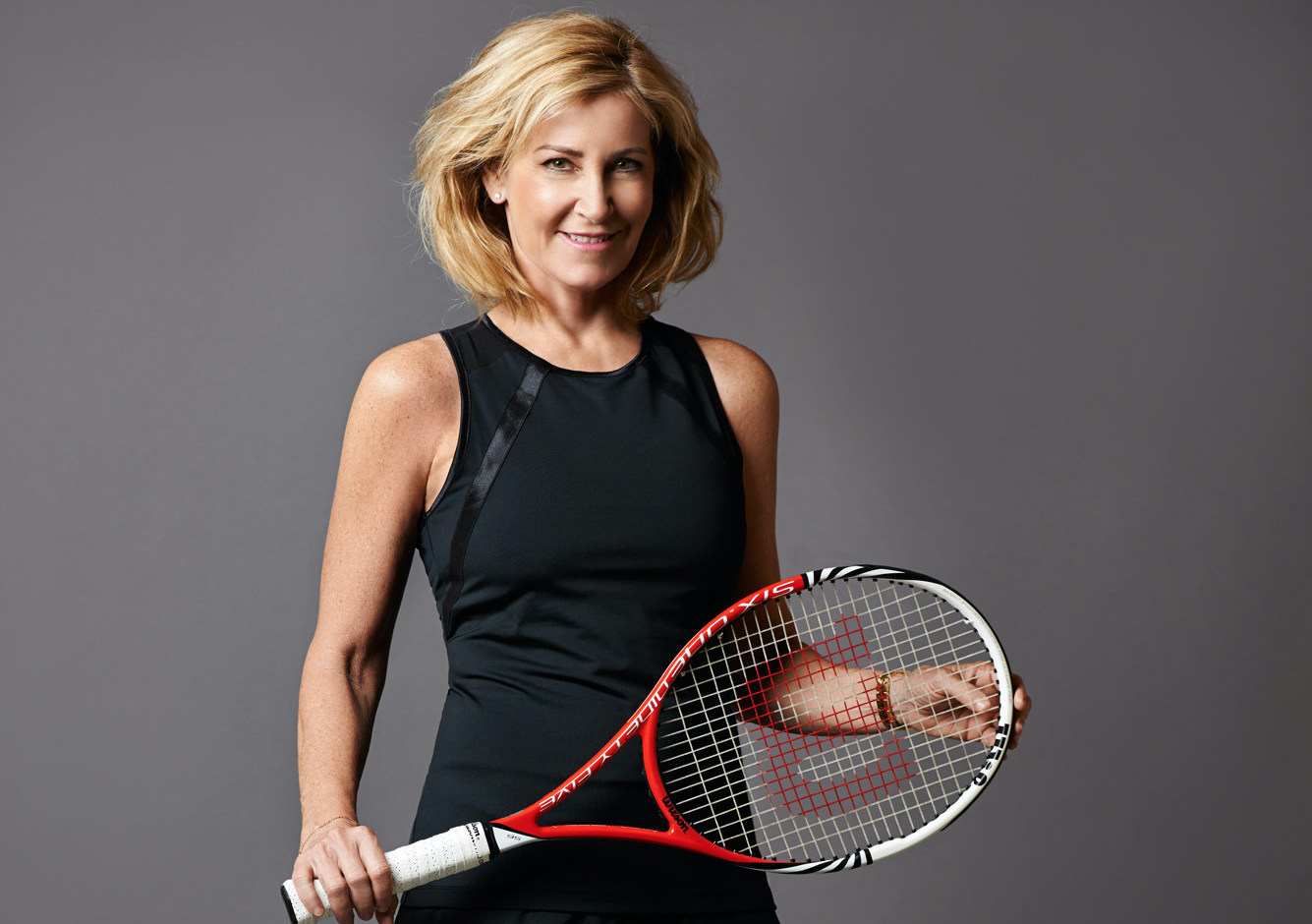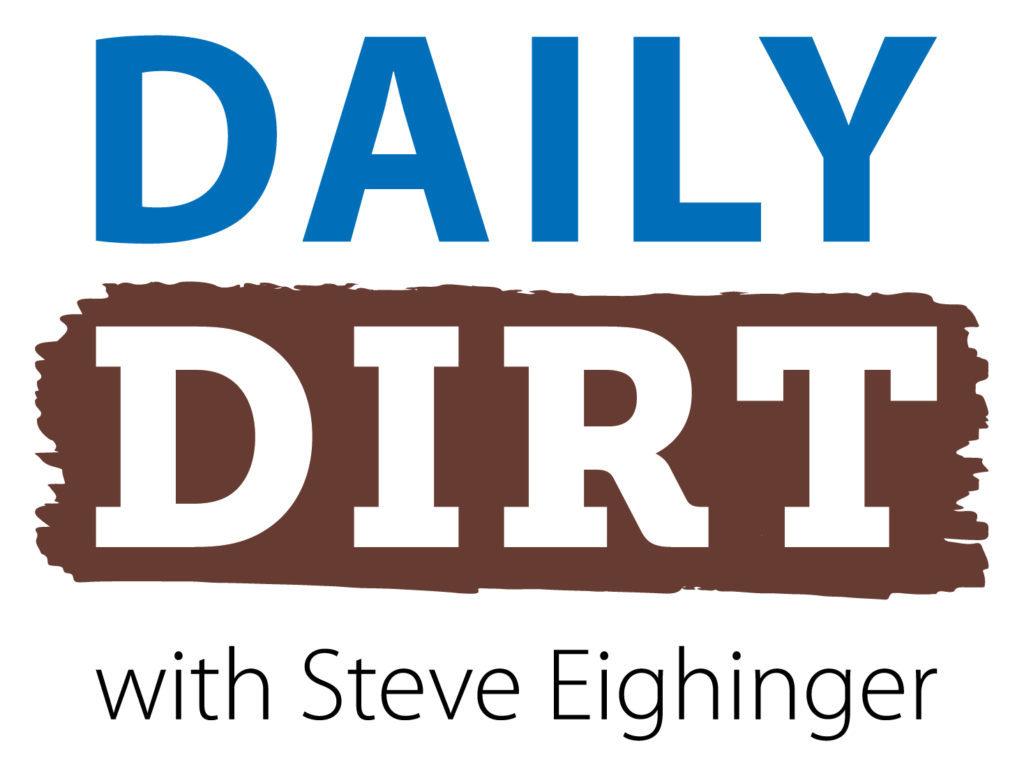 Daily Dirt for Thursday, March 9, 2023
While Serena and Steffi would likely kill me with one of their serves, Ronda Rousey could do the same with one of her punches. Welcome to today's three thoughts that make up Vol. 547 of The Daily Dirt.
1. We continue our Women's History Month special today. This focus concentrates on our all-time favorite athletes from the distaff side of sports:
1. Chris Evert: Admittedly, I watched minimal tennis growing up, but Chris Evert was must-see TV. So cool. So classy.
2. Nadia Comaneci: A little Romanian gymnast captured the hearts of millions of American viewers tuned into the Montreal Olympics in 1976.
3. Ronda Rousey: She was an integral figure in the rise of the MMA.
4. Mia Hamm: The legendary U.S. striker helped make women's soccer a marquee sport.
5. Mary Lou Retton: First there was Nadia, then there was Mary Lou.
6. Serena Williams: I always felt if I ever had the opportunity to play Serena in tennis, she had the potential to kill me with one of her serves. The ultimate ace.
7. Jackie Joyner-Kersee: I was able to interview Joyner-Kersee a few years ago and came away with the utmost respect for the former track and field star. She seemed extremely genuine and cares very much about making the world a better place.
8. Steffi Graf: Re-read my thought on Serena Williams. Ditto for Ms. Graf.
9. Lisa Leslie: Leslie, Sherryl Swoopes and Rebecca Logo were the three "faces" of the WNBA when it started in 1997.
10. Billie Jean King: It's kind of a shame that King will probably be best remembered for her 1973 exhibition match with Bobby Riggs and not the 12 individual Grand Slam tennis titles she won.
2. Kareem Abdul-Jabbar has always been considered a man of substance, and he is certainly proving it in his twilight years.
Abdul-Jabbar, who will turn 76 in mid-April, is in the process of selling his basketball memorabilia — but not for personal gain. The NBA Hall of Famer has already sold his four championship rings, three MVP trophies and other assorted pieces for $2.8 million.
The proceeds of those sales are going to youth education programs.
"When it comes to choosing between storing a championship ring or trophy in a room, or providing kids with an opportunity to change their lives, the choice is pretty simple. Sell it all," he recently said.
Well done, Kareem. Very well done.
3. I must apologize for an error in a recent Daily Dirt. I mentioned Tony Dow of "Leave It To Beaver" fame would soon turn 78. Dow died in late 2022, which was pointed out to me by several knowledgeable readers, which I greatly appreciate.
In Dow's honor, here's my list of all-time favorite celebrities named Tony, of which the late, great Dow is a member:
1. Tony Romo: He's a much better analyst than he was a quarterback — and he was a pretty darned good QB.
2. Tony Orlando: And Dawn.
3. Tony Danza: The "Taxi" and "Who's the Boss?" star was born Antonio Salvatore Ladanza, and he'll turn 72 in late April.
4. Tony Hawk: The athlete who made skateboarding cool.
5. Tony Stewart: The driver most face rans used to love to hate.
6. Tony Dow: Raise your hand if you still enjoy those marvelous "Beaver" reruns.
7. Tony Oliva: Probably one of the 10 purest MLB hitters of the modern era.
8. Tony Conigliaro: Unless you were a baseball fan at the time of Tony C's 1967 beaning by Jack Sanford, it's hard to explain the superstar trajectory he was on. You could sense the excitement each time he stepped into the batter's box. During the Red Sox "Impossible Dream" season of 1967, Conigliaro was hit in the face by a pitch that caused a severe eye injury and ultimately ended his career.
9. Tony Bennett: He's actually older than music itself.
10. Tony Randall: The oddest of "The Odd Couple?"
Steve Thought O' The Day
For those of you have watched Sunday's NASCAR race at Las Vegas, what was your impression of Danica Patrick as an analyst? I was bigtime impressed. I would wager that some network will soon be signing her to some kind of long-term deal. (And as a side note, could Clint Bowyer please stop talking so much? Please.)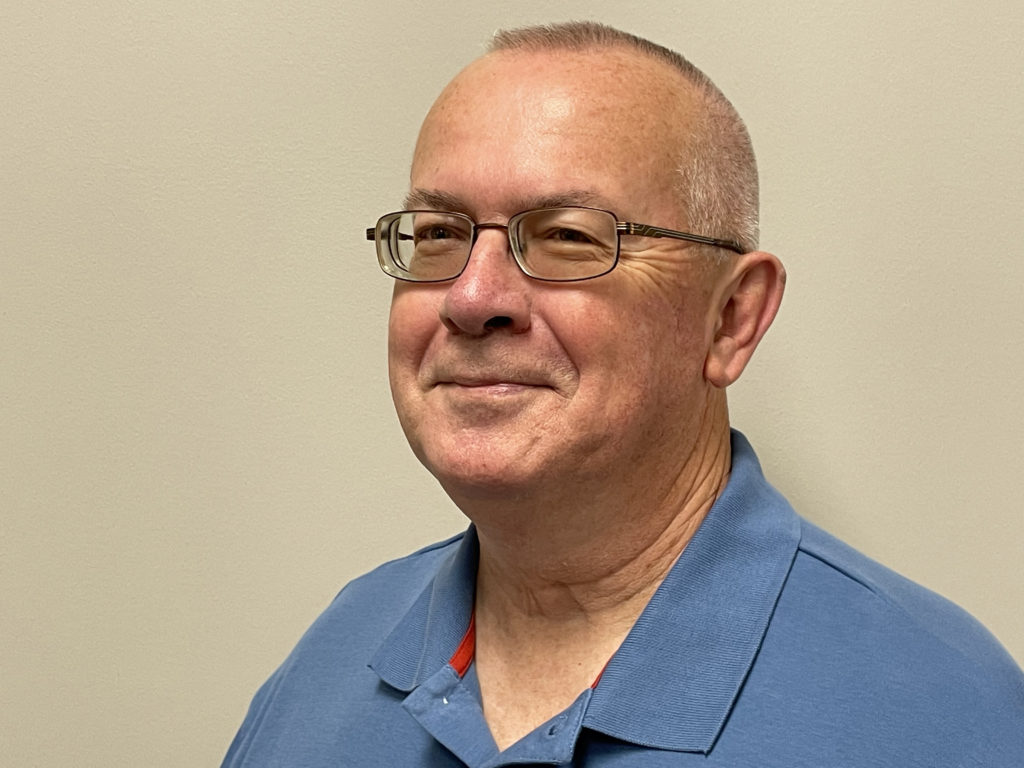 Steve Eighinger writes daily for Muddy River News. No Tony Gwynn? No Tony Dorsett? No Tony Soprano? No Tony the Tiger?
Miss Clipping Out Stories to Save for Later?
Click the Purchase Story button below to order a print of this story. We will print it for you on matte photo paper to keep forever.