DAILY DIRT: Clint, the Duke and Coop redefined cowboy heroes era by their eras
February 7, 2023 | By Steve Eighinger,Muddy River News Minister of Culture and Doctor of Love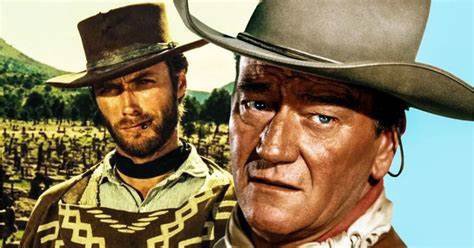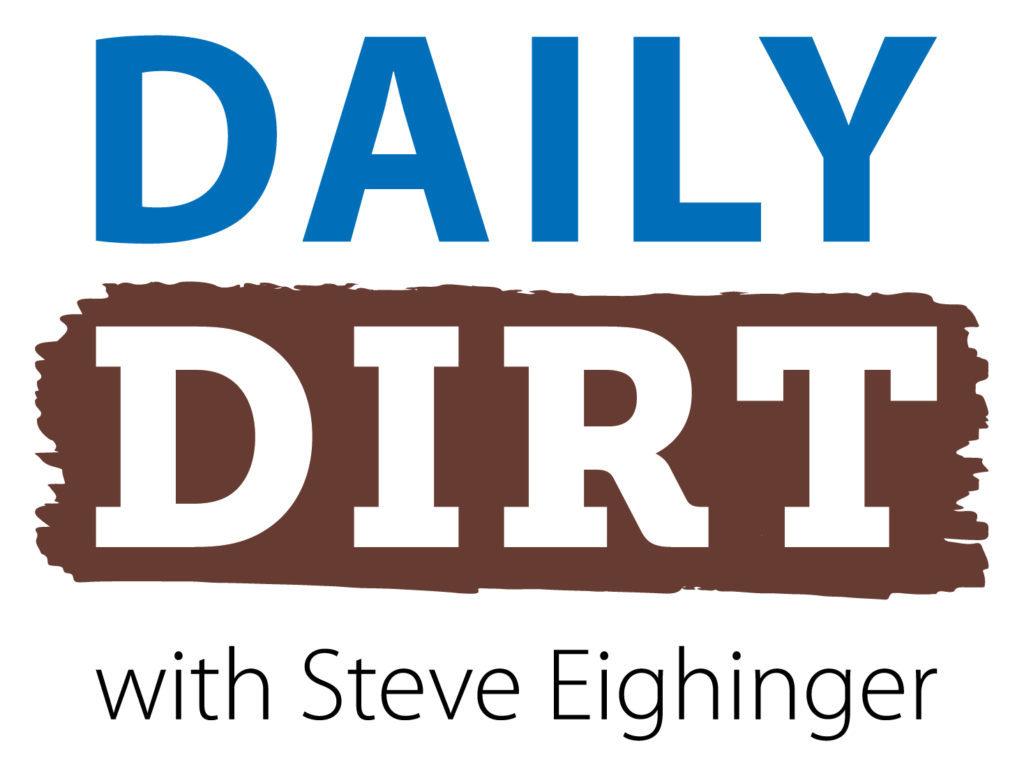 For any Clint Eastwood fan, I highly recommend watching some of those old "Rawhide" TV shows from the late 1950s and early 1960s. It's easy to see how his latter-day persona evolved … Welcome to today's three thoughts that make up Vol. 521 of The Daily Dirt.
1. Surprisingly, Clint Eastwood only starred in 15 western-esque films, yet is regarded as one of the top silver-screen cowboys ever.
Maybe the best.
Personally, I rank Clint the Squint as No. 1, followed by John Wayne and Gary Cooper. Each had their own qualities that separated them from the rest.
"There's always something to like about the cool apathy (Eastwood brought) to his anti-heroes," film critic Drew Dietsch penned in 2016. "Though he hung up his spurs long ago and has been sitting in the director's chair, you can't go wrong with an Eastwood western."
I totally agree.
Wayne preceded Eastwood as the ultimate cowboy, starring in 80 westerns. The Duke's characters were normally more flamboyant and outgoing than those of either Eastwood or Cooper.
"Wayne is THE cowboy, and anyone who argues otherwise hasn't seen enough of his films," writer Danielle Ryan once assessed.
Cooper was famous for playing the strong, silent type. Most of his career was before Wayne became an icon. Cooper starred in 40 westerns.
"He wasn't in touch with his feelings," said fellow actor James Gandolfini. "He just did what he had to do."
Eastwood, Wayne and Cooper. They were from different eras and had different attributes. But all were outstanding, and quite entertaining.
2. Speaking of cowboys, as we often like to do, here are some of my favorite cowboy quotes. I narrowed them down to these three:
Gold medal: "You see, in this world, there's two kinds of people, my friend; those with loaded guns and those who dig. You dig." — Clint Eastwood as The Man With No Name in "The Good, the Bad and the Ugly" (1966).
Silver medal: "Dying ain't much of a living, boy." — Clint Eastwood as Josey Wales in "The Outlaw Josey Wales" (1976).
Bronze medal: "You tell 'em I'm coming, and hell's coming with me, you hear? Hell's coming with me!" — Kurt Russell as Wyatt Earp in "Tombstone" (1993).
Honorable mention:"It's a hell of a thing, killing a man. Take away all he's got and all he's ever gonna have." — Clint Eastwood as William Munny in "Unforgiven" (1992).
3. A radio station in Joplin, Mo., will not be playing songs by the Eagles until after Sunday's Super Bowl.
A station spokesman said it is an effort to show "solidarity and allegiance" with the Kansas City Chiefs, who play the Philadelphia Eagles in Super Bowl 57.The station in question, KJMK (93.9 FM) is extending its ban to also include songs performed by members of the Eagles in their solo careers, so no songs by Don Henley, Glenn Frey, etc."We love the Chiefs, and we want to do our part to show support," program director Thom Watts said.
Steve Thought O' The Day — An even better move by KJMK would be to never play another Eagles song period. There, I said it.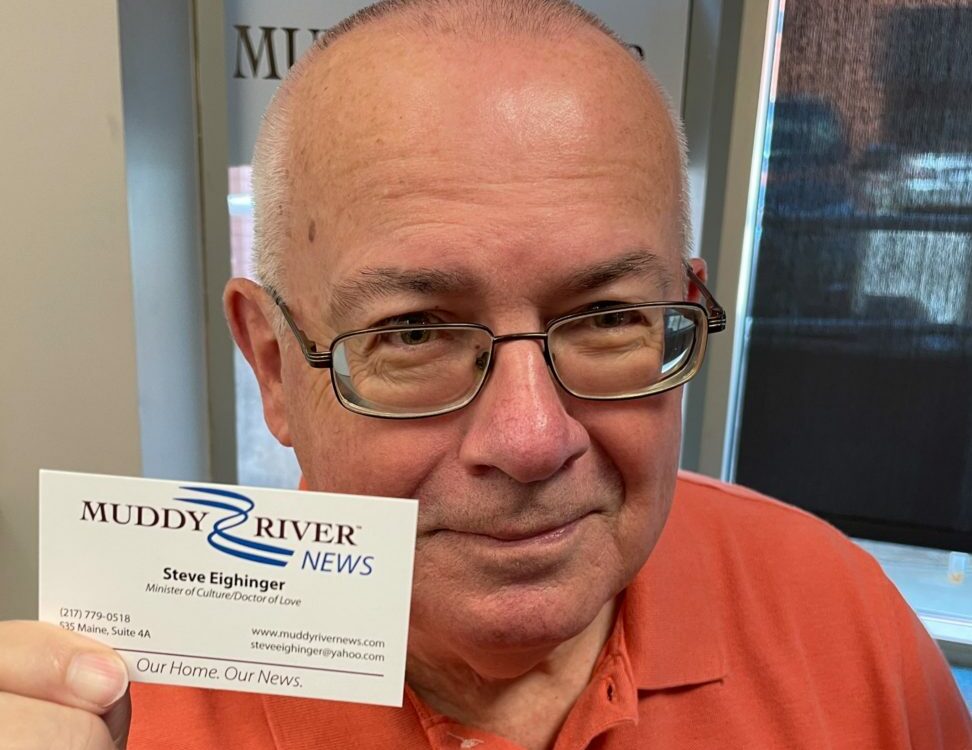 Steve Eighinger writes daily for Muddy River News. Who hates The Eagles? The band, of course. It's totally fine to hate the ones from Philly.
Miss Clipping Out Stories to Save for Later?
Click the Purchase Story button below to order a print of this story. We will print it for you on matte photo paper to keep forever.