DAILY DIRT: Cosby leads list of least popular celebrities
October 26, 2023 | By Steve Eighinger, Muddy River News Minister of Culture and Doctor of Love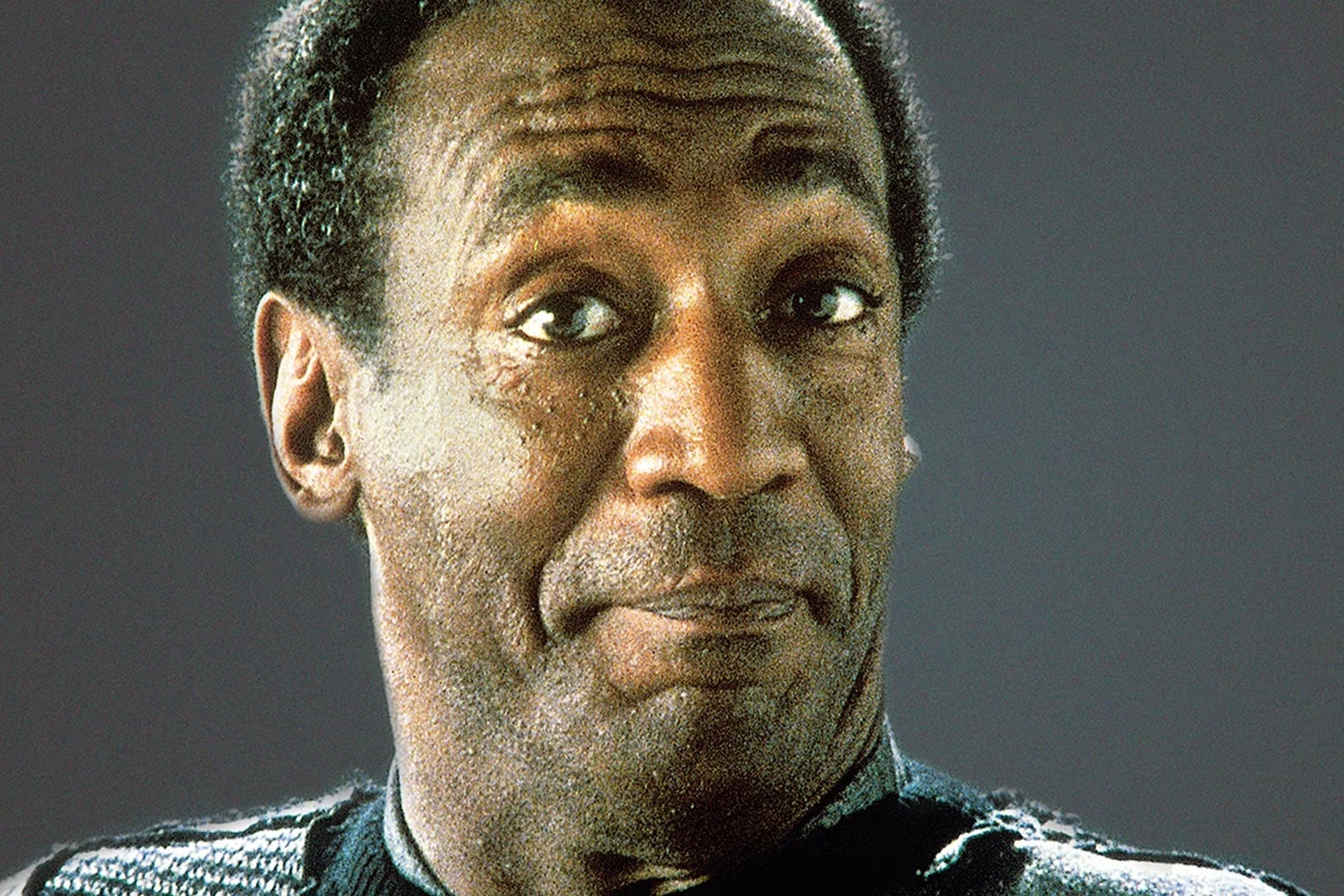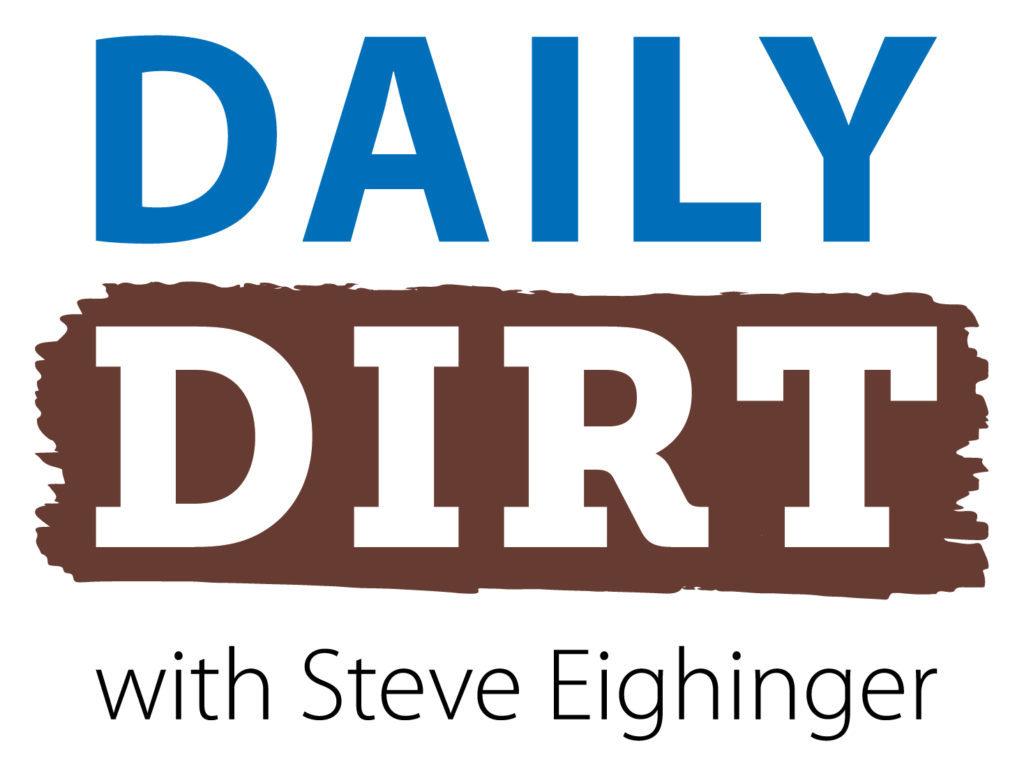 Once you are scorned by the public, it's difficult to rebound … Welcome to today's three thoughts that make up Vol. 763 of The Daily Dirt.
1. Some of the highest-profile stars of film and/or television manage to soil their image so badly their reputations never recover.
Earlier this month, the list25.com website released its 2023 ranking of what it says are the most hated actors/actresses.
Here are the top three of each:
Actors
1. Bill Cosby: His legacy was forever ruined by the 35 women who came forward, accusing him of sexual abuse and rape. Time does not heal all wounds, and nor should it.
2. Mel Gibson: Once one of the golden boys of Hollywood, Gibson's racist comments and other tirades forever tarnished his star. While the general public has been warming back up to him over the past decade, it's unlikely he'll ever be totally forgiven.
3. Adam Sandler: The only thing Sandler has been guilty of is making way too many horrible movies.
Others of note: Sean Penn, Woody Allen, Charlie Sheen, Alec Baldwin, Hulk Hogan, John Travolta
Actresses
1. Stacey Dash: Her original claim to fame came in "Clueless," but she fell from grace for her political views as a Fox News contributor.
2. Katherine Heigl: She quickly developed a reputation for being rather nasty and the general public has not been forgiving.
3. Gwyneth Paltrow: She has been referred to as an "uppity elitist".
Others of note: Miley Cyrus, Anne Hathaway, Kristen Stewart, Lindsey Lohan
2. I saw this post from an old friend, and thought it was worth sharing with the masses:
"Whenever I see a cashier having a tough day, I always look at the candy section near her/his checkout line and tell them I can't decide which candy to pick and ask them what their favorite is. I buy whatever they said, then hand it to them and tell them they're doing a great job and to have a great day. It perks them up every single time. It's my little thing."
And a good thing it is, old friend.
3. Here are the three college football games to keep an eye on this week, according to The Daily Dirt board of directors:
No. 8 Oregon at No. 13 Utah: The Utes are coming, and they're coming fast. Prediction: Utah 26, Oregon 23.
No. 3 Ohio State at Wisconsin: Buckeyes always have trouble at Camp Randall Stadium, and with former Ohio State player/coach Luke Fickell now serving as Wisconsin coach this might be a good chance for an upset pick if you are of the wagering mind. Prediction: Ohio State 24, Wisconsin 21.
Colorado at No. 23 UCLA: This will be an excellent opportunity for Coach Prime and the Buffs to return to the Top 25 rankings. Prediction: Colorado 35, UCLA 31.
Steve Thought O' The Day — On this date in 1967, the No. 1 selling album in the U.S. was not a release by the Beatles, nor the Rolling Stones. "Diana Ross and the Supremes' Greatest Hits" held the No. 1 position.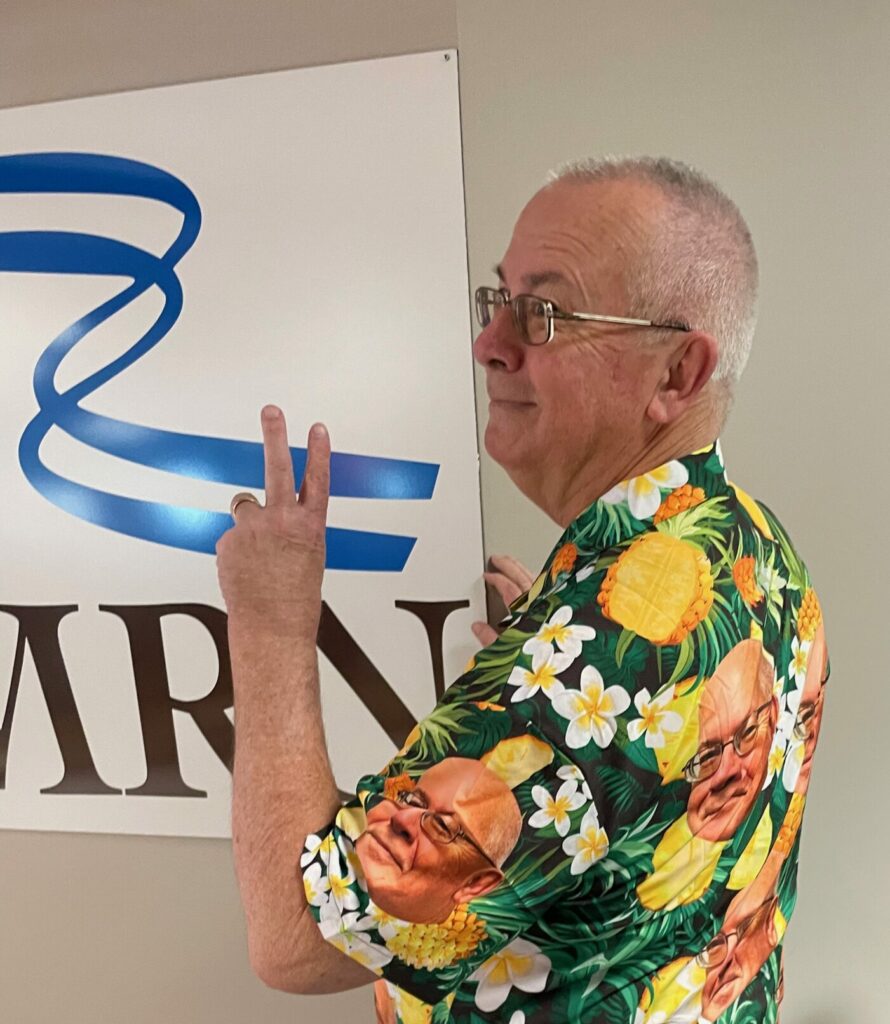 Steve Eighinger writes daily for Muddy River News. Mizzou-Georgia is next week's game of the week, btw.
Miss Clipping Out Stories to Save for Later?
Click the Purchase Story button below to order a print of this story. We will print it for you on matte photo paper to keep forever.