Daily Dirt: Country music at its best was found in the 1980s and 1990s
February 25, 2022 | By Steve Eighinger Muddy River News Minister of Culture and Doctor of Love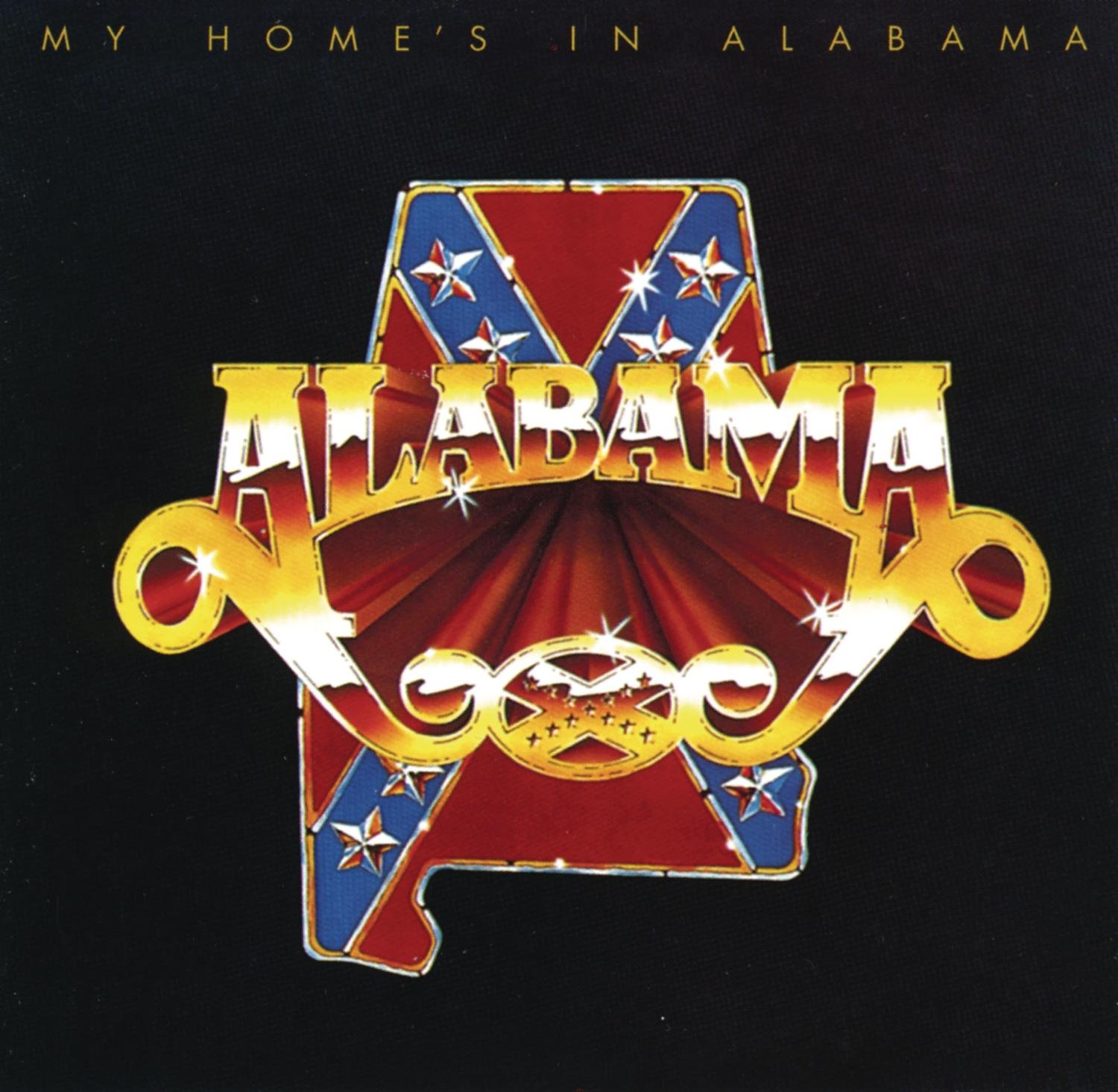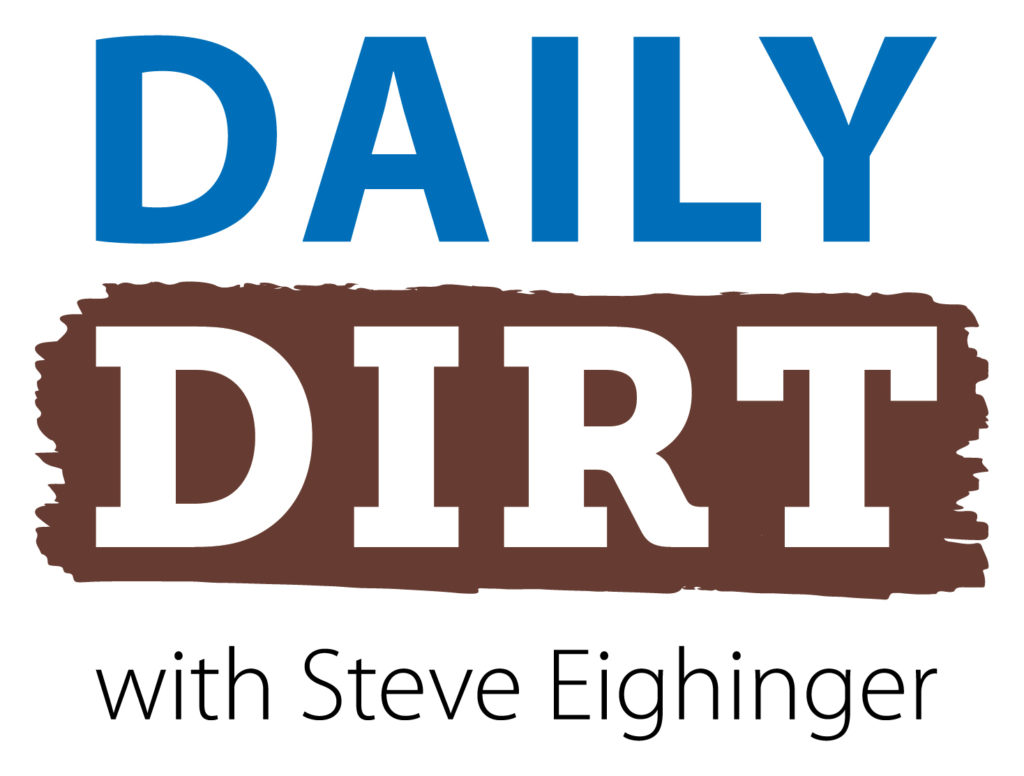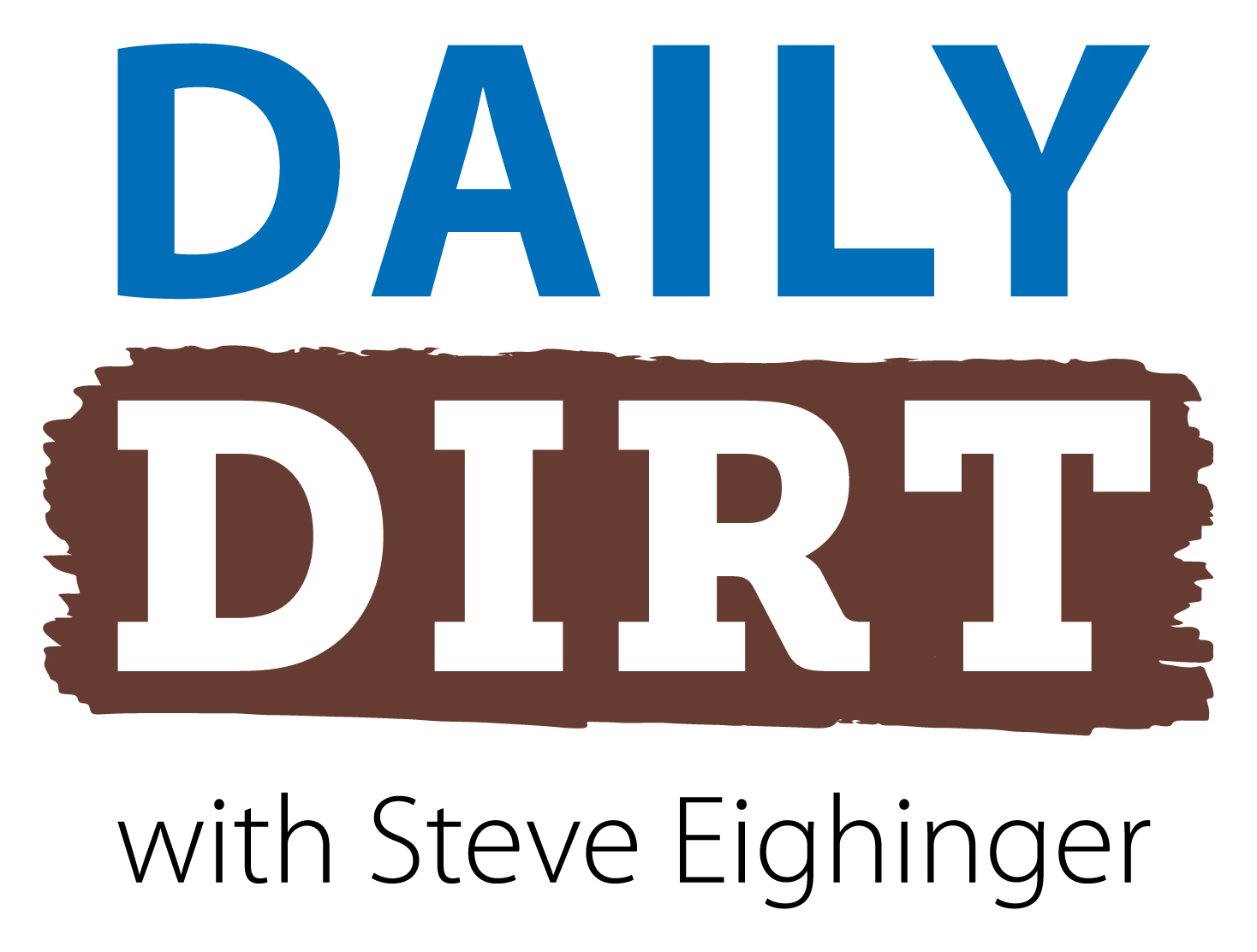 Let the debates begin: Alabama or the Oak Ridge Boys or Brooks and Dunn? … Welcome to today's three thoughts and Vol. 221 of The Daily Dirt.
1. For me, the best era of country music came during the 1980s and 1990s.
The genre had finally evolved from the twang that dominated its early years and had not yet descended toward whatever you call today's country sound, other than not good. The 1980s and 1990s were a magical time with a lot of great artists, groups and songs.
For that 20-year period, these were, in my humble opinion, the best of the best:
Best groups: Alabama, Oak Ridge Boys, Brooks and Dunn.
Honorable mention: Statler Brothers, Bellamy Brothers, Dixie Chicks.
Best male artists: George Strait, Garth Brooks, Earl Thomas Conley.
Honorable mention: Dwight Yoakam, Alan Jackson, Tim McGraw.
Best female artists: Shania Twain, Crystal Gayle, Mary Chapin Carpenter.
Honorable mention: Barbara Mandrell, Rosanne Cash, Reba McIntire.
Best songs: The Sweet 16
1. "The Dance," Garth Brooks.
2. "Love in the First Degree," Alabama.
3. "Baby What About You," Crystal Gayle
4. "Holding Her and Loving You," Earl Thomas Conley.
5. "I'll Be True To You," Oak Ridge Boys.
6. "I Was Country (When Country Wasn't Cool)," Barbara Mandrell.
7. "Seven-Year Ache," Rosanne Cash.
8. "Redneck Girl," Bellamy Brothers.
9. "Up!" Shania Twain. (My favorite video of that era, too !)
10. "Passionate Kisses," Mary Chapin Carpenter.
11. "Feels So Right," Alabama.
12. "Cryin' Again," Oak Ridge Boys.
13. "Dream On," Oak Ridge Boys.
14. "My Maria," Brooks and Dunn.
15. "Unanswered Prayers," Garth Brooks.
16. "Never Had It So Good," Mary Chapin Carpenter.
2. This week's Great Plate medal winners … will any crack the next top 10 for the year?
Gold medal: QUINCY. The perfect license plate?
Silver medal (shared): 1 PARTI and 2 PARTE. I'm not certain, but I think these plates belong to vehicles in the same family. The vehicles were parked next to one another.
Bronze medal: FROSTY. Not sure if that is a nickname or a comment on recent weather.
3. This week's Found on Facebook:
"Some people meditate to make them happy. I buy myself a chocolate cake."
"The fridge is a perfect example of what matters is on the inside."
"It's hard to believe I once had a phone attached to a wall. When it rang, I had to pick it up without knowing who was calling. It's a wonder I'm still alive."
"Old age comes at a bad time. When you finally know everything, you start to forget everything you now."
"That moment when you have something really important to say, but you're waiting for the person who is talking to stop talking, but when they do, you forget what you were going to say."
"Every time a bird craps on my car, I eat a plate of wings on the front porch to show them what I'm capable of."
Steve Thought O' The Day — If Steve had not been named Steve, he would have preferred Emilio, Antonio or Diego.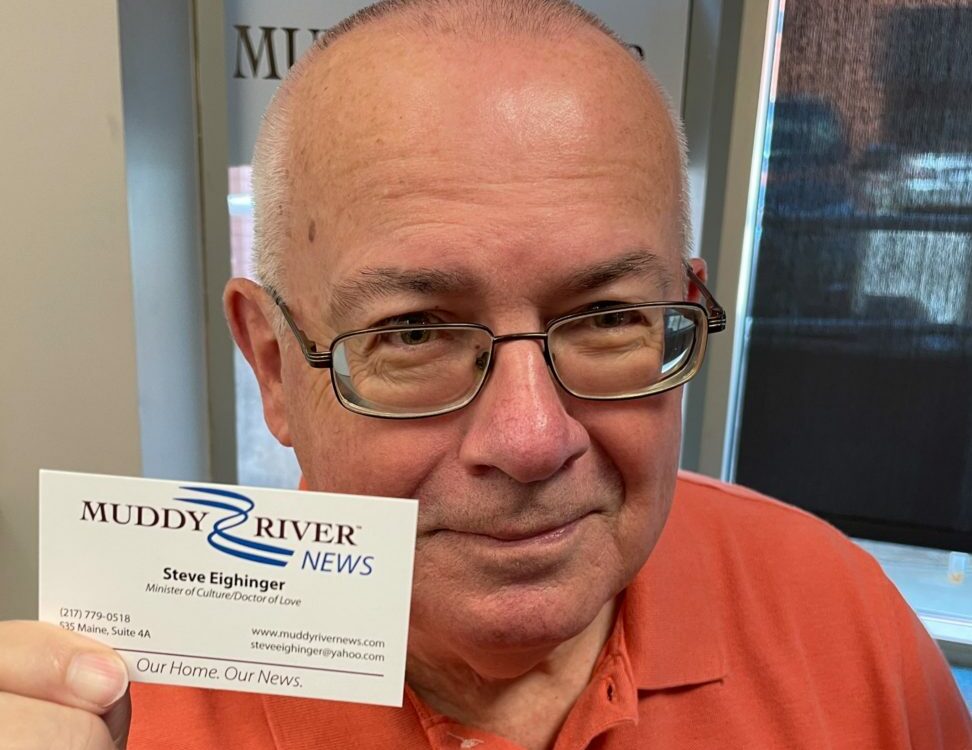 Steve Eighinger writes daily for Muddy River News. His name is Inigo Eighinger. You killed his father. Prepare to die.
Miss Clipping Out Stories to Save for Later?
Click the Purchase Story button below to order a print of this story. We will print it for you on matte photo paper to keep forever.