DAILY DIRT: Cruise, Johnson, Hanks rank as our favorite movie stars
August 7, 2023 | By Steve Eighinger, Muddy River News Minister of Culture and Doctor of Love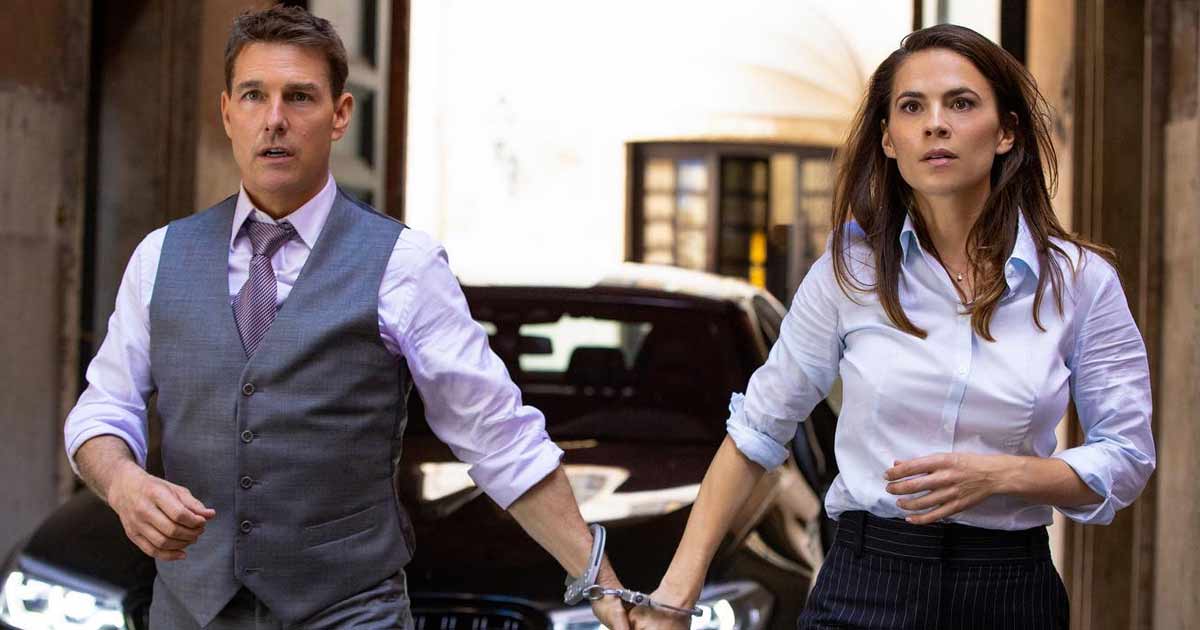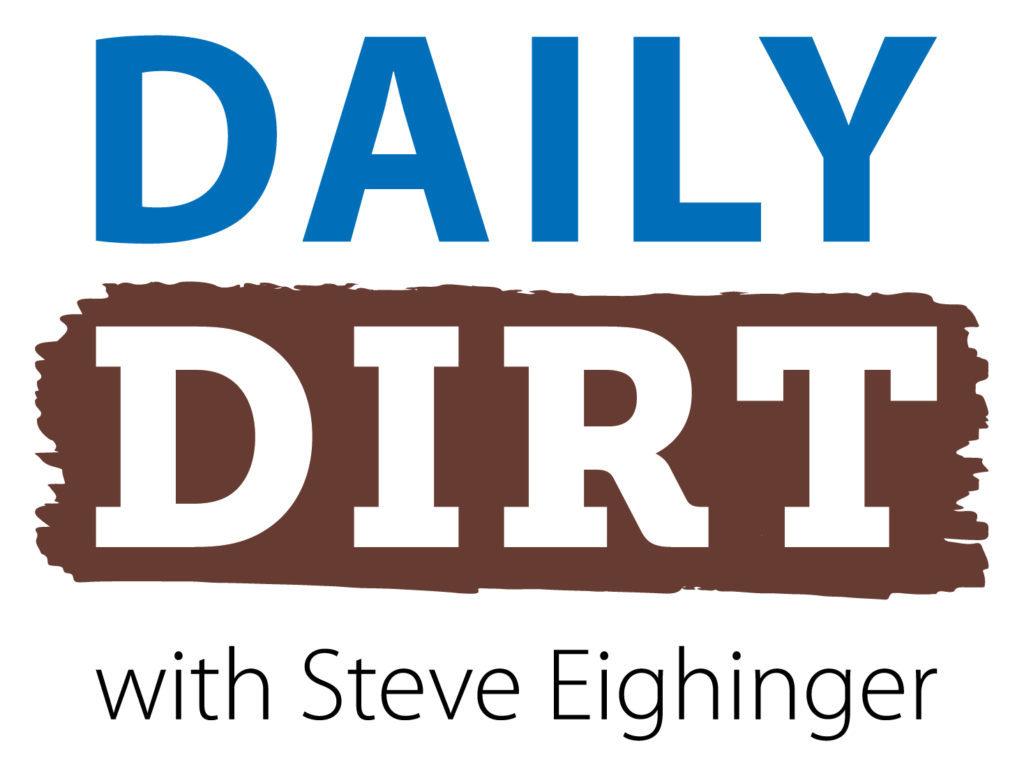 No female cracks the ranking until Julia Roberts at No. 6 … Welcome to today's three thoughts that make up Vol. 689 of The Daily Dirt.
1. Who's your favorite movie star?
Well, the National Research Group, an analysis firm specializing in entertainment and technology, set out to answer that question. The NRG attempted to find the actors/actresses who made people "the most interested" in going to the movie theater.
"It wasn't a question of favorites, or which films fans are most interested in, but what star would motivate (them) to go and see a movie at a cinema," according to Alycia Leach of the direct.com website.
Here's what that study found:
1. Tom Cruise: Cruise remains one of Hollywood's most iconic stars. Perhaps most known to today's audiences for the "Mission Impossible" series of films,Cruise came out No. 1 overall, although, among female respondents, he was No. 7.
2. Dwayne "The Rock" Johnson: According to NRG research, Johnson was the most popular actor among teenagers.
3. Tom Hanks: In 2022, Hanks added to his already stellar filmography when he played Elvis Presley's manager, Colonel Tom Parker, in the Oscar-nominated "Elvis," making it no surprise that the actor is still a huge draw to audiences.
4. Brad Pitt: Longtime Hollywood heartthrob Brad Pitt is best-known known for his work in "Thelma and Louise," "Interview With the Vampire," "Moneyball" and the "Ocean's" franchise.
5. Denzel Washington: No. 1 among Black audiences, the popular Washington is admired across all demographics.
6. Julia Roberts: One of Hollywood's most bankable stars found herself as the highest-ranked woman on NRG's list. The films in which Roberts has starred have collectively grossed over $3.9 billion globally. She's one of only two women to land in the top 15.
Other top-ranked stars
7. Will Smith. (PUBLISHER'S NOTE: Post-Oscars slay Will is WAAAAY too hight on this list. JRG)
8. Leonardo DeCaprio. (PUBLISHER'S NOTE: Leo is WAAAAY too low on this list. JRG)
9. Johnny Depp.
10. Kevin Hart.
11. Keanu Reeves.
12. Sandra Bullock.
13. Ryan Reynolds.
14. Adam Sandler.
15. Harrison Ford.
(PUBLISHER'S NOTE: Where the hell are Scarlett Johannsen and George Clooney on this list? JRG)
2. Some medal worthy baseball observations:
Gold medal: On July 25, 1956, at Forbes Field in Pittsburgh, the Pirates' Roberto Clemente became the only player in MLB history to hit an inside-the-park, walk-off grand slam. Surprisingly, at least to me, there have been 224 inside-the-park grand slams in MLB history.
Silver medal: For those who thought Ronald Acuna Jr.'s 40 stolen bases at this year's All-Star break were impressive (which they were), consider that Rickey Henderson had 84 stolen bases at the same point in 1982.
Bronze medal: According to thegamedaybaseball.com, the most disappointing MLB teams this season have been: 1. St. Louis Cardinals, 2. New York Mets, 3. New York Yankees, 4. San Diego Padres, 5. Chicago White Sox.
3. Can we quit messing around and frost the whole Pop Tart?
We have the technology.
Steve Thought O' The Day — Can you imagine how good those brown sugar cinnamon Pop Tarts would be with a little more frosting?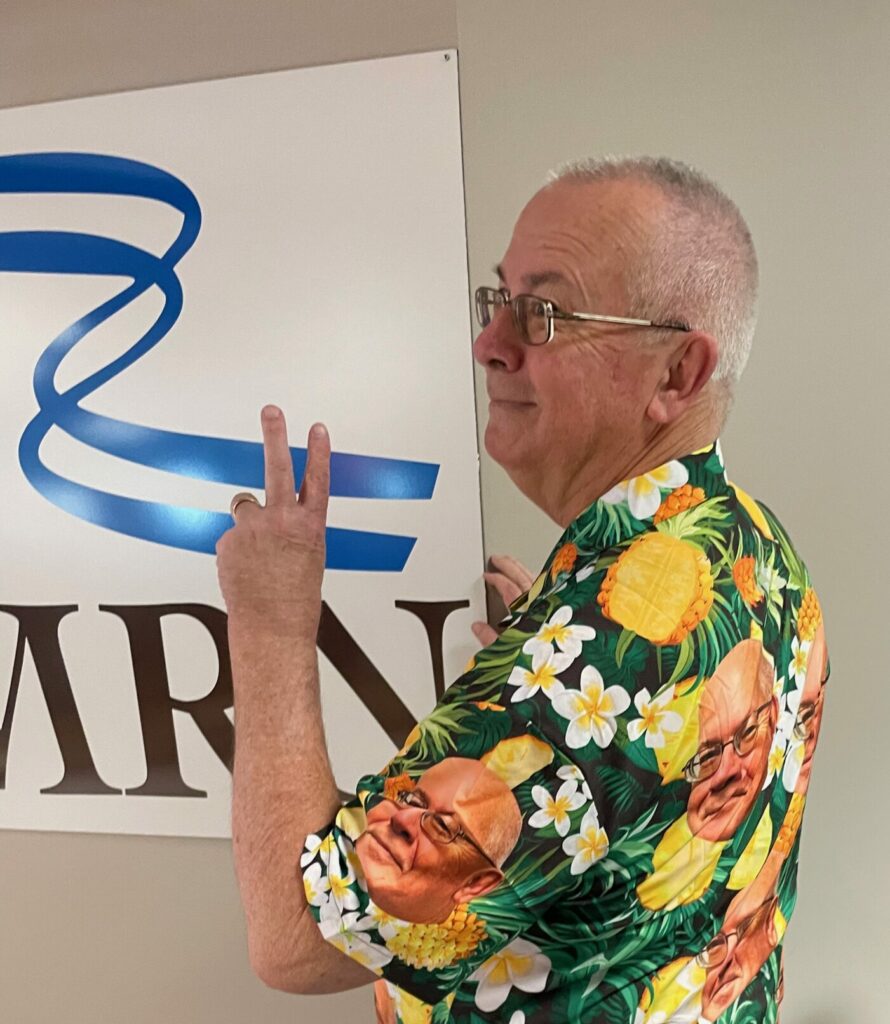 Steve Eighinger writes daily for Muddy River News. If a 65-year-old man worrying about how much frosting is on a Pop Tart doesn't make you smile on a Monday, then nothing will.
Miss Clipping Out Stories to Save for Later?
Click the Purchase Story button below to order a print of this story. We will print it for you on matte photo paper to keep forever.