DAILY DIRT: Don't forget that nice, big card for Mother's Day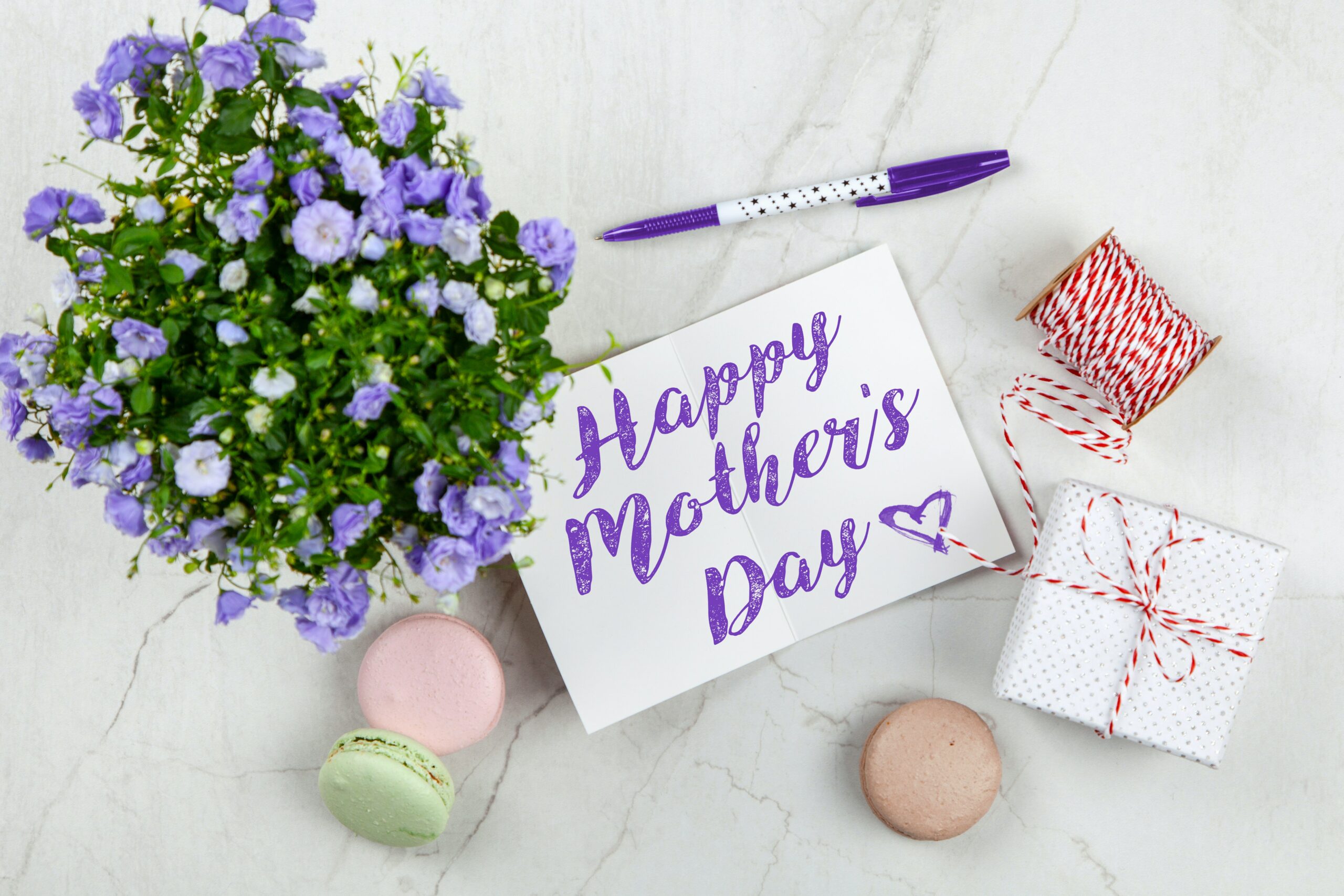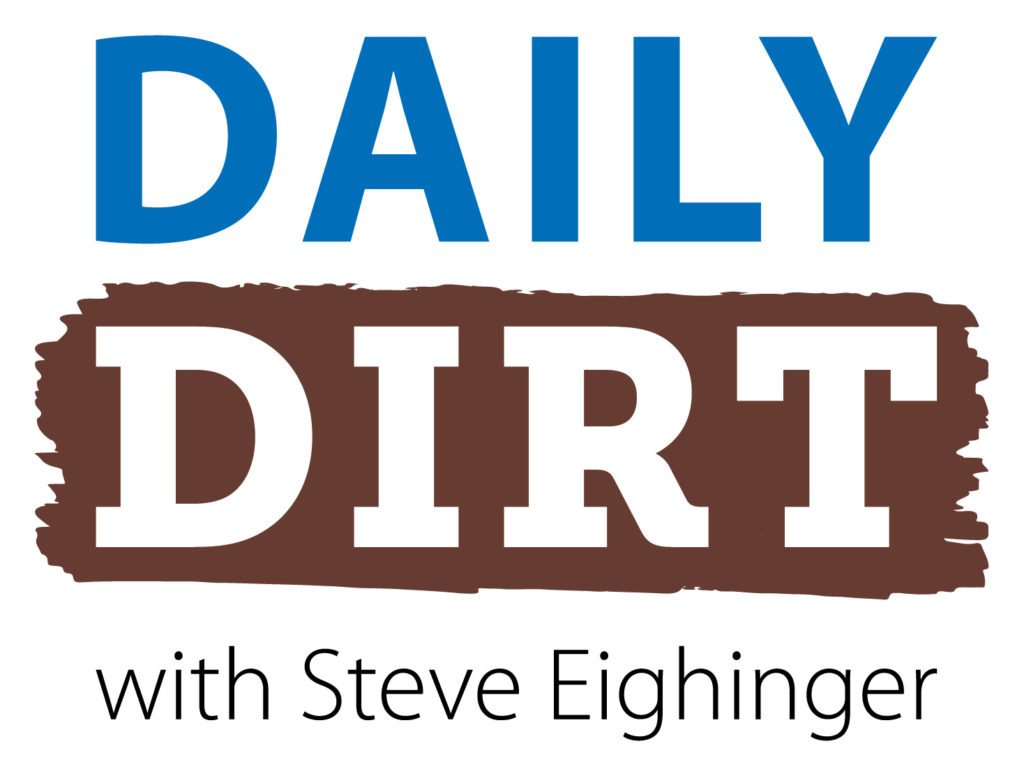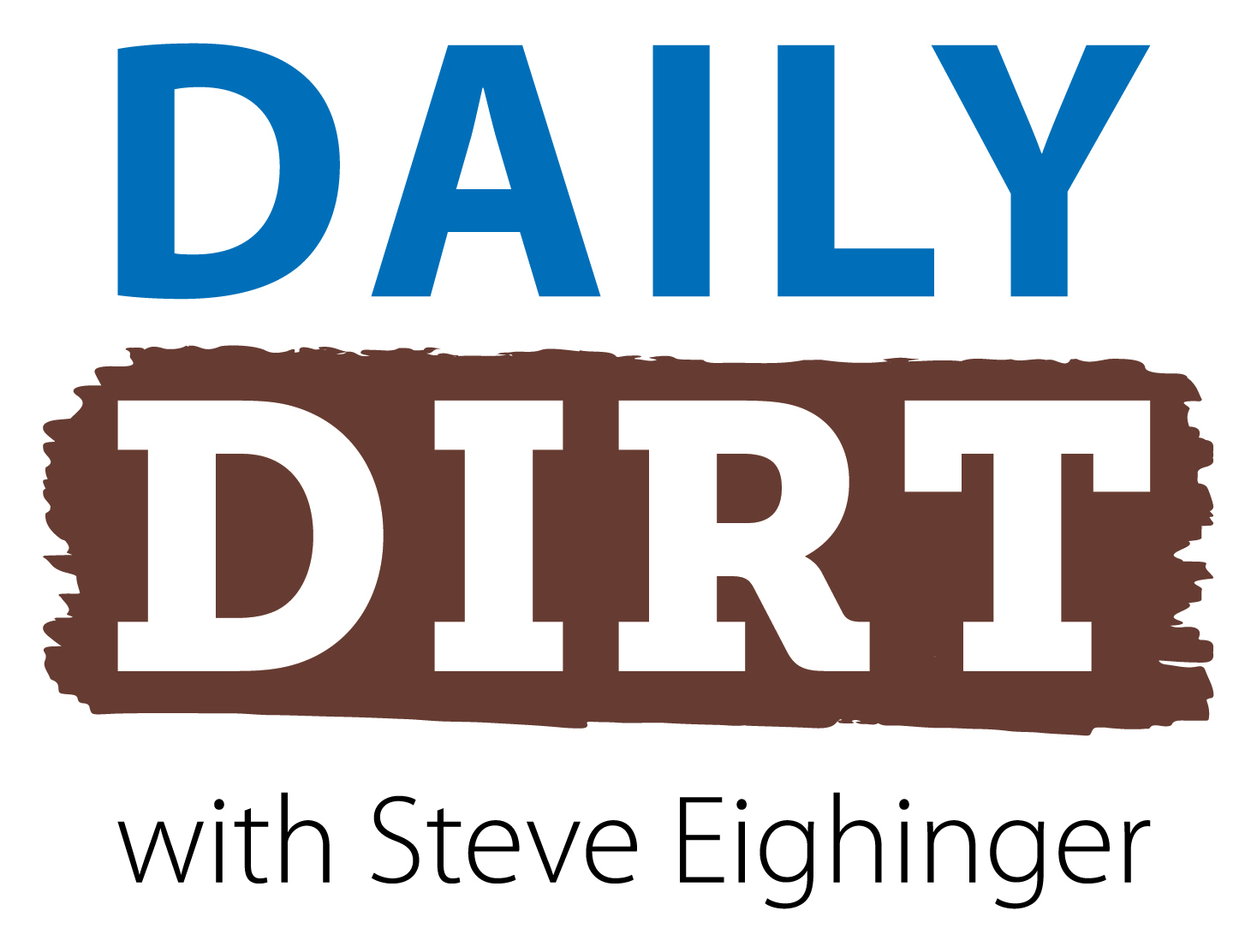 I'm kind of partial to the bronze medal selection … Welcome to today's three thoughts that make up Vol. 604 of The Daily Dirt.
1. OK, guys … did you remember Sunday is Mother's Day?
It's only mid-week, so you should have plenty of time to get that box of chocolates at Kirlin's or make arrangement to take the mother of your children out to eat.
And don't forget a nice, big card — preferably one you that allows you to write your own words of love and appreciation. If that kind of thing is not your forte, here are some suggestions, thanks to punkpost.com:
Gold medal: "Mom, thanks for not accidentally killing me like you did all those plants."
Silver medal: "Thank you for not selling me to the circus. I know it must have been tempting at times."
Bronze medal: "Thanks for wiping my ass and stuff."
2. Five of the most famous birthdays on Mother's Day this year:
Facebook founder Mark Zuckerberg will be 39.
Former MLB pitcher Dennis "El Presidente" Martinez will be 68.
Musician Fabrice Morvan turns 57. He's the surviving member of Milli Vanilli.
Filmmaker George Lucas ("Star Wars" and "Indiana Jones" franchises) will be 79.
Guitarist C.C. DeVille of the band Poison turns 61.
3. Here are The Daily Dirt's choices for the 10 strangest laws that are actually still on the books:
In Kentucky, it is illegal to lick a toad. (Stupid, too.)
In Louisiana, it is illegal to gargle in public.
In Wyoming, it is illegal for a hairdresser to groom a patron's pubic hair.
In Alabama, it's illegal to drive while blindfolded. (See Kentucky and the toad thing.)
In Utah, it's illegal to walk down the street carrying a violin in a paper bag.
In Ohio, it is not permitted to disrobe in front of a man's portrait.
In Delaware, it is illegal to serve perfume as liquor.
In Michigan, it is not allowed to paint sparrows and sell them as parakeets.
In New Jersey, it is against the law to slurp soup in public.
In Virginia, spitting on a seagull is punishable by fine.
Steve Thought O' The Day — The stupidest law I could fine in Illinois was in Normal, where is not permitted to make faces at dogs. Go figure.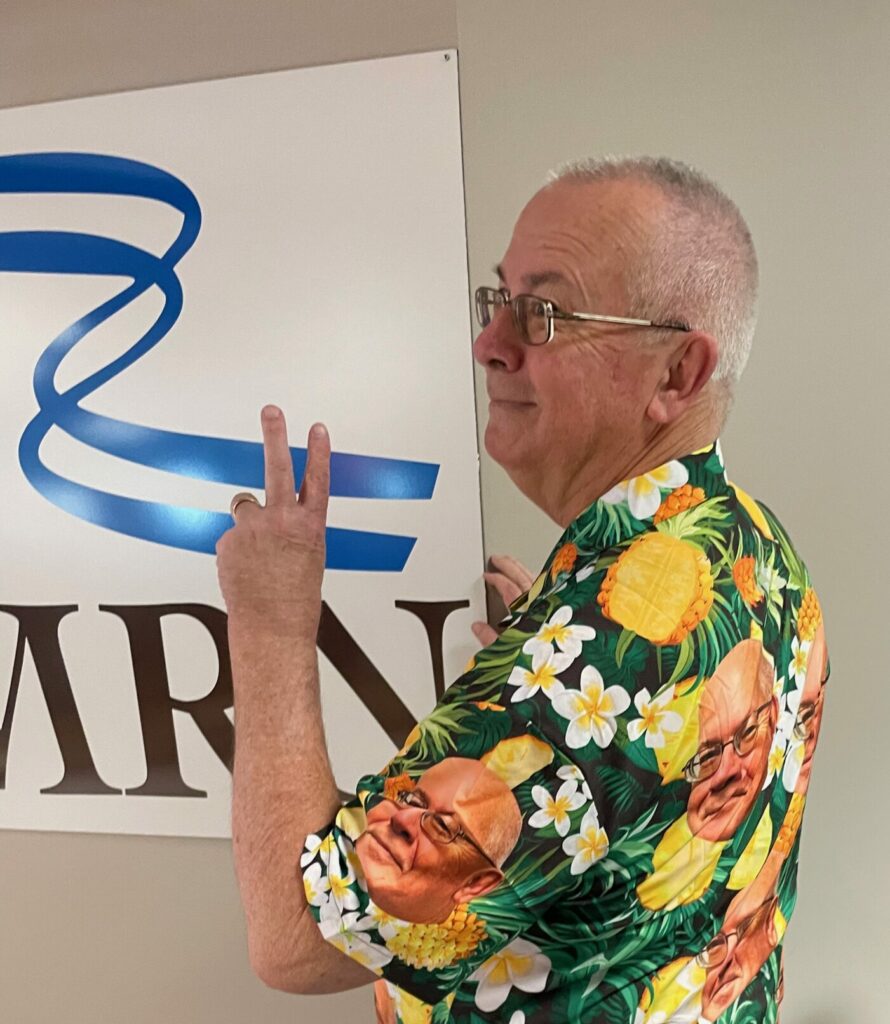 Steve Eighinger writes daily for Muddy River News. He's nobody's toadlicker.
Miss Clipping Out Stories to Save for Later?
Click the Purchase Story button below to order a print of this story. We will print it for you on matte photo paper to keep forever.