Daily Dirt: Emotional Hendriks rings victory bell after final cancer treatment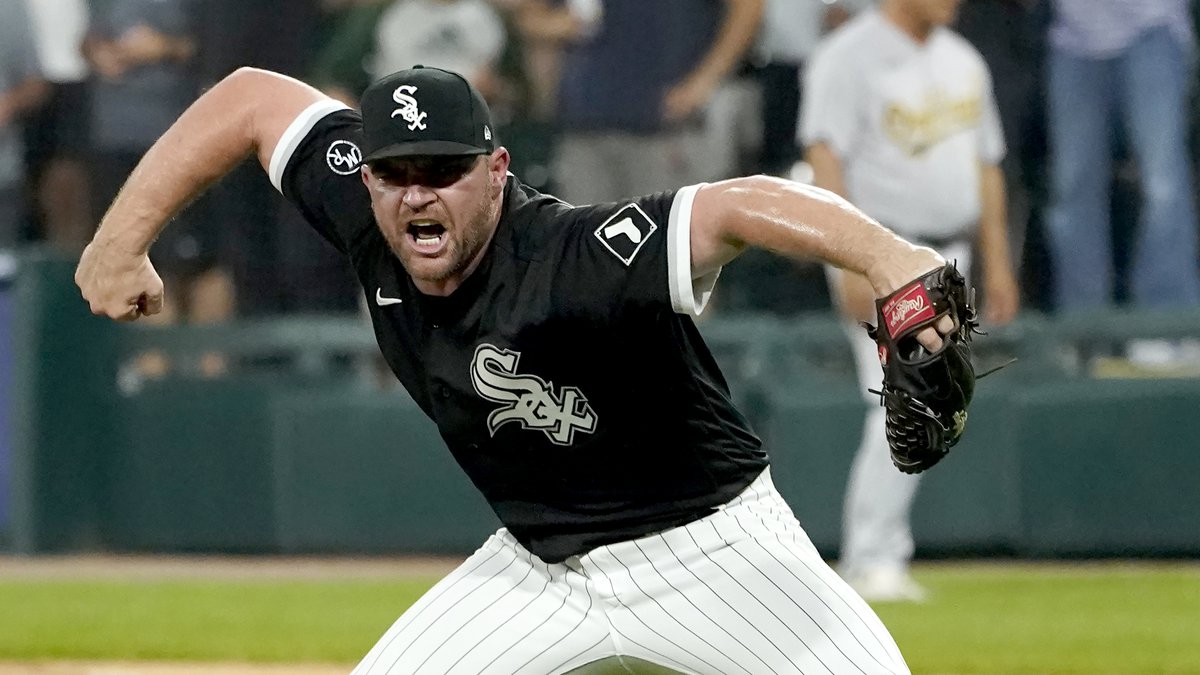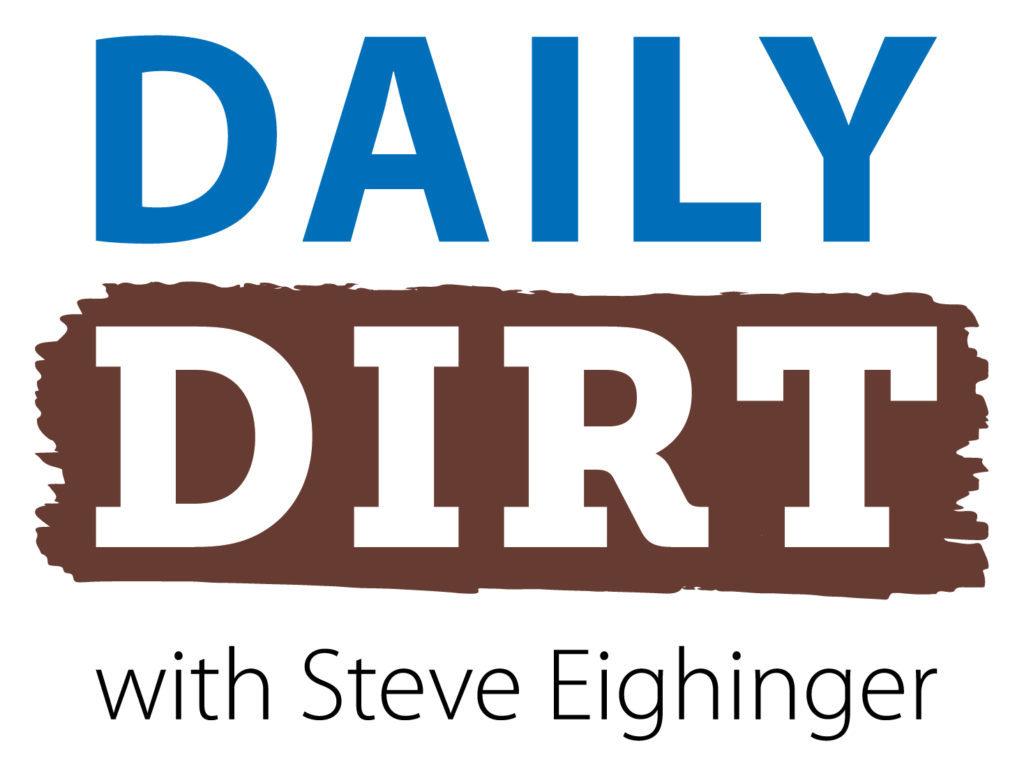 Daily Dirt for Sunday, April 9, 2023
Hooray for Liam Hendriks. Welcome to today's three thoughts that make up Vol. 575 of The Daily Dirt.
1. There is no better day than Easter Sunday to share an uplifting story like that belonging to Hendriks. 
He has been one of the premier MLB relievers in recent years. That is now really inconsequential when talking about Hendriks. What is important is the journey he has been through in recent days.
"Five months ago my life changed forever," Hendriks wrote on Instagram earlier this week. "You never think you will be the one who hears 'you have cancer,' but there I was … in shock and fear, not knowing what comes next. I started treatment after so many life-altering appointments. Every 28 days, I would have another round. Every 28 days, I got closer to the PET scan that would dictate how many more rounds there would be. Every 28 days, I got closer to this moment."
"This moment" Hendriks referred to occurred earlier this week when he got to "ring the bell," signifying his final chemo treatment for non-Hodgkin's lymphoma. Hendriks rang a victory bell at the medical center where he was receiving treatment, a tradition established long ago for patients receiving cancer treatments.
"These past five months have been both the quickest and slowest of my life," Hendriks said. "Being able to ring this victory bell has been one of the most emotional things I've ever done. I cannot thank my team of doctors and nurses enough for coming up with the best medical plan for me. No words can express the gratitude I have for them saving my life."
Hendriks, who has a history of working with and helping charitable organizations in the communities in and around the towns where he has pitched in his professional career, plans on returning to the Chicago White Sox bullpen. If all goes well, that could be as soon as some time in May.
It's no secret I'm a fan of the Cleveland Guardians. On this day, I'm also a big fan of Liam Hendriks.
2. These might be my three favorite pieces of baseball trivia:
Gold medal: Cardinals legend Stan Musial, a career .331 hitter, holds the distinction of collecting 1,815 of his hits at home — and an identical 1,815 career hits on the road.
Silver medal: Former Yankees first baseman hit six grand slam home runs in 1987. Mattingly did not hit a grand slam in any of his 13 other MLB seasons.
Bronze medal: Tommy Hutton, now an announcer for the Miami Marlins, was never hit by a pitch in 1,920 plate appearances over 12 seasons.
3. The latest additions to our ongoing list of the craziest names of towns, sites and cities around the world:
Butthole Lane, Leicestershire, England
Bitche, France
Bimbo, Central African Republic
Fucking, Austria (it is pronounced "fooking")
Bumpass, Virginia
Condom, France
Fifty-six, Arkansas
Fuckersburg, Austria
Idiotville, Ore.
Mold, Wales
Mooball, Australia
Moron, Mongolia
Muff, Ireland
(Bonus) Ragged Ass Road, a street in Yellowknife, Northwest Territories, Canada.
Steve Thought O' The Day
More than 120 million pounds of Easter candy are sold each year in the United States.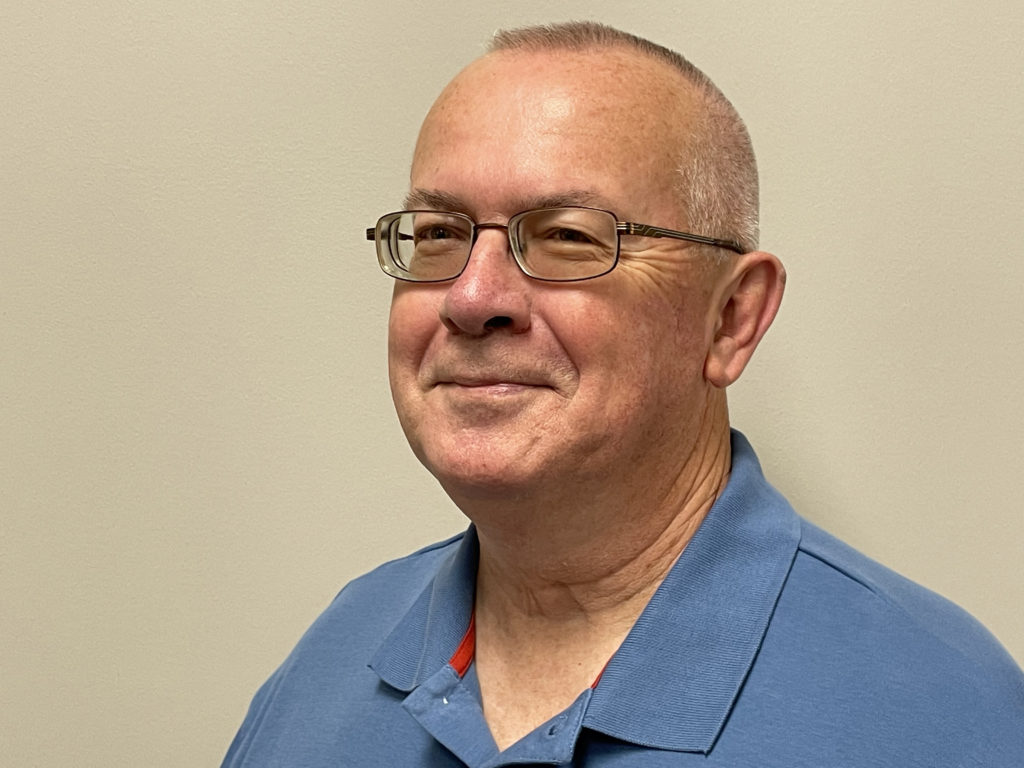 Steve Eighinger writes daily for Muddy River News. When Easter egg hunts are held at his house, his grandkids must give him a 10 percent "finder's fee."
Miss Clipping Out Stories to Save for Later?
Click the Purchase Story button below to order a print of this story. We will print it for you on matte photo paper to keep forever.