Daily Dirt: Fingernails on a chalkboard? No, it's just 'Copacabana' by Barry Manilow
March 17, 2023 | By By Steve Eighinger, Muddy River News Minister of Culture and Doctor of Love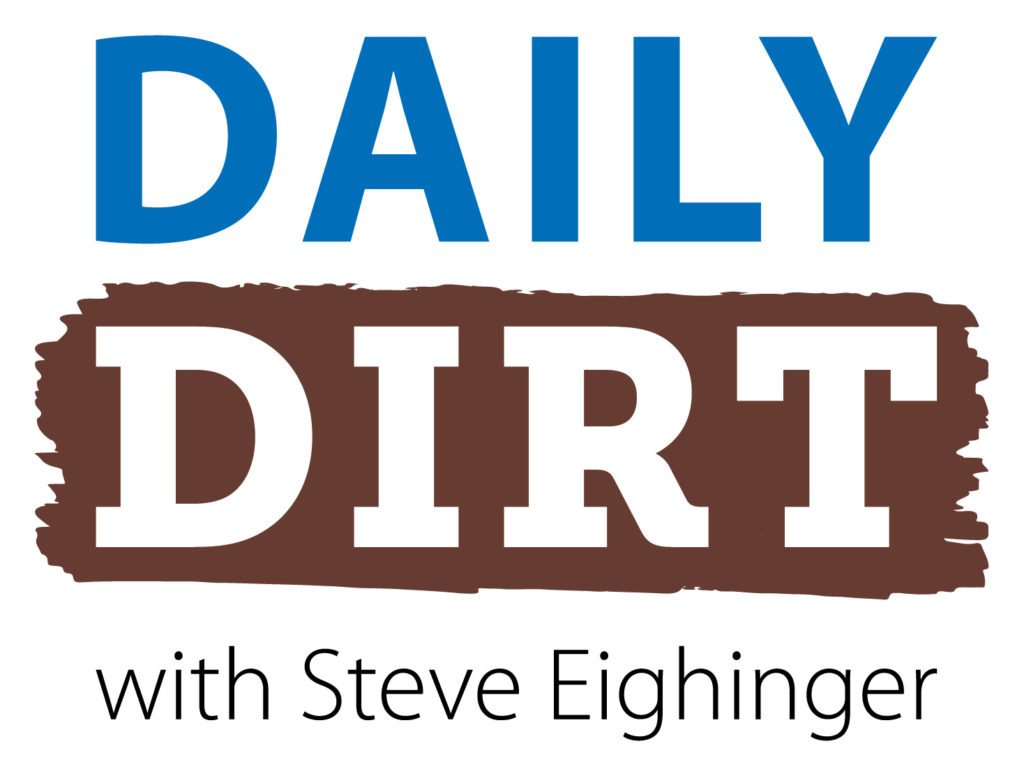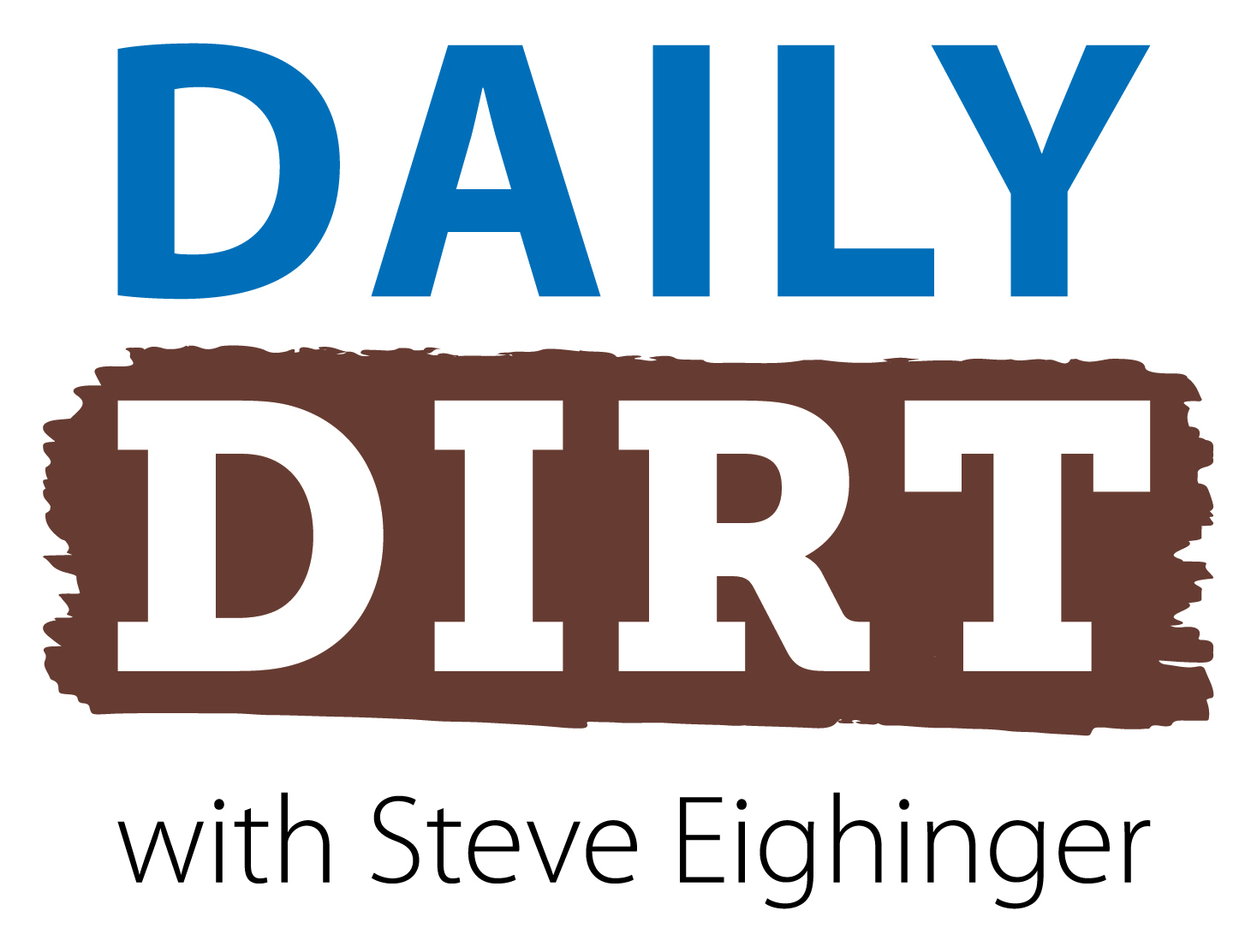 Daily Dirt for Friday, March 17, 2023
No exaggeration, I legitimately hate the three songs you are seconds away from reading about … Welcome to today's three thoughts that make up Vol. 555 of The Daily Dirt.
1. The most annoying song ever? Wow, that encompasses a lot of territory, but I've made three choices based on overplay, overdone schmaltziness and general grating of the nerves whenever it comes on the radio.
To initially qualify for this list, a song has to immediately make me want to change the radio channel when I hear the first few bars. Since there are quite a few possibilities to make the medal stand, I eventually whittled down the candidates by age. The older song, the higher it ranked on the annoyance scale.
These were my picks for the top three annoying songs over the last 60 years or so:
Gold medal: "Copacabana," by Marry Manilow. This song came out in 1985, and for 38 years it has been a plague on the music industry.
Her name was Lola, she was a showgirl
With yellow feathers in her hair and a dress cut down to there
She would merengue and do the cha-cha
And while she tried to be a star
Tony always tended bar
I remember an episode from the glory days of "American Idol" when one poor sap made the mistake of singing this in front of Simon Cowell. When the contestant finished with what I'm sure he felt was an outstanding performance, Cowell went on one of his legendary tirades. He not only ridiculed the guy's performance but questioned his sanity for picking such a horrible song.
Silver medal: "Don't Worry Be Happy," by Bobby McFerrin. If I were locked on a room and forced to listen to this 1988 catastrophe, I assure you you I would be 100 percent insane within an hour.
In every life we have some trouble
But when you worry, you make it double
Don't worry, be happy
Don't worry, be happy now
The slow, methodic pace, idiotic lyrics and the repetitive "Don't worry, be happy" mantra gives me a headache just thinking about it.
Bronze medal: "Honey," by Bobby Goldsboro. Sure, when the song came out in 1968 just about everyone cried when they first heard it. By about the 10th time most had heard it, they never wanted to hear it again. It just dragged on forever, and soon it started to be the butt of disc jockeys' jokes.
And honey, I miss you
And I'm bein' good
And I'd love to be with you
If only I could
In a poll in 2011, Rolling Stone readers ranked "Honey" the second-worst song of the 1960s.
2. To be honest, I have not watched much college basketball this season, but there I was on Thursday, glued to my TV set for about 12 hours. It's NCAA Tournament time, and all it took was one one upset like Furman beating Virginia or Princeton defeating Arizona to reel me in.
This is the time of year when not only sports junkies but non-sports fans in general all are drawn to this maddening but oh-so-entertaining celebration of hoops.
Here are five reasons why I think this zaniness happens every March:
1. The brackets: Everyone, even those aforementioned housewives and non-sports fans in general, fill out at least one bracket. For some reason at this time of the year, everyone is an expert on college basketball. Everyone who fills out a bracket is sure they will be the one to win the office pool.
2. The randomness of some of the winners: Not once since college basketball season started back in November was Furman University ever a national storyline. But on Thursday, the Paladins were not only the toast of Greenville, S.C., they were a coast-to-coast big deal on ESPN.
3. It's one-and-done: Unlike those marathon, seven-game NBA playoff series, the NCAA Tournament is one and done. You know there will be a decision in about two hours, not two or three weeks.
4. College kids are naturally likable: None of the NCAA players are making $45 million a year. Most are just as worried about that biology test on Monday as they are their next game.
5. Fan loyalty: The loyalty of a college sports fan is unquestioned. That old guy you saw on TV cheering his heart out for Colgate, Princeton or Louisiana has likely been a fan of his favorite school decades — unlike many fans of pro sports teams who often change allegiances based on free-agent signings.
3. Here's our favorite license plates found on the streets and highways of West-Central Illinois and Northeast Missouri over the past week:
DRUMS 24
LIL MIZ 1
TPARTS
LORE D 4
SONSET 2
The following, however, remain our favorites for the year to date:
Gold medal: BATLADY.
Silver medal: STARVED.
Bronze medal: VRROOM. 
Steve Thought O' The Day
I officially gave up on the NCAA Tournament at 11:02 p.m. Thursday night. That's when I turned to an MLB exhibition game between the Braves and Rays.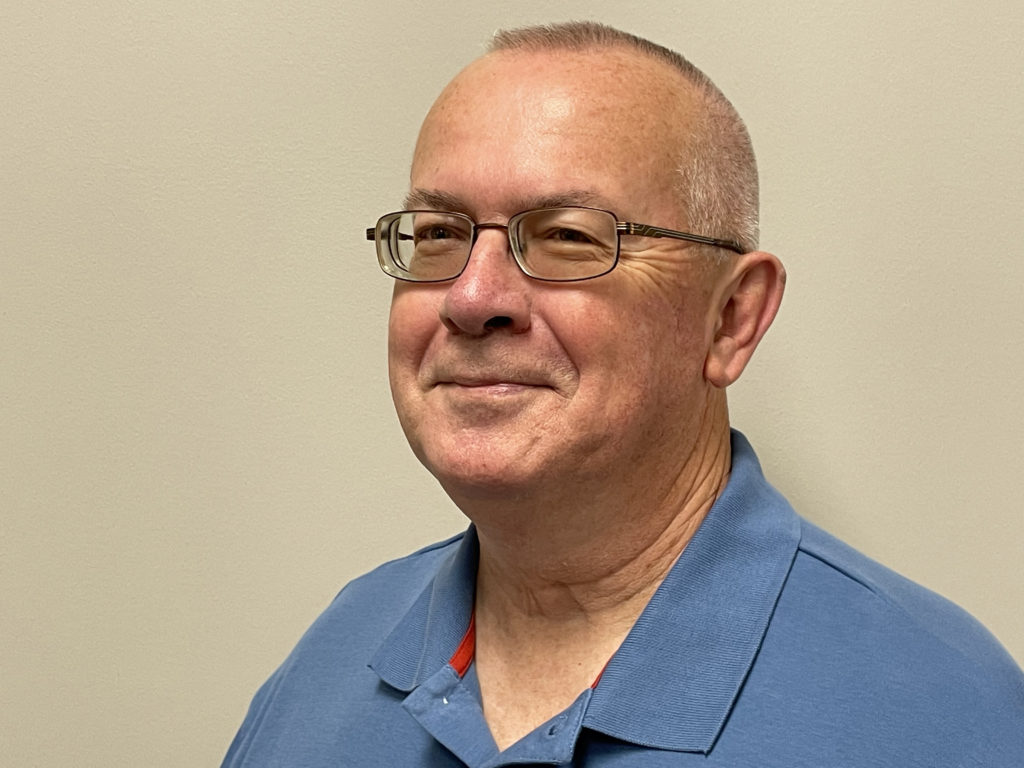 Steve Eighinger writes daily for Muddy River News. The lack of teams from Ohio in this year's NCAA Tournament has dampened his enthusiasm for March Madness.
Miss Clipping Out Stories to Save for Later?
Click the Purchase Story button below to order a print of this story. We will print it for you on matte photo paper to keep forever.