DAILY DIRT: Florida a better fit for Spring Training than regular season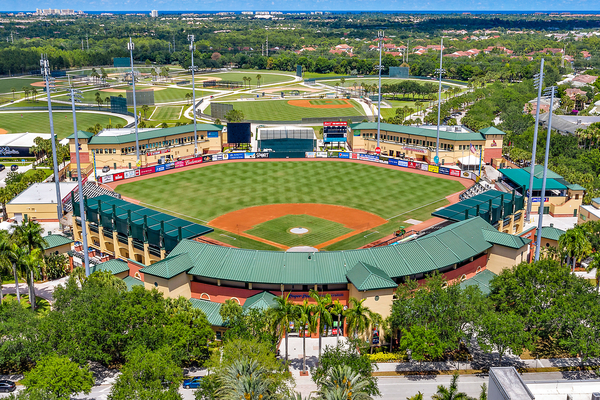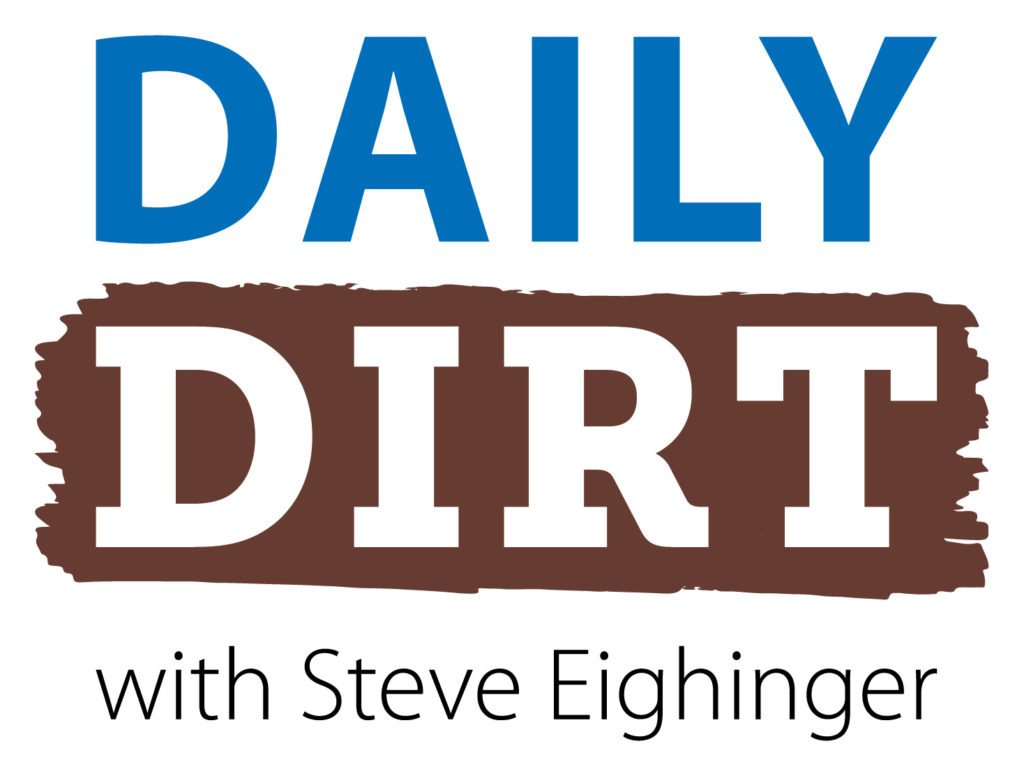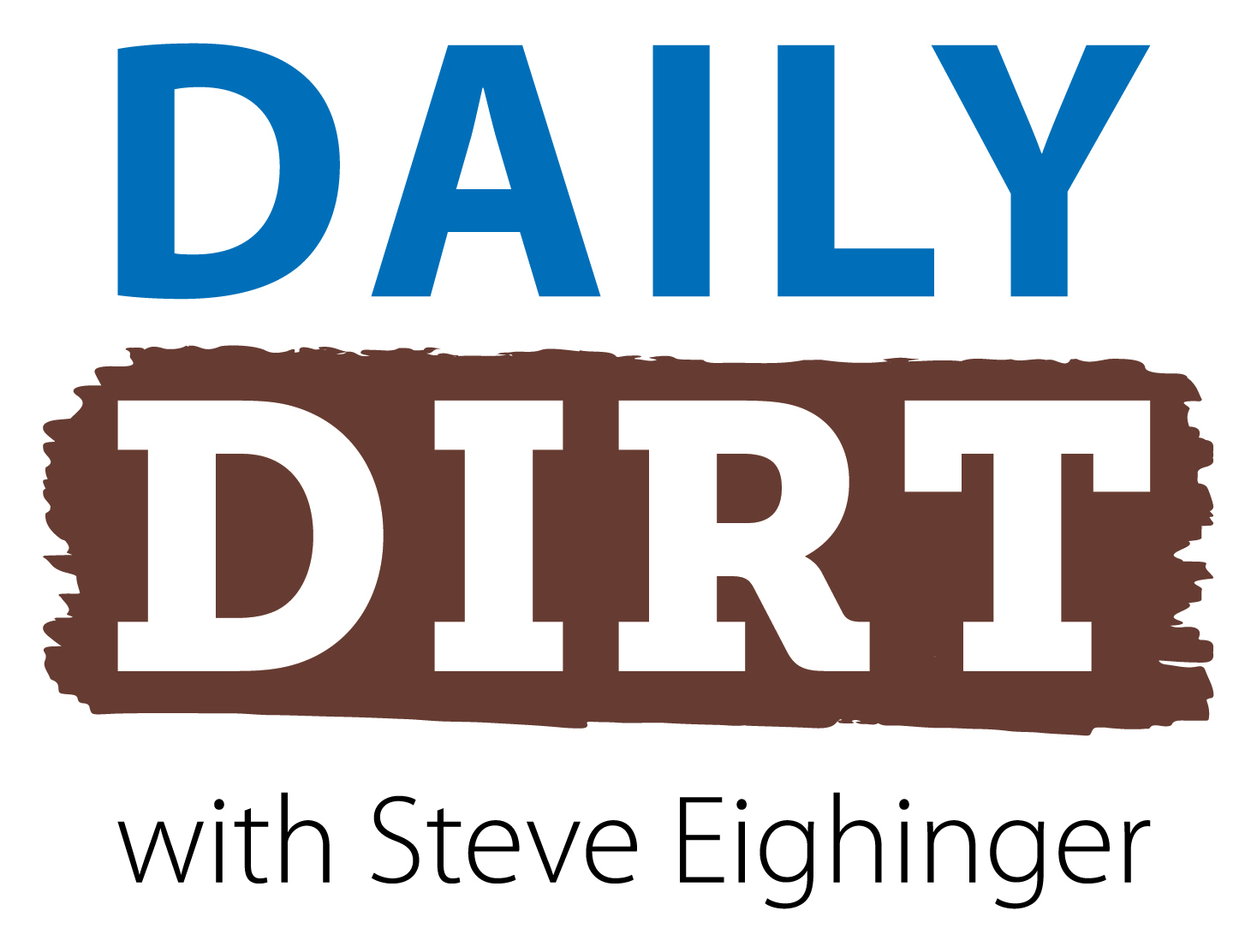 Raise your hand if you feel MLB should cut bait when it comes to franchises in Florida … Welcome to today's three thoughts that make up Vol. 749 of The Daily Dirt.
1. The other day I received what I felt was a hilarious email from a good friend.
I'm not sure if he thought it was as funny as I did or was trying to tell me something.
He sent me a list of some more acronyms that are designed to come in handy if you are a senior. Here are the ones I enjoyed the most:
BFF: Best Friend Fell.
BTW: Bring The Wheelchair.
OMSG: Oh my. Sorry, gas!
TTYL: Talk To You Louder.
BYOT: Bring Your Own Teeth.
LMDO: Laughing My Dentures Out.
FWIW: Forgot Where I Was.
GHA: Got Heartburn Again.
ROFL: Really Old and Farting Loudly.
IMHAO: Is My Hearing Aid On?
ROFLACGU: Rolling On the Floor Laughing And Can't Get Up.
My favorites were BFF, TTYL, FWIW and ROFLACGU. Ok, Ok … I like ROFL, too.
2. Regular readers of The Daily Dirt know one of our favorite contributors is Stacey O'Brien of Quincy.
These are the latest gems from Lady Stacey:
Gold medal: Deja Poo: The feeling of having heard this crap before.
Silver medal: And that's a wrap on another day where I acted like I knew what I was doing.
Bronze medal: Did you know it takes a plastic bag 20 to 100 years to break down, yet it takes me approximately one minor inconvenience.
3. Fact: China owns every panda in the world and rents them out for $1 million a year.
The Chinese government rents them out to various places around the world, often making upwards of $1 million a year off each animal. American zoos are common renters of pandas, usually signing 10-year agreements.
Additionally, any panda born while the mother is in, for example, an American zoo brings an added $400,000 to the Chinese government.
Steve Thought O' The Day – When will Major League Baseball come to grips with the obvious fact the franchises it has in Florida is a bad idea? Tampa Bay and Miami, both playoff teams, ranked 27th and 29th in MLB attendance this season. Only the disaster that is the Oakland Athletics — which, by the way, is a franchise set to soon relocate to Las Vegas — drew fewer fans than Miami. Both Tampa Bay and Miami would be huge draws in, say … Nashville, Charlotte or Portland. Oh, and did you notice how many fans attended Tampa Bay's two home playoff games a few days ago? A combined 39,000 showed up, an average of less than 20,000 per game? Embarrassing? Humiliating is more like it.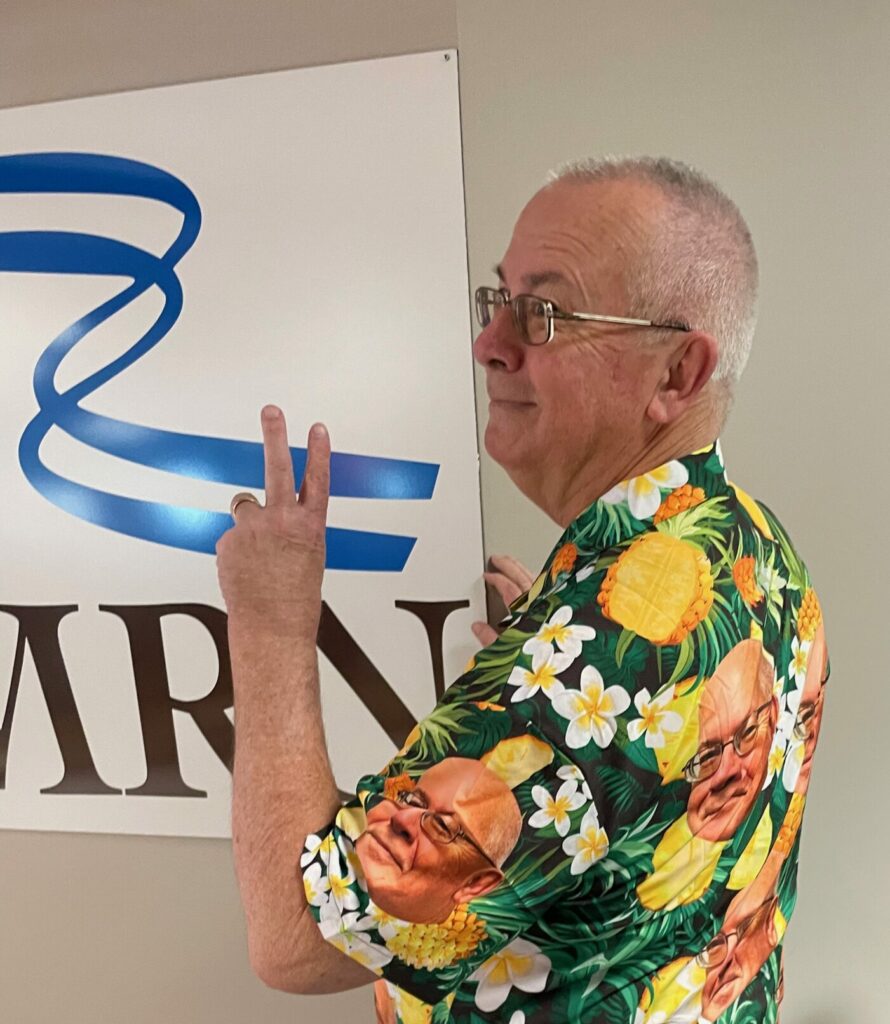 Steve Eighinger writes daily for Muddy River News. tOSU should drop in his rankings this week.
Miss Clipping Out Stories to Save for Later?
Click the Purchase Story button below to order a print of this story. We will print it for you on matte photo paper to keep forever.