DAILY DIRT: Football is in the air … what a glorious time of the year
August 25, 2023 | By Steve Eighinger, Muddy River News Minister of Culture and Doctor of Love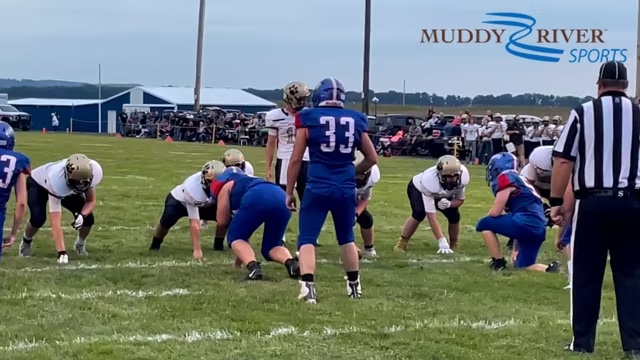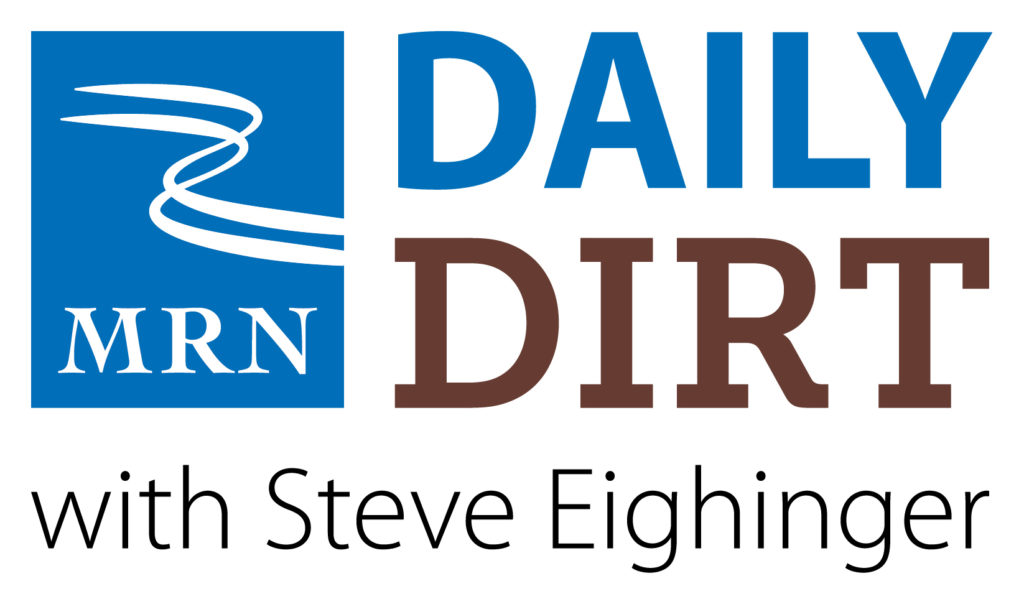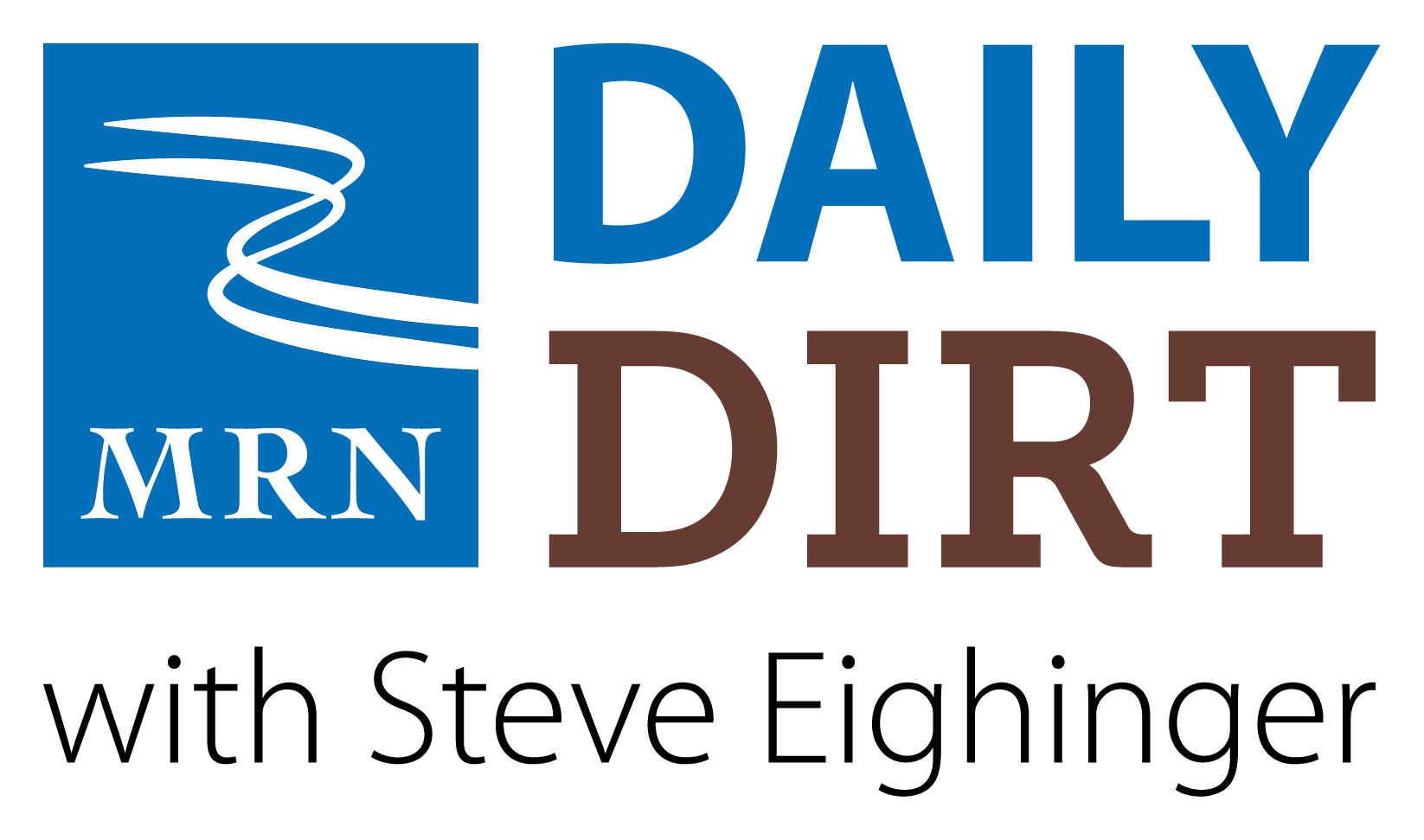 And don't underestimate the importance of those concession stands at the football games … Welcome to today's three thoughts that make up Vol. 707 of The Daily Dirt.
1. This is the weekend many sports fans have had circled on their personal calendars.
High School football kicks off in earnest across West-Central Illinois and Northeast Missouri. 
Yes, it's a glorious time of the year.
Personally, I remember like it was yesterday the first high school football game my parents took me to see. It was early September 1963 and I was just starting third grade. Back then, the season never kicked off until AFTER the school year had started, normally following the Labor Day weekend.
I immediately fell in love with the sport and all that engulfed it — the sounds, the bands, the food at the concession stand, the cheerleaders … did I mention the food at the concession stand?
I'll be forever grateful for that first Friday night football game. The following thoughts from people much smarter than myself help explain the allure of not only this Friday night, but all Friday nights this time of the year:
"The most valuable player is the one who makes the most players valuable." – Peyton Manning.
"Nobody who ever gave his best regretted it." – George S. Halas.
"No one ever drowned in sweat." – Lou Holtz.
"When you lose, talk little. When you win, talk less." – Tom Brady.
And my personal favorite:
"To do things you've never done before, you have to do things you've never done before." – Sean Payton.
2. Social media never disappoints.
This week is no different as we examine the best of "Found on Facebook":
"Take your age. Add five years to it. That's your age in five years."
"At the rate we're going, they're going to cancel shampoo so bald people don't get offended."
"Recent studies show that the most expensive vehicle to operate is a grocery cart."
"Ohio University (not the Buckeyes, the Bobcats of the MAC) has more bowl wins (6) in the last 20 years than Michigan (4)." 
"A truck loaded with thousands of copies of Roget's Thesaurus crashed yesterday losing its entire load. Witnesses were stunned, startled, aghast, taken aback, stupefied, confused, shocked, rattled, paralyzed, dazed, bewildered, mixed up, surprised, awed, dumbfounded, nonplussed, flabbergasted, astounded, amazed, confounded, astonished, overwhelmed, horrified, numbed, speechless and perplexed. 
"Meanwhile, those waiting for the shipment were at a loss for words."
3. This week we have a special edition of The Great Plate Debate.
One regular reader of The Daily Dirt was kind of enough to send a list of some of the top out-of-state license plates seen during highway travels. Since the plates are all from outside the West-Central Illinois and Northeast Missouri region, the following plates are not medal eligible … but they're still hilarious:
OMG STFU
WORK SUX
GTA POOP
REALLY
MOV OVER
SUP FOOL
2 WET
LUVSHAK
KAREN
URANASS
As far as our weekly regional competition is concerned, no changes on the medal stand:
Gold medal: BE A BETH.
Silver medal: SUIT N TY.
Bronze medal: KING OF Q.
Steve Thought O' The Day — This may be the perfect time of year for many sports fans. Football at all levels is getting underway, baseball is hitting the homestretch and basketball is just beyond the horizon.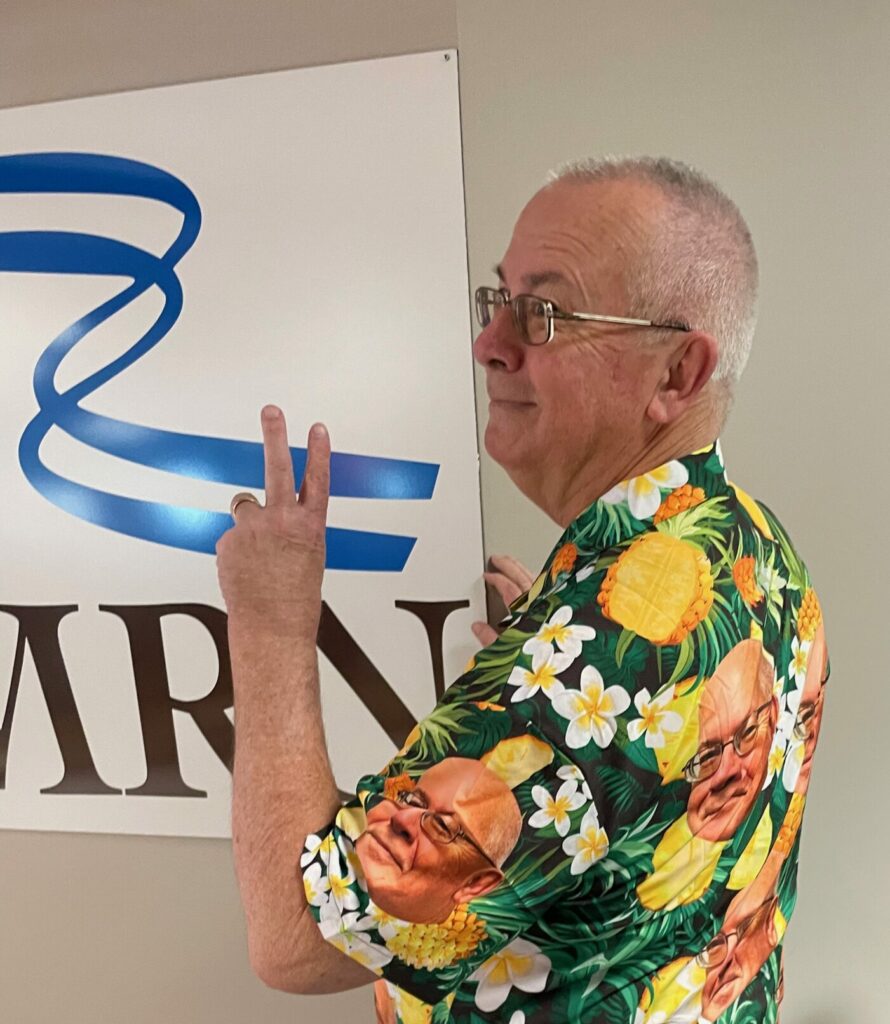 Steve Eighinger writes daily for Muddy River News. He's sad about Ohtani.
Miss Clipping Out Stories to Save for Later?
Click the Purchase Story button below to order a print of this story. We will print it for you on matte photo paper to keep forever.