Daily Dirt: From a smart-aleck puppet to Abby Cunningham, countdown of memorable TV characters marches forward
November 11, 2023 | By Steve Eighinger, Muddy River News Minister of Culture and Doctor of Love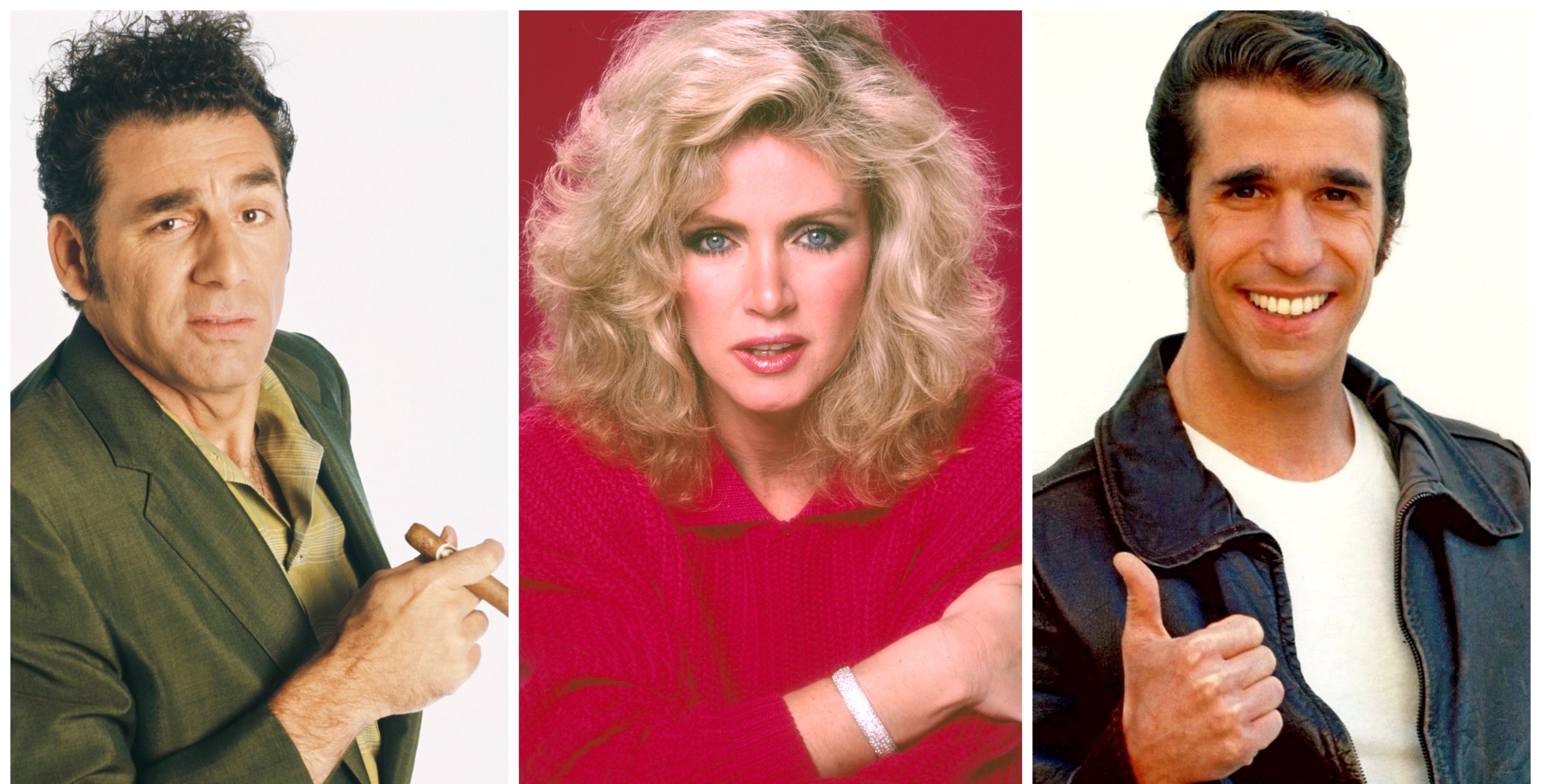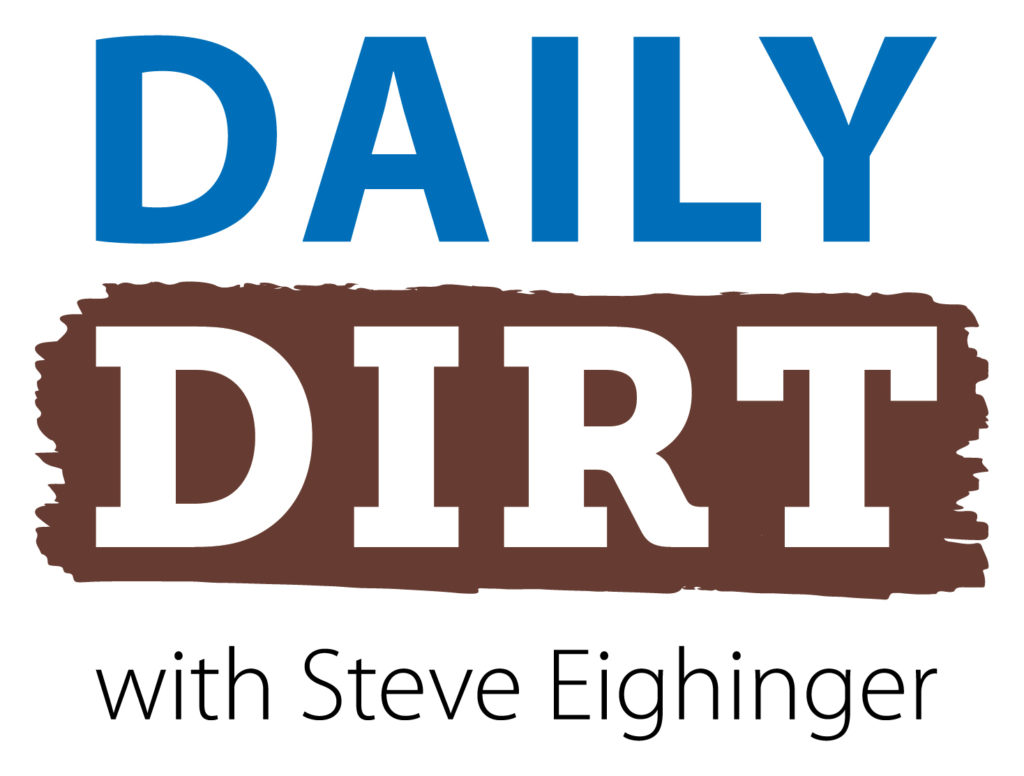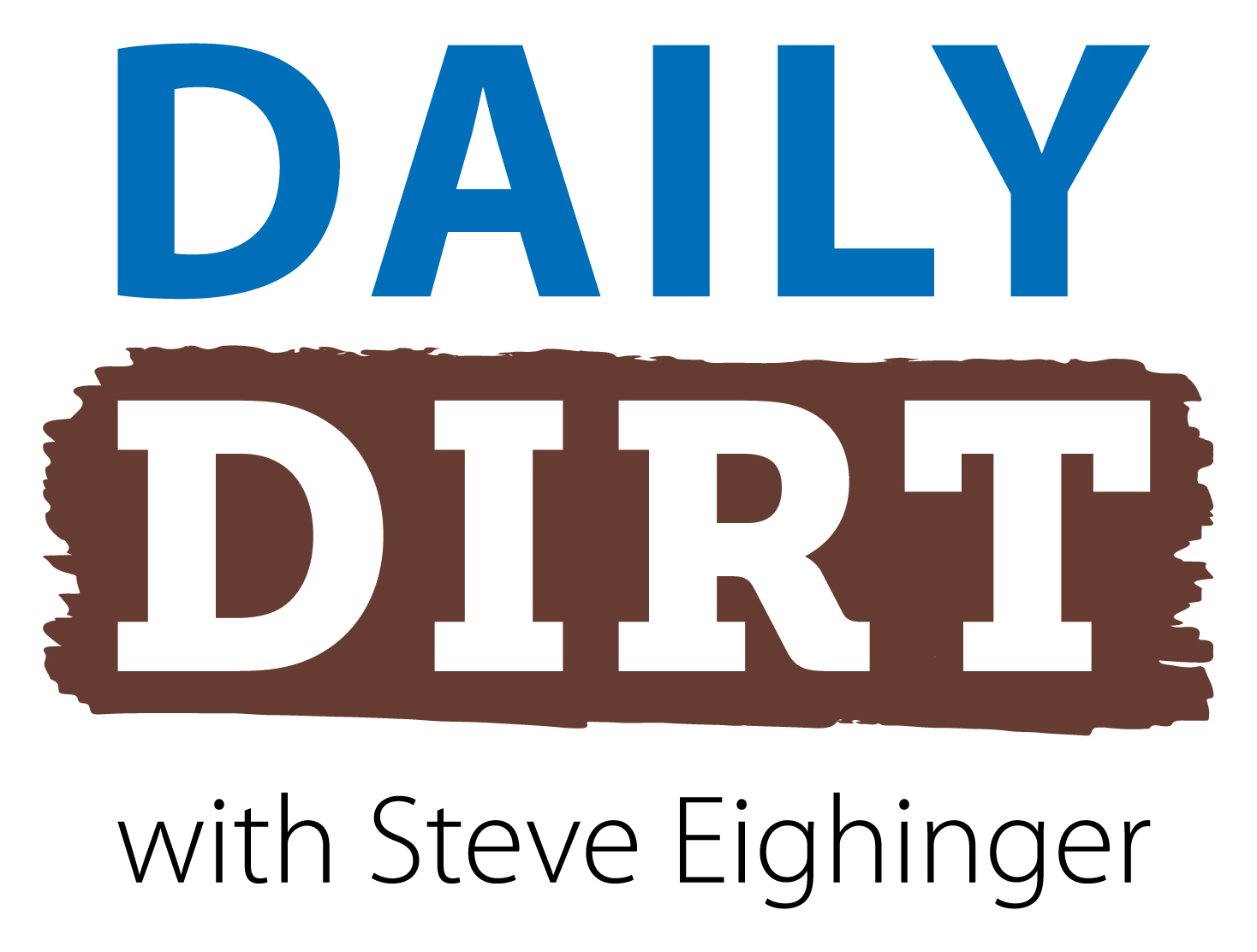 Daily Dirt for Saturday, Nov. 11, 2023
For those of you waiting on Eric Cartman, today is your day. Welcome to today's three thoughts that make up Vol. 779 of The Daily Dirt.
1. Today we pick up our countdown of the top 30 characters in TV history. Welcome to Nos. 20-11:
20. Lisa Douglas, "Green Acres" (1965-71): This show had about a half-dozen memorable personalities, but Lisa was at the top of that list with her broken English and inability to make a pot of coffee.
19. Jesse Pinkman, "Breaking Bad" (2008-13): Pinkman and Walter White were a dynamic pairing on this hit show.
18. Leroy Jethro Gibbs, "NCIS" (2003-still going): To be honest, "NCIS" has never been the same since Mark Harmon's character left the show.
17. ALF, "ALF" (1986-90): Nothing funnier than a smart-aleck puppet.
16. Barney Fife, "The Andy Griffith Show" (1960-68): Let's be honest. Barney was the real star of this show.
15. Cosmo Kramer, "Seinfeld" (1989-98): No one could enter a room like Kramer.
14. Al Bundy, "Married … with Children" (1987-98): He was Homer Simpson in human form.
13. Abby Cunningham, "Knots Landing" (1979-93): The woman we loved to hate on Thursday nights on CBS.
12. Eric Cartman, "South Park" (1997-current): Those South Park kids all had foul mouths, and Cartman had the foulest.
11. Fonzie, "Happy Days" (1974-84″: The Fonz was the Chuck Norris of comedy. Heyyy!
2. Great sign at an auto service center in Fort Wayne, Ind.: "Years ago we had Johnny Cash, Bob Hope and and Steve Jobs. Now, we have no cash, hope or jobs. Please God, don't let Kevin Bacon die."
3. Nick O'Malley is a contributor to the masslive.com website who loves Oreo cookies. I mean Nick really, really loves Oreos.
"I've been eating just about every Oreo flavor I could get my hands on for the last 8 1/2 years," he wrote in late 2022. "It's become a quest, a duty, maybe a burden. There are days when I feel like a pioneer, setting off into uncharted cookie territory. There are also days when I'm Oreo Don Quixote, tilting at windmills of repugnant artificial fruit flavorings."
I don't know Nick, but I admire him. To be that dedicated to a mere cookie says a lot about a man's soul. Note sure if what it says is good or bad, but it says a lot.
There are now more than 120 flavors of Oreos worldwide (not all are available in the U.S, according to various sources). Much to Nick's credit, he has tracked down 82 of those flavors.
Here's how Nick ranks his top 10 Oreo flavors:
1. S'mores.
2. Marshmallow Krispy Kreme.
3. Golden Birthday Cake.
4. Hot Cocoa.
5. The original Oreo.
6. Chocolate marshmallow.
7. Cookie butter.
8. Cinnamon bun.
9. Red velvet.
10. Maple syrup.
Note: I did not include "thins," "double stuf," etc., variations of the original Oreo.
Steve's Thought O' The Day
Those marshmallow Krispy Kreme Oreos sound mighty interesting.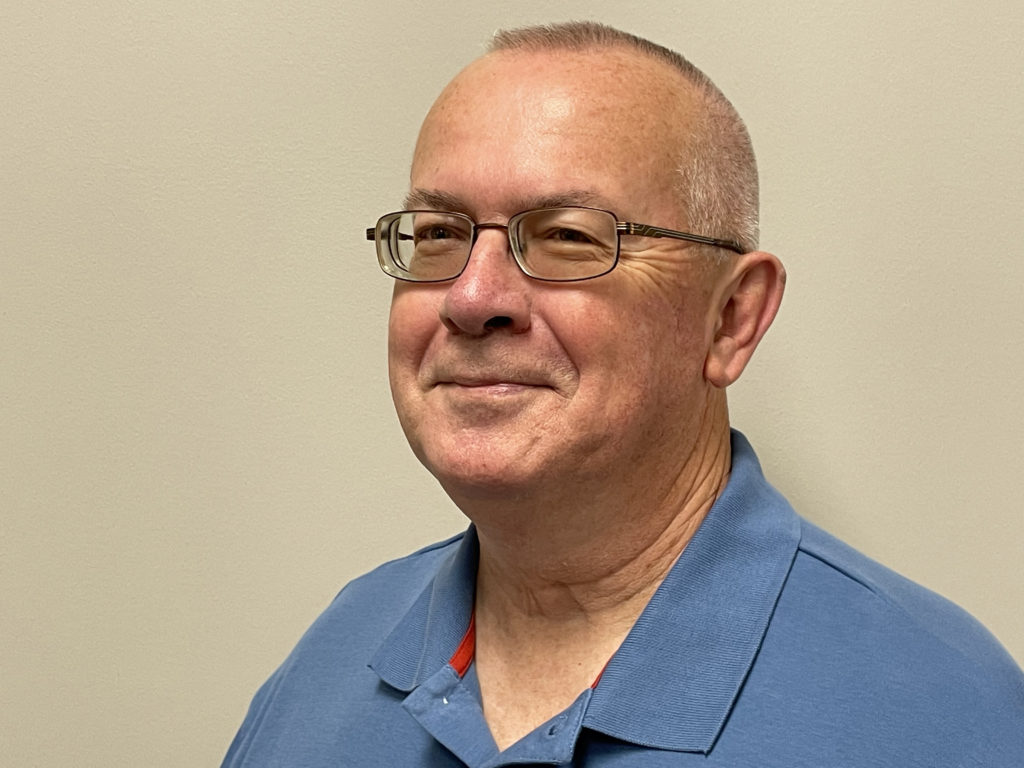 Steve Eighinger writes daily for Muddy River News. She may only be No. 13 on this list, but evil bitchy conniving and diabolical Abby Cunningham is No. 1 in Steve's heart. Long live Knots Landing.
Miss Clipping Out Stories to Save for Later?
Click the Purchase Story button below to order a print of this story. We will print it for you on matte photo paper to keep forever.