Daily Dirt: From Kelly Bundy to Sam Malone, let's start countdown of most memorable TV characters
November 10, 2023 | By Steve Eighinger, Muddy River News Minister of Culture and Doctor of Love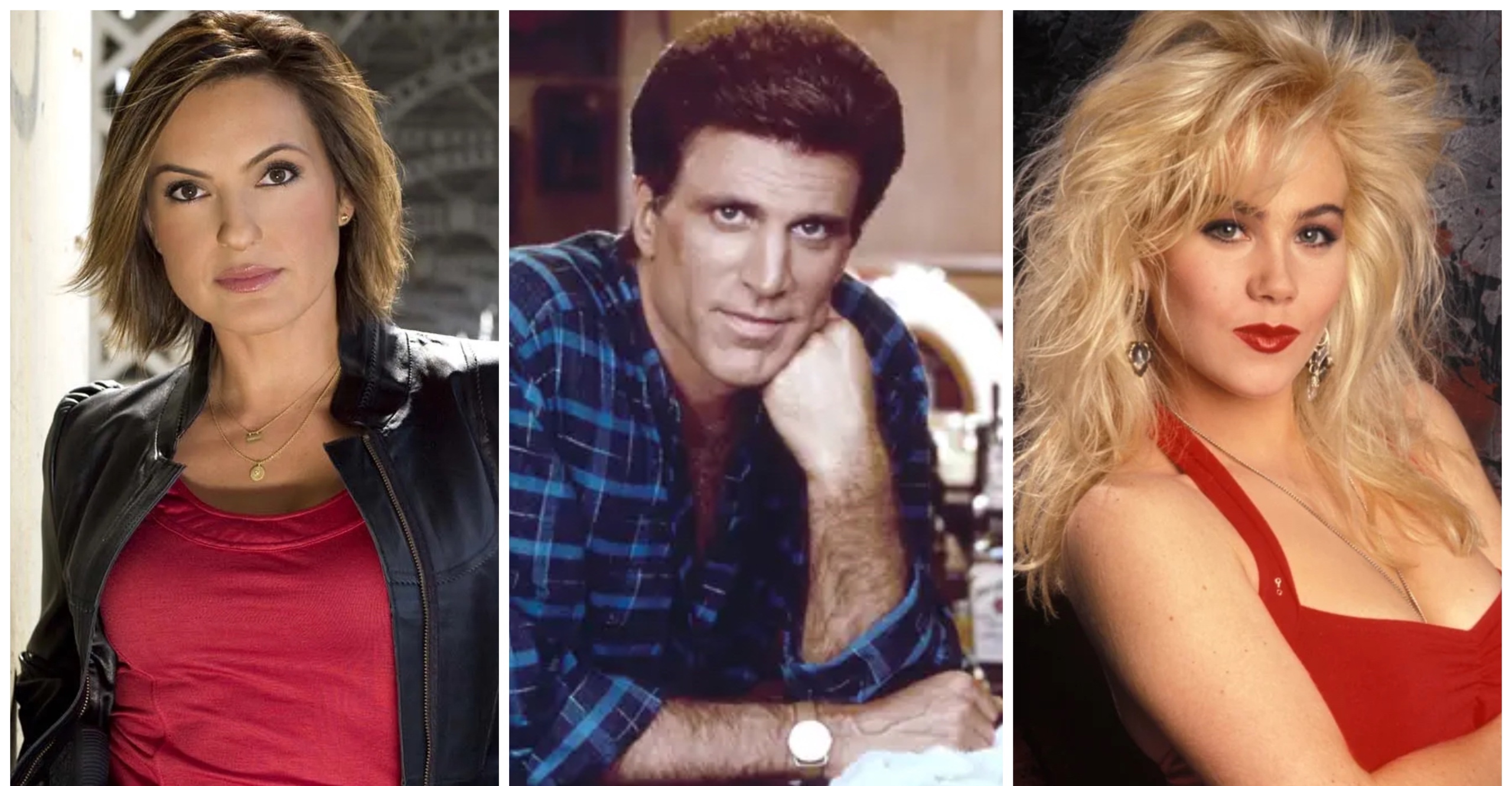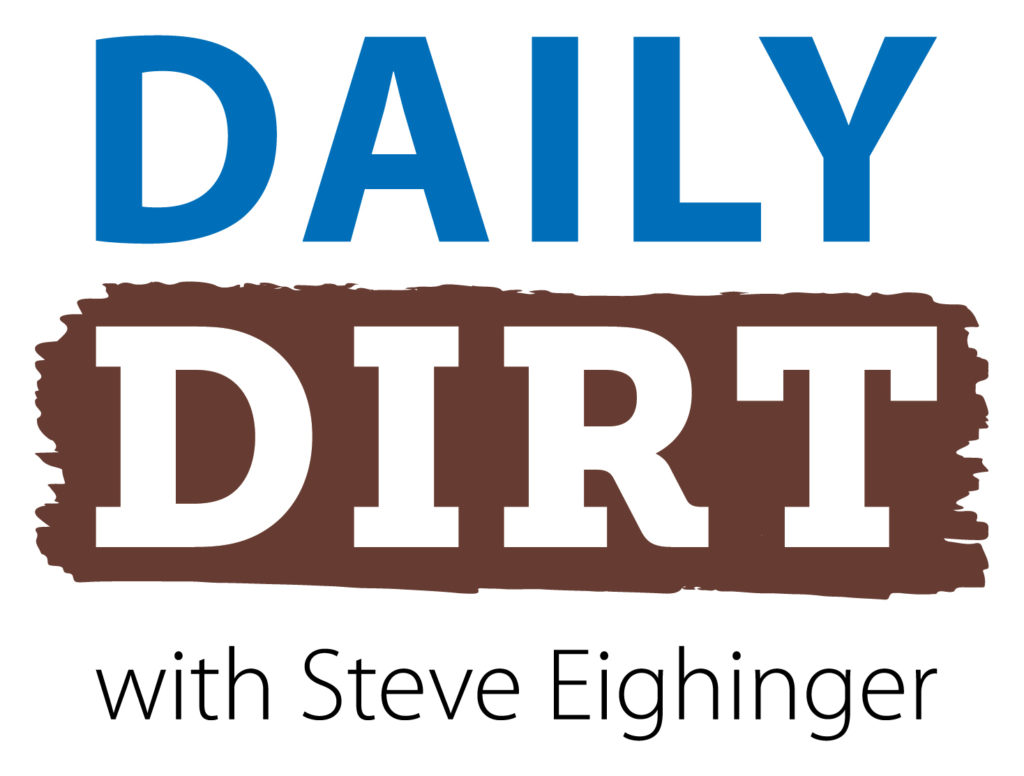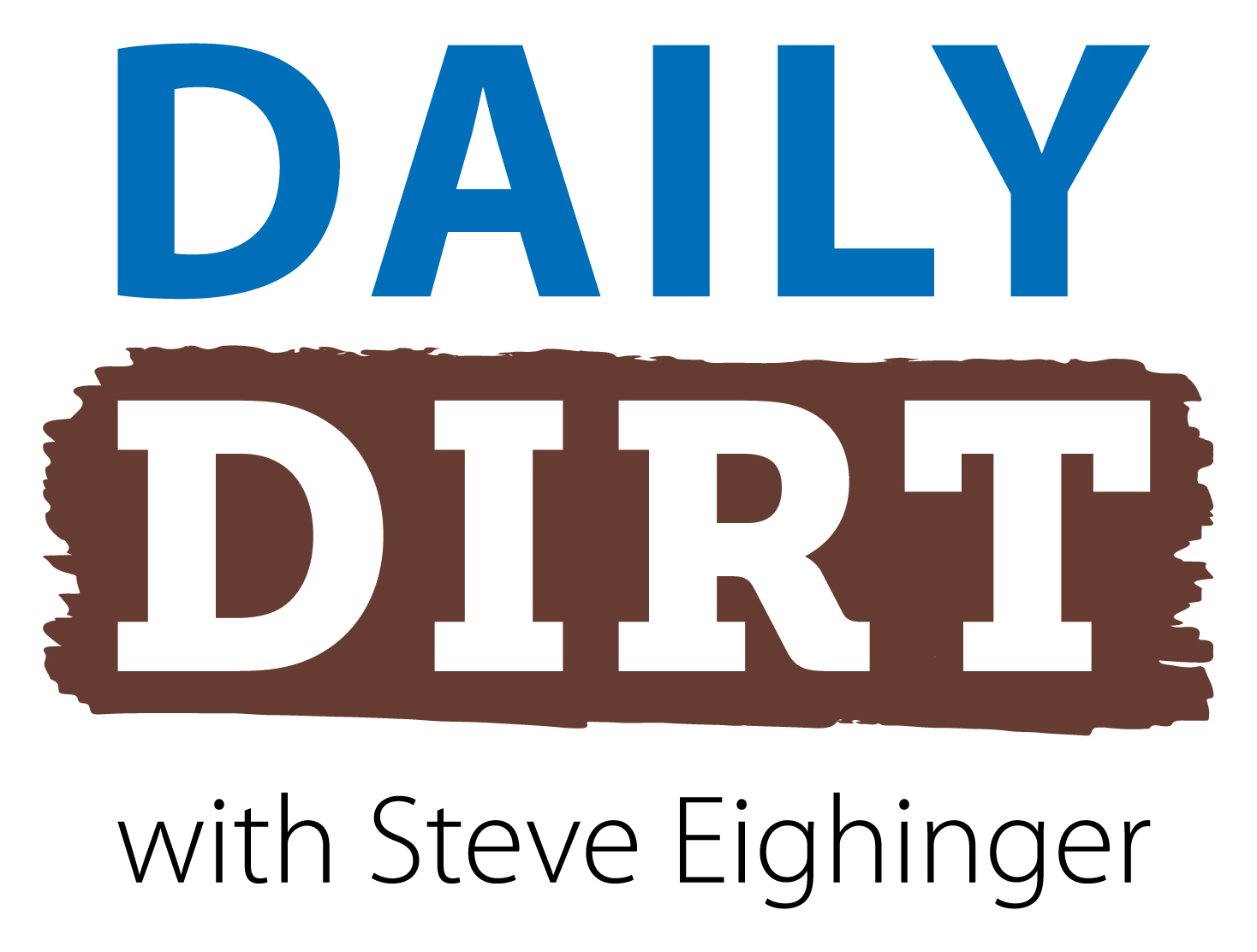 Daily Dirt for Friday, Nov. 10, 2023
There should be plenty of conversation about this ranking … Welcome to today's three thoughts that make up Vol. 778 of The Daily Dirt.
1. Today's first topic is the offshoot of a conversation with friends earlier this week. We were compiling a list of the best-ever (also known as "most interesting") TV characters covering the past 50 or so years. (Yeah, those involved in the conversation were all from the boomer generation, so our mental resources are rather vast — at least when it comes to TV shows.)
We finally settled on a top 30. The countdown starts today with characters Nos. 30-21. Enjoy.
30. Sam Malone, "Cheers" (1982-93): The back-and-forth between Sam and Diane (Shelley Long) was the stuff of TV legends.
29. Alexis Colby, "Dynasty" (1981-89): Joan Collins' performance as Alexis separated this night-time soap from other similar run-of-the-mill programming in the 1980s.
28. Bat Masterson, "Bat Masterson" (1958-61): Suave, debonair and handy with a pistol.
27. Negan, "The Walking Dead" (2010-22): There was never a meaner or more vicious character in TV history than when Negan was first introduced.
26. Chandler Bing, "Friends" (1994-2004): R.I.P., Matthew Perry.
25. Stewie Griffin, "Family Guy" (1999-2003): This animated series was full of spectacular characters, but for me, Stewie was first and foremost. And at times, his verbiage put Eric Cartman of South Park to shame. (Yes, we'll meet up with Eric Cartman later in the countdown.)
24. Olivia Benson, "Law and Order: Special Victims Unit" (1999-still going): If for no other reason, Olivia (portrayed by Mariska Hargitay) has been around seemingly forever. This show started in the previous century and is still going strong.
23. Rowdy Yates, "Rawhide" (1959-65): It was obvious that this character would be a stepping stone to superstardom for Clint Eastwood.
22. Phoebe Buffay, "Friends" (1994-2004): I always felt Lisa Kudrow's character was the pillar of this program.
21. Kelly Bundy, "Married … with Children" (1987-98): She was never confused for a rocket scientist.
2. From a social media friend:
Tsunami: "T" is silent.
Honest: "H" is silent.
Psychology: "P" is silent.
Knife: "K" is silent.
Wife: Husband is silent.
3. Outside of the news concerning the return of "Yellowstone" (see Daily Dirt Vol. 777), the best TV-related news I have heard lately was that LL Cool J will officially be returning to the "NCIS" franchise.
The longtime co-star of "NCIS: Los Angeles," which ended its 14-year run last spring, will be joining the roster of "NCIS: Hawaii" when the program returns to CBS on a date yet to be announced. LL Cool J played Sam Hanna for all 14 years of "NCIS: LA," sharing the marquee with Chris O'Donnell, who portrayed G. Callen (the man with no first name).
LL Cool J was the heart and soul of "NCIS: Los Angeles," and I would think he will eventually move into a similar role at his new address.
Steve Thought O' The Day
Speaking of the "NCIS" family, I'm already excited about the newest entry, "NCIS: Australia." I love a good Aussie accent.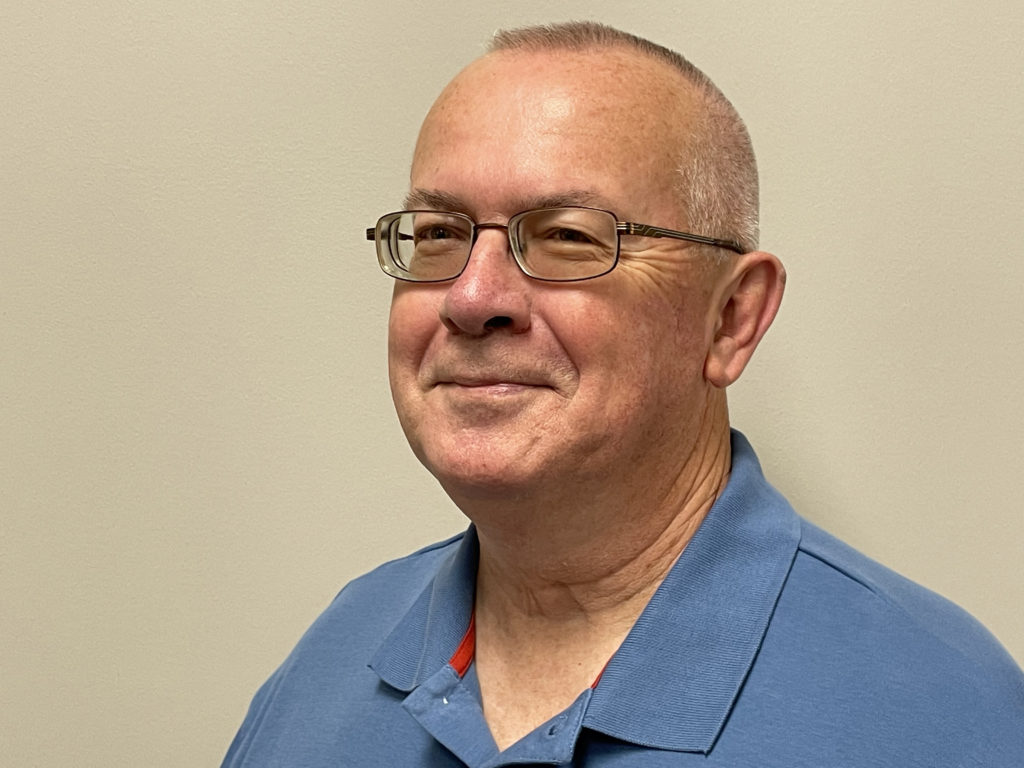 Steve Eighinger writes daily for Muddy River News. Kelly Bundy was easy on the eyes, but 10 spots ahead of Sam "Mayday" Malone? C'mon Steve. (And where in the heck is Norm Peterson?)
Miss Clipping Out Stories to Save for Later?
Click the Purchase Story button below to order a print of this story. We will print it for you on matte photo paper to keep forever.