Daily Dirt: From Michelle to Meg to Meryl, we begin our celebration of women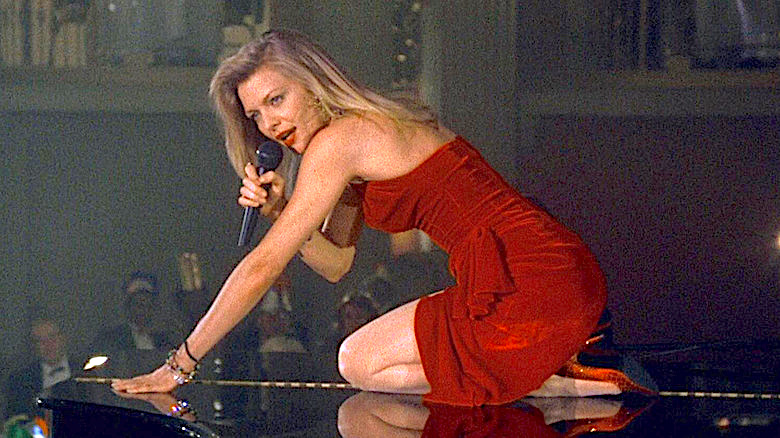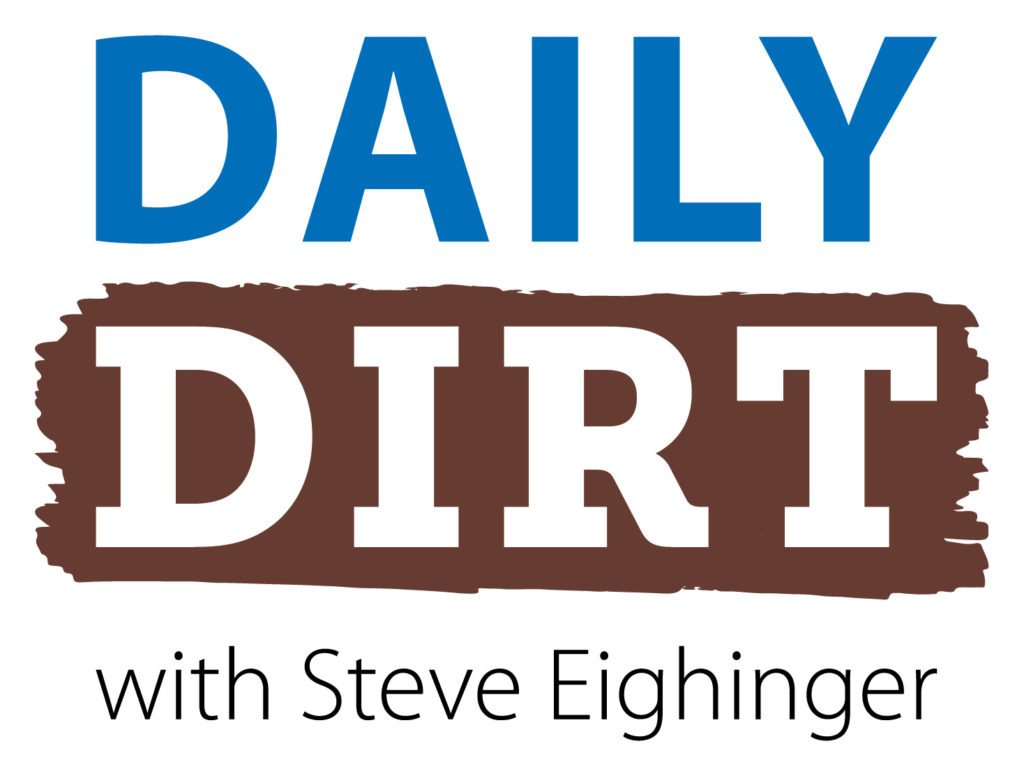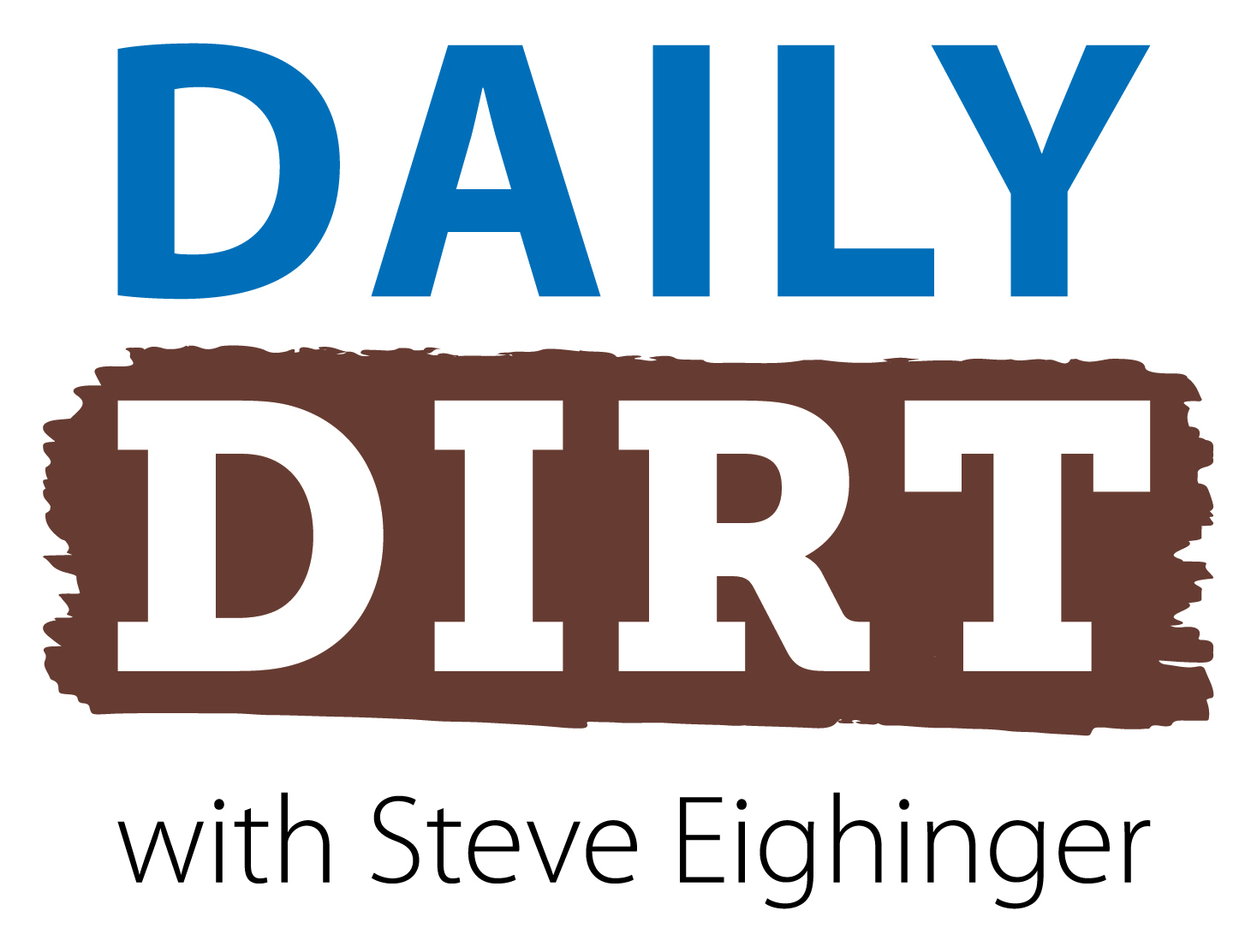 Daily Dirt for Wednesday, March 8, 2023
Never say the Daily Dirt does not have a finger on the pulse of a nation. Viva la females! Welcome to today's three thoughts that make up Vol. 546 of The Daily Dirt.
1. Today is International Women's Day, a global celebration. That, coupled with March being hailed as Women's History Month, allows Daily Dirt will do a bit of celebrating of its own. The next few days we'll be paying tribute to our all-time favorite female movie stars, athletes, TV personalities and singers.
Today we start with our favorite contributors to the silver screen:
1. Michelle Pfeiffer: Her breakout role was in 1983's "Scarface," opposite Al Pacino. The rest, as they say is cinematic history. She went on to become Hollywood's most bankable female lead through the 1990s. My favorite Pfeiffer flick? That's a tough one, but right now I'm leaning toward "The Fabulous Baker Boys."
2. Debra Winger: If Pfeiffer was No. 1 through the 1980s and 1990s, Winger was a solid 1-A. My favorite Winger movie is split between "An Officer and a Gentleman" and "Urban Cowboy." 
3. Meg Ryan: My appreciation of Ryan's early career triggers me to watch either or both "Sleepless in Seattle" and "When Harry Met Sally" at least once a year.
4. Susan Sarandon: She has numerous performances we can label awe-inspiring, but only one that is truly legendary: Annie Savoy in "Bull Durham."
5. Meryl Streep: The year was 1995 and Meryl Streep starred with Clint Eastwood in "The Bridges of Madison County." It was one of those movies I never wanted to end.
6. Maureen O'Sullivan: Going a little old school here, but I'm pretty sure film fans will back me up on this selection. She starred in dozens of feature films across a span of more than half a century and performed with such actors as Laurence Olivier, Greta Garbo, Lionel Barrymore, John Wayne and the Marx Brothers. She may be best remembered, however, as "Jane," wife of Tarzan during the Johnny Weismuller years.
7. Sandra Bullock: OK, let's be honest. Bullock has never really made any film that will ever be considered monumental, but she's like the girl next door — the one who would take equal pleasure in punching you in the nose or going out on a date. I've always liked that about her. I also like that in 2009 she starred in a movie entitled "All About Steve." Obviously, the girl is a keeper. 
8. Winona Ryder: The best Winona Ryder film ever was "Heathers" in 1988.
9. Judi Dench: She will always be one those secondary characters who has been important to the success of the James Bond movies. Dench played "M" in seven 007 films.
10. Amy Madigan: Sure, she was Kevin Costner's wife in "Field of Dreams," but she was also "McCoy" in the 1984 cult classic "Streets of Fire."
2. The World Baseball Classic starts this week. Here's how I see this 47-game event playing out. Make no mistake, this will be one star-studded tournament:
1. Dominican Republic: Top to bottom, the Dominicans are stacked. Nationbal League Cy Young winner Sandy Alcantara and Astros frontline starter Cristian Javier head up the rotation, and the bullpen has power arms Camilo Doval and Rafael Montero, plus plenty of depth. The starting lineup is jaw-dropping: Julio Rodriguez, Juan Soto, Manny Machado, Rafael Devers and Wander Franco will set the pace. Losing Vladimir Guerrero, Jr. definitely hurts, but there's still plenty of top-shelf depth here to compensate.
2. United States: The Americans boast 21 all-stars and four MVPs, but I'm a little worried about the rotation depth once Clayton Kershaw had to withdraw. The U.S. should have no trouble scoring, but as the tournament unfolds, some of their opponents may not either.
3. Japan: Shohei Ohtani and Yu Darvish lead a solid Japanese club. How much will Ohtani pitch?
4. Puerto Rico: An interesting twist here is Marcus Stroman leading the pitching staff. He was the MVP of the 2017 WBC for Team USA, throwing six scoreless innings in the championship against Puerto Rico. His mother is Puerto Rican, and now Stroman is representing that country.
The championship game will be Tuesday, March 21 in Miami.
3. Here are the top license plated spotted over the past week on the highways and byways of West-Central Illinois and Northeast Missouri:
QY BEAR
THK VETS
BURRR 5
5 ODEAR
24 GOAT
Those were all solid, but not quite good enough to crack the medal stand:
Gold medal: BATLADY.
Silver medal: STARVED.
Bronze medal: VRROOM. 
Steve Thought O' The Day
I wonder if that 24 GOAT license plate is a tribute to Willie Mays?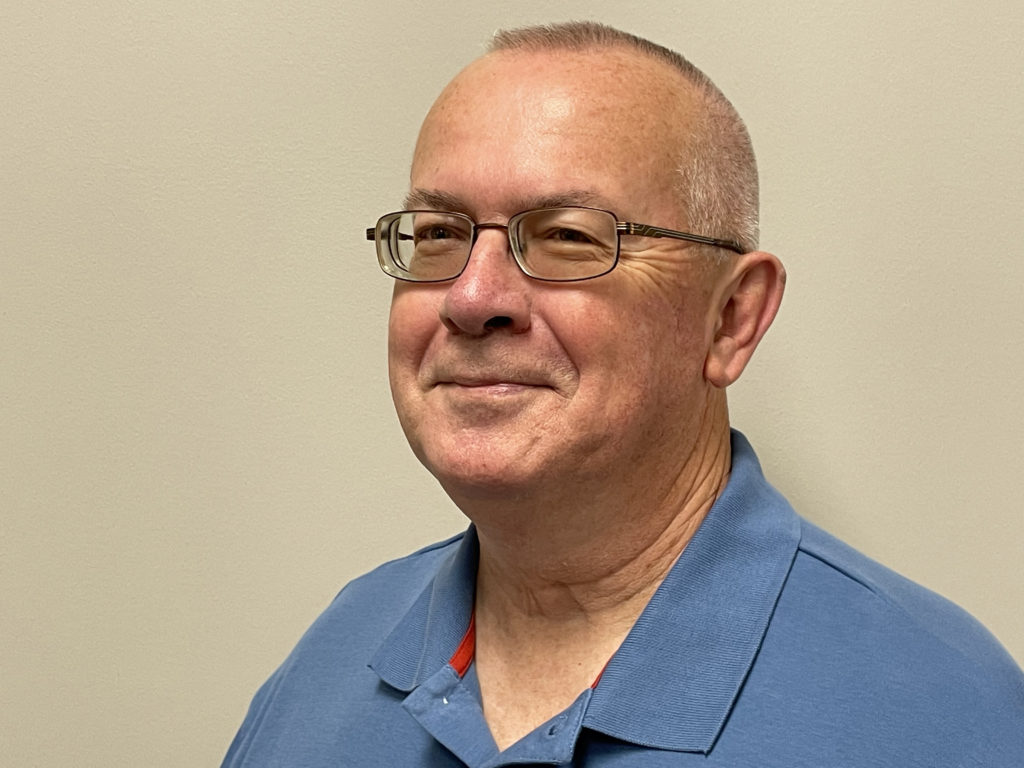 Steve Eighinger writes daily for Muddy River News. The over-under for the number of World Baseball Classic games that he watches this month is 35. (Take the over.)
Miss Clipping Out Stories to Save for Later?
Click the Purchase Story button below to order a print of this story. We will print it for you on matte photo paper to keep forever.