DAILY DIRT: From 'Radio Ga Ga' to Lady Gaga … who knew?
September 6, 2023 | By Steve Eighinger, Muddy River News Minister of Culture and Doctor of Love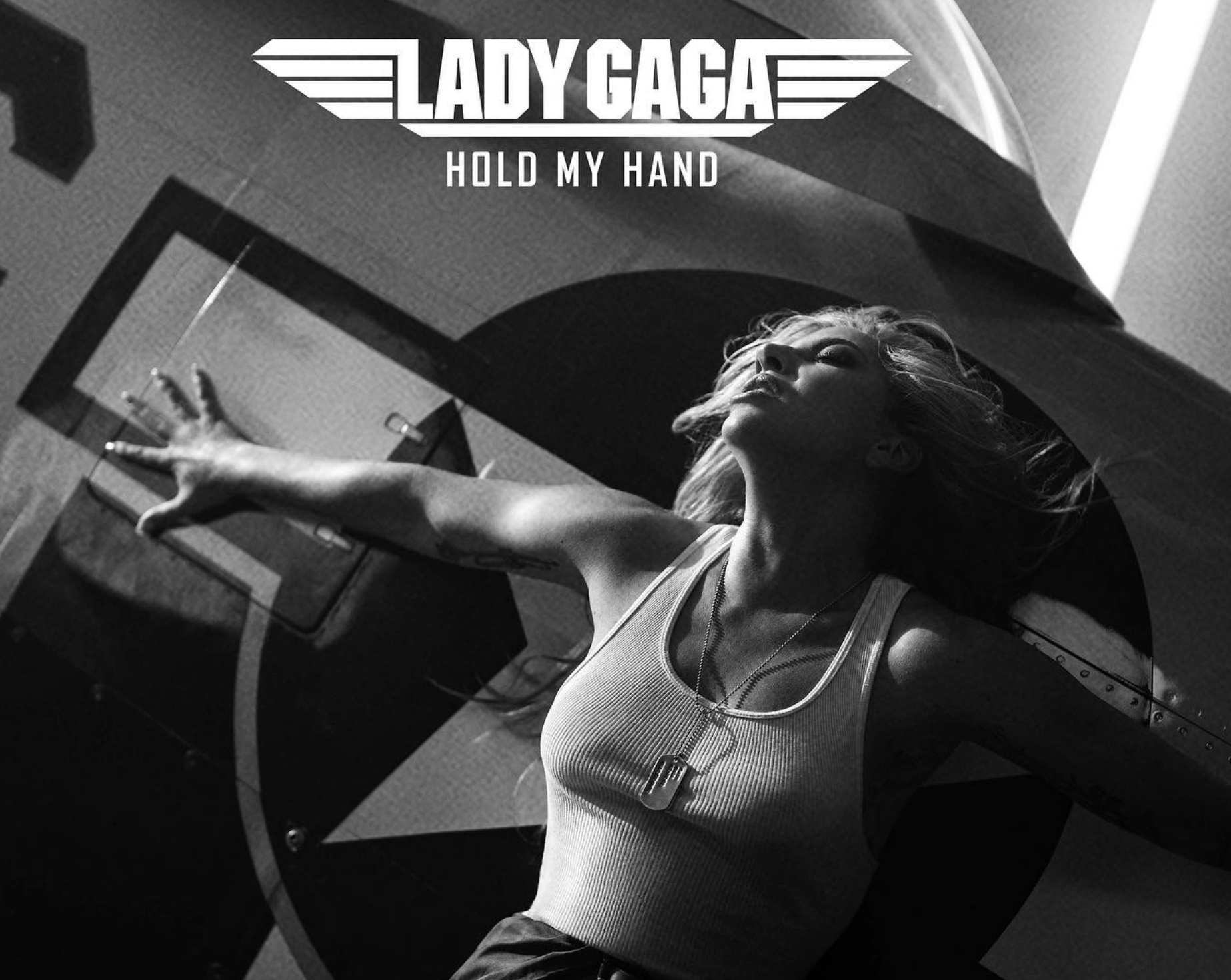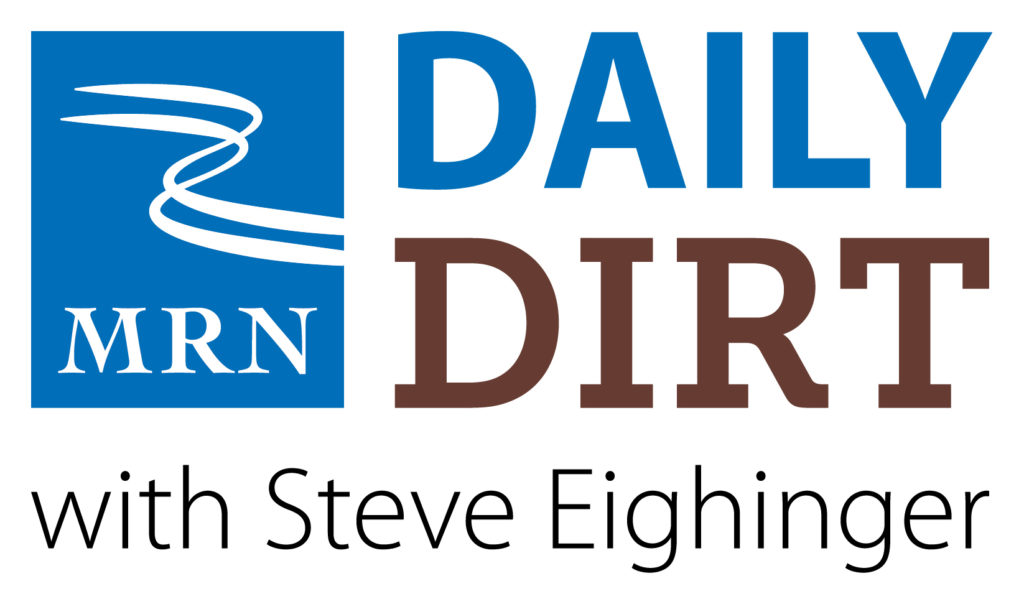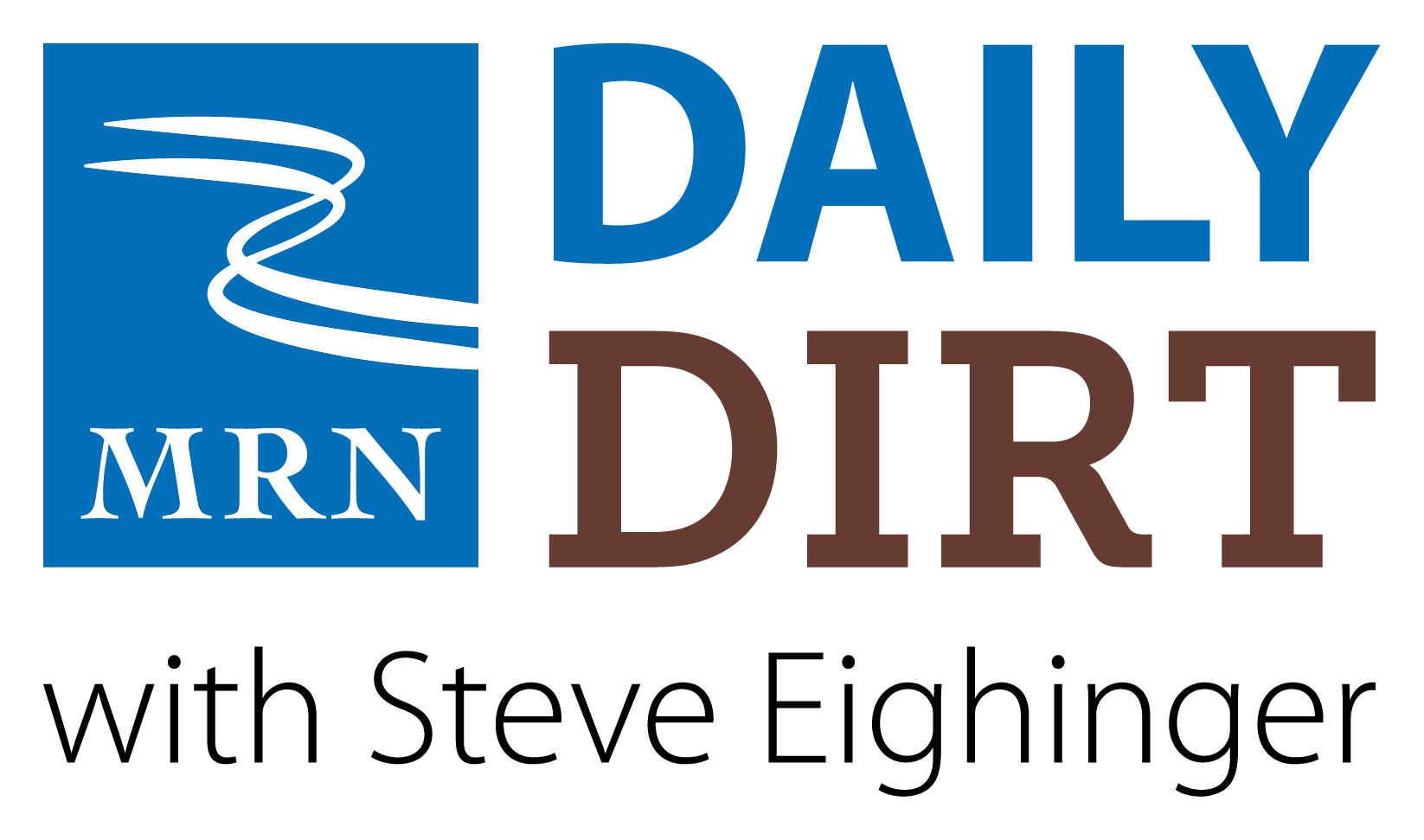 I think if I were Whoopi Goldberg I would have come up with a different story about that name. Jus' sayin' … Welcome to today's three thoughts that make up Vol. 718 of The Daily Dirt.
1. Back in June, we provided a list of well-known celebrities and what their real names are.
Here's a follow-up:
Lady Gaga: Stefani Joanne Angelina Germanotta. This story I found quite interesting, since I had always wondered how she came up with the Lady Gaga moniker. Lady Gaga's stage name actually came to be via an autocorrected text message. In 2006, she met music producer Rob Fusari, who compared her vocals to Queen's Freddie Mercury. Fusari would sing "Radio Ga Ga" whenever she entered the studio, and one day they were texting and his phone autocorrected it to "Lady Gaga". She reportedly texted back, "That's it." And it was.
Alicia Keys: Alicia Augello Cook. "It's like the piano keys. And it can open so many doors," she once told Newsweek magazine.
Tina Fey: Elizabeth Stamatina Fey. Fey and her "30 Rock" alter ego are both named "Liz," according to elle.com.
Ludacris: Christopher Brian Bridges. The actor/rapper's stage name is a creative play on the word "ludicrous". Duh.
Whoopi Goldberg: Caryn Elaine Johnson. This one might be my favorite. "When you're performing on stage, you never really have time to go into the bathroom and close the door," she told The York Times in 2006. "So if you get a little gassy, you've got to let it go. So people used to say to me, 'You're like a whoopee cushion.' And that's where the name came from."
Cardi B: Belcalis Marlenis Almánzar. While Cardi B is the rapper's stage name, it was inspired by her nickname in real life. "My name is Belcalis," she shared on Twitter a few years ago. "Growing up people called me Bacardi cause my sister name is Hennessy … FYI."
Faith Hill: Audrey Faith Perry. After the singer divorced her first husband, Daniel Hill, in 1994, she Held on to his last name. It was a time when her career was really starting to take off, and she felt as though fans already knew her as Faith Hill.
2. Here's my top 10 college football teams after a rather lame first full week of the season:
1. Georgia (1-0): If you're having trouble keeping track of the number of arrest connected to the Georgia football program, you're not alone.
2. Michigan (1-0): The Wolverines will not be tested until at least an Oct. 7 date with Minnesota.
3. Alabama (1-0): The Tide plays Texas on Saturday in the game of the week. I'll go with Alabama because of homefield advantage.
4. Florida State (1-0): Arguably the most impressive win last weekend, that one-sided demolishing of obviously overrated LSU.
5. Colorado (1-0): Oh, why not? Coach Prime has invigorated a program that was on death's doorstep.
6. Duke (1-0): If you're an ACC fan, I'm sure you are wondering when the Blue Devils play Florida State. The answer is Oct. 21.
7. Ohio State (1-0): The last time an Ohio State starting quarterback looked that weak was probably when Kirk Herbstreit was behind center.
8. USC (2-0): Ohio State needs USC's quarterback (Caleb Williams), and the Trojans could use the Ohio State defense.
9. Penn State (1-0): Of the three Big Ten teams in the top 10, the Nittany Lions will likely be the first to fall out. But it won't be this week. Penn State plays Delaware, whICh I'm not sure could win the Western Big 6 Conference.
10. Utah (1-0): Too bad the Big Ten could not have pilfered this program along with USC, UCLA, Oregon and Washington. Kyle Whittingham runs a quality operation.
3. For the second straight week we have a new medal entry in our Great Plate Debate of 2023.
Thanks again for all the submitted entries from West-Central Illinois and Northeast Missouri.
Gold medal: BE A BETH.
Silver medal: WHUT IF. This is our new entry, which knocked KING OF Q off the podium.
Bronze medal: TATTED.
This week's honorable mentions:
N SHIFT
DNT FRET
SENATR 6
ORBT 1
TACKL 2
ROBOTS
HWAI GRL
LUVPINK
Steve Thought O' The Day — Just call me Whoopi Eighinger.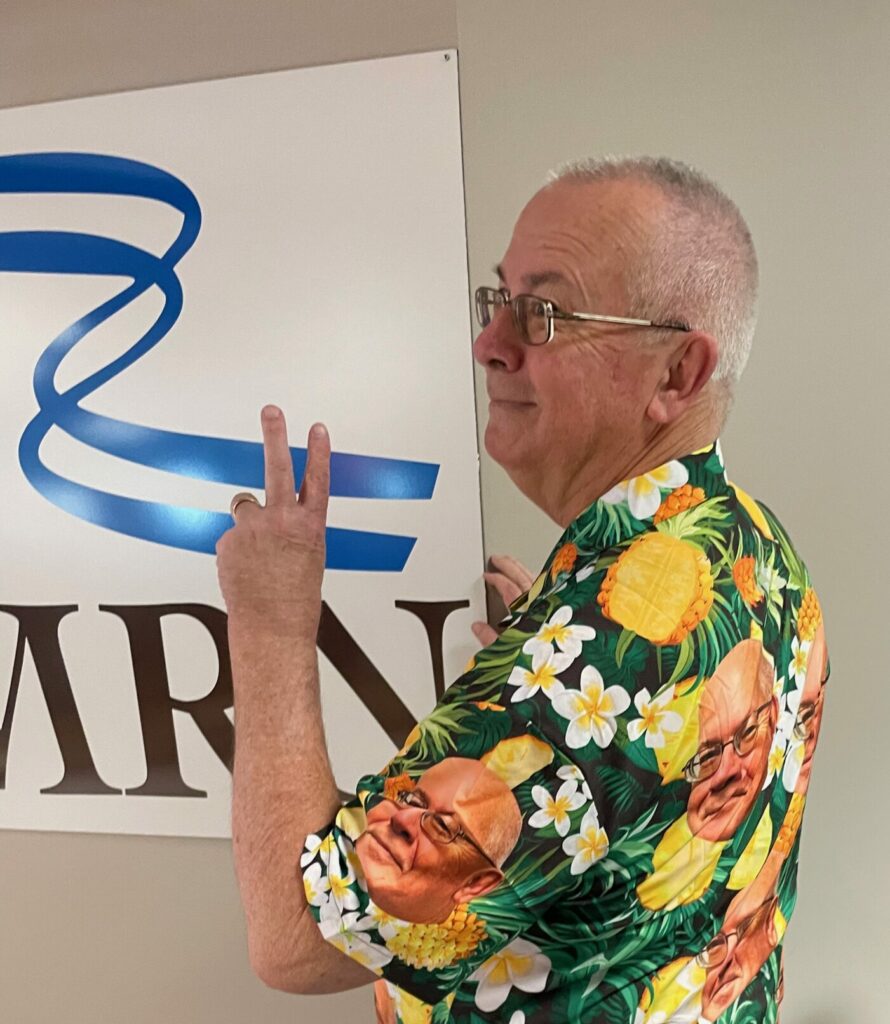 Steve Eighinger writes daily for Muddy River News. Was he the only person who didn't know Radio Ga Ga inspired Lady Gaga's name?
Miss Clipping Out Stories to Save for Later?
Click the Purchase Story button below to order a print of this story. We will print it for you on matte photo paper to keep forever.