DAILY DIRT: From Sam and Diane to Doug and Carrie, love can be a many splendored thing
August 26, 2022 | By Steve Eighinger, Muddy River News Minister of Culture and Doctor of Love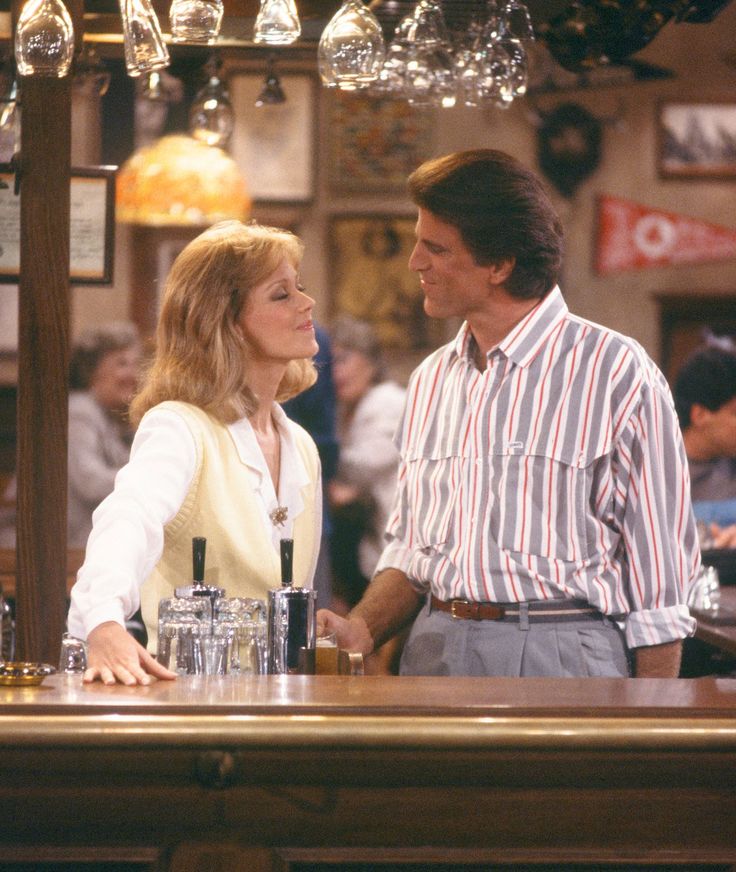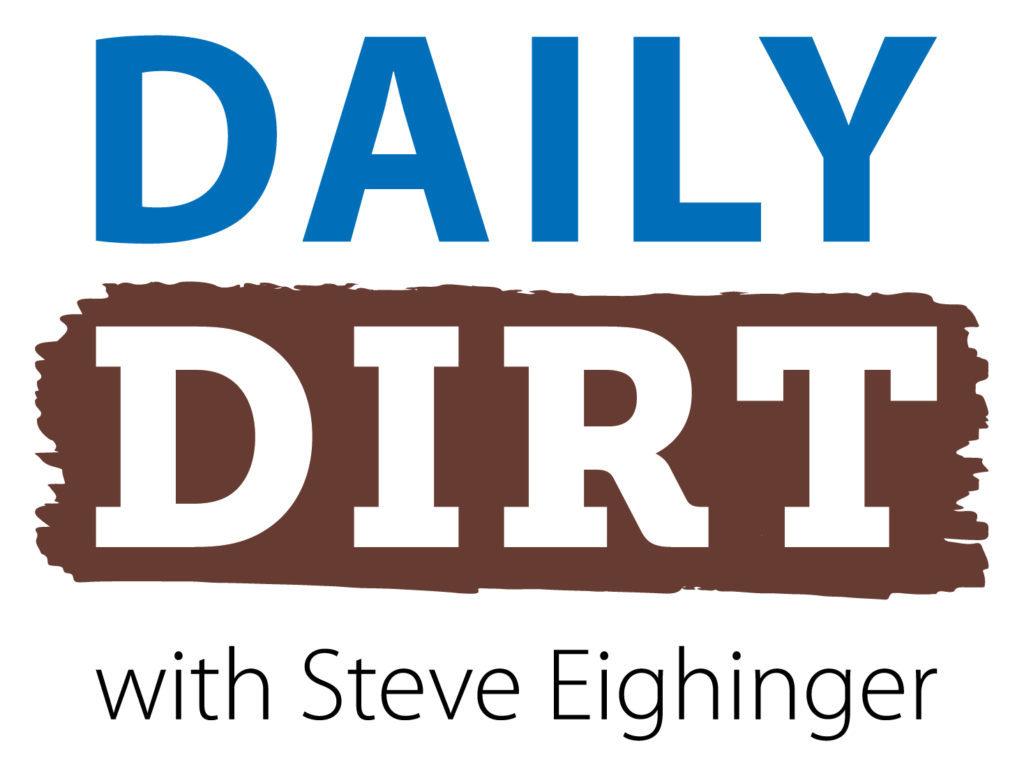 If I would have had my choice to have been any of the characters in today's first thought it would have been Greg Sumner. Jus' sayin' … Welcome to today's three thoughts that make up Vol. 379 of The Daily Dirt.
1. I'm sure those of you who have spent the last year-plus with me in this space realize how much I enjoy rankings and lists, especially when it comes to TV.
We continue that theme today, but we're going down a different road. Instead of individual characters, roles, specific programs or decades, I have pout together a list of my all-time favorite couples who were the central figures of a hit show.
Here's my top five:
1. Sam and Diane, "Cheers" (1982-93): The characters of Ted Danson and Shelly Long were mismatched from the onset, yet we all wanted them to wind up together. The final time they decided to give it a shot was in the series finale, which brought in an astounding 85.5 million viewers — making it the second most-watched series finale of all time. Sam and Diane were set to marry and live happily ever after … but they eventually realized they simply weren't meant to be.
2. Rob and Laura, "The Dick Van Dyke Show" (1961-66): The 1960s were a completely different time for television. Heck, married couples still slept in a separate beds. But there was always a special connection between Dick Van Dyke and Mary Tyler Moore that was evident, even on black-and-white TV.
3. Abby and Greg, "Knots Landing" (1979-1993): Donna Mills had quite a few boyfriends and husbands on this classic prime-time soap opera, but the best tandem was when her Abby Cunningham character was paired with Greg Sumner (William DeVane). Neither one could be trusted, both were scoundrels to the bone, etc. But Donna Mills had great hair. Fabulous hair. Gold-medal hair.
4. Archer and Lana, "Archer" (2009-17, 2021-present): I've always thought of Archer and Lana as an R-rated version of Sam and Diane. Just substitute the life of a secret agent for the Cheers bar.
5. Doug and Carrie, "King of Queens" (1998-2007): It seems many people who know the Eighinger family, specifically myself and wife Kathy, say the roles created by Kevin James and Leah Remini were based on us. Kathy should take that as a complement. Apparently, I should not.
2. Here's the latest in weird town names we have come across:
Gold medal: Fries, Va. Children are not permitted to eat vegetables of any kind in this town, only fried foods — French fries in particular. Just kidding, of course. The town was named after Col. Francis Fries, a cotton mill owner who played a key role in its establishment. Yeah, kind of boring. Go with my story.
Silver medal: Placentia, Calif. "The name originates from the Latin word for 'pleasant,'" explains Babbel magazine writer writer Federico Prandi. "But let's be honest. It makes you think instantly of the word 'placenta,' the fancy way to say 'afterbirth.'"
Bronze medal: Hooker, Okla. Presumably, it's a location and not a vocation.
3. Another little-known fact from pop music history:
Billboard magazine's Hot 100 debuted in August 1958. The first No. 1 song was Ricky Nelson's "Poor Little Fool". The Hot 100 did not have a female No. 1 until "Everybody's Somebody's Fool" by Connie Francis reached the top in June 1960.
There have been 1,140 different No. 1 songs over the past 64 years.
Steve Thought O' The Day — If Cardinals slugger Albert Pujols ends the season just short of 700 career home runs, do you think he changes his mind and returns for at least part of the 2023 season? I do.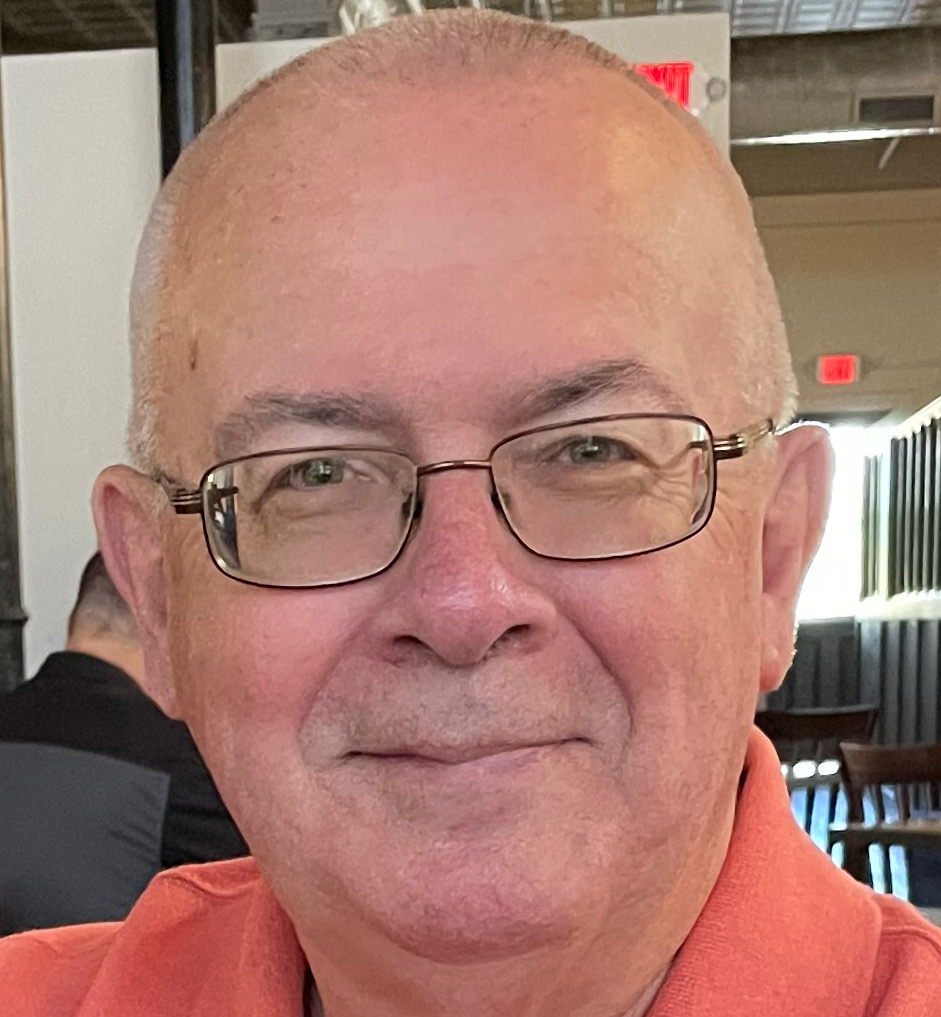 Steve Eighinger writes daily for Muddy River News. He still wants to be one of Donna Mills's boyfriends.
Miss Clipping Out Stories to Save for Later?
Click the Purchase Story button below to order a print of this story. We will print it for you on matte photo paper to keep forever.