DAILY DIRT: 'Gee, Wally,' thanks for the memories on 'Leave It To Beaver'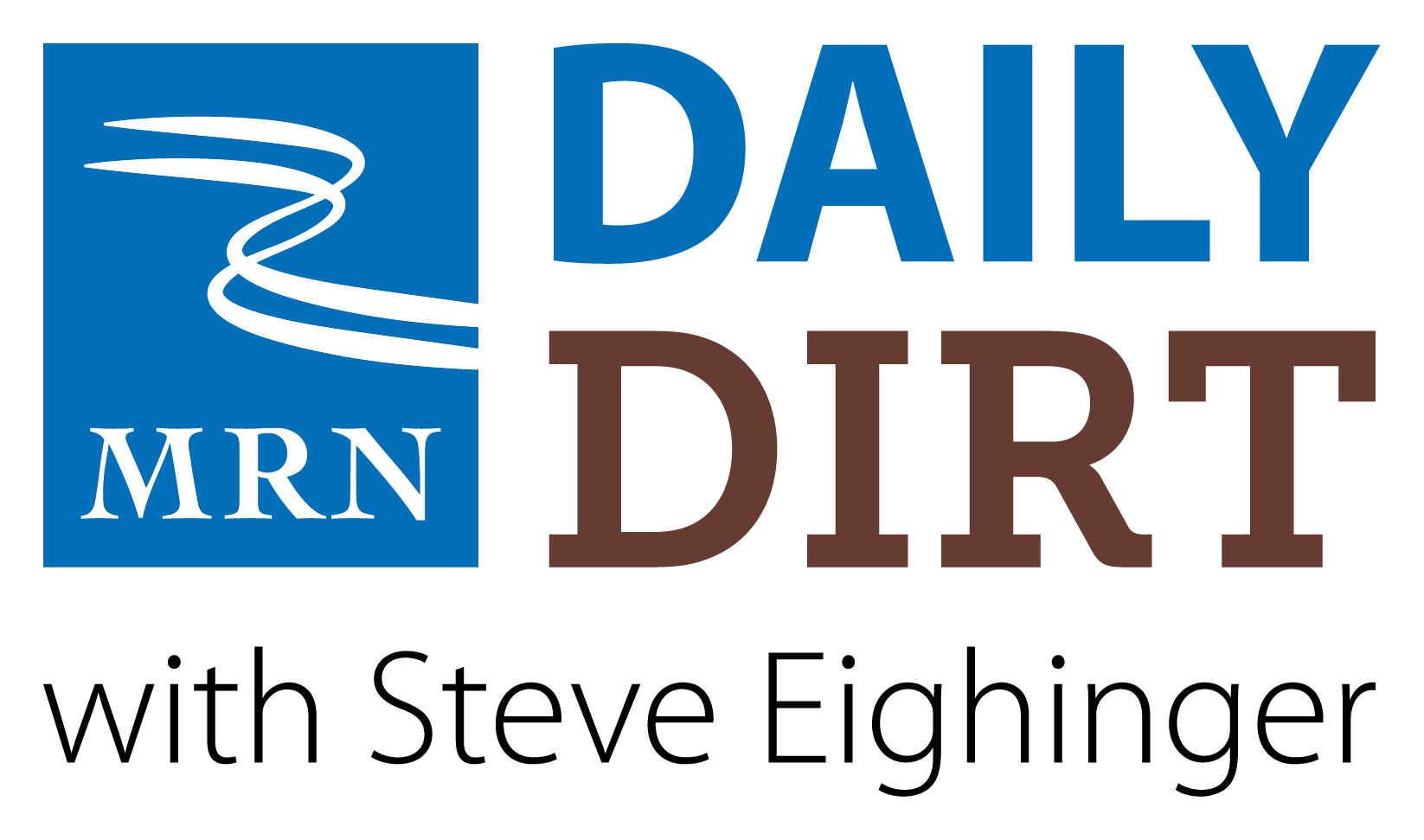 Daily Dirt for Wednesday, July 27, 2022
Just two words for today, folks. "Gee, Wally." … Welcome to today's three thoughts that make up Vol. 350 of The Daily Dirt.
1. And then there was one.
The passing of 77-year-old Tony Dow earlier this week means there is just one surviving major cast member of the iconic "Leave It To Beaver" television series.
Only the Beaver himself, Jerry Mathers, who is now 74, remains from the classic show that we have continued to love long after its original 1957-63 run ended. (Mathers, by the way, once visited Quincy, back in April 2008, promoting a program that helped uninsured Americans receive medical treatment.)
It's difficult to comprehend all the characters but one from that marvelous program are now gone. I still watch the reruns, and I still smile every time Beaver says, "Gee, Wally."
Although Dow appeared in a number of TV shows through the years, he never landed another principal role, largely because he said it was difficult for viewers to ever imagine him as anyone but Wally Cleaver.
There was no cause of death given for Dow, although he announced he was diagnosed with cancer about a year ago.
Here is a list of the passings of the main characters from "Leave It To Beaver":
Tony Dow (Wally Cleaver): July 2022, age 77.
Barbara Billingsley (June Cleaver): October 2010, age 94.
Hugh Beaumont (Ward Cleaver): May 1982, age 73.
Ken Osmond (Eddie Haskell): May 2020, age 76.
Frank Bank (Lumpy Rutherford): April 2013, age 71.
2. Some of the best T-shirts I have seen in recent days:
"I'm So Tired Of Being My Wife's Arm Candy."
"My Wife Says I Have Two Faults: I Don't Listen And Something Else."
"If A Man Says He'll Fix It, He Will. No Need To Remind Him Every Six Months."
"I'm Not A Stepdad, I'm A Dad Who Stepped Up."
"You Can't Retire From Being Awesome."
"O Never Ague. I Just Explain Why I'm Right."
"Not To Brag, But I Can Forget What I'm Doing While I'm Doing It."
3. Important words to live by:
 "Jogging is for people who aren't intelligent enough to watch television."
Steve Thought O' The Day — At one point, as a wee lad, "Leave It To Beaver" was my favorite TV show. No. 2 was "My Three Sons". Tim Considine, who played Mike, the eldest son, died earlier this year at age 81.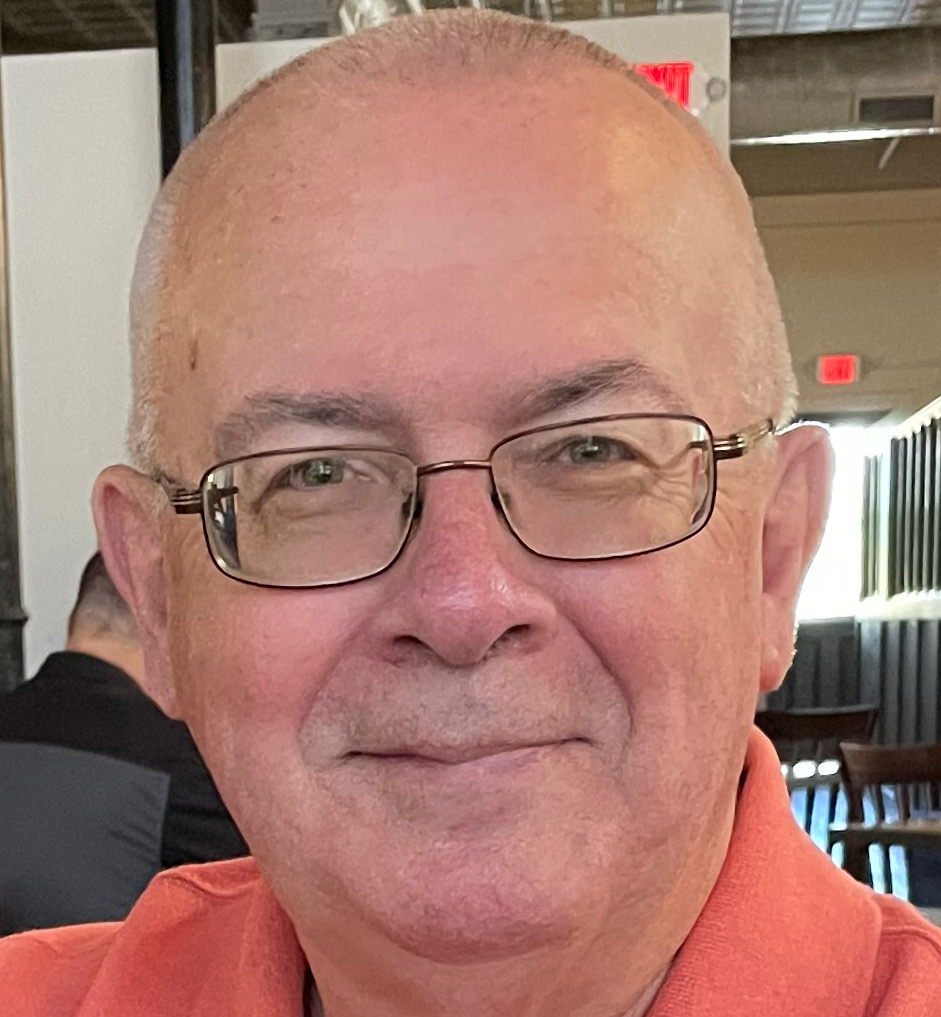 Steve Eighinger writes daily for Muddy River News. He's on his 8th corn dog from the Adams County Fair.
Miss Clipping Out Stories to Save for Later?
Click the Purchase Story button below to order a print of this story. We will print it for you on matte photo paper to keep forever.