DAILY DIRT: Get that fried chicken and Diet Coke ready if Britney Spears is visiting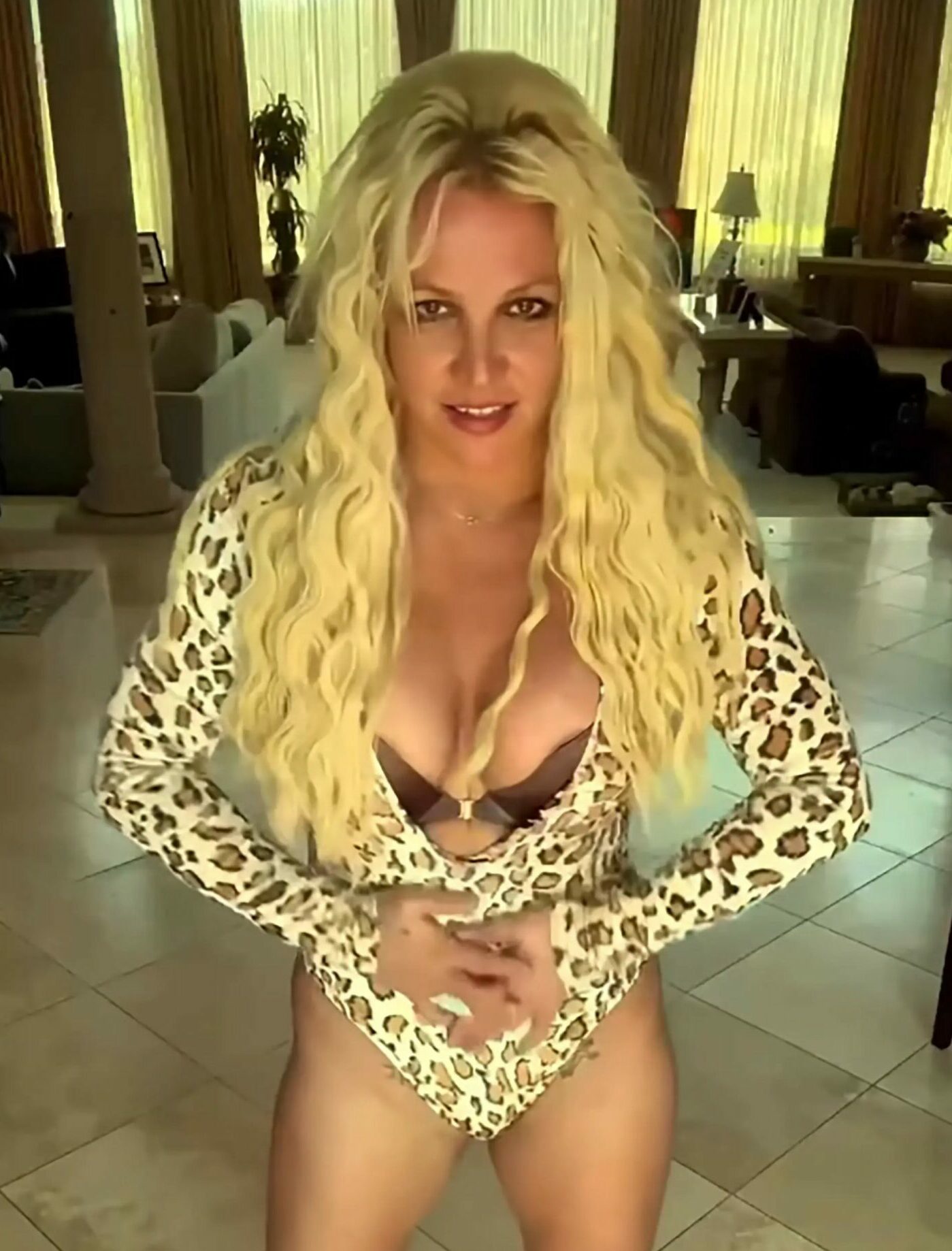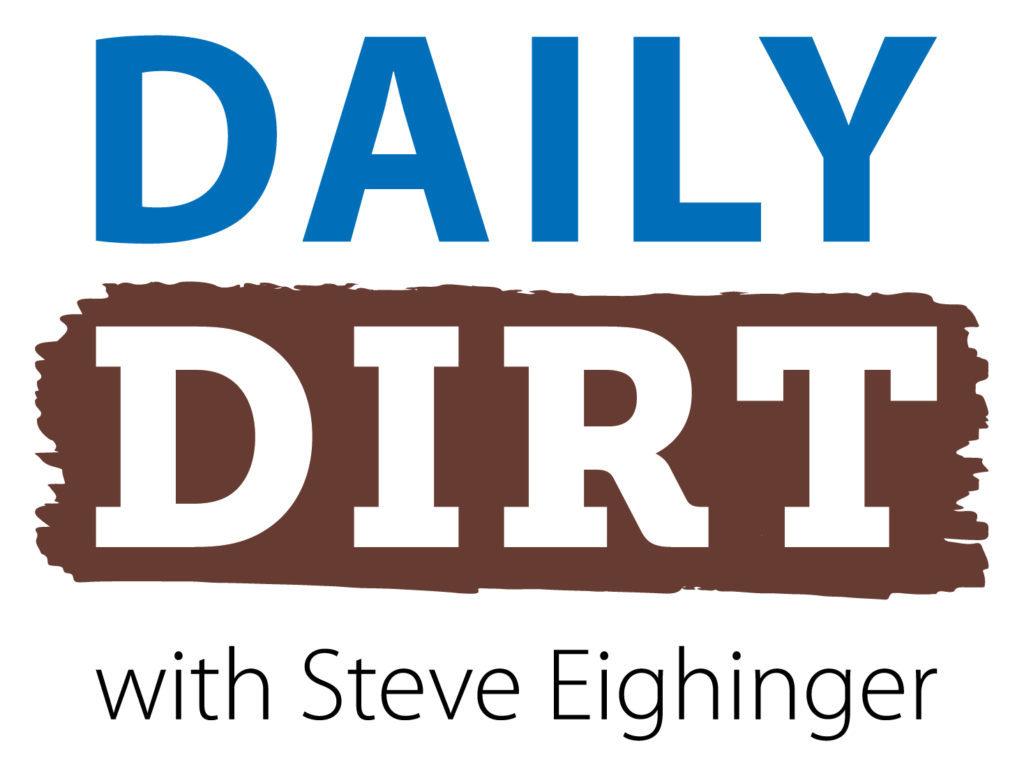 Daily Dirt for Monday, Aug. 28, 2023
And it sounds like Katy Perry's dressing room would be a great place to go … Welcome to today's three thoughts that make up Vol. 711 of The Daily Dirt.
1. It's no secret celebrities can be quite demanding.
The higher they travel up the food chain, the weirder some of these requests can become.
"To get (some of) them on stage, managers, promoters and staff at venues around the world must meet their every request," writes Audrey Kyanova for investing.com.
Here's a sampling of those perks:
Jennifer Lopez: She requires her coffee to be stirred for her counterclockwise. J. Lo isn't called "La Diva Latina" for nothing. Among her other requests are white flowers, tablecloths, curtains, candles, sofas and low-wattage light bulbs.
Beyonce: A hotel room at 77 degrees Fahrenheit all the time and a buffet without Coca Cola. Fame and wealth have led her to make some rather strange, even ridiculous, demands.
Celine Dion: A private jet, and 75 first-class hotel rooms for her production team … at a cost of about $350,000. Although she is known for her humble, down-to-earth side, she has also been known to throw rather incredible tantrums if she doesn't get what she wants, according to Kyanova.
Mary J. Blige: A new toilet seat at every place she goes.
Cher: A separate hotel room — for her wigs.
Mariah Carey: An assistant to throw away her chewing gum. She also demands flexible straws to drink her champagne.
Madonna: She asks all toilets be cleaned four times each day.
Britney Spears: Six cases of Diet Coke and 10 pieces of fried chicken wherever she goes. Oh, I almost forgot the 12 chocolate bars.
Van Halen: The group always wanted all brown M&Ms removed from candy bowls.
Katy Perry: An all-you-can-eat buffet in her dressing room.
Sam Smith: An assistant responsible for tying his shoelaces.
Elton John: He demands that his hotel rooms be furnished entirely in white, with white carpet and white walls, and that they be equipped with a white grand piano.
Demi Lovato: She demands that her rooms be all pink.
Gwen Stefani: When she is on tour or traveling, Stefani has become infamous for her lavish demands. That includes a room specially dedicated to her shoes.
Brad Pitt: His demands include a specific number of clean pairs of socks for each day of shooting, as well as a large selection of colors and patterns.
David Haselhoff: While performing, The Hoff used to ask for a life-size cardboard of himself before appearing onstage. Never hassle The Hoff.
Briggite Bardot: This is an oldie, but goodie. In 1956, the actress asked the production of a film to pour donkey's milk into her bathtub so that she could take her bath there to preserve the softness of her skin.
2. We finally got some rain here in West-Central Illinois and Northeast Missouri.
With that in mind, here are three medal-worthy items about umbrellas:
Gold medal: Rihanna's hit song "Umbrella" topped the Billboard Hot 100 in 2007 for seven weeks.
Silver medal: In Japan, the average person owns 3.3 umbrellas. Guess it rains a lot in the Land of the Rising Sun.
Bronze medal: How many umbrellas are sold annually in the United States? How about 33 million. Apparently, a lot of people lose 'em.
3. The latest and greatest of "Found on Facebook":
"Nine-time Olympic champion Mark Spitz jokingly told the Russian swim team coach in 1972 that his moustache increased his speed in the water. The next year, every Russian swimmer was sporting a moustache."
"My vacuum broke, so I put a Dallas Cowboys sticker on it … now it sucks again."
"Lou Gehrig had 173 RBIs in 1927. He batted 60 times after Babe Ruth had cleared the bases with a home run." (Think about that for a minute.)
"No matter how photogenic you are, your ID photo will humble you."
"Tupperware is more like 'TupperWHERE the heck is the lid'?"
Steve Thought O' The Day – I didn't know there was such a thing as donkey's milk.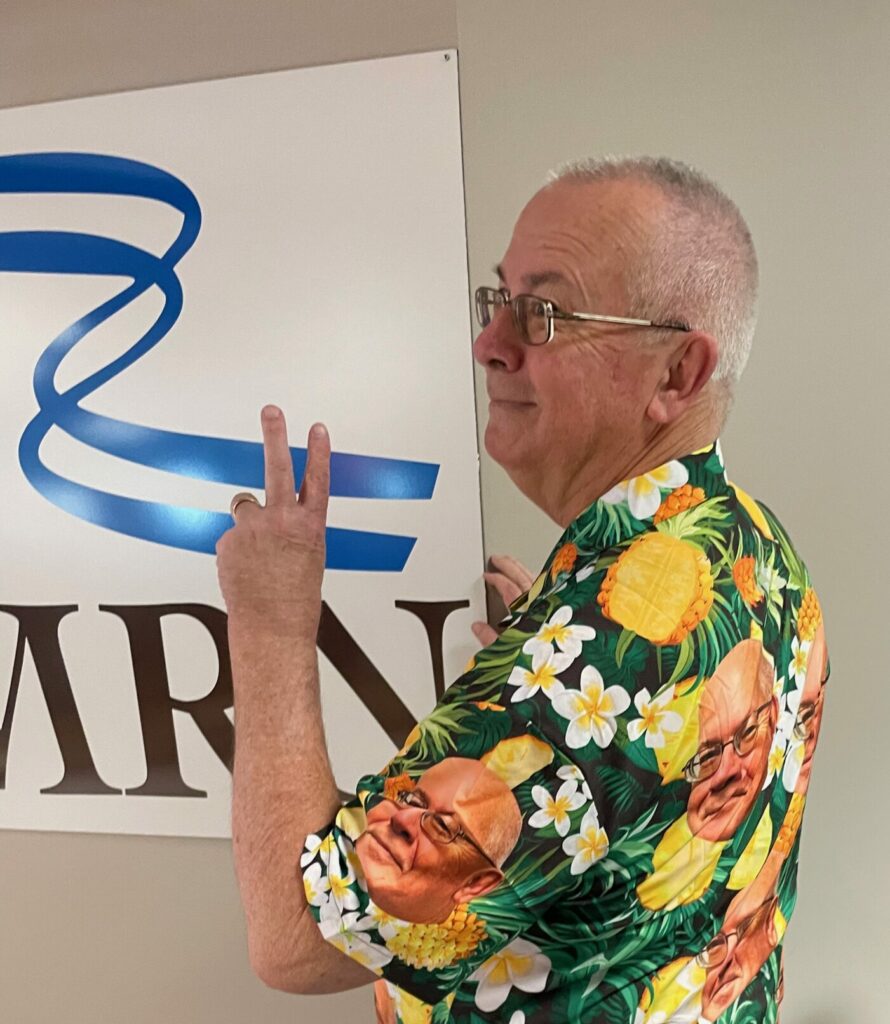 Steve Eighinger writes daily for Muddy River News. He doesn't know a lot of things.
Miss Clipping Out Stories to Save for Later?
Click the Purchase Story button below to order a print of this story. We will print it for you on matte photo paper to keep forever.