DAILY DIRT: Here's a tip on what some of the key commercials will be during the Super Bowl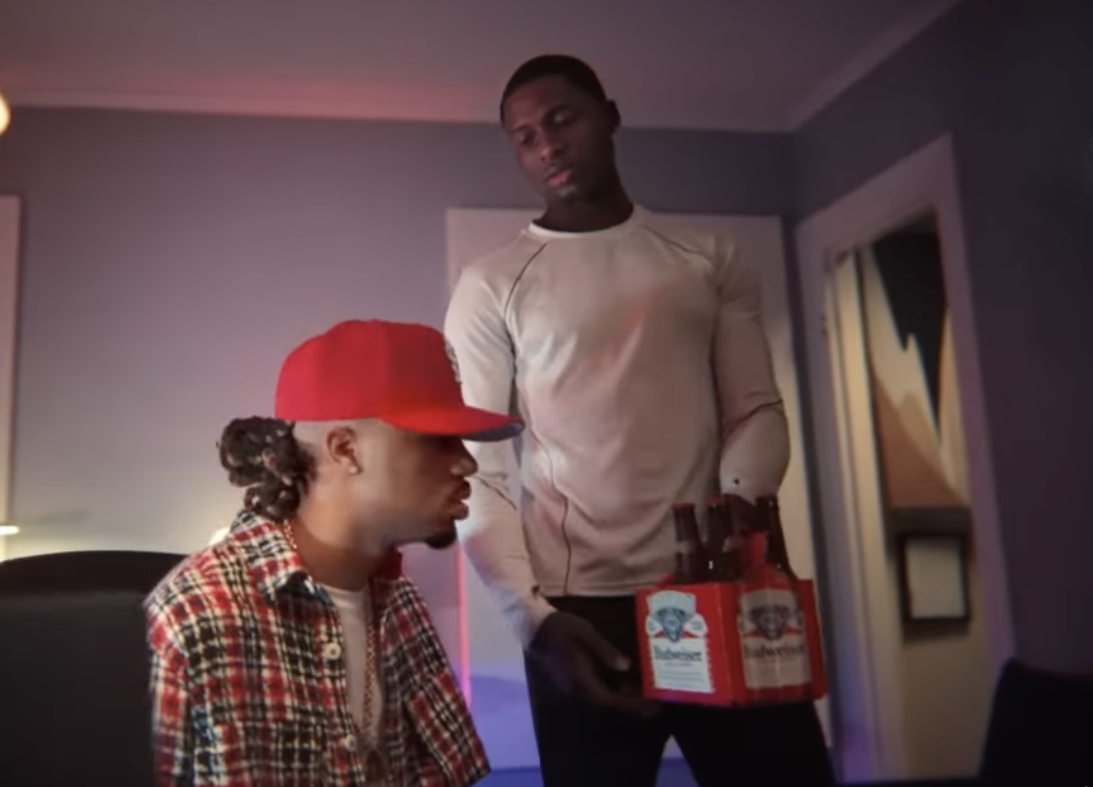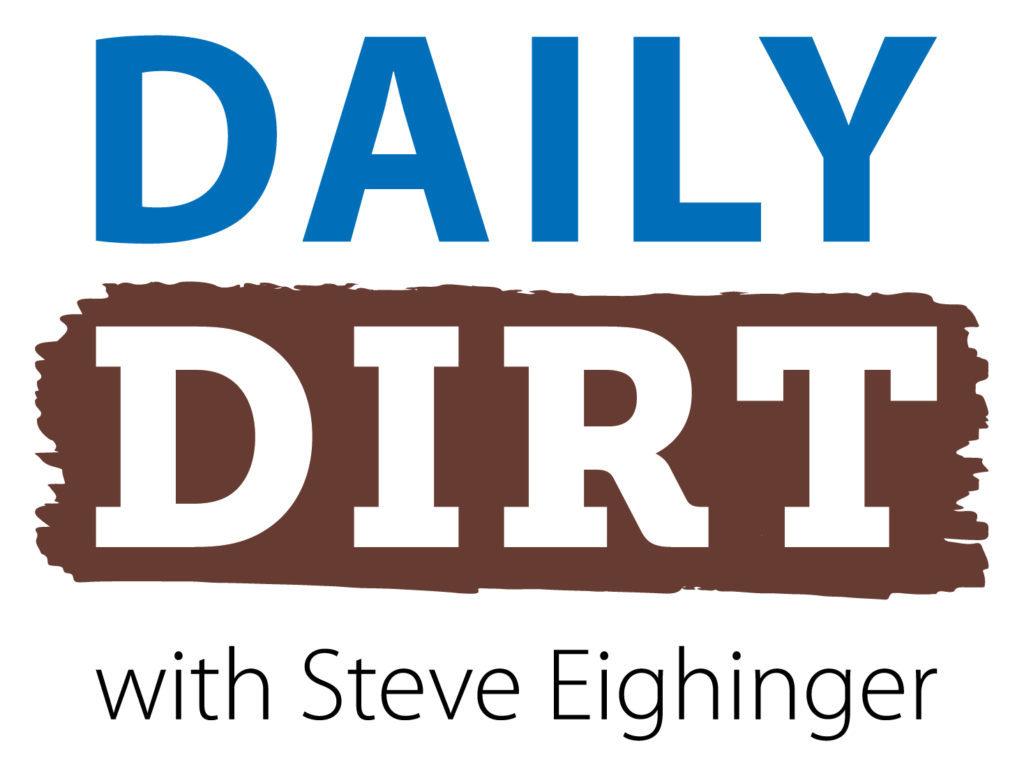 Budweiser's Super Bowl advertising history is legendary, so I'm guessing this Kevin Bacon commercial might be a classic-in-waiting. The Maya Rudolph and Alicia Silverstone ads could also be big hits … Welcome to today's three thoughts that make up Vol. 525 of The Daily Dirt.
1. I think we can all agree that the commercials are a large part of the appeal of the Super Bowl, and it looks like some of Sunday's ads will offer some good conversation around the water cooler come Monday morning.
Here are some of the most anticipated commercials to watch for:
Kevin Bacon will narrate the "Six Degrees of Budweiser. "They say all people are six degrees of separation away from each other, but some are just a six-pack away," the "Footloose" actor relates.
Alicia Silverstone — remember her in "Clueless?" –returns as Cher Horowitz in a Rakuten ad
Serena Williams and Brian Cox will play key roles in Michelob Ultra's homage to "Caddyshack."
"Saturday Night Live" alum Maya Rudolph, who is the new face of M&Ms, will show how she has rebranded the products as "Ma-Ya's," which, of course, is a play on her name.
Former NFL and MLB standout Deion Sanders and his family will star in an Oikos commercial.
2. Here are a few answers to one of the most interesting trivia questions I have ever seen.
What player has the most home runs by the first letter of his FIRST name? 
For instance, "A" is Albert Pujols, with 703. "B" is Barry Bonds with 762. You get the idea. Here are some that might not be so easy to guess:
"Q" is Quilvio Veras, with 32.
"Z" is Zack Wheat, with 132.
"X" is Xander Bogaerts, with 156.
"U" is U.L. Washington, with 27.
"I" is Ivan Rodriguez, with 31..
"V" is Vladimir Guerrero, with 439.
"Y" is Yogi Berra, with 358.
I do have a question to raise with the "G" name. Gary Sheffield is listed first with 509, but what about George Herman "Babe" Ruth, with 714? I know, I know, he was best known as Babe, which would place him behind Bonds in the "B" division.
3. Back to the Super Bowl commercials for a minute.
Arguably the most interesting commercial might be provided by FanDuel, which is will have former NFL player (and TV commercial favorite) Rob Gronkowski try to kick a field goal live during the game. If "Gronk" makes the kick, fans who bet on him using the service can win some cash. No word on how long the field goal attempt will be.
Steve Thought O' The Day — What would make that FanDuel commercial a real hit would be a surprise appearance by recently retired quarterback Tom Brady, who, of course, threw quite a few of his 649 career touchdown passes to the former tight end.
Miss Clipping Out Stories to Save for Later?
Click the Purchase Story button below to order a print of this story. We will print it for you on matte photo paper to keep forever.