DAILY DIRT: Holiday or not, I'm not showering with a friend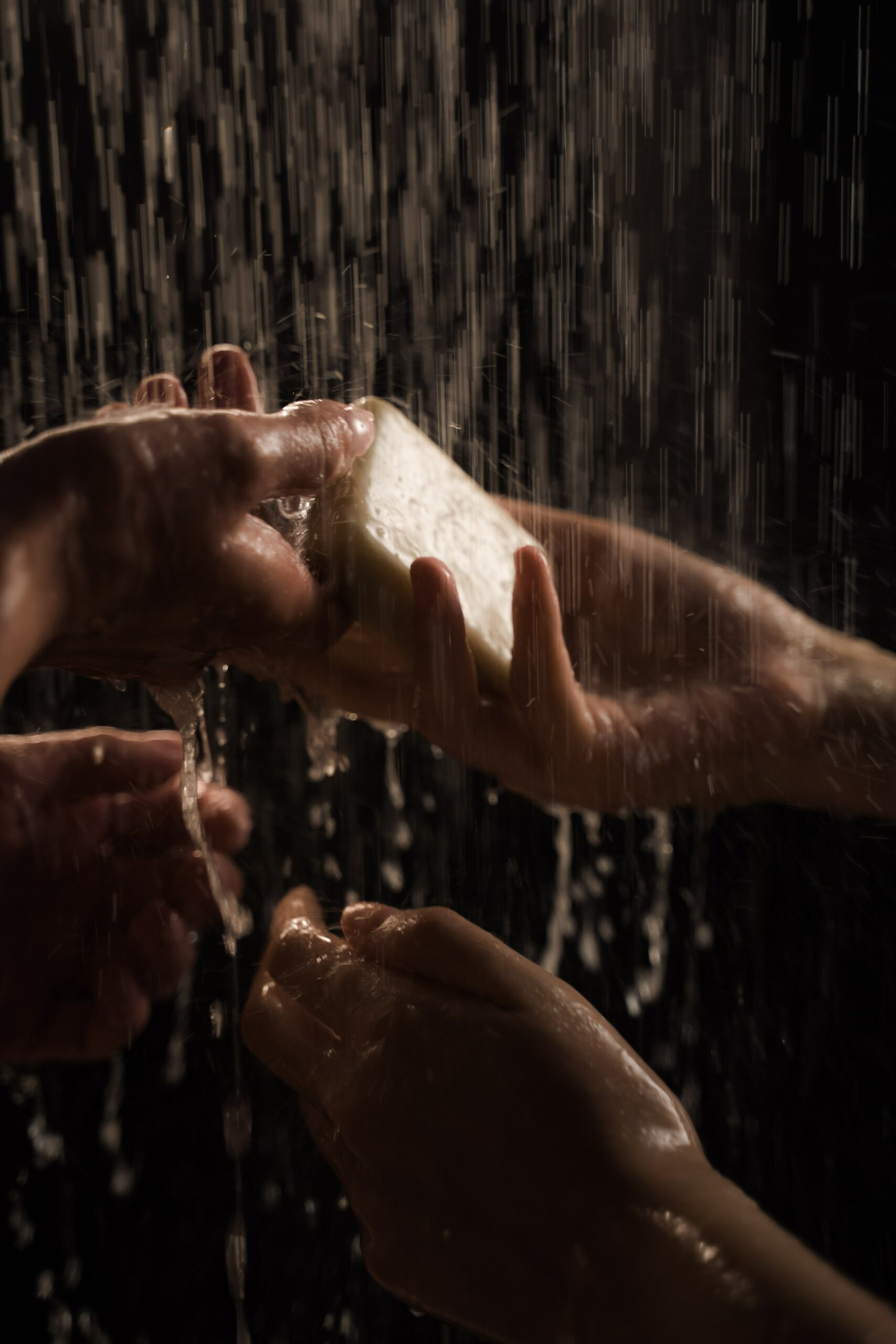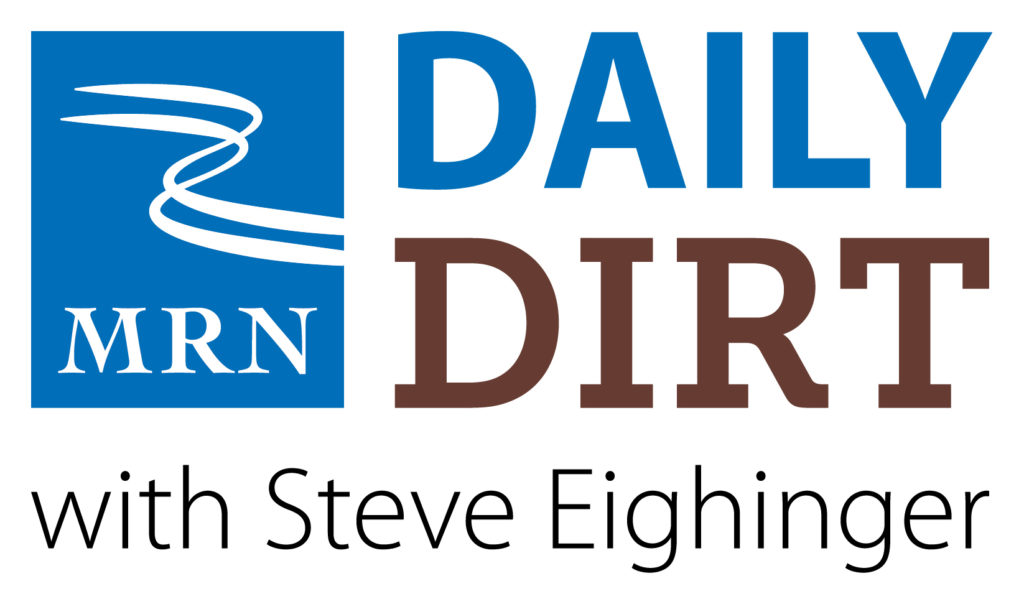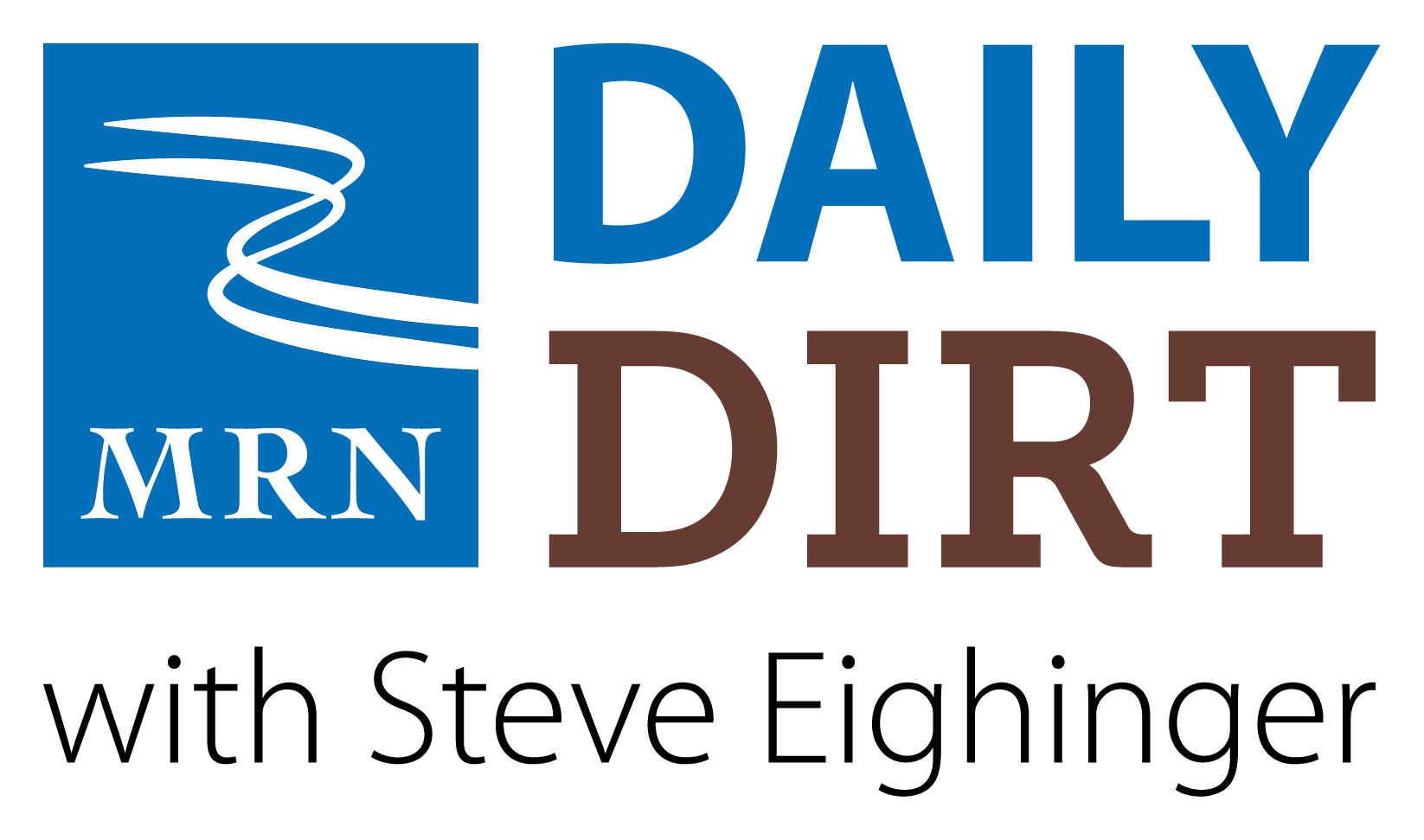 Nor will I ever play Monopoly again with my wife … Welcome to today's three thoughts that make up Vol. 518 of The Daily Dirt.
1. Sure, February is a big month for holidays.
There's Valentine's Day, Presidents Day and Groundhog Day … but those are hardly the only celebrations. For example:
Feb. 5: Shower With a Friend Day. Ummm … no thanks.
Feb. 6: Play Monopoly Day. Ummm … no thanks. I used to love this game, but it just takes so-o-o-o-o long — unless you play Monopoly with my wife. She cheats, and does not try to hide the fact. Never play Monopoly with my wife.
Feb. 9: Pizza Day. Truly a day to celebrate. And you might just want to skip ahead to thought No. 3.
Feb. 13: Get A Different Name Day. On this day, I will be known as Juan. Or maybe Carlos. Or possibly Jorge.
Feb. 18: International Eat Ice Cream for Breakfast Day. Again, truly a day to celebrate.
Feb. 21: International Pancake Day. Light on the maple syrup, please. (By the way, Feb. 6 is Canadian Maple Syrup Day.)
Feb. 23 Curling Is Cool Day. Only once every four years in the Winter Olympics. Otherwise, no.
Feb. 25: International Sword Swallowers Day. Hey, those guys work hard, too.
Feb. 27: Cup Cake Day. It's hard to beat an Entenmann's chocolate cup cake.
2. Has anyone else noticed the last day of this year — Dec. 31, 2023 — will be 12-31-23, or 123123?
3. If you're anything like me, some nights when it's late and you're about to settle in for a rerun of a classic western like "Rawhide" or "The Life and Times of Wyatt Earp," what better to enjoy that viewing than with a good ole frozen pizza?
But not just any pizza. There are some that taste no better than a piece of warmed cardboard, and yet there are others that are arguably better than any you can order or ho have first hand at your favorite pizzeria?
Well, thanks to tastingtable.com we have some help in that selection process. Here's that website's top three choices, and I have little — if any — argument with these picks:
Gold medal: Tombstone Loaded Double Down Deluxe: "This loaded pizza is piled high with pepperoni, Italian sausage, red and green peppers, caramelized onions, and two layers of mozzarella cheese, all on a thin and crispy crust," writes Jessie Molloy tastingtable.com. "The Loaded Double Down Deluxe Pizza is not your average frozen grocery store pizza."
I might add that on the whole, the Tombstone brand is normally reliable for a quality frozen product.
Silver medal: Screamin' Sicilian Pizza Co. Bessie's Revenge Cheese. Cheese, cheese and more cheese. "We didn't think a frozen cheese pizza could be this good … we were wrong," Molloy said. "The simplicity of this pizza having no toppings makes it great for any meal and those picky pizza people in your life. Plus, its cheese-only format means you can always add the toppings of your choosing if you're really craving something specific."
Personally, I would add some mushrooms or pepperoni. Or both.
Bronze medal: Red Baron Classic Crust Pepperoni Pizza. This might actually be my No. 1 pick. It takes a mighty fine frozen pizza to displace the Tombstone brand, but this is one that at least deserves to be in the discussion.
"One bite, you'll know, you have reached pizza nirvana," reads the Red Baron box. For once, truth in advertising.
Steve Thought O' The Day — I really think Jorge (pronounced HOR-hay) Eighinger has a nice ring to it.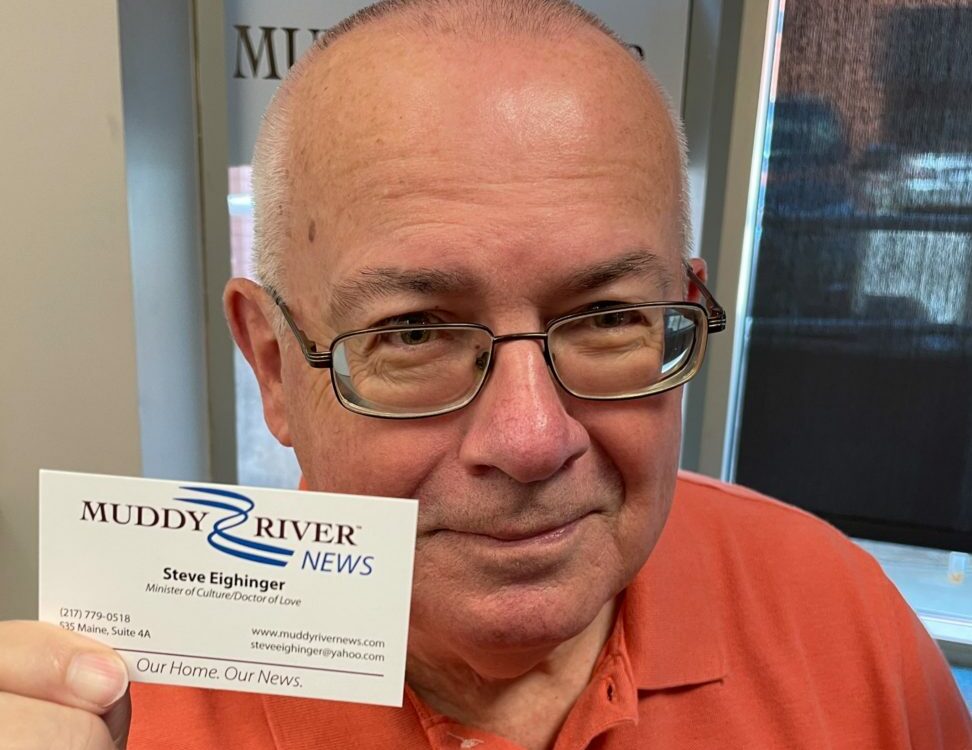 Steve Eighinger writes daily for Muddy River News. Would he shower with a frozen pizza?
Miss Clipping Out Stories to Save for Later?
Click the Purchase Story button below to order a print of this story. We will print it for you on matte photo paper to keep forever.