Daily Dirt: How can long can GOL D LOX hang on to No. 1?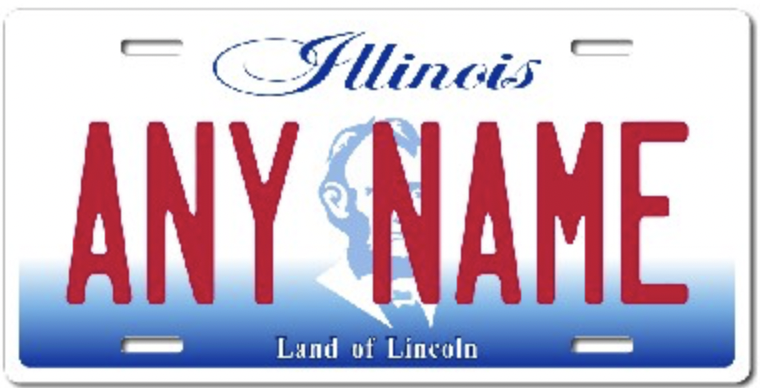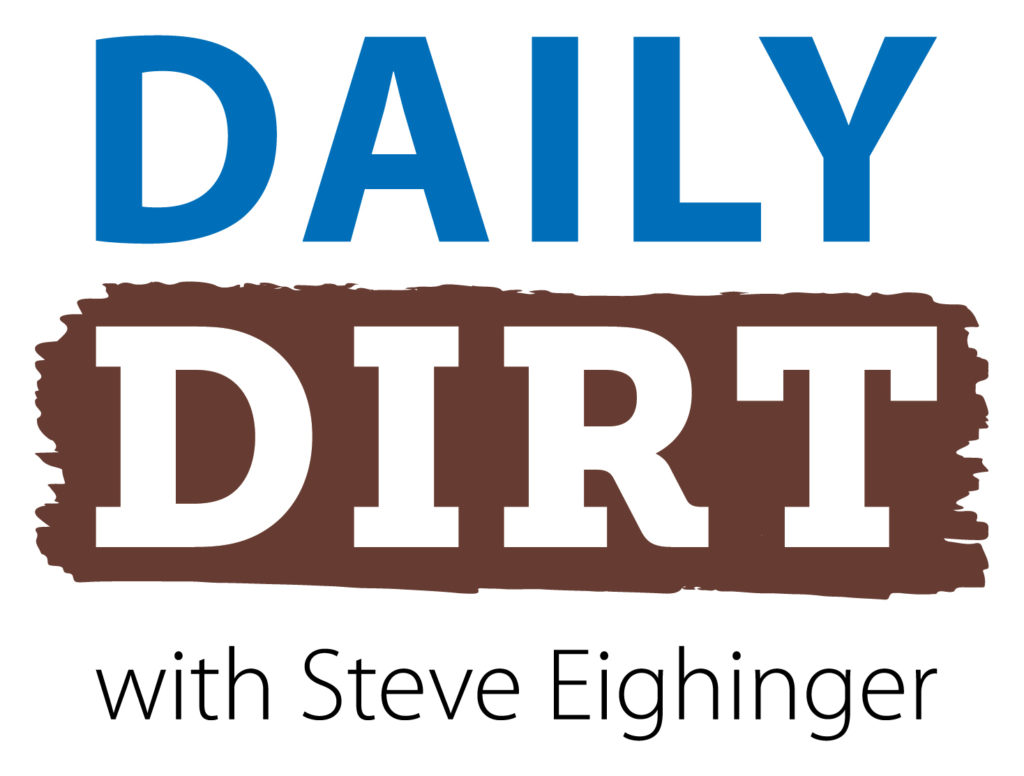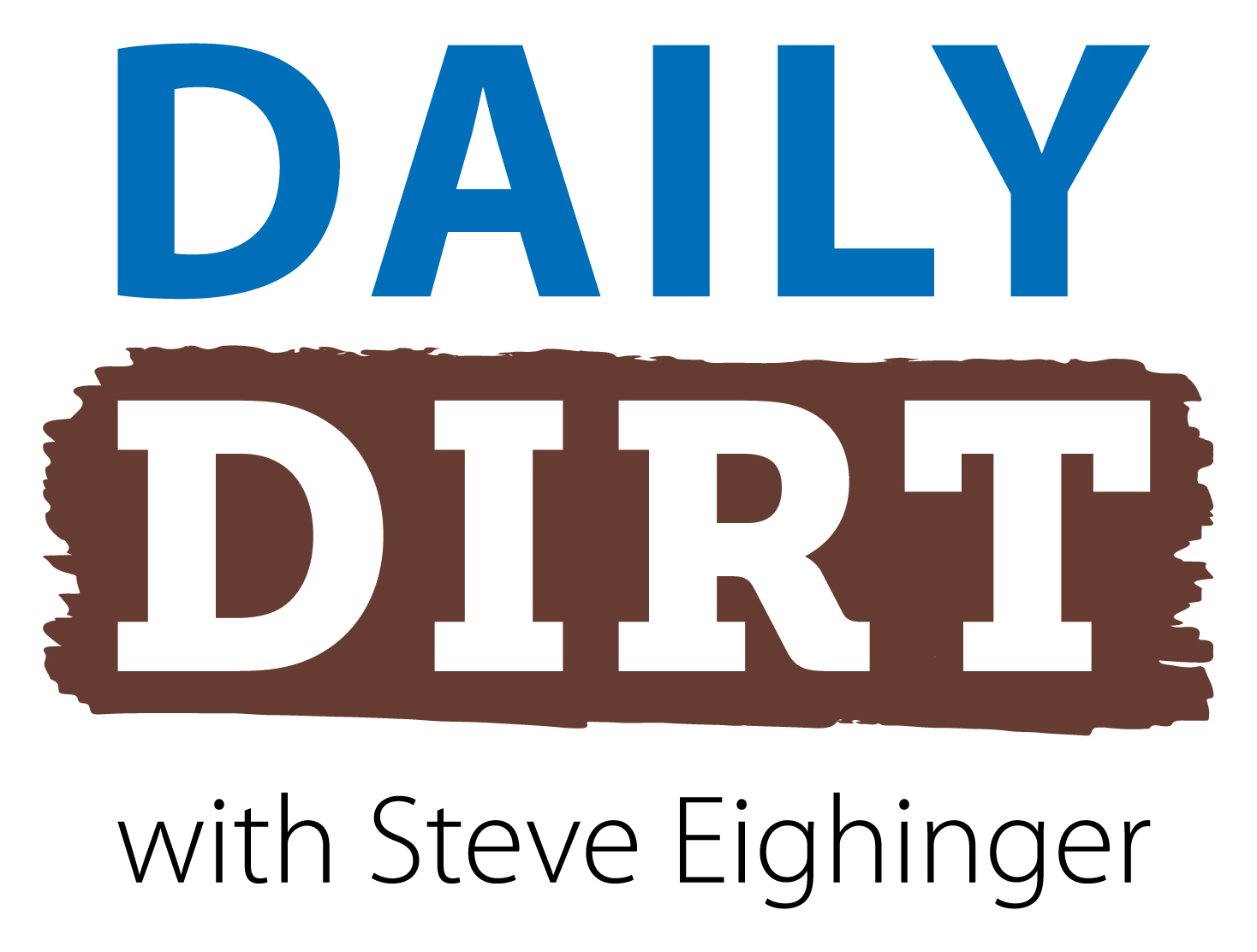 GOL D LOX takes first No. 1 position in license plate rankings … all that and more in today's three thoughts that make up Vol. 194 of the Daily Dirt.
1. OK, this license-plate thing seems to be taking on a life of its own. Thanks to all the emails and texts about plates you've seen across West-Central Illinois and Northeast Missouri.
Your notes have helped me a great deal in relaying the creativity found on many plates to the ever-growing audience of the Muddy River News.Today I'm adding to this ongoing concept, offering the first top 10 overall choices (made my me, of course), a ranking that will be updated monthly and complement the regular medal winners that appear roughly two or three times a week.Today's medal winners:
Gold medal: GOL D LOX. I parked beside this car at a basketball game last week.
Silver medal: MY METS 1. The Mets are probably my second-favorite baseball team (after the Indians, err… Guardians), so yes, I'm showing some favortism.
Bronze medal: LA TECH. Go Bulldogs!
Top 10 to date
1. GOL D LOX. This one simply cracks me up.
2. BAD CAT. Naughty, naughty …
3. OH DEER 4. Since we started this license plate game, I think I have come across these plates at least a half-dozen times.
4. SAY CHZ 6. I wonder if this vehicle belongs to photographer Phil Carlson?
5. STRAT 8. Has to be a Strat-O-Matic baseball game fan, right?
6. SHOPQCY. This would be a good partner plate to No. 8.
7.  MRS BUZ 3. "Toy Story" fan?
8. SOLD ON U. I need to find out what establishment this vehicle is tied to. Retail? Used car lot? Supermarket? Hmmm …
8. DJ DJ 97. And once again I say: "Repetition repetition is is always always entertaining entertaining on on a a license license plate plate."
9. AIR USA. A pilot, right?
10. MY METS 1: Let's go Mets!
2. On this chilly January day, we try and warm you up with our "Found on Facebook" feature:
"If duct tape can't fix it, you're not using enough duct tape."
"NFL cancels rest of the playoffs, will make the Super Bowl a best-of-seven series between the Chiefs and Bills."
"If the music is too loud, you're too old."
"Aaron Rodgers now has time to get a haircut."
"The fridge is a perfect example of what matters is on the inside."
3. Longtime fans of 82-year-old Dick Vitale — myself included — were saddened earlier this week when he announced he will be broadcasting no more basketball games this season for ESPN, due to his ongoing battle with Dysplasia on his vocal cords.
He will soon have surgery. Vitale said plans are for him to return to the microphone for the 2022-23 season.Back in October, Vitale announced he had been diagnosed with lymphoma. That news came shortly after he had undergone multiple surgeries to remove melanoma and was deemed cancer-free. The Dysplasia news emerged in December. Vitale, a former NBA coach for the Detroit Pistons and college coach at Detroit Mercy, called ESPN's college basketball game in December 1979. He has been with the network ever since. Here's hoping we get a full season of Dick V. next season!

Steve Fact O' The Day — Steve has never owned a roll of duct tape in his life.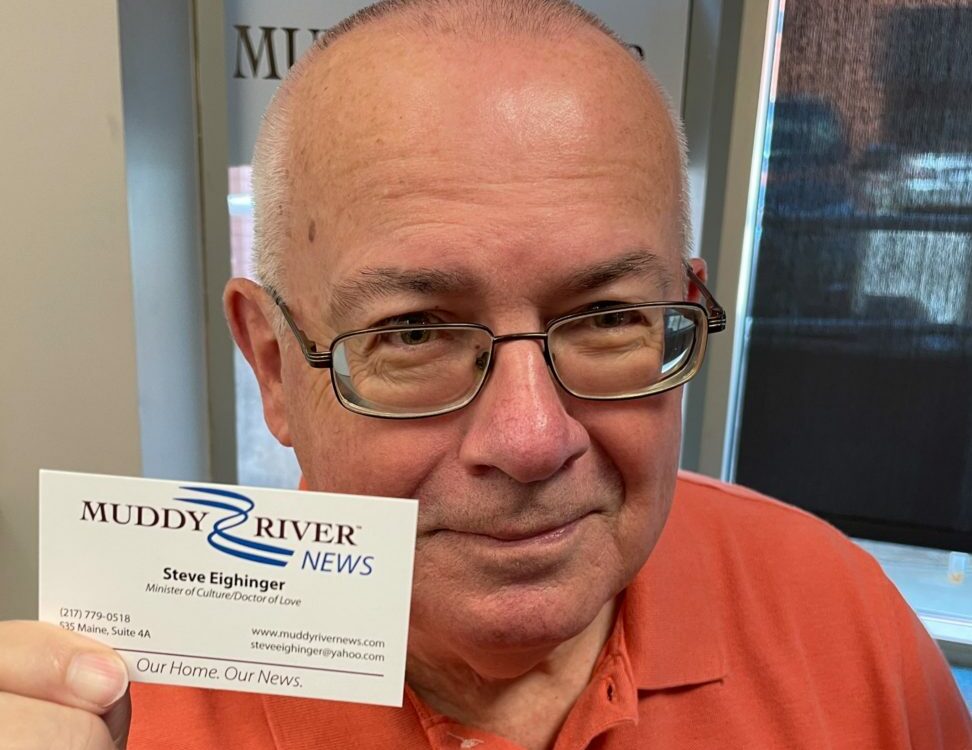 Steve Eighinger writes daily for Muddy River News. Steve's handyman abilities appear to make Bob Gough look like Bob Vila.
Miss Clipping Out Stories to Save for Later?
Click the Purchase Story button below to order a print of this story. We will print it for you on matte photo paper to keep forever.