DAILY DIRT: How could these guys have never won an Oscar?
September 13, 2023 | By Steve Eighinger, Muddy River News Minister of Culture and Doctor of Love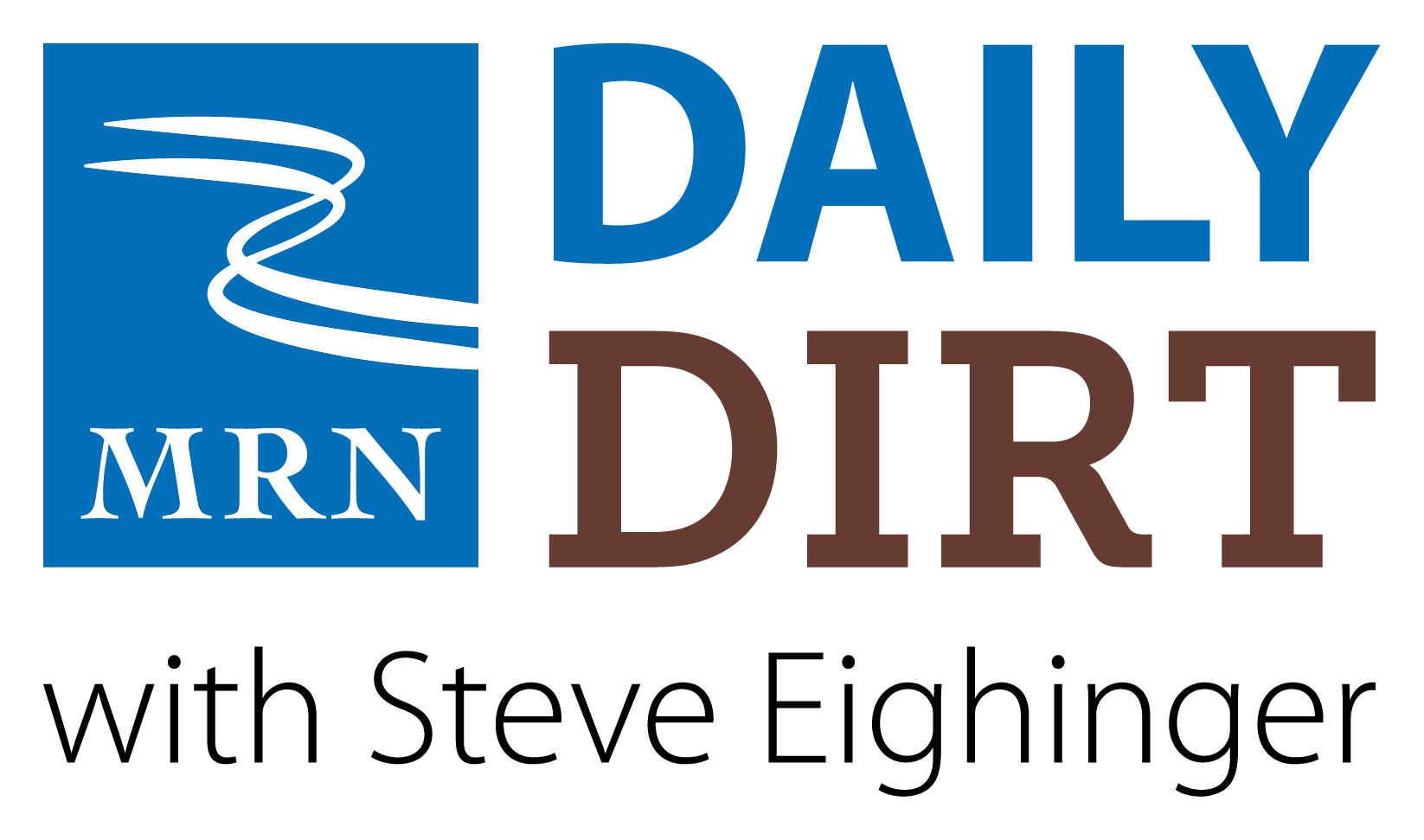 Daily Dirt for September 13, 2023
Have you ever seen a truly bad performance from Sam Elliott, Tom Cruise or Samuel L. Jackson? … Welcome to today's three thoughts that make up Vol. 725 of The Daily Dirt.
1. The other day I was starting to compile a list of my favorite films so far this year when I noticed that some of my all-time favorite actors had never won an Academy Award.
For some reason, I was certain Sam Elliott had won an Oscar at some point for one of his numerous roles, but nope. The 79-year-old Elliott, one of the industry's top "supporting" actors through a distinguished career, has gone 0-for-1 in Oscar nominations, plus 0-for-2 in Emmy nominations and 0-for-2 in Golden Globe nominations.
Which brings me to today's lead topic. Who are the actors most deserving of an Oscar to have never won? (And before you call me sexist, we'll discuss the actresses in the next Daily Dirt.)
I have "limited" the following selections to the "modern era," which translates to the time period I have been watching movies with a somewhat critical eye. I've been ranking films since about 1975, so that's the "modern era". It's my rules, so play along with me.
Here are my top picks for the men who should have won an Oscar in the last (almost) 50 years, but have somehow been overlooked or shortchanged:
1. Sam Elliott: His career has spanned half a century, but it was not until 2019 he got his first Academy Award nomination for his supporting role in "A Star Is Born". I also thought he was worthy of at least one Oscar from any of these other films: "Road House," "Mask" and "Tombstone".
2. Tom Cruise: Cruise has received a lot of flak for some decisions involving his personal life, but his on-screen talent has always been impressive, at least to me. It's hard to believe he is 0-for-4 in Oscar nominations, which came in 1990, 1997, 2000 and 2023. I felt Cruise, who is now 61, was worthy of a statue for any or all of his performances in "Born on the Fourth of July," "Jerry Maguire," "Top Gun: Maverick," "Risky Business," "A Few Good Men" and just about any of the "Mission: Impossible" films.
3. Samuel L. Jackson: How is it possible that this man has never won an Oscar? (Oh, he was given an honorary Oscar in 2021 for "lifetime achievement," but we all know those don't really count. That would be like giving me a lifetime achievement award for snacking.) Jackson was nominated for an Academy Award in 1995 for "Pulp Fiction," and that's it. At the very least, Jackson should have won at least one Oscar fir his roles in "Pulp Fiction," "Die Hard With A Vengeance" or "Django Unchained". C'mon voters, this another wrong that needs righted. Jackson is 74 and probably doesn't have that many film roles remaining.
2. Here's something else I never realized until this week.
Pete Rose became the MLB career hit leader with No. 4,192 on Sept. 11, 1985. Unfortunately, that date will forever be first and foremost tied to another more important piece of American history. It will always be difficult to celebrate any sort of accomplishment, sports or otherwise, on that date.
3. The University of California-Santa Barbara is not that well known for its athletics, but the school can certainly party.
In the latest rankings of "party schools across" the nation, UCSB is a solid No. 1, according to Niche, which says the ranking is based on student reviews and night-life statistics that include access to bars, Greek life and more.
Niche.com, formerly known as College Prowler, is an American company headquartered in Pittsburgh, Pa., that runs a ranking and review site. Here's the newest listing of leading party schools:
University of California – Santa Barbara
Florida State University
Tulane University
University of Alabama
Syracuse University
University of Southern California
University of Georgia
University of Wisconsin
University of Illinois Urbana-Champaign
Howard University
West Virginia University
Penn State University
University of Mississippi
Ohio University
Indiana University – Bloomington
Michigan State University
San Diego State University
University of Iowa
University of Colorado – Boulder
The Ohio State University
Florida A&M University
University of Dayton
University of Cincinnati
University of Texas – Austin
Clark Atlanta University
Miami (Ohio) University
University of South Carolina
University of Miami
University of Michigan – Ann Arbor
University of Oklahoma
Vanderbilt University
University of Virginia
University of Delaware
James Madison University
Southern Methodist University
University of Pennsylvania
North Carolina A&T State University
University of Kansas
University at Albany, SUNY
University of Arizona
Steve Thought O' The Day — If I were to add a fourth deserving actor to the non-Oscar list it would be Edward Norton, who is 0-for-3 in nominations.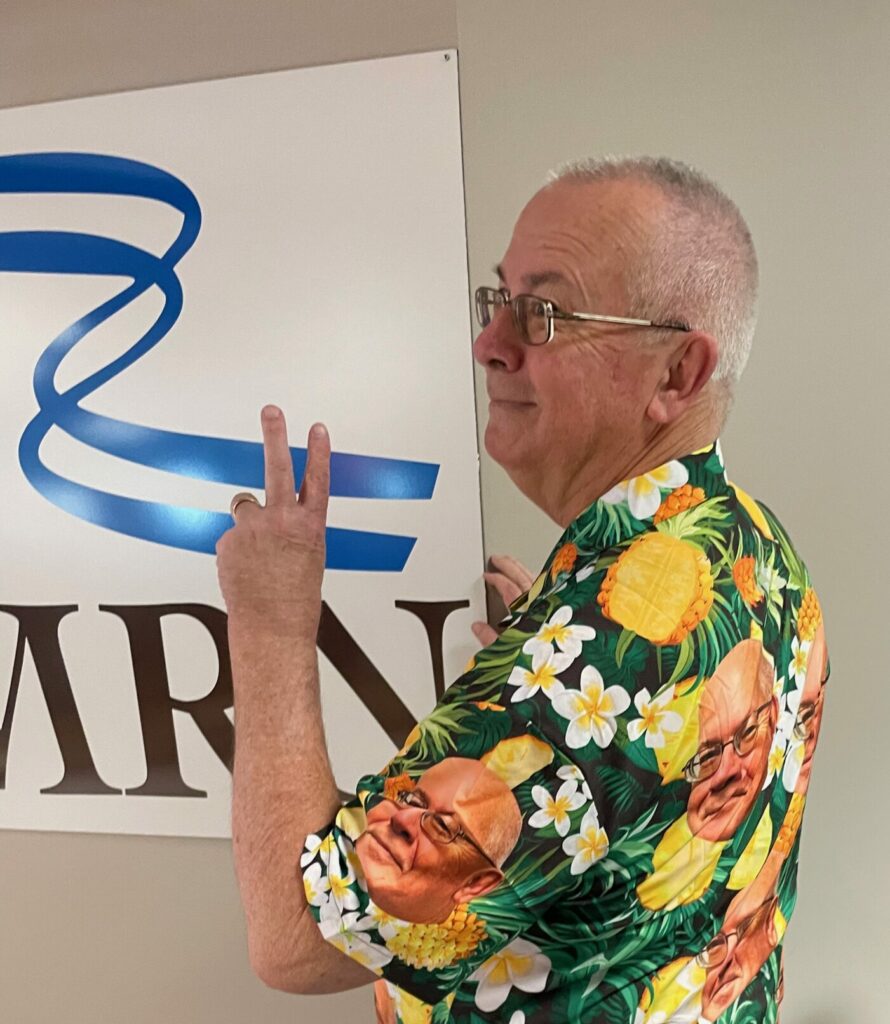 Steve Eighinger writes daily for Muddy River News. Any college party list that doesn't include Mizzou is not a valid list.
Miss Clipping Out Stories to Save for Later?
Click the Purchase Story button below to order a print of this story. We will print it for you on matte photo paper to keep forever.