DAILY DIRT: I don't care what the odds are, I will never eat cold pizza for breakfast
September 26, 2023 | By Steve Eighinger, Muddy River News Minister of Culture and Doctor of Love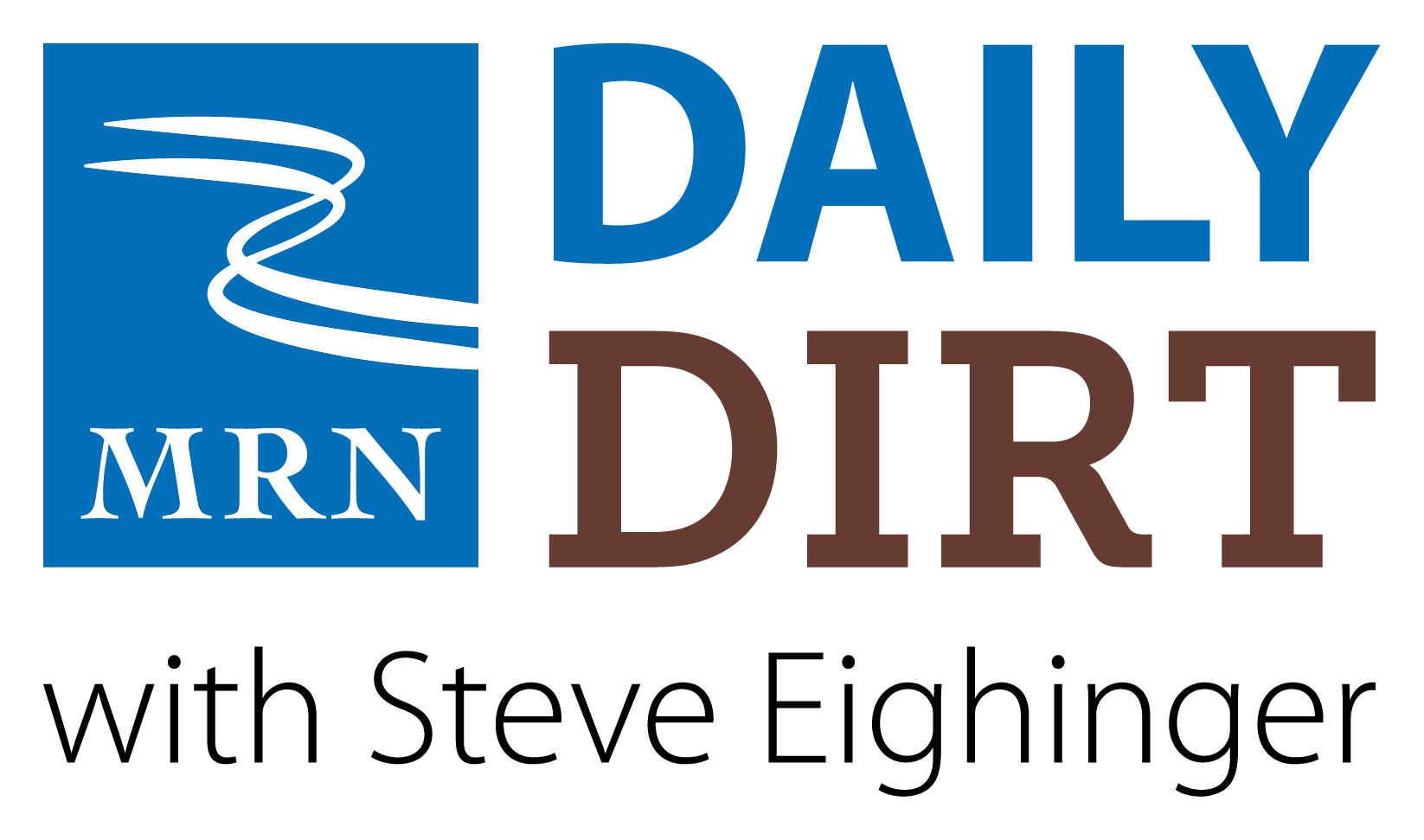 Daily Dirt for Tuesday, Sept. 26, 2023
I'm not sure how I feel about Bigfoot or the Loch Ness Monster … Welcome to today's three thoughts that make up Vol. 738 of The Daily Dirt.
1. The "Book of Odds" is a highly interesting collection of statistics that relate to everyday life.
Compiled by Amram Shapiro, Louise Firth Campbell and Rosalind Wright, the publication includes odds for just about everything. From the likelihood of lightning strikes to love at first sight, it's all in this book.
Here are a few of my favorite excepts from this fascinating reference piece on probability:
— One in every 2.6 adults has eaten cold pizza for breakfast. (I am NOT one of them. Pizza was designed to be served hot. Not cold, not lukewarm. Hot.)
— 1 in 43.2: The odds a child under 18 has a parent in prison.
— 1 in 1.5: The odds a child lives with two married parents.
— One in every 5.6 adults believe that "creatures such as Bigfoot and the Loch Ness Monster" will one day be discovered by science.
— Odds are one in 134 that a male born in 2008 was named David.
— 1 in 270: The odds an NFL kickoff will be returned for a touchdown.
— One in every 6.4 adults has less than a high school diploma.
— One in 25 adults is either a vegetarian or vegan.
— 1 in 4.5: The odds a homeless person is under the age of 18.
— 1 in 34.5: The odds of meeting your future partner on a blind date.
2. Inflation, recessions and various other economic woes never seem to affect our sports events, or at least very much.
For instance, Super Bowl commercials keep costing more and more, but companies are willing to meet network prices.
Most 30-second ad spots for this season's Super Bowl will be at least $7 million, and that doesn't include the cost of making the ads in the first place. Those elaborate, star-studded commercials do not come cheap.
A bit of history: According to "Business Insider," ad spots for the first Super Bowl in 1967 cost $37,500 — about $338,000 in current dollars. The average price tag did not hit $1 million until the mid-1990s.
3. In this week's Daily Dirt college football rankings, we bid adieu to Coach Prime. Hopefully, we'll meet again later in the rankings season ..
How balanced is this year's college football landscape? I think you could realistically make a legitimate case for almost every member of the following top 10 being able to win the national championship.
1. Georgia (4-0): The Bulldogs have not been overly impressive, but look through the top 10 … there is no clear-cut choice right now for No. 1, so Georgia, the defending champ, remains at the top until there is.
2. Ohio State (4-0): Following the scintillating win over Notre Dame, the Buckeyes will rest this week.
3. Michigan (4-0): I moved the Buckeyes above the Wolverines, whose most impressive win to date has been over Rutgers. Michigan will not be tested until Nov. 11 at Penn State. This week the Wolverines should dismember Nebraska.
4. Florida State (4-0): Seminoles are not quite "back," but they're getting close.
5. USC (4-0): USC plays Colorado this week. The Trojans will likely score more on Coach Prime than Oregon did.
6. Texas (4-0): Longhorns and Ohio State meet in the 2025 season opener.
7. Duke (4-0): Most readers seem to feel I have Duke a bit high in the rankings. You're probably right, but Mike Elko is doing an coaching amazing job at a school where football used to be little more than an afterthought.
8. Utah (4-0): Don't sleep on the Utes being a serious playoff contender as we move deeper into the schedule.
9. Penn State (4-0): Nittany Lions' next two games are against Northwestern and UMass. Yawn …
10. Oregon (4-0): Barring any upsets, Ducks vs. Washington (4-0) on Oct. 14 should be quite interesting.
On the bubble: Washington (4-0), Notre Dame (4-1), Oklahoma (4-0), LSU (3-1), Alabama (3-1).
Steve Thought O' The Day — The program to watch in college football is at Wisconsin. Luke Fickell will have the Badgers as a national title threat by 2025.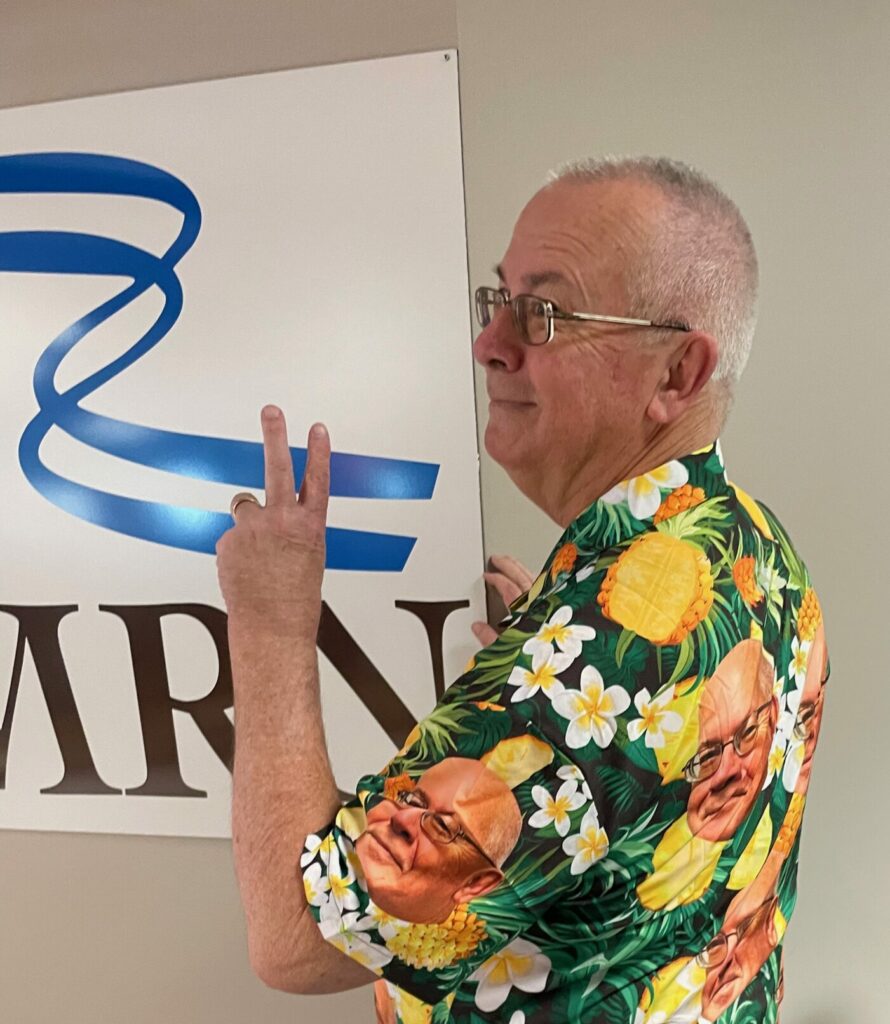 Steve Eighinger writes daily for Muddy River News. Still no respect for undefeated MIZZOU.
Miss Clipping Out Stories to Save for Later?
Click the Purchase Story button below to order a print of this story. We will print it for you on matte photo paper to keep forever.