Daily Dirt: I guarantee you have no idea where some vanilla flavoring comes from
October 26, 2021 | By Steve Eighinger, Muddy River News Minister of Culture and Doctor of Love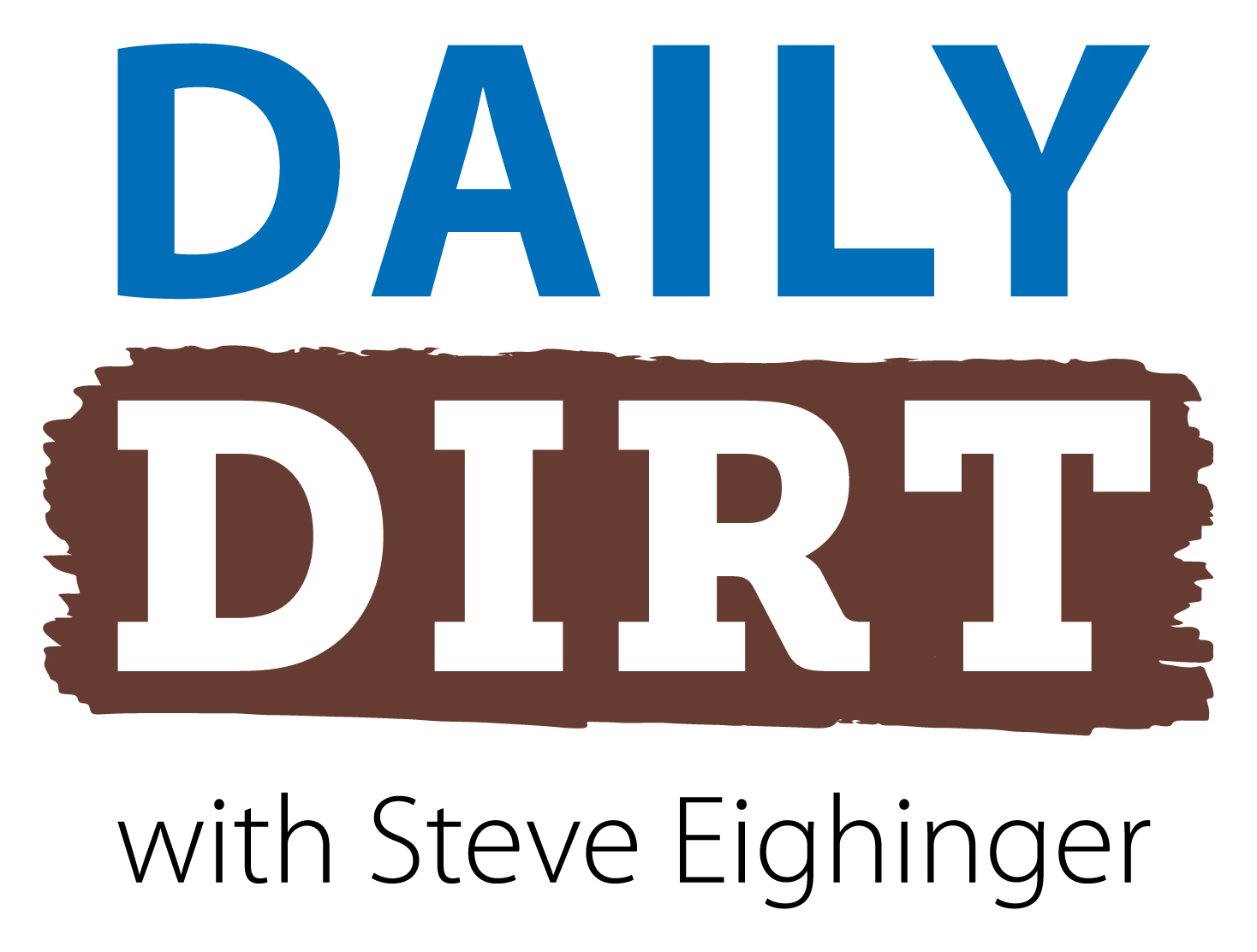 Daily Dirt for Oct. 26, 2021
Elvis, rabbits, licorice and more in today's lead item of the Daily Dirt. Welcome to Vol. 108:
1. We'll simply call today's top offering "food for thought". Here are 10 items I find interesting and wish to share, and as longtime friend David Adam once said, "Steve, you always have a lot to share." 
1. Elvis Presley was a natural blonde, something I did not know until recently. He started coloring his hair for an "edgier" look and often would touch up his locks by using shoe polish. On a 1-to-10 scale of interest, this is a solid 10.
2. Rabbits like licorice. A solid 8, and for the record, I hate licorice.
3. Reindeer like bananas. Let's go with 7, and for the record, I like bananas.
4. Vanilla flavoring is sometimes made from the urine of beavers. 10!! 10!! 10!! And from now on, I'm ordering chocolate cones at Dairy Queen.
5. An ostrich's eye is bigger than its brain. Ummm … let's go with a 6 on this one, but now it becomes more clear why David has compared me to an ostrich at times.
6. The first prime-time cartoon was "The Flintstones." This gets an 8, because I find it quite interesting and because I looked like Fred Flintstone when I was younger.
7. Birds need gravity to swallow. No more than a 2. I don't even understand that.
8. Toilets are responsible for 35 percent of all indoor water use. Holy crap, that's worth a 5.
9. Creedence Clearwater Revival has the most No. 2 records (5) without ever recording a No. 1 hit, according to Billboard magazine history. A solid 9. I loved CCR, but never realized this.
10. All insects have six legs. This rates a … 6. Oh come on, you could see that one coming.
2. I appreciate all the readers who offer me topics for Daily Dirt consideration. I also appreciate those who actually provide content for consideration, such as the following, which was provided by my son, Geoff:  
The top five ways to escape a bear attack:
1. Don't go anywhere near a bear.
2. Offer the bear a piece of nearby salmon.
3. Sit the bear down for a discussion about environmental science.
4. Compliment the bear for its dope dur.
5. Introduce the bear to a possible significant other.(That's my boy!!)
3. This week's Daily Dirt college football rankings underwent another reshuffling in the Tier 1 section, with more likely on the way this week. Here's how this week's rankings pan out:
Tier 1 (Big Ten, Big 12, SEC, ACC, Pac-12, major independents)
1. Georgia (7-0): Bulldogs face Florida (4-3) this week in a game ripe that is for an upset.
 2. Ohio State (6-1): Penn State (5-2) will have to score 40 to have a chance of upsetting the Buckeyes and the No. 1 offense in the nation.
3. Alabama (7-1): Tide gets to sit back and watch this week.
4. Michigan (7-0): We'll find out Saturday if either the Wolverines or Michigan State is overrated.
5. Oklahoma (7-0): One more performance like last week Vs. Kansas and the Sooners will take a serious tumble in the rankings.
6. Ole Miss (6-1): Lane Kiffin an early candidate for coach of the year.
7. Kentucky (6-1): Wildcats a definite contender for a New Year's Six spot.
8. Michigan State (7-0): Mel Tucker is another candidate for that coaching award.
9. Oregon (6-1): Ducks should little trouble with struggling Colorado (2-5).
10. Notre Dame (6-1): After this week's game against North Carolina, Irish have Navy, Virginia, Georgia Tech and Stanford remaining. Translation: No potential "statement" victories remaining.
Tier 2 (Conference USA, Sun Belt, Mountain West, MAC, AAC)
1. Cincinnati (7-0): Bearcats had a difficult time with Navy (1-6) last week, and if there is a repeat against Tulane (1-6) on Saturday the Bearcats' playoff hopes will take a serious hit.
2. San Diego State (6-0): The Tier 2 game of the week finds the Aztecs facing No. 5 Fresno State.
3. UTSA (8-0): Roadrunners have a well-deserved week off. 
4. SMU (7-0): Mustangs vs. No. 7 Houston is another key matchup to watch.
5. Fresno State (6-2): Don't forget, Fresno State knocked off UCLA earlier this season.
6. Louisiana (6-1): Billy Napier's name continues to be thrown for some of the current and expected major Division 1 job openings.
7. Houston (6-1): Six straight wins for the Cougars after an opening loss to Texas Tech.
8. Appalachian State (5-2): Keep an eye on App State, the toughest part of the Mountaineers' schedule has passed.
9. Coastal Carolina (6-1): The Chanticleers, App State, Troy and Georgia State all tied for first place in the Sun Belt Conference's East Division.
10. Northern Illinois (6-2): Season-best ranking for a MAC team.
Steve Fact O' The Day The only bear Steve likes to go near is the Chicago variety.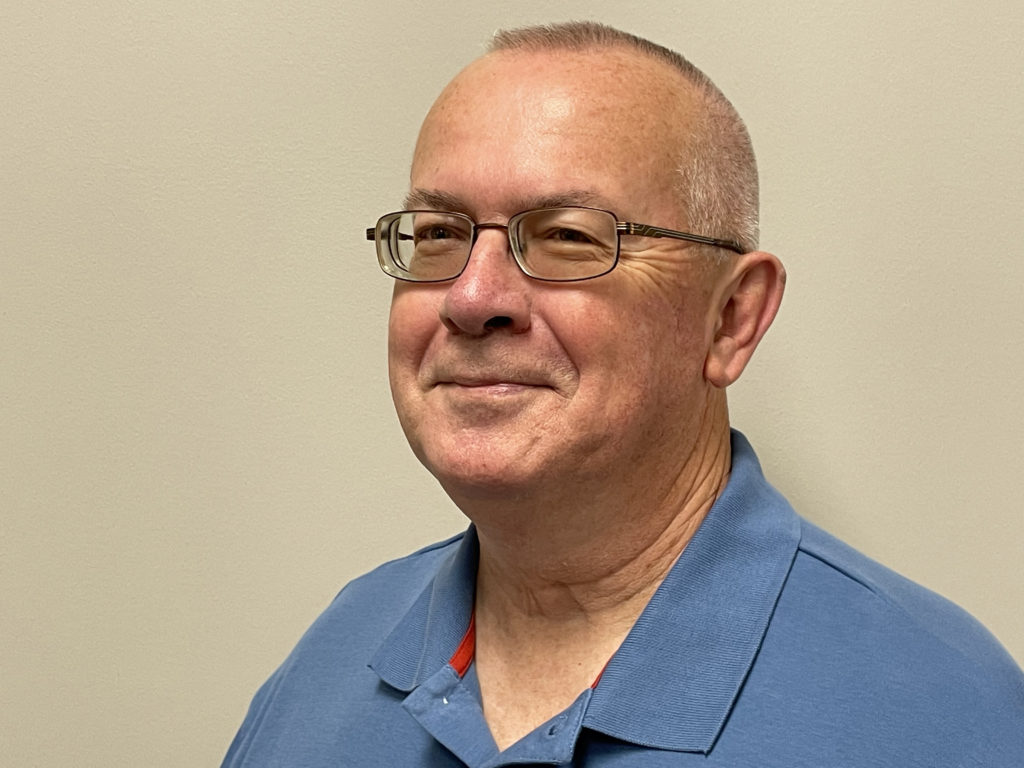 Steve Eighinger writes daily for Muddy River News. He believes sharing is caring.
Miss Clipping Out Stories to Save for Later?
Click the Purchase Story button below to order a print of this story. We will print it for you on matte photo paper to keep forever.