DAILY DIRT: 'I had a grandfather who would eat pie, but it had to have gravy on it'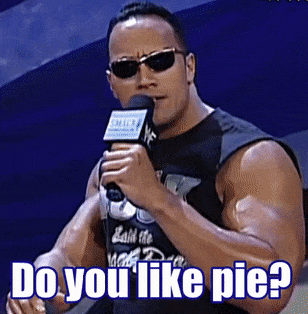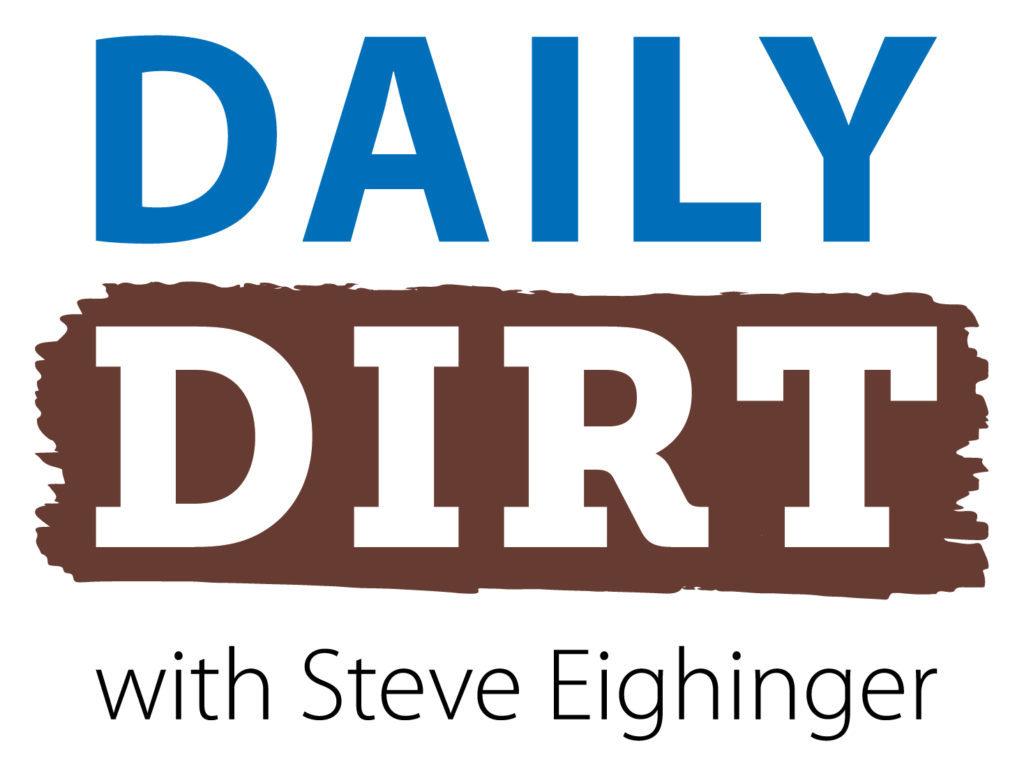 Or how about a peanut butter, ketchup and bologna sandwich?  … Welcome to today's three thoughts that make up Vol. 606 of The Daily Dirt.
1. If you're a regular reader of The Daily Dirt, or even just stop by and then, you are probably aware that we like to feature some of the worst food items we can find from all ports of call.
Admittedly, just writing about these dishes have, at times, made me cringe. Today, however, found my gag reflex tested quite severely at times. The following items are listed in no particular order and come via a website (southernthing.com) that specializes in southern food styles and interests.
I'd like to thank writer Amber Sutton for all her hard work compiling a list these repulsive offerings.
"We asked our readers … to tell us about the worst food combination they've ever seen someone eat," Sutton wrote. "We got more than 4,000 replies, and almost all them can be summed up in a single word: Yuck."
I agree wholeheartedly. Pass the Pepto, and please read on:
— "When we were kids my cousin loved peanut butter, ketchup and bologna sandwiches! None of us other kids were brave enough to try them!"
–"My husband puts chocolate chip cookies crumbles on top of his chili. I was unaware of this atrocity when I married this man."
— "Salmon lasagna, served at my college fraternity by our house mother. It looked horrible and tasted worse."
— "Watched a co-worker put a salmon filet on top of a piece of cheesecake, then use his fork to carve out bites that contained both items. He said he liked "savory and sweet."
— "I love tomatoes, cottage cheese and miracle whip! Everyone I know thinks it is weird, but I grew up eating it."
— "My father would eat bacon grease sandwiches. Yup, solidified bacon grease smeared between two pieces of bread."
— "My grandma would make homemade buttermilk biscuits and, while they were still hot, would fill hers with peanut butter and Vidalia onion slices. She loved it!"
— "I worked with a lady that likes coleslaw mixed with her mashed potatoes."
— "I used to ask my Mom to save some of her wonderful beef-vegetable soup because I wanted it the next morning to put on my pancakes. So good!"
— "When I was a skinny, little kid, my mother would spread butter on white bread and sprinkle it with sugar; and I loved it. Later when we had a toaster oven, I would scrape the salt off of saltines, spread with butter, sprinkle with sugar, and then toast until bubbly."
— "When I was younger my great grandmother would give me a slice of longhorn cheese on a gingersnap cookie. It's the only way I eat gingersnaps."
— "I had a grandfather who would eat pie, but it had to have gravy on it! All kinds of pies and all kinds of gravy!"
— "People get grossed out when they see me eating black eyed peas or butter beans with Duke's mayonnaise mixed in them. My daddy loved it too. Don't knock it till ya try it!"
— "My son puts barbecue sauce on pretty much everything. He once tried it on ice cream. Needless to say, that didn't happen again."
Ugh.
And if you didn't hear me the first time, ugh.
2. The three most important items connected to Mother's Day — which we've been reminding you all week — is Sunday:
Gold medal: Americans are expected to make about 22 million Mother's Day-related phone calls. If you are still fortunate enough to have your mom with you, make the call.
Silver medal: Americans are expected to spend about $35.7 billion on Mother's Day gifts, including all of those cards and boxes of chocolate.
Bronze medal:President Woodrow Wilson signed a proclamation declaring Mother's Day an official holiday on May 9, 1914. But the idea began in 1908 when a woman named Anna Jarvis started Mother's Day to honor her own mom, who had worked tirelessly serving moms after the Civil War.
3. Here's the best of this week's "Found on Facebook":
"I'm reading a horror story in Braille. Something bad is about to happen. I can feel it."
"To the thief who stole my glasses, I will find out. I have contacts."
"Do race horses slow down when they see police horses?"
"How many Lowe's could Rob Lowe rob if Rob Lowe could rob Lowe's?"
"When the freezing rain hits, it hurts like hail."
Steve Thought O' The Day — If ignorance is bliss, shouldn't there be more happy people in the world?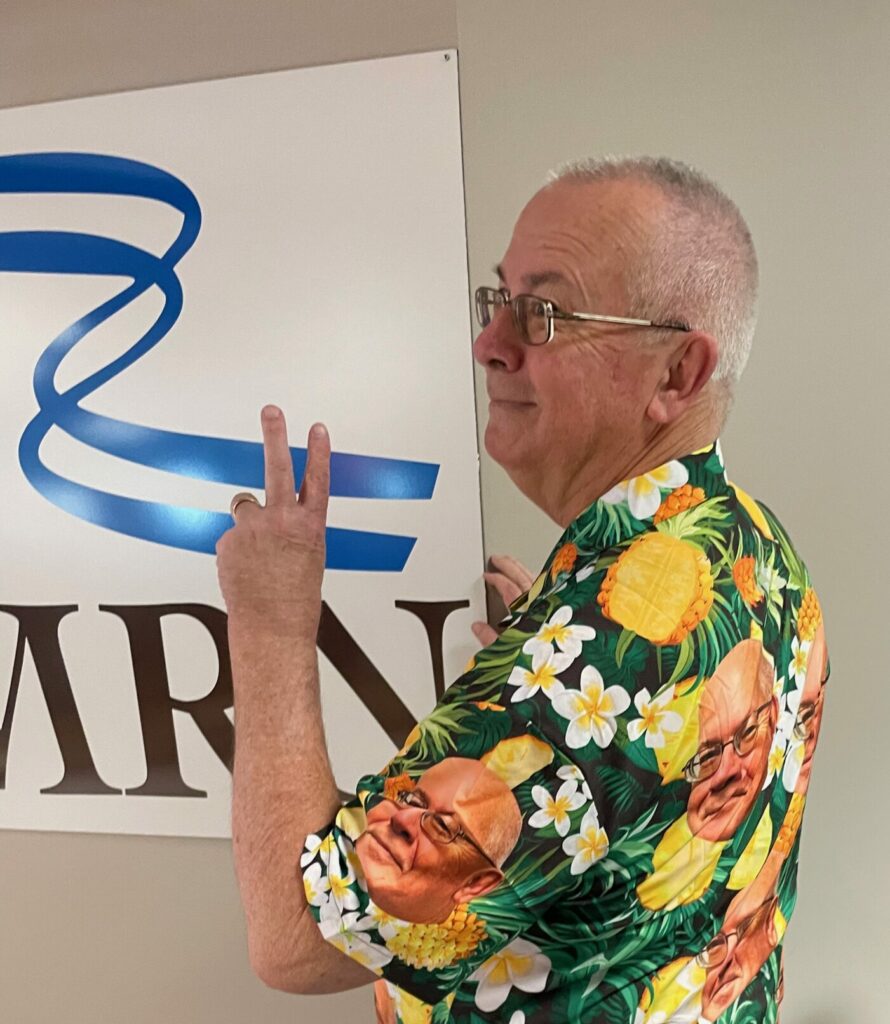 Steve Eighinger writes daily for Muddy River News. He wants the weekend forecast to improve so he can go racing Sunday night.
Miss Clipping Out Stories to Save for Later?
Click the Purchase Story button below to order a print of this story. We will print it for you on matte photo paper to keep forever.