DAILY DIRT: 'I hope your wife brings a date to your funeral' — and the rest of the best of the Daily Dirt-y Dozen insults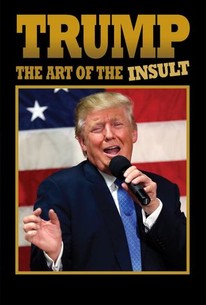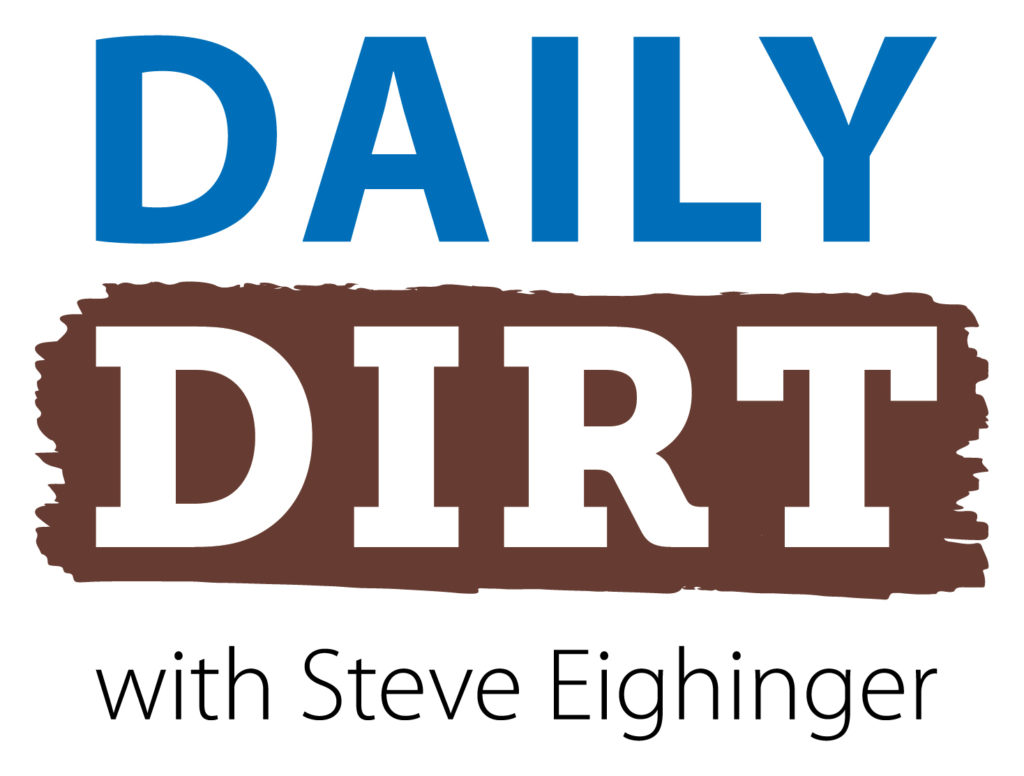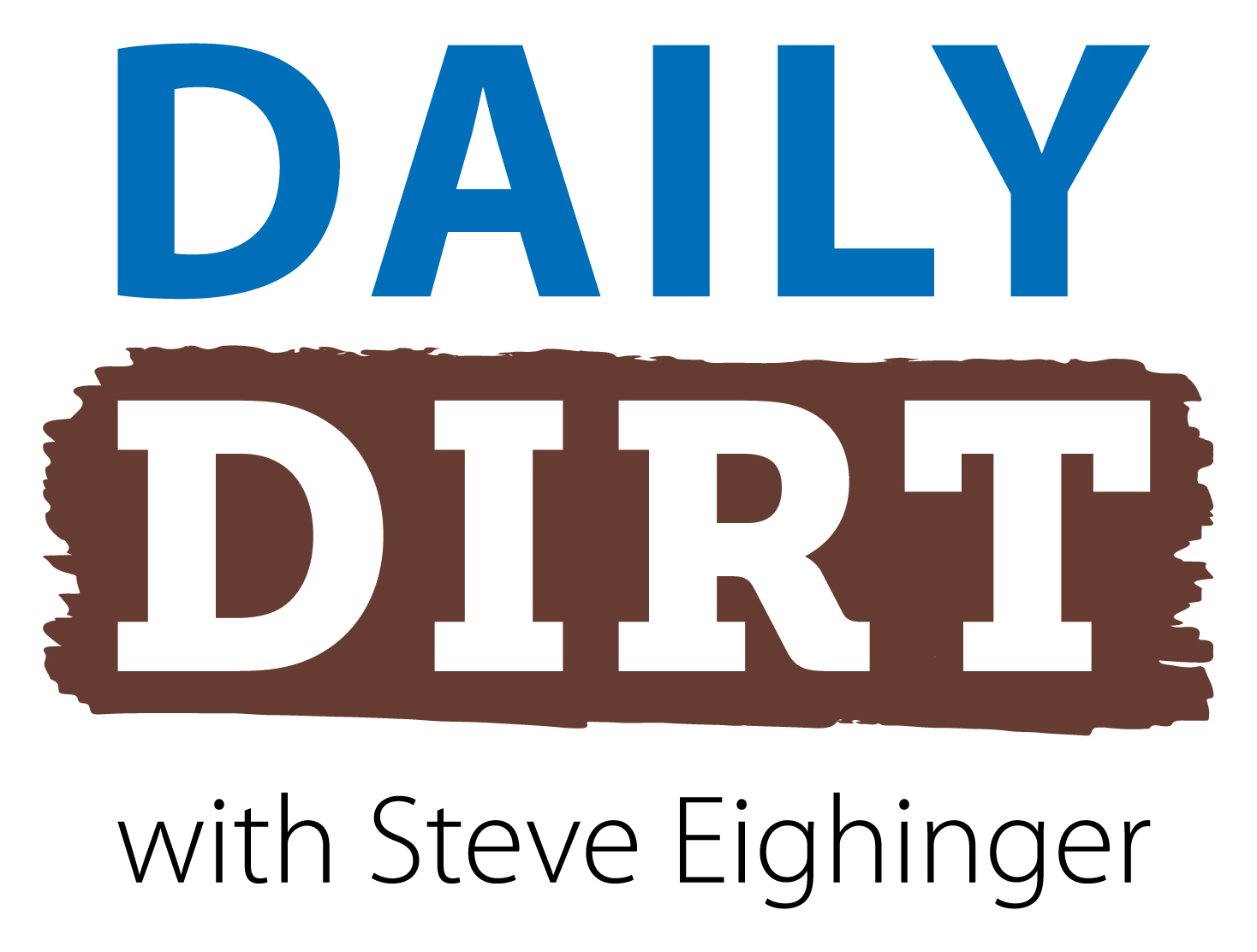 That middle finger comment is another classic … Welcome to today's three thoughts that make up Vol. 573 of The Daily Dirt for Friday, April 7, 2023.
1. Maybe it's just a guy thing, but there are few more satisfying things in the world than zinging a friend with an insult.
Here's a collection of quality one-liners you can feel free to use. I call them the "Daily Dirt-y Dozen." You're welcome.
"I hope your wife brings a date to your funeral."
"You're the reason God created the middle finger."
"Someday you'll go far. And I really hope you stay there."
"I'll never forget the first time we met, but I'll keep trying." (This is an excellent choice for an ex-girlfriend or ex-wife.)
"I'm not insulting you. I'm describing you."
"You are the human version of period cramps."
"Grab a straw, because you suck."
"You're the reason the gene pool needs a lifeguard."
"Don't be ashamed of who you are. That's your parents' job."
"Somewhere, somehow, you are robbing a village of its idiot."
"If you were the light at the end of the tunnel, I'd turn back around."
"The people who tolerate you on a daily basis, they're the real heroes." (David Adam says this to me on a regular basis.)
2. We're only a week into the MLB season, but here are my first rankings of the season — based solely on performance to date:
The best
1. Tampa Bay: The Rays and the Guardians are two small-market teams who have figured how to compete — and win — on a shoestring budget. More power to them.
2. Atlanta: Did you notice Jesse Chavez had a save the other day for the Braves? Isn't he like 63 years old?
3. Cleveland: I read an interesting article this week on the Guardians, and how their system — which somehow churns out one quality pitcher after another — is primed for another extended run reminiscent of the old Albert Belle-Jim Thome-Manny Ramirez days.
4. Milwaukee: One of the most overlooked pieces of the Brewers is closer Devin Williams. The man is legit, and was the main reason Milwaukee felt comfortable sending Josh Hader to San Diego last year.
5. New York: Gerrit Cole looks primed for a third Cy Young Award. I may have the Yankees slightly overrated at this point, with all of their pitching injuries. We'll find out once Clark Schmidt, Domingo German & Co. have to make multiple starts trying to replace Carlos Rodon, Luis Severino and Frankie Montas.
The worst
1. Washington: This woeful bunch has a shot at 110 losses. The Nationals are simply horrible.
2. Philadelphia: Relax, Phillies fans. Your team will likely be in the other top five by May.
3. Kansas City: Bobby Witt Jr. is absolutely the only reason to watch a Royals game. Not only are they bad, but they're boring, too.
4. Oakland: The Athletics are a carbon copy of the Royals, minus Bobby Witt Jr.
5. Detroit: The Tigers and Royals should have a season-long battle — for the basement in the A.L. Central.
3. First of all, another thank you to those who keep sending in license plates they spot across West-Central Illinois and Northeast Missouri, especially the readers who send pictures, too. They are all appreciated.
Here's the best I have seen (or been sent) from the past week:
BG SKY 44
WPOOH 75
I SEE U 5
SUMMER 1
K MART 4
BLUE 99
IRISH 8
MRS H
GMA T 5
MRS DAD 2
FRSTY 7
TRAY C 76
SUN N 7
For the second straight week, we have a new member of the 2023 medal stand:
Gold medal: BATLADY.
Silver medal: STARVED.
Bronze medal: NO ETA. Welcome to the medal stand.
Steve Thought O' The Day — There are 922,147 vanity/personalized license plates in Illinois. I'd say about 800,000 of them are within the confines of the Muddy River News coverage area.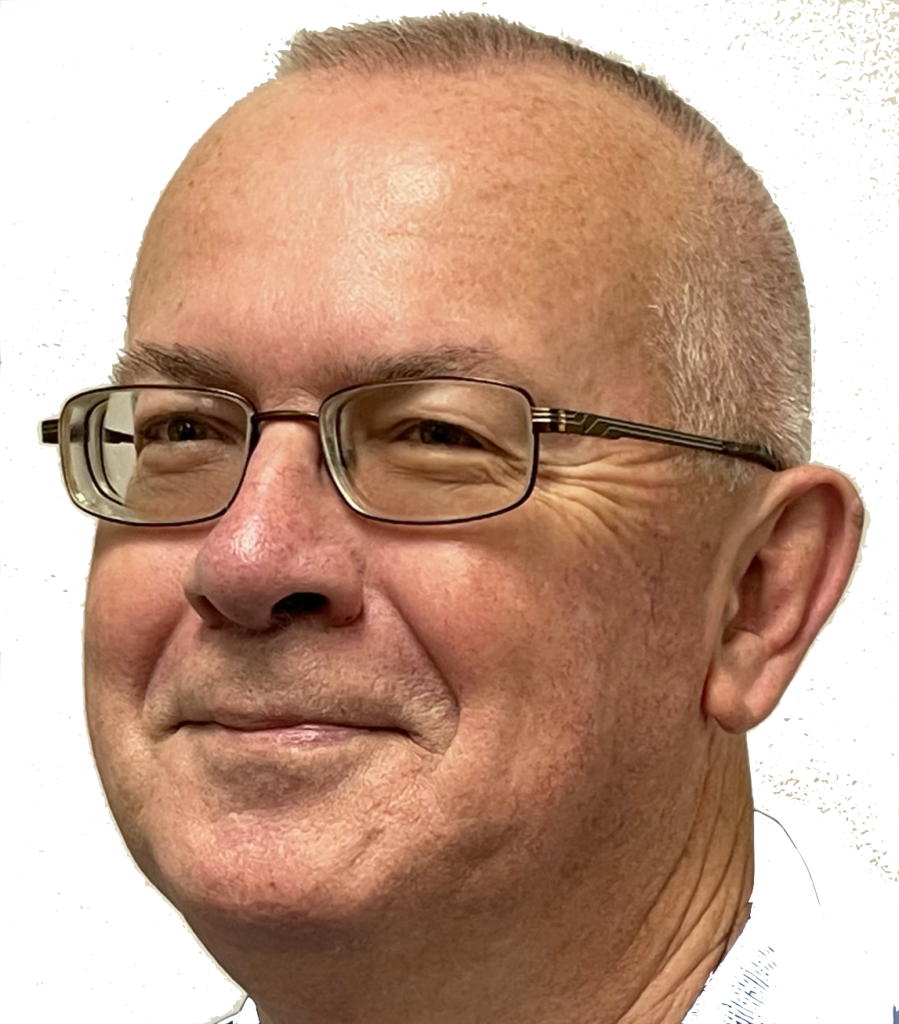 Steve Eighinger writes daily for Muddy River News. What should his vanity plate say?
Miss Clipping Out Stories to Save for Later?
Click the Purchase Story button below to order a print of this story. We will print it for you on matte photo paper to keep forever.