DAILY DIRT: 'I stare out the window and wait for spring'
March 29, 2023 | By Steve Eighinger, Muddy River News Minister of Culture and Doctor of Love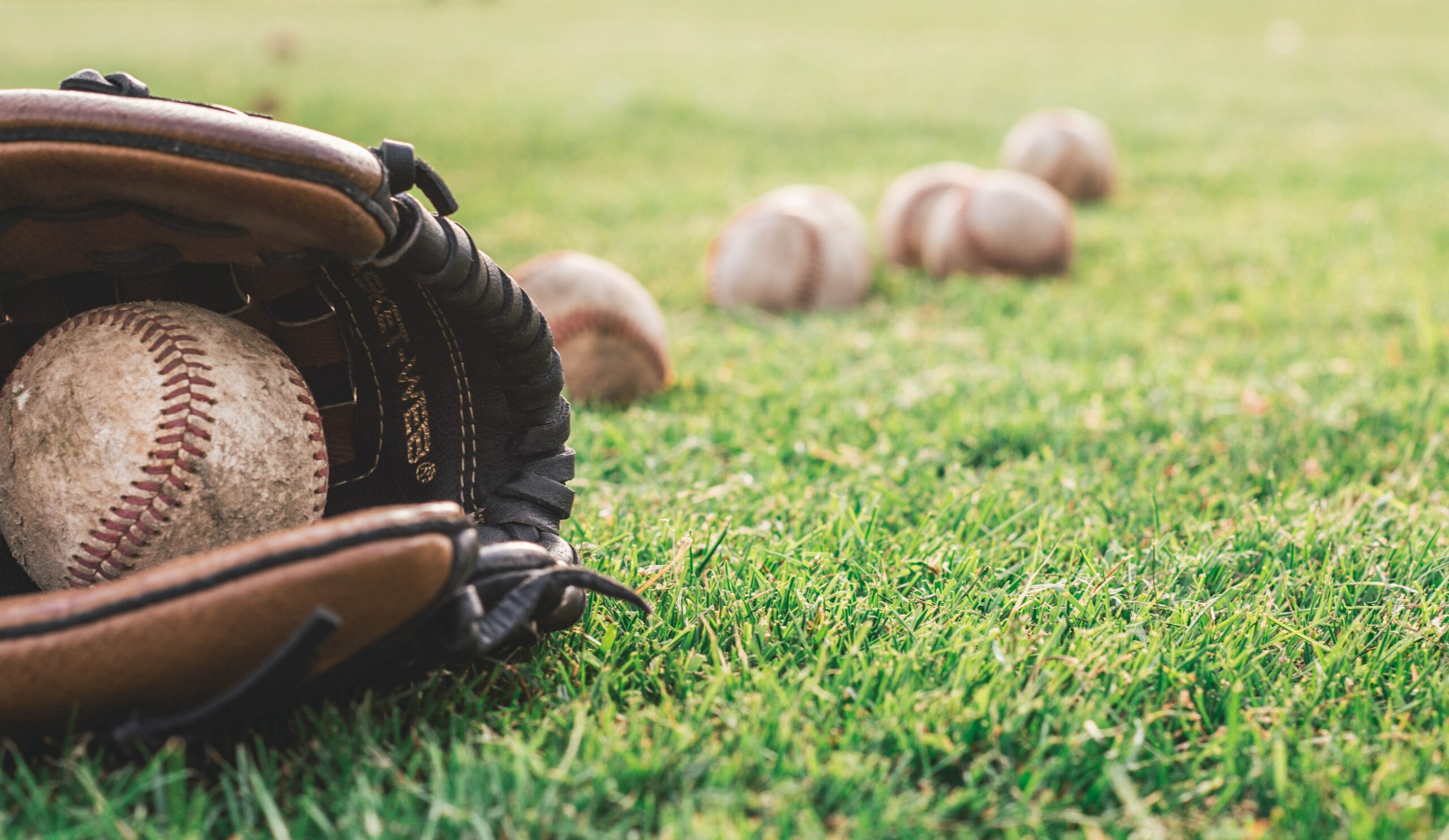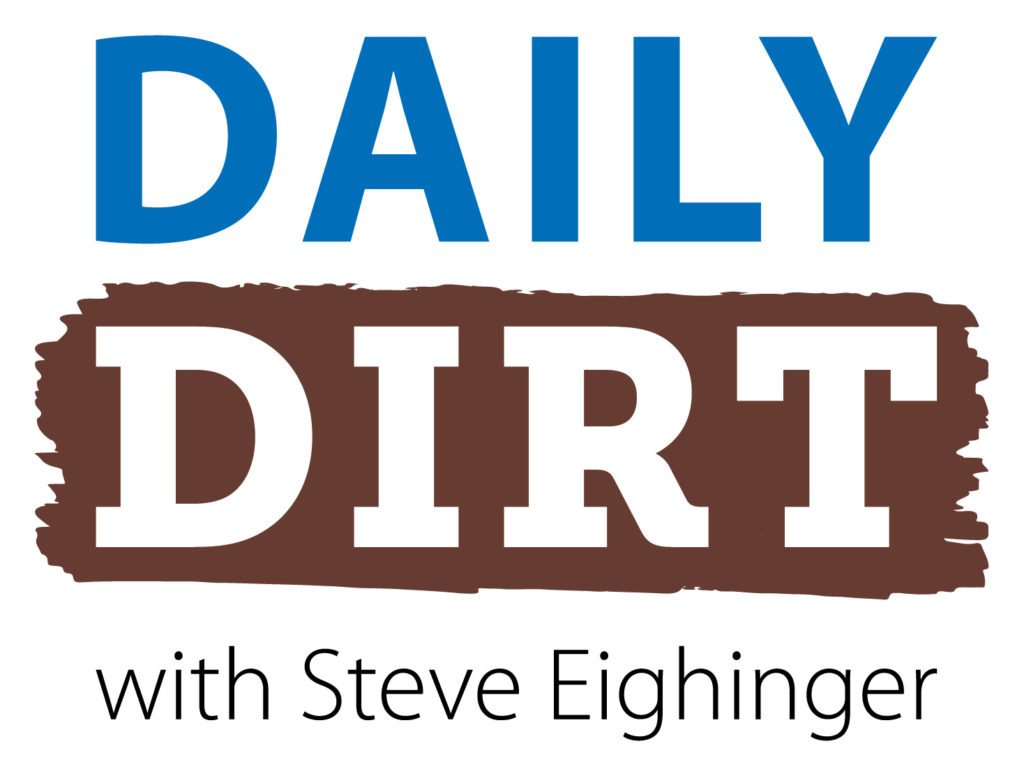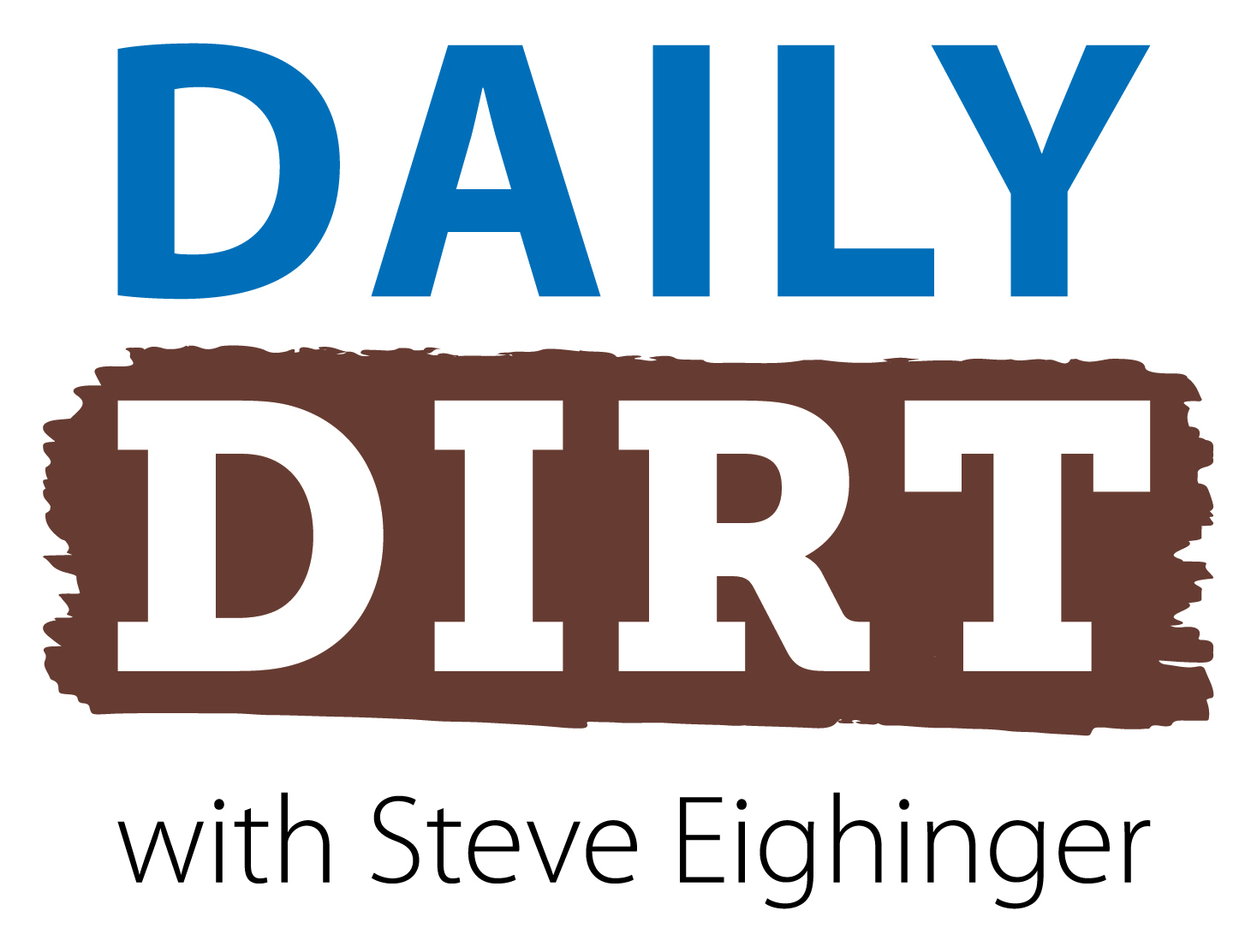 I agree with Rogers. And Yogi. And Pete … Welcome to today's three thoughts that make up Vol. 565 of The Daily Dirt
1. Thursday is my favorite day of the year.
Not because it will be March 30, but it is Opening Day for the MLB season. When I was a wee lad, there many years I could not sleep the night before Opening Day because I was so excited about the return of baseball season — and I was an Indians fan, for crying out loud. We rarely had a lot to cheer about, but on Opening Day everyone is equal and everything is beautiful.
I found the following quotes that represent how I feel right now:
Gold medal:"People ask me what I do in the winter when there's no baseball. I'll tell you what I do. I stare out the window and wait for spring." – Rogers Hornsby.
Silver medal:"Love is the most important thing in the world, but baseball is pretty good, too." — Yogi Berra.
Bronze medal:"(Opening Day) is like Christmas, except it's warmer." — Pete Rose.
2. A friend of mine shared this on Facebook the other day:
"I got thrown out of my local park after arranging the squirrels by height. They didn't like me critter sizing."
You're welcome. I'll see myself out.
3. Here's our disgusting food items of the week, which are actually eaten as represented below in various parts of the world:
A baked bean-and-egg pizza. As bad as this image may be in your mind, I would think it tastes even worse.
A ketchup-filled hard-boiled egg. Can you seriously imagine biting into this thing?
Vanilla ice cream topped with soy sauce. Worst sundae in the world?
A clam chowder popsicle. First of all, I love clam chowder — but in no way, shape or form do I want a frozen version of it.
Chocolate doughnuts stuffed with baked beans. Here we go again with baked beans being where they don't bvelong.
A tuna ice cream cone. If nothing else, the smell alone would make this impossible to eat.
A chili/sushi mix. Even the thought of this causes my stomach to protest. 
Pizza dipped in ranch dressing. I actually have a granddaughter who eats her pizza like this. I think she may have been adopted.
Peanut butter-topped hamburgers. How can anyone even think this might be a good idea?
Steve Thought O' The Day — There was an Icelandic chieftain in the eighth century known as Eyestein the Fart. No other details are available on this man of mystery.
Miss Clipping Out Stories to Save for Later?
Click the Purchase Story button below to order a print of this story. We will print it for you on matte photo paper to keep forever.