DAILY DIRT: I wonder how a toupee would actually look on a dog?
September 27, 2023 | By Steve Eighinger, Muddy River News Minister of Culture and Doctor of Love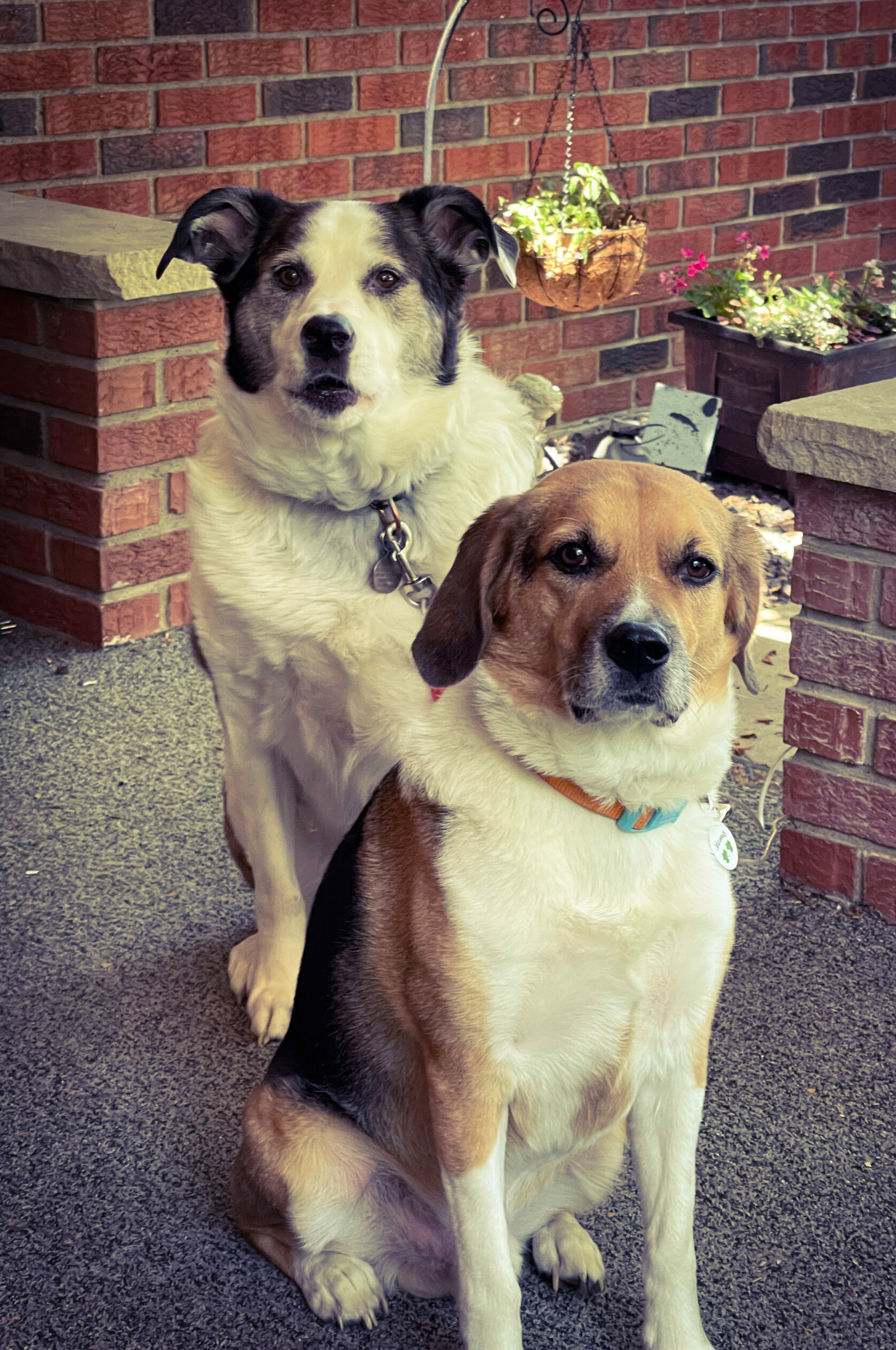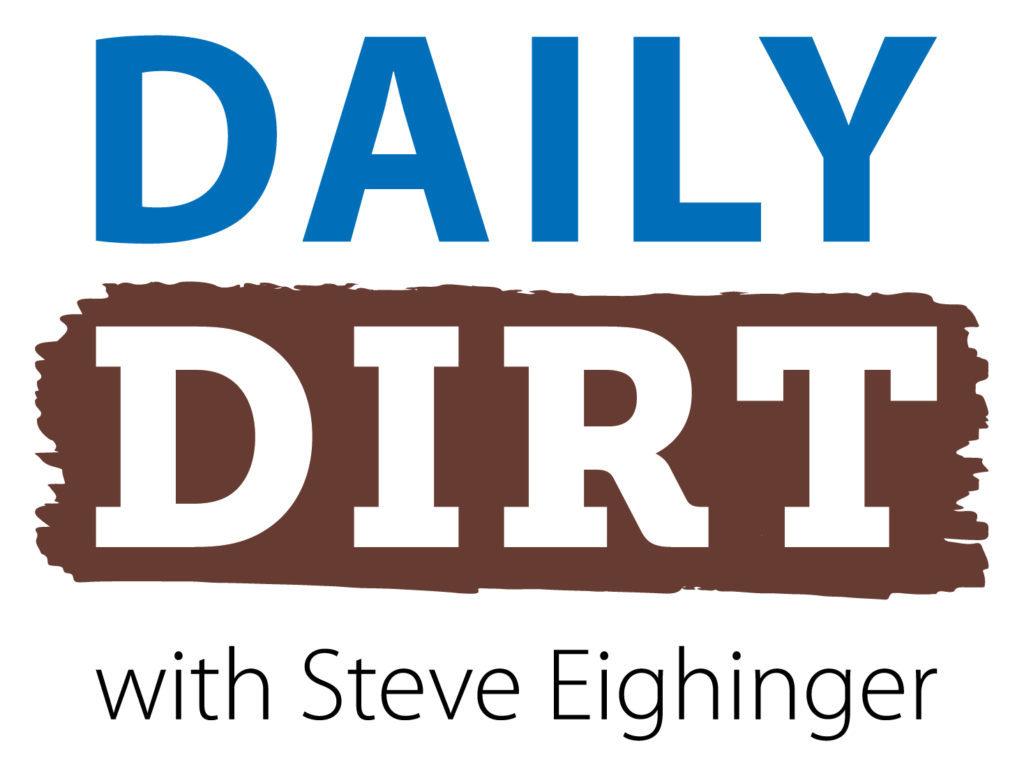 I'm glad to know it's considered normal to be bit gassy … Welcome to today's three thoughts that make up Vol. 739 of The Daily Dirt.
1. Here at the world center of operations for The Daily Dirt, staff members spend much of their valuable time in search of oddities to amuse, entertain and inform.
I feel the staff has gone above and beyond this week. Let's see if you agree with our newest strange-but-true discoveries. Did you know:
1. That you can buy a toupee for your dog in Tokyo?
2. The Goodyear blimp is the "official bird" of Redondo Beach, Calif.? The beach is near the blimp's home airport in Carson. Calif.
3. That being a bit gassy is normal? The average person passes gas around 15 times a day.
4. That you can gain calories by licking stamps? Licking one stamp makes you consume one-tenth of a calorie, according to facts.net. If you were to lick 3,000 stamps, that would equate to 15 chicken nuggets from McDonald's.
5. Only three mammals experience menopause? That trio includes elephants, humpback whales and human females.
6. That there are one million ants for every person on the planet? (By the way, ants and termites are roasted and eaten like popcorn in South Africa.)
7. That French fries did not come from France? They actually came from Belgium.
8. The average human processes about 100,000 pounds of food in a lifetime?
9. That our butt crack is medically referred to as the intergluteal cleft? And the formal term for the cleavage of the buttocks is called the crena.
10. More than 60 percent of the residents of Iceland believe in elves?
2. Three medal-worthy sports facts of the week:
Gold medal: The Chicago Bears fired Lovie Smith as coach after the team went 10-6 in 2012. Eleven seasons later, the Bears have have had one winning record since (2018). They're currently 0-3. Smith was 81-63 with the Bears before being let go.
Silver medal: NBC reported that last Saturday's Ohio State-Notre Dame game was the most-watched college football game on NBC in 30 years and the second highest in the network's history. NBC said an average of 10.5 million viewers watched the Buckeyes' 17-14 win over the Fighting Irish, including 14 million in the fourth quarter when Ohio State drove for the winning score.
The only game to ever draw a larger audience was a 1993 matchup between Florida State and Notre Dame, which attracted 22 million viewers. The Irish won that game 31-24. At the time, the two schools were battling for the No. 1 national ranking.
Bronze medal: In the waning days of the MLB regular season, the New York Yankees are trying to avoid their first losing record since 1992. They're already guaranteed of not making the playoffs for the first time since 2016. Yes, it's been a long, long year in the Bronx.
"It sucks," Yankees manager Aaron Boone told fanrumor.com. "You work hard all year round – the wintertime, spring training, on through the season – for an opportunity to play in October and compete for a championship. So the reality of not being in (postseason) play sucks."
One other note about that 1992 season. That's the year current Yankees slugger Aaron Judge was born.
3. These were the most entertaining items I "Found on Facebook" in recent days:
"Everything happens for a reason. Sometimes the reason is you're stupid and make bad decisions."
"Do dogs see police dogs and think, 'Oh no! It's the cops'."
"The production team for Mork and Mindy and to hire a censor that spoke four languages to keep track of Williams secretly trying to slip in swear words in other languages during filming of the show."
"The NFL is scouting sites for future games in Spain and Brazil. Some day they might even put a professional football team in Chicago."
"I don't wanna party like it's 1999 … I wanna go grocery shopping like it's 1999."
Steve Thought O' The Day — Would those dog toupees be made of dog hair or human hair?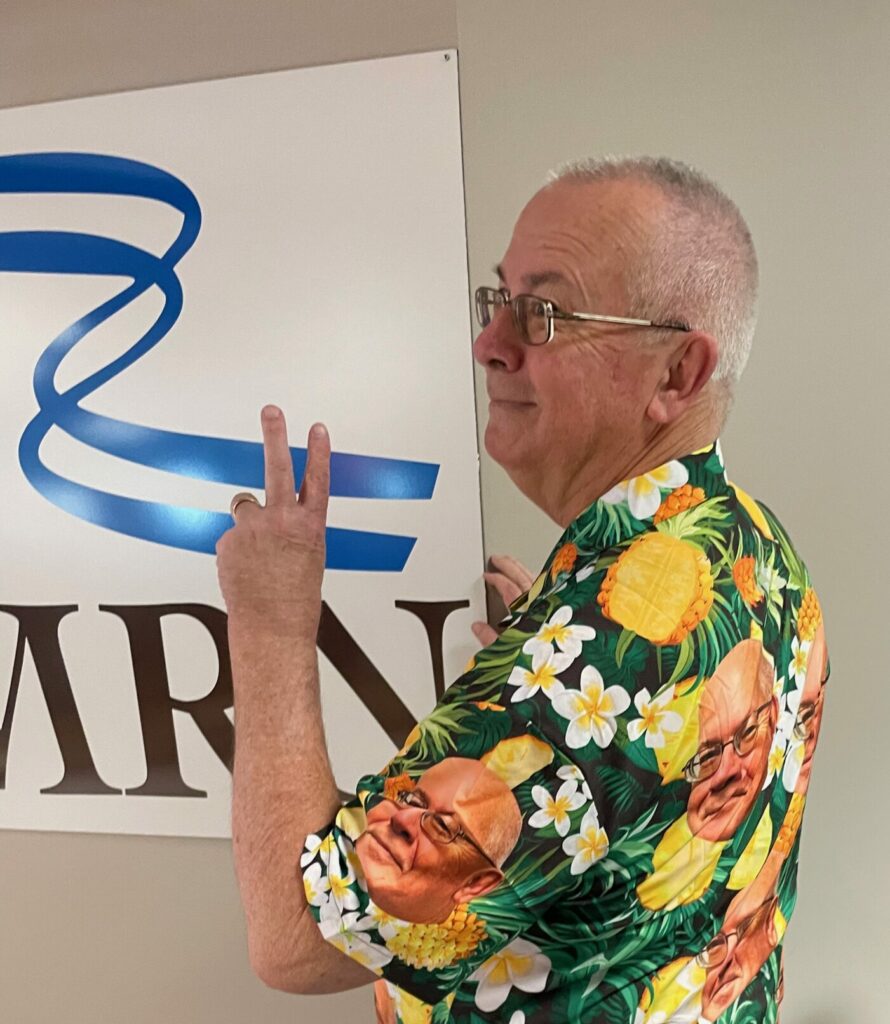 Steve Eighinger writes daily for Muddy River News. His toupee fitting is scheduled for next Tuesday.
Miss Clipping Out Stories to Save for Later?
Click the Purchase Story button below to order a print of this story. We will print it for you on matte photo paper to keep forever.