DAILY DIRT: If ever in Kazakhstan, try the fermented horse milk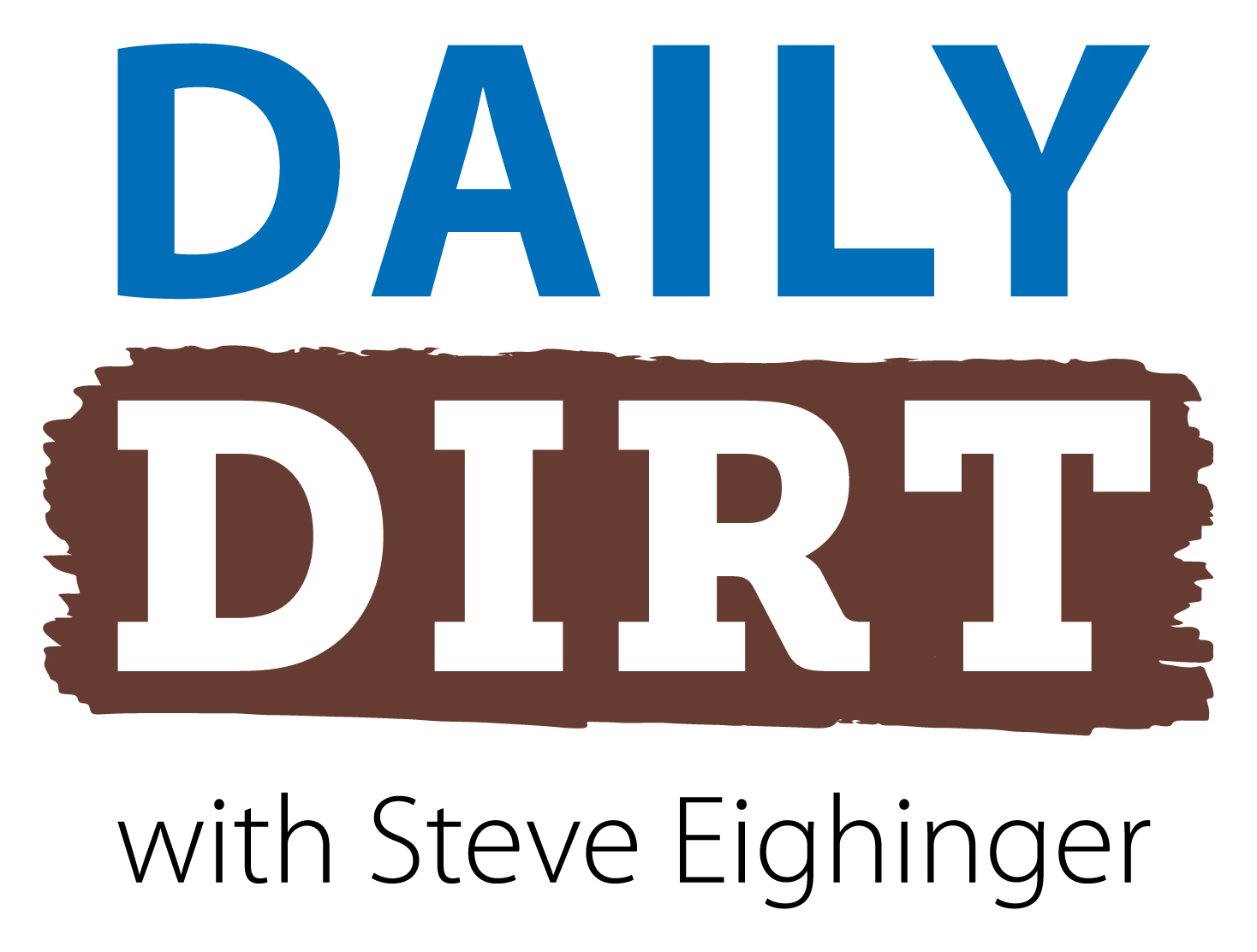 Daily Dirt for Saturday, Aug. 5, 2023
And if you're in South Africa, you must try a borewor sandwich … Welcome to today's three thoughts that make up Vol. 688 of The Daily Dirt.
1. There's an interesting fellow who goes by "Anthony the Travel Tart" who writes for the 52perfectdays.com website.
Not unexpectedly, his material can be quite entertaining.
The following are a few excerpts from The Tart's recent piece on "weird" (his word, not mine) food and drink from around the world:
"A delicacy in one country could be unheard of in another part of the world," writes The Tart.
And here's some of the proof:
Guinea Pig, Peru: "There's not much meat on guinea pigs, and the bit that you do ingest is usually dry and salty. They are served whole, with the head, eyes and teeth facing toward you. It's hard to eat one of these when you had one as a pet during childhood."
Deep Fried Mars bars, Scotland: "A heart attack in a chocolate bar."
Blood, Kenya/Tanzania: "The Masai people survive on fresh blood drawn from the neck veins of livestock such as cows and goats. Liquid protein."
Crocodile sausages, Australia: "Like salty chicken, but quite tasty."
Fermented horse milk, Kazakhstan: "Enough said."
Kopi Luwak Coffee, Indonesia: "This coffee is made from beans that have been digested by the Asian Palm Civet (a cat-sized mammal). That is, the coffee beans are removed from the Civet feces and processed. Apparently, the enzymes in the Civet's stomach remove some of the bitter coffee taste. It's the most expensive coffee in the world, selling between $100 and $600 per pound."
Durian, Southeast Asia: "A smelly fruit whose odor can often resemble rotten meat. Durians are banned on Singapore's mass transit system (there are even 'No Durian' signs there)."
Jellyfish rings, China: "A salty rubber-band type appetizer."
Borewors, South Africa: "These fatty but tasty sausages are basically intestines stuffed with meat and offcuts, spiced with herbs and cooked on a braai (barbecue). The strange thing about borewors is their presentation – coiled up like a dog poo."
2. Signs of the times
These are actual signs along the roads in different parts of the world:
Attention! Caribou crossing next 20 kilometers (Canada)
Watch for Wild Sheep (Canada)
Drunken People Crossing (England)
If you drink, then drive, you're a bloody idiot (Australia)
3. Attention, baby boomers. Fifty years ago today, these were the top 10 pop songs in the nation
1. "The Morning After," by Maureen McGovern: A quality song, but I'm not sure it should have ever been No. 1.
2. "Bad, Bad Leroy Brown," by Jim Croce: This is the most heralded song by the late Croce, but I thought he actually had about a half-dozen better offerings.
3. "Live and Let Die," by Wings: I'm pretty sure I hated just about every release from Wings.
4. "Smoke on the Water," by Deep Purple: A classic. One of the great rock songs of the entire decade.
5. "Yesterday Once More," by the Carpenters: Little did we know at the time the tragic ending that would await Karen Carpenter.
6. "Diamond Girl," Seals and Crofts: Another overrated song from back in the day.
7. "Touch Me in the Morning," by Diana Ross: I absolutely enjoyed the part of her her career when she fronted the Supremes. She was never the same as a singles artist.
8. "Brother Louie," by Stories: Nada. Nyet. No.
9. "Will it Go Round in Circles," by Billy Preston: Preston performed with the Beatles during their famous 42-minute concert on the rooftop of Apple Records in January 1969, which was the band's final public performance.
10. "Shambala," by Three Dog Night: In my humble opinion, this is the best song on this list.
Steve Thought O' The Day – Why isn't Three Dog Night in the Rock and Roll Hall of Fame?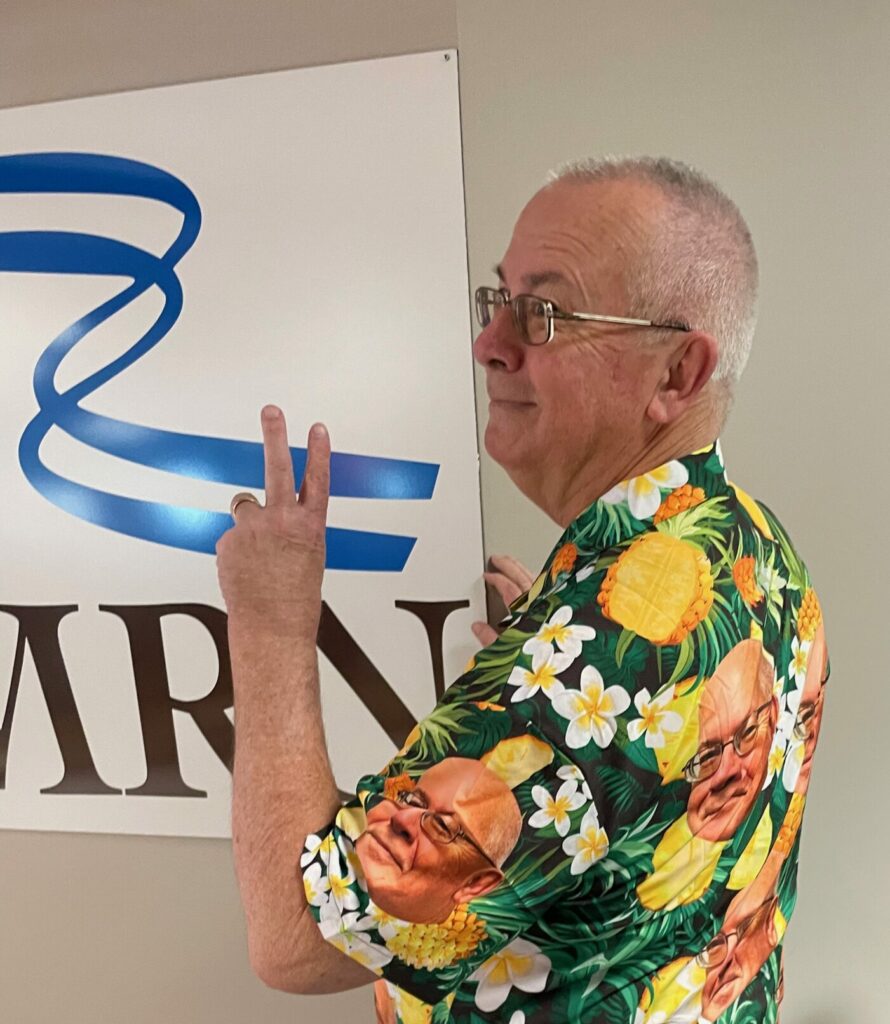 Steve Eighinger writes daily for Muddy River News. He's spot on about Three Dog Night.
Miss Clipping Out Stories to Save for Later?
Click the Purchase Story button below to order a print of this story. We will print it for you on matte photo paper to keep forever.