DAILY DIRT: If the day requires an early start, it may also require a quality fast-food breakfast
September 9, 2022 | By Steve Eighinger, Muddy River News Minister of Culture and Doctor of Love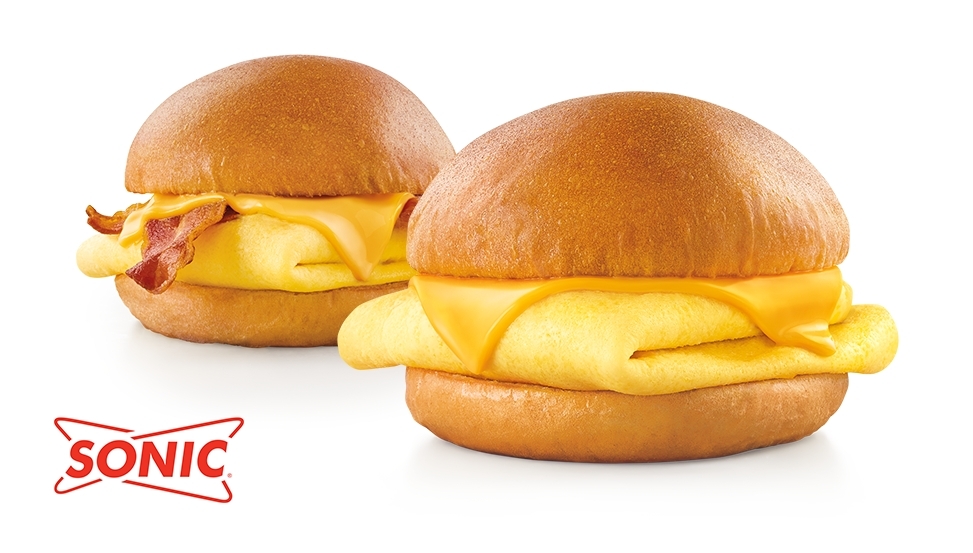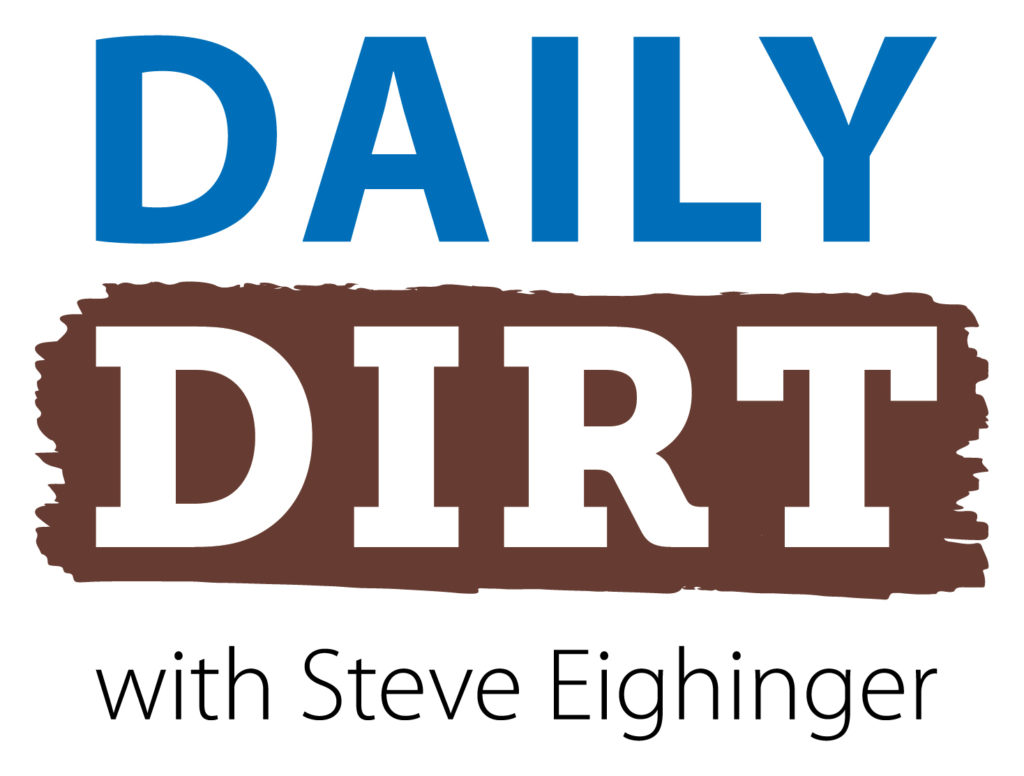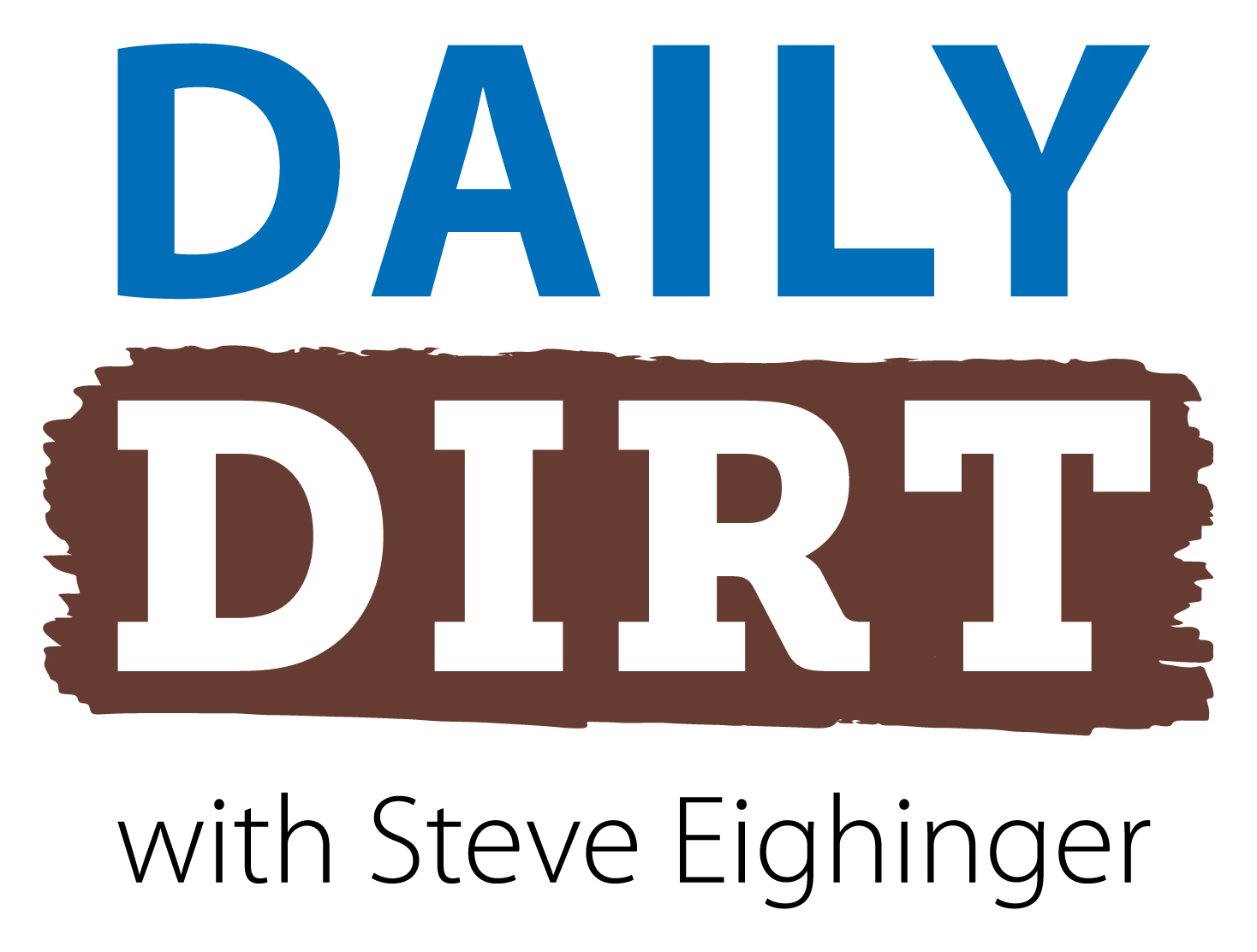 Fast-food breakfast? Mmmmm … Welcome to today's three thoughts that make up Vol. 392 of The Daily Dirt.
1. I'll be honest.
I miss a lot of mornings these days. My schedule usually gets underway around 1 p.m. — but when I need to rise and shine early you can bet I'm going to need a fast-food breakfast for inspiration.
Here are my usual go-to-choices:
Gold medal: Those breakfast sandwiches at Sonic are outstanding, simply outstanding. The sausage and egg combo is my fave. The breakfast burritos are quality, too. And give Sonic credit for offering its breakfast through the day and evening … for those of us who may not eat breakfast until 3 p.m. (Are you listening, McDonald's?)
Silver medal: At one time, McDonald's simply owned my No. 1 spot. For years, for decades. I absolutely loved its breakfast platters. Actually, I still love them, but since McDonald's no longer offers breakfast after mid-morning and most sites are still closed inside I have found other business to patronize when I want a breakfast item.
Bronze medal: Burger King's Croissan'Wich combo was also No. 1 on my list at one point, dating as far back as the 1970s. But in recent years I feel the quality has fallen off. It's still a solid choice, but no longer a first-ballot of Hall of Fame pick.
2. We're on the verge of the second full week of the college football season.
Here's how I see this week's rankings:
1. Alabama (1-0): Crimson Tide should solidify the top spot when they pound Texas on Saturday (see below)
2. Georgia (1-0): Bulldogs were more than impressive in dismantling Oregon. This week? Georgia takes on Samford. That's Samford, not Stanford.
3. Ohio State (1-0): Yes, Ohio State finally has a defense. Offensively? Yeah, they'll be just fine there, too. Buckeyes host Arkansas State on Saturday. Yep, it's gonna be ugly.
4. USC (1-0): Going out on a limb here? Most certainly, but I'm a big believer in Lincoln Riley, who should have this program back among the elite by the time the Trojans enter the Big Ten. Look for USC to dismantle Stanford this week.
5. Arkansas (1-0): Don't sleep on the Razorbacks this season. If Alabama or Georgia somehow don't come out of the SEC for the playoffs, it will be these guys. Arkansas should have little trouble this week with South Carolina.
6. Florida (1-0): That was a quality win last Saturday over Utah. It should be an interesting game Saturday against Kentucky, but one the Gators should win.
7. Michigan (1-0): We really won't know what the Wolverines are made of until sometime in October. Michigan's early season creampuff schedule has it hosting Hawai'i on Saturday.
8. Michigan State (1-0): Spartans may reach 80 Saturday against Akron, one of the five worst teams in the nation.
9. Utah (0-1): Utes get better this week against Southern Utah.
10. Notre Dame (0-1): Ditto for the Irish, who play Marshall.
Not quite: Texas A&M (1-0).
This week's top games (it's a rather lame schedule this weekend)
Alabama 49, Texas 14: No, Texas is not "back." The Longhorns are not even close.
Virginia 35, Illinois 10: Virginia has an outstanding quarterback in Brennan Armstrong that the Illini defense will get to meet up close and personal.
USC 48, Stanford 9: This is a rivalry game on the coast, but it won't matter. USC is out to continue making an early season impression with college poll voters.
3. Today's I-bet-you-didn't-know item dealing with pop music:
For those who spent their formative years in the 1980s — such as J. Robert Gough and David Adam — these were the top songs of that decade, according to Billboard:
1. "One Sweet Day," by Mariah Carey and Boys II Men.
2. "I Will Always Love You," by Whitney Houston.
3. "I'll Make Love To You," by Boys Ii Men.
4. "Macarena," by Los Del Rio.
5. "Candle In The Wind," by Elton John.
6. "End Of The Toad," by Boyz II Men.
7. "The Boy Is Mine," by Brandy and Monica.
8. "Smooth," by Santana featuring Rob Thomas.
9. "I Swear," by All-4-One.
10. "Unbreak My Heart," by Toni Braxton.
Steve Thought O' The Day — I was into country music most of the 1980s. Apparently, those Boys II Men guys were pretty good.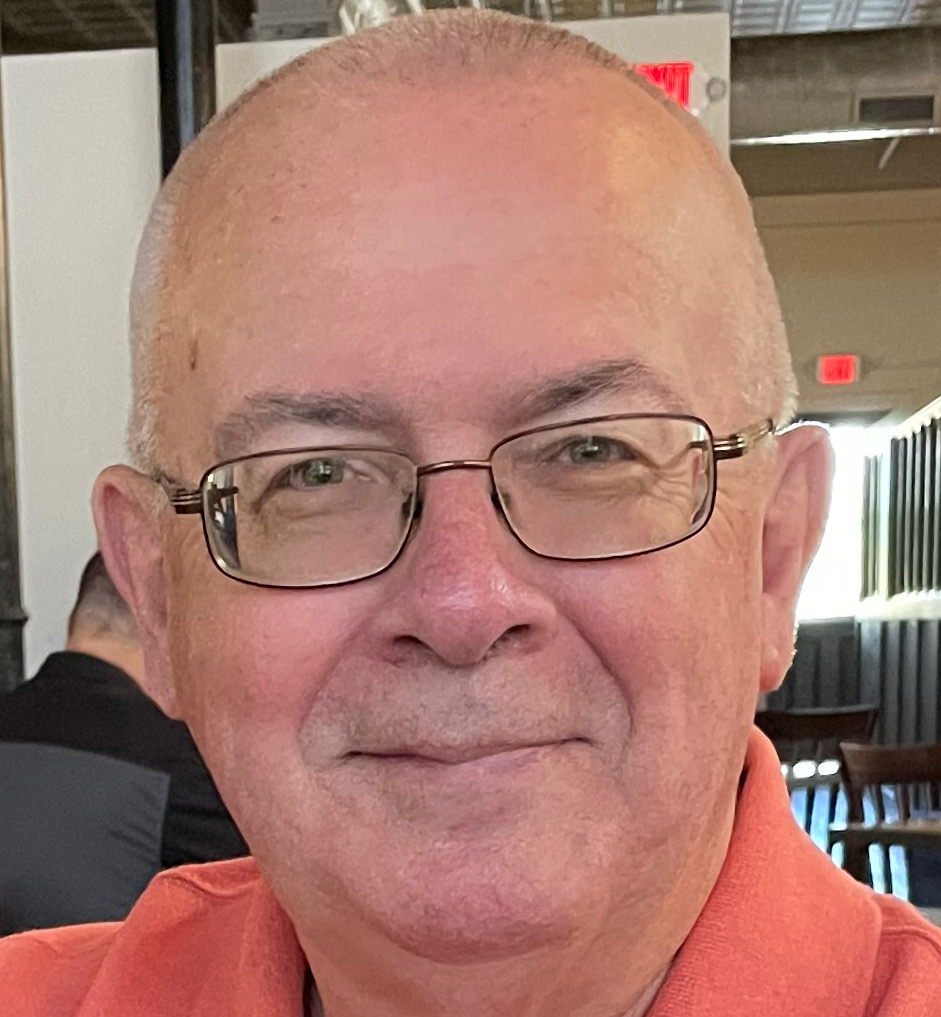 Steve Eighinger writes daily for Muddy River News. He won't be going to see Michael Buble in STL tonight.
Miss Clipping Out Stories to Save for Later?
Click the Purchase Story button below to order a print of this story. We will print it for you on matte photo paper to keep forever.