Daily Dirt: 'If you will forgive me for being personal, I do not like your face'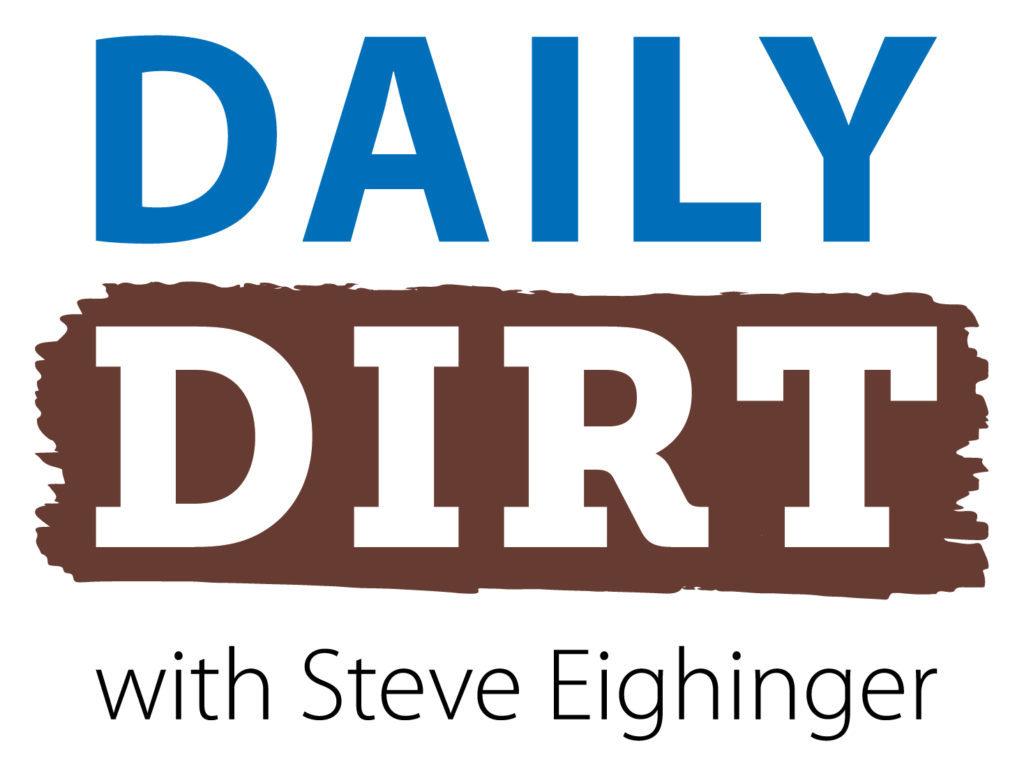 Daily Dirt for Saturday, April 8, 2023
I've known many "loblollies" who were "nuttier than squirrel poo" … Welcome to today's three thoughts that make up Vol. 574 of The Daily Dirt.
1. Yesterday's Daily Dirt shared some of my favorite mano-a-mano insults. Today, we're offering some more of the same kind of disparaging remarks, but with a more sophisticated feel — except for one. When Lyndon B. Johnson was president, he never was known as a refined leader. His comment about Gerald Ford proves that.
Some of the following are not necessarily personal shots but excerpts from a book or movie. Even if fictitious in nature, a good insult is a good insult.
"If you will forgive me for being personal, I do not like your face." — Agatha Christie, from "Murder on the Orient Express."
"He's a nice guy, but he played too much football with his helmet off." — Lyndon B. Johnson, remarking abut Gerald Ford.
"You speak an infinite deal of nothing." — William Shakespeare, "The Merchant of Venice.
"No more backbone than a chocolate éclair." — Teddy Roosevelt, commenting about William McKinley.
"He would make a lovely corpse." — Charles Dickens, "The Life and Adventures of Martin Chuzzlewit."
"Sometimes I need what only you can provide: your absence." — writer Ashleigh Brilliant.
"I've been called worse things by better men." — Pierre Trudeau, talking about Richard Nixon.
"She is nuttier than squirrel poo." — J. K. Rowling, "Harry Potter and the Deathly Hallows."
"Light travels faster than sound. This is why some people appear bright until they speak." — comedian Steven Wright.
"Does Barry Manilow know that you raid his wardrobe?" — John Bender, "The Breakfast Club."
2. If you haven't got a full-fledged insult to throw at someone, you might consider a one-word harpoon designed simply to wound them. Here are three examples of quality name-calling when one word will suffice:
Gold medal: Loblolly. I love this one. It's an old form of British slang meaning a stupid, rude or awkward person.
Silver medal: Poltroon. A spiritless coward. Not just a coward, a spiritless coward.
Bronze medal: Obstreperous. This means difficult to control and often noisy. (Now I understand why my wife calls me this all of the time.)
3. In my humble opinion, the top 10 restaurant names in the United States:
1. The Dairy Godmother (Alexandria, Va.)
2. Sherlock's Home (Minnetonka, Minn.)
3. Tequila Mockingbird (Ocean City, Md.)
4. Just Beclaws (Jersey City, N.J.)
5. Brew Ha Ha (various locations in Delaware)
6. The Brewseum (Honolulu, Hawaii)
7. Vincent Van Doughnut (Clayton, Mo.)
8. I Dream Of Weenie (Nashville, Tenn.)
9. Bread Zeppelin (various locations in Texas)
10. Pastabilities (Williston, Vt.)
Honorable mention
Wish You Were Beer (Madison, Ala.)
Aesop's Tables (Indianapolis, Ind.)
Aesop's Bagels (Boston, Mass.)
Open Sesame (Des Moines, Iowa)
Moon Wok (New Orleans, La.)
Happy Daze (Nesbit, Miss.)
Nacho Daddy (Las Vegas, Nev.)
Men At Wok (West Lebanon, N.H.)
A Salt And Battery (New York City)
Lord Of The Wings (Sandusky, Ohio)
Burgatory (Pittsburgh, Pa.)
Pour Judgement (Newport, R.I.)
Thai Me Up (Jackson, Wyo.)
Steve Thought O' The Day
If I ever owned a hot dog shop, I'd probably name it "Doggone."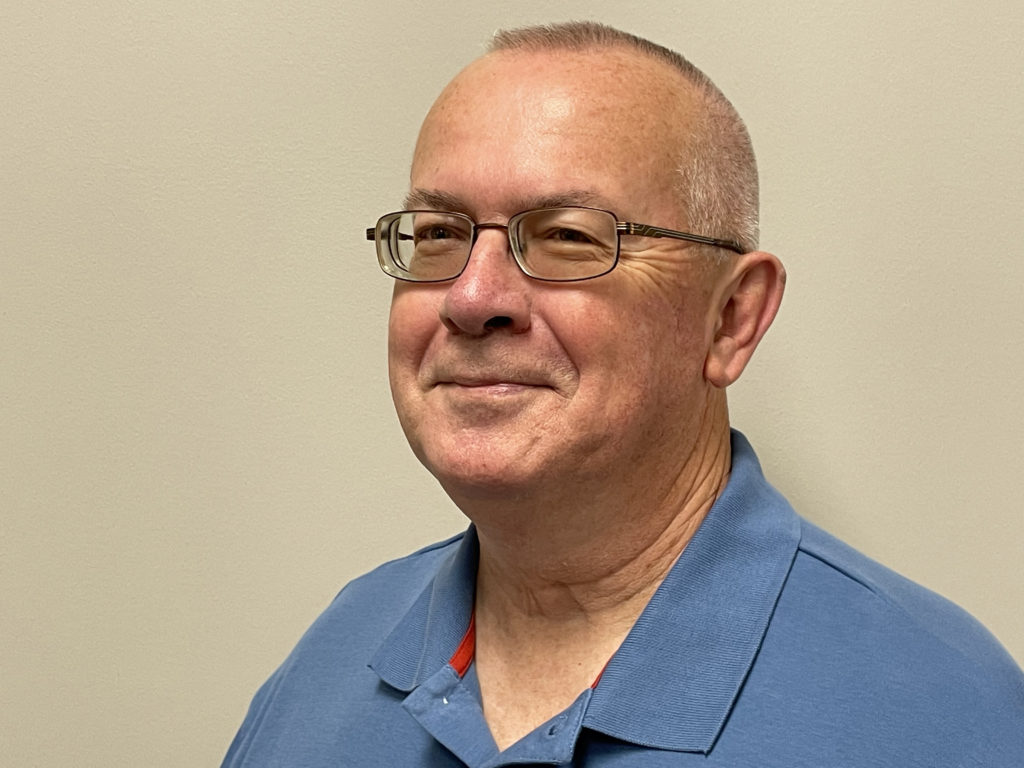 Steve Eighinger writes daily for Muddy River News. He's nuttier than squirrel poo.
Miss Clipping Out Stories to Save for Later?
Click the Purchase Story button below to order a print of this story. We will print it for you on matte photo paper to keep forever.