DAILY DIRT: If you've seen any of these films you may want to keep it a secret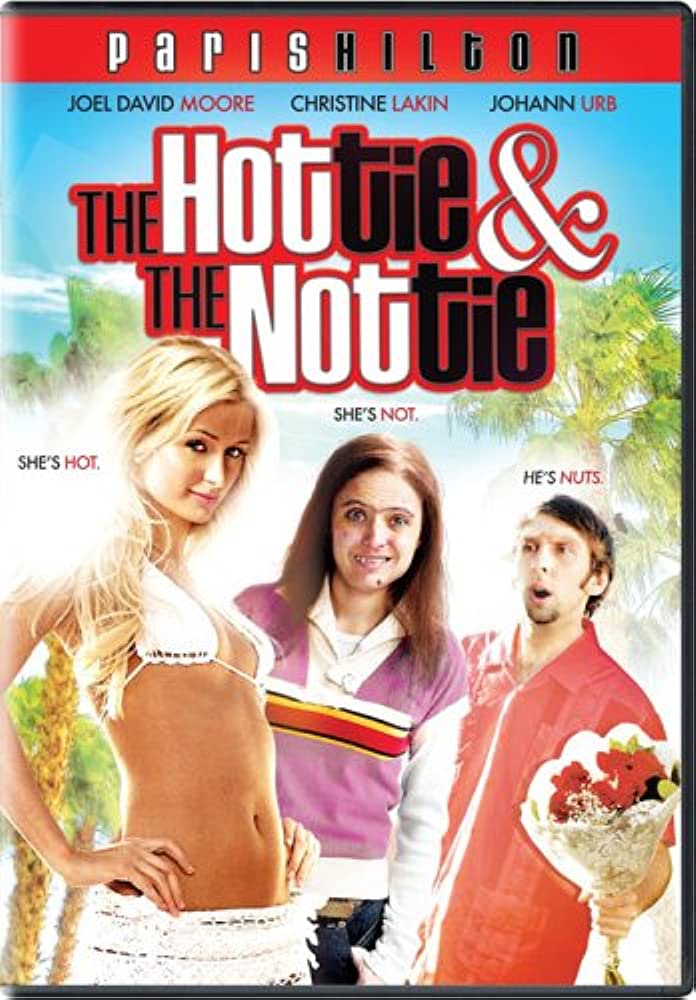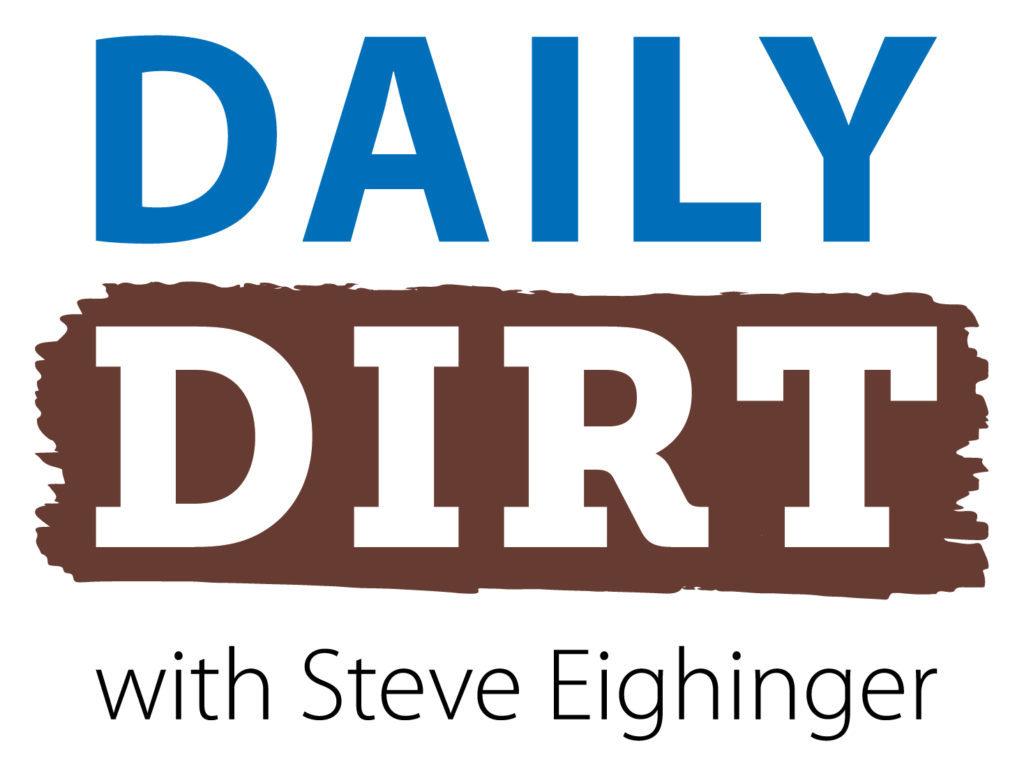 Before you ask, yes these are all legitimate films … Welcome to today's three thoughts that make up Vol. 616 of The Daily Dirt.
1. There are bad movies.
We've all seen some, the kind when they're over we realize that we just wasted two hours of our life.
Hey, the title sounded intriguing and the cast looked good, right? And then we discover there are Swiss cheese-sized holes in the plot and the cast basically made in their so-called performances we realize the time spent had been a huge mistake.
Well, unfortunately those things happen to all movie watchers.
But there's no excuse if you went to see any of the following films over the years. Sometimes titles are NOT misleading. If the title is ridiculously bad, there's a 99.9 percent chance the movie will be, too.
I'm pretty sure the following films are part of that 99 percent, and shame on you if you saw any of these and then complained about what a waste of time they were:
Gold medal: "F.A.R.T.: The Movie" (1991).The film is about exactly what you would expect it to be about. A guy named Russell, played by Joel Weiss, has two passions: watching TV and farting.
Silver medal: "Freddy Got Fingered" (2001).The Hollywood Reporter says famed critic Roger Ebert once wrote, "This movie isn't the bottom of the barrel. This movie isn't below the bottom of the barrel. This movie doesn't deserve to be mentioned in the same sentence with barrels."
Bronze medal: "C.H.U.D." (1984). The title of this horror flick stands for "cannibalistic humanoid underground dweller." That pretty much says it all.
Dishonorable mention: "Hottie and the Nottie" (2008). Paris Hilton was the star of this classic (cough, cough). That pretty much says it all, too.
2. As we all know, paper comes from trees.
But did you know 27,000 trees are eradicated each day to make toilet paper? One tree produces about 800 toilet paper rolls and about 83 million rolls are produced every single day – so it adds up pretty quickly.
3. According to the National Safety Council, the odds of someone being in a fatal car accident are 1 in 107.
On the other hand, the chances of someone winning the Powerball lottery are 1 in 292.2 million. This means you are 2,730,841 times more likely to be the victim of a fatal car accident than a lottery winner.
Steve Thought O' The Day — So much for buying those lottery tickets, eh?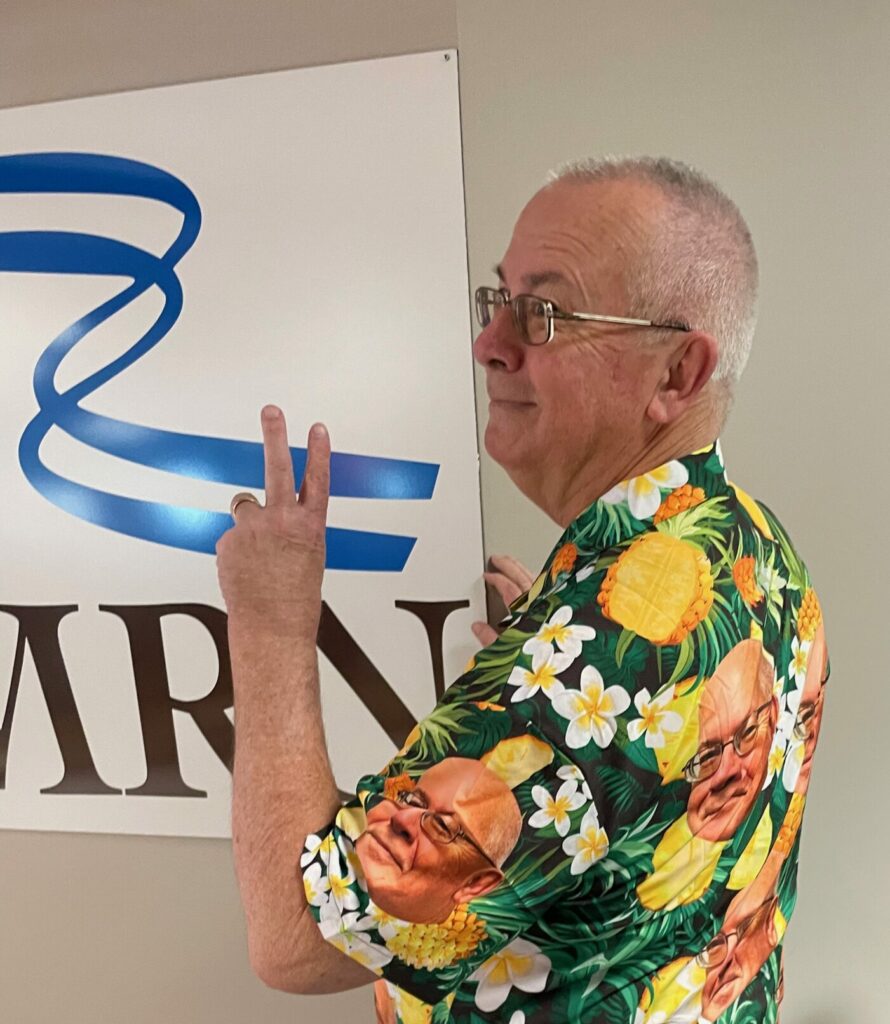 Steve Eighinger writes daily for Muddy River News. How has Paris Hilton not yet won an Oscar or an Emmy?
Miss Clipping Out Stories to Save for Later?
Click the Purchase Story button below to order a print of this story. We will print it for you on matte photo paper to keep forever.