DAILY DIRT: I'm always impressed there are people who know the answers to questions like these
September 29, 2023 | By Steve Eighinger, Muddy River News Minister of Culture and Doctor of Love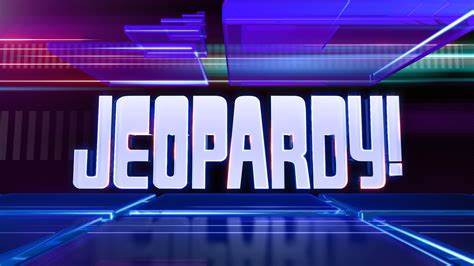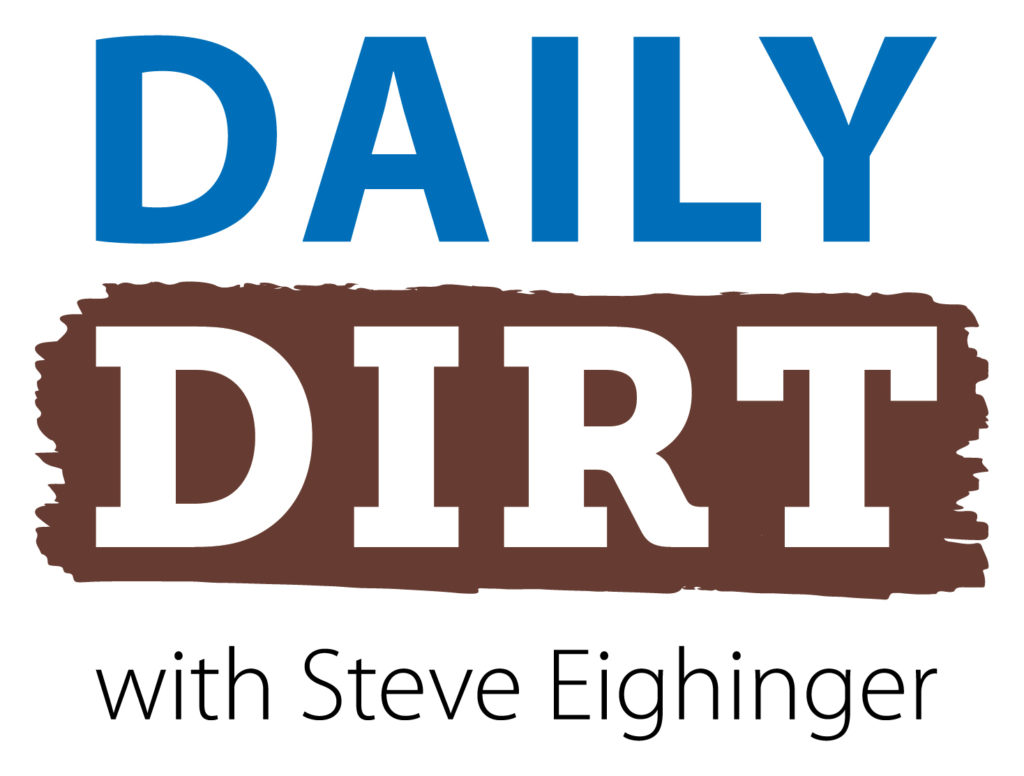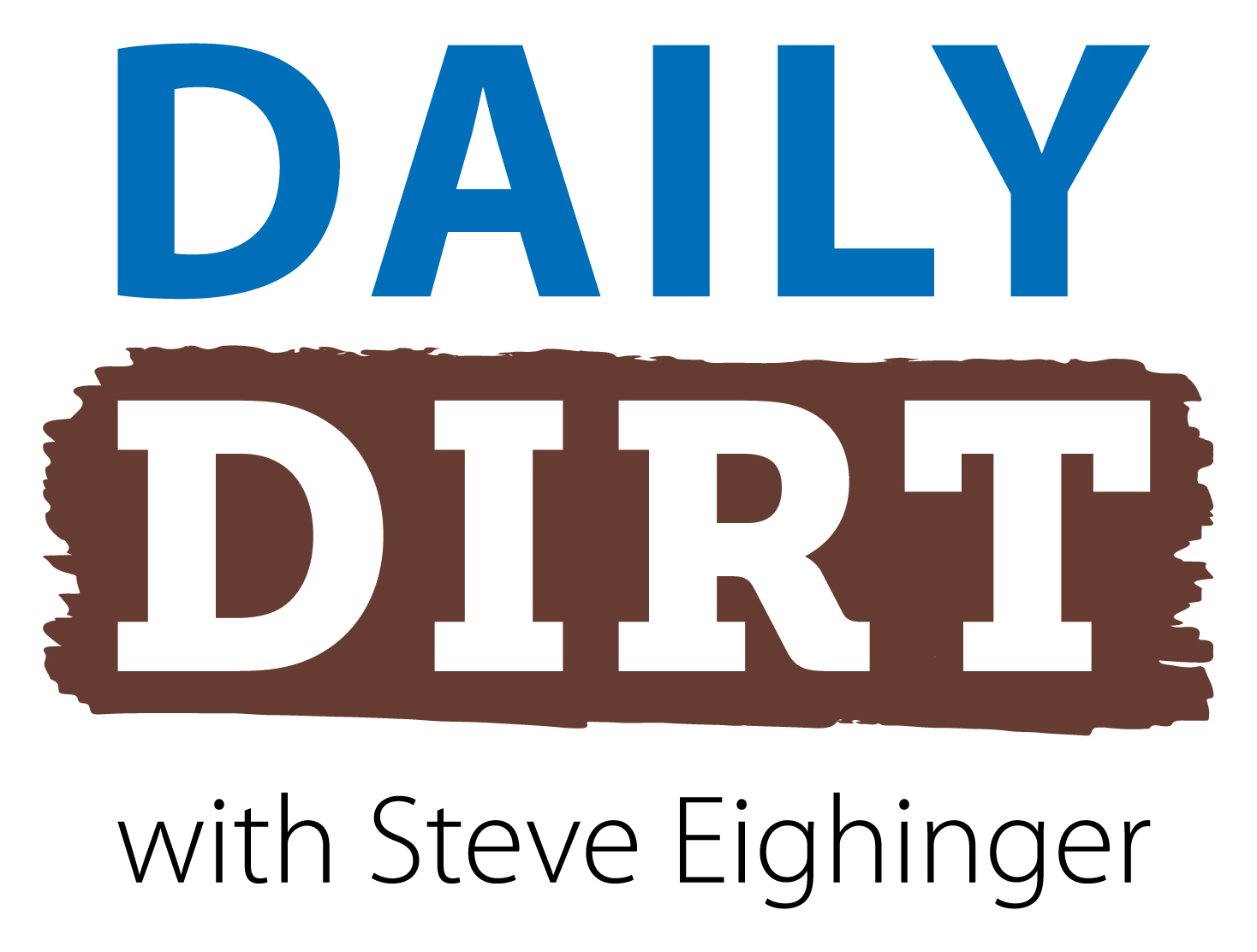 Thank heavens for that question about the Supremes … Welcome to today's three thoughts that make up Vol. 741 of The Daily Dirt.
1. One of my favorite TV game shows has always been "Jeopardy."
Not that I'm any good at it — unless there is a "sports" category — but I am always drawn to this program in semi-amazement that there are actually contestants who know the answers to so many of the questions that I have absolutely no idea about.
Earlier this week, I looked through a number of sites offering some of the toughest Jeopardy questions of all-time, or so they claimed. I tried to put together a sampling and came up with these 10. See how you do (the answers are in the Steve Thought O' The Day at the end):
1. Answer: In 2000, this man was the host of a No. 1-rated network show and a No. 2-rated syndicated talk show.
2. Answer: In a song from "Chicago," we're told to "give 'em an act with lots of flash in it."
3. Answer: Devised in Boston in 1946, the name of this juice brand combines patriotism and convenience.
4. Answer: This Caribbean nation was named because it reminded Spanish sailors of a province back home in Spain.
5. Answer: The song "Drops Of Jupiter" by Train mentions "the best" one of these espresso drinks "you ever had."
6. Answer: We are serious that Sirius is the brightest star in the night sky, with a -1.46 measure of apparent this.
7. Answer: This Italian word is used of music gradually getting softer, the same as decrescendo.
8. Answer: "Got him back in my arms again, so satisfied", sang this trio in a 1965 chart-topper.
9. Answer: The first capital of California following American occupation in 1846 was this city, today the "capital" of Silicon Valley.
10. Answer: In the entrance hall of Monticello, Jefferson placed a bust of himself opposite one of his fellow cabinet secretaries and rival.
(For the record, I knew the correct response to one of the above, the query about the Supremes.)
2. Here's happy birthday wishes to the following celebs:
Actress Angie Dickinson will be 92 on Saturday. Her first starring role in a movie came in 1956 in "Gun the Man Down" with James Arness. 
Former MLB slugger Mark McGwire turns 60 on Sunday. He's still a hero to most Cardinals fans.
"Mary Poppins" and "The Sound of Music" star Julie Andrews will be 88, also on Sunday. Remember when she had her own show, "The Julie Andrews Hour" on ABC?
Musician Gordon Sumner, better known as Sting, turns 72 on Monday. Personally, my favorite Sting offering was "Every Breath You Take" as a member of The Police. Sting has been a solo act since 1986.
Performer Gwen Stefani will be 54 on Tuesday. I have gradually come around to enjoying "The Voice" on NBC, and Stefani is one of the reasons.
3. With the MLB regular season winding down this weekend, here are my top-five favorites to win the World Series:
1. Atlanta: There is no postseason entry without a weakness, including the Braves (who have multiple starters who are questionable with injuries), but Atlanta has the strongest top-to-bottom lineup. The Braves should be able to overcome any pitching shortcomings by simply outslugging most of their postseason opponents. Player to watch in the playoffs: Outfielder Ronald Acuna Jr., the most exciting athlete in MLB.
2. Baltimore: Come next spring, the Orioles may be the overall team to beat. This fall's playoffs will simply be another learning experience that will benefit Baltimore in 2024. Player to watch in the playoffs: Infielder Gunnar Henderson, the early pick for 2024 A.L. MVP.
3. Los Angeles: The Dodgers are peaking when it is most important. Player to watch in the playoffs: Rookie starting pitcher Bobby Miller is a special talent. A year from now he will likely be in the Cy Young Award conversation.
4. Minnesota: The Twins, who have lost 18 straight playoff games, are the dark horse in the mix, but will enter the postseason with a quality rotation rested and ready to go — and we all know what is most important come October: Pitching, especially starting pitching. Player to watch in the playoffs: Infielder Carlos Correa, who basically had a terrible regular season. If he explodes in the playoffs, the Twins might be destiny's darlings.
5. Texas: The Rangers are the Braves of the junior circuit, but only from an offensive standpoint. Texas does not have the pitching to make an extended run in the postseason: Player to watch in the playoffs: Infielder Corey Seager. Every at-bat is worth the price of admission. He might have the sweetest swing in the game.
Steve Thought O' The Day
Here are the Jeopardy questions:
1. Who is Regis Philbin?
2. What is "Razzle Dazzle?"
3. What is Minute Maid?
4. What is Grenada?
5. What is a soy latte?
6. What is magnitude?
7. What is diminuendo?
8. Who are the Supremes?
9. What is San Jose?
10. Who is Alexander Hamilton?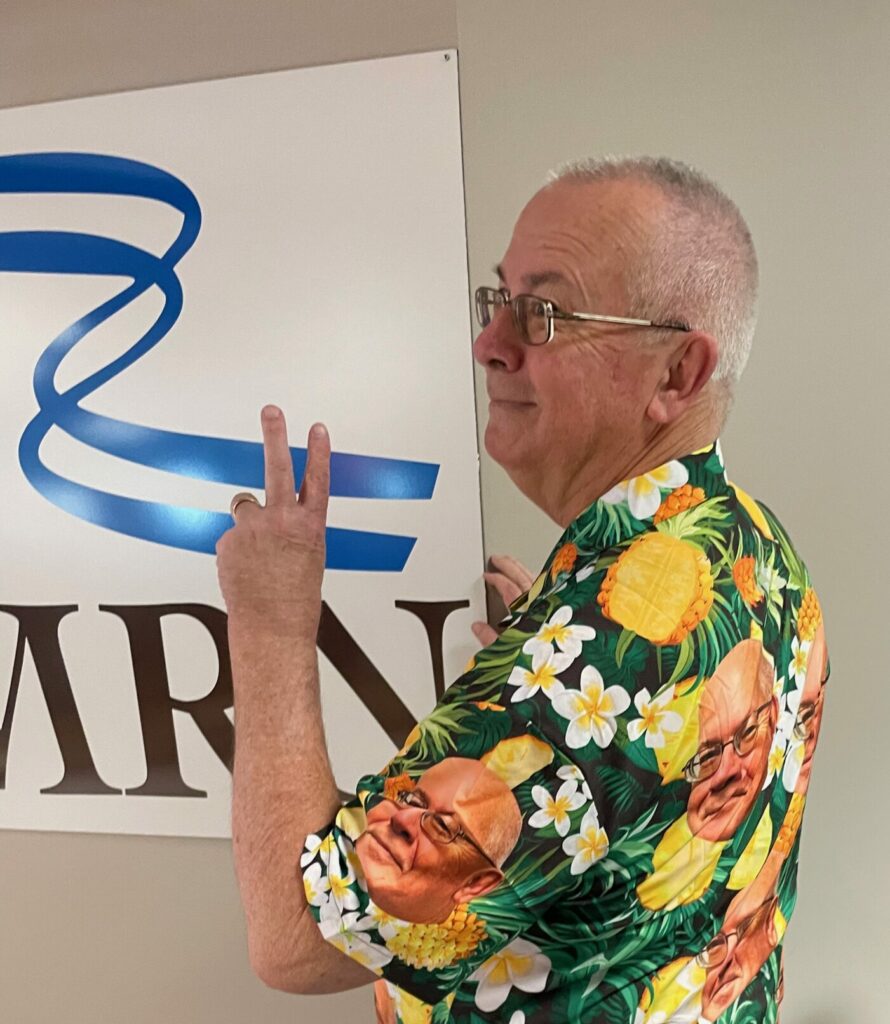 Steve Eighinger writes daily for Muddy River News. We all miss Alex Trebek.
Miss Clipping Out Stories to Save for Later?
Click the Purchase Story button below to order a print of this story. We will print it for you on matte photo paper to keep forever.