DAILY DIRT: Is it time consider a Cardinals rebuild?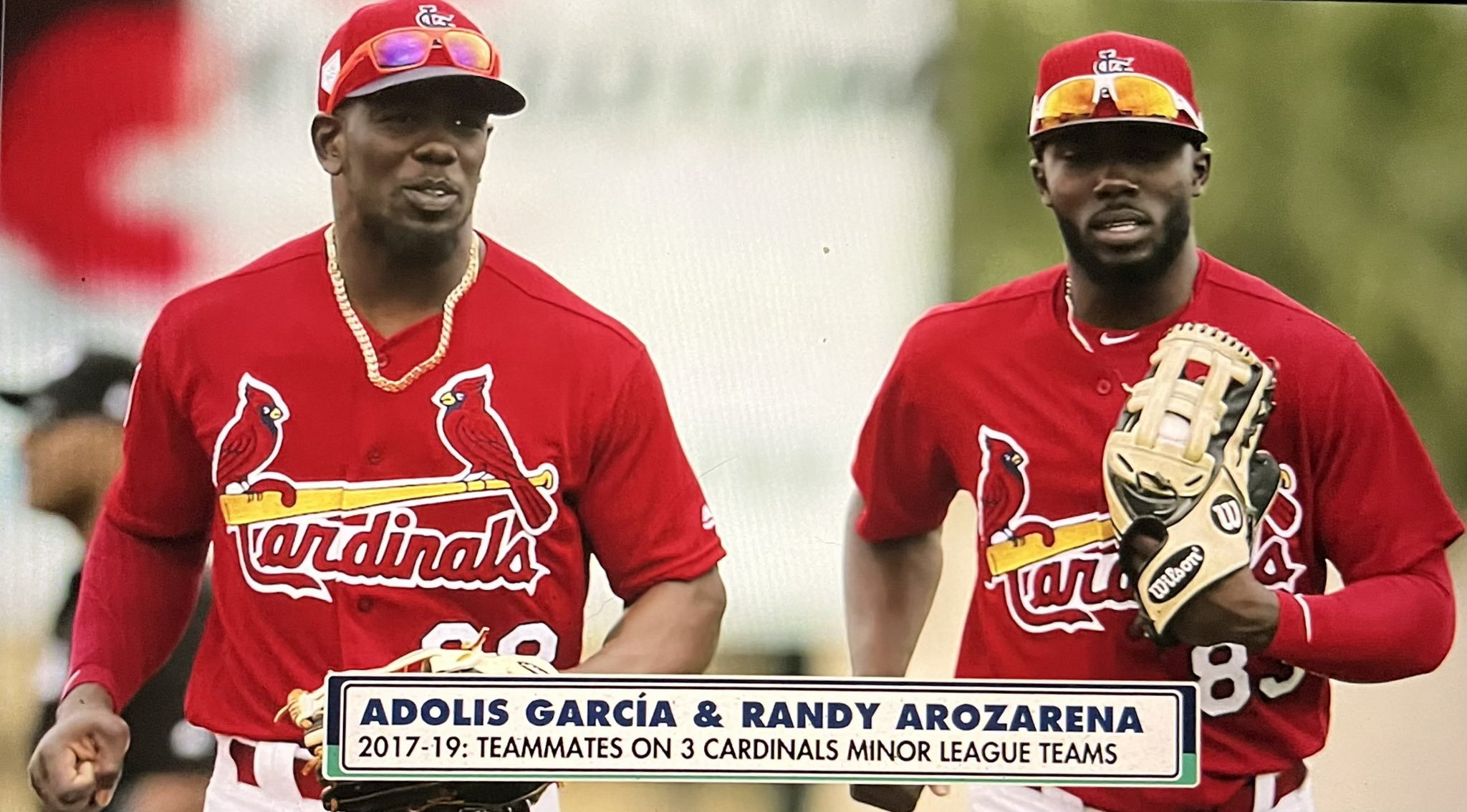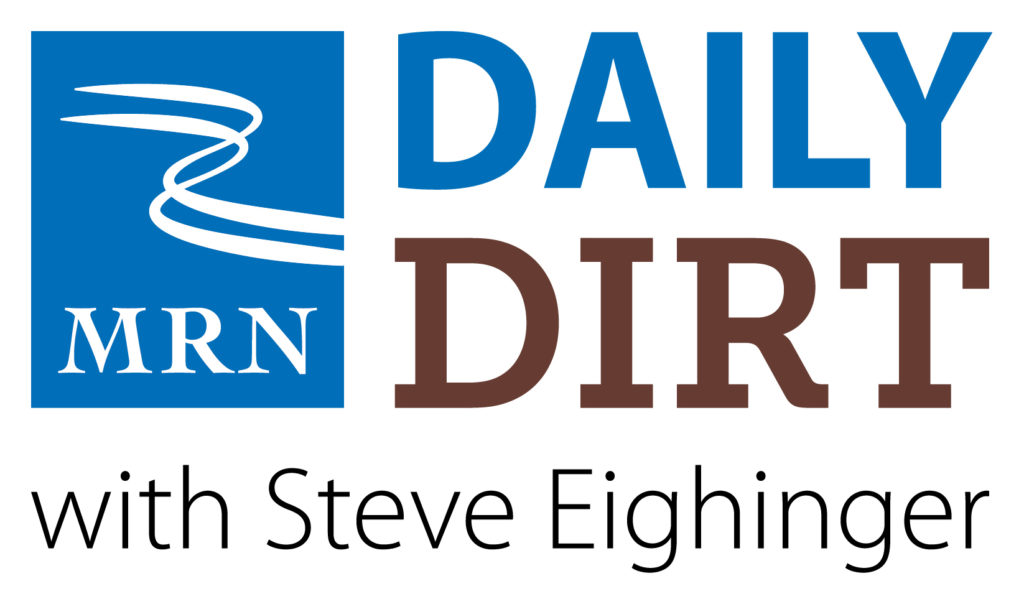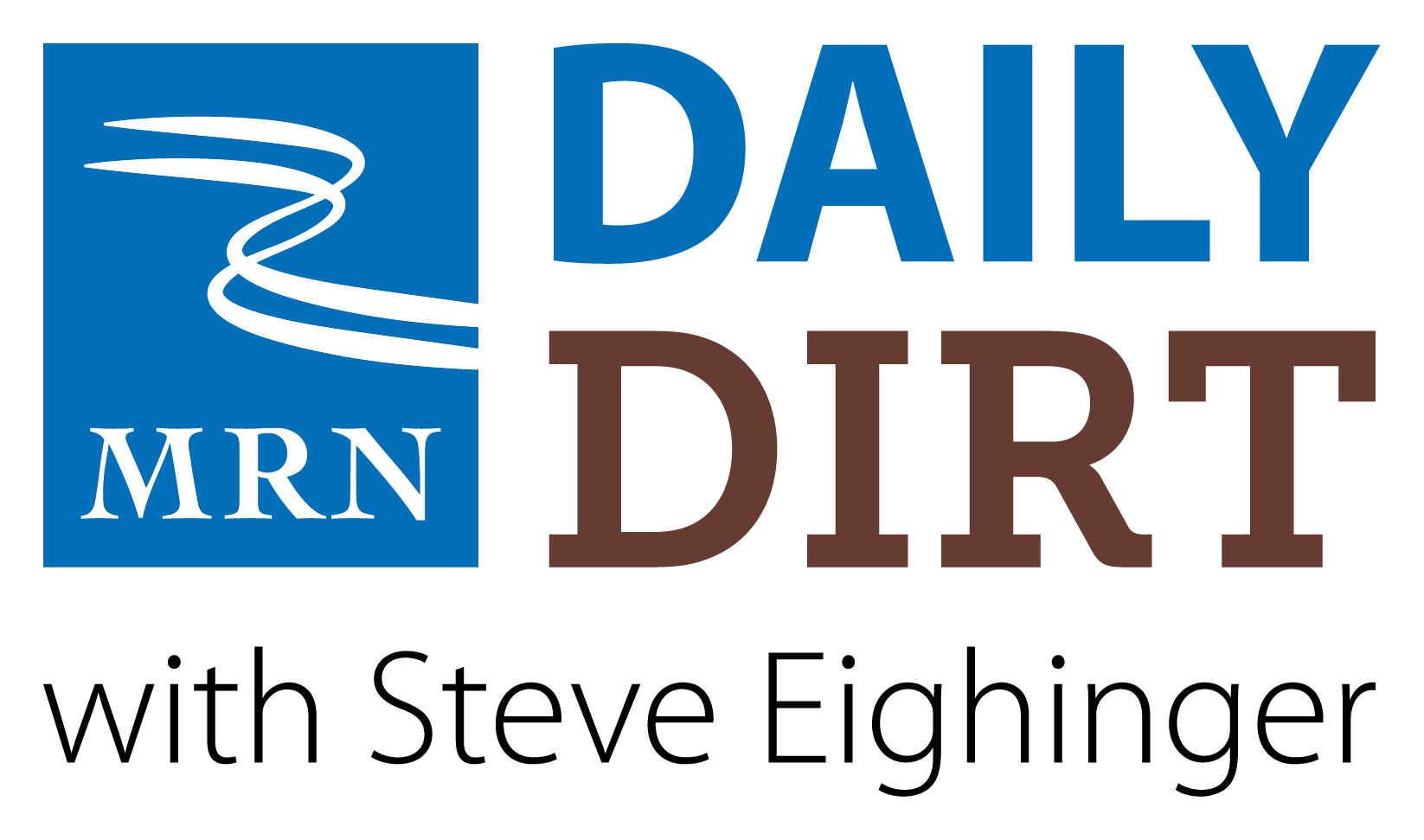 Some midseason thoughts, division by division, about the greatest game in the world … Welcome to today's three thoughts that make up Vol. 662 of The Daily Dirt.
1. MLB is taking a few days off for its traditional All-Star Game activities, so what better time to offer some quick takes about each of the 30 big league clubs?
Let's start with the National League:
Eastern Division
Atlanta Braves: I'm pretty sure, top to bottom, this is the best team in MLB this season. And Ronald Acuna is a borderline superhuman talent.
New York Mets: There's no way this overrated and overhyped bunch comes close to the Braves, but maybe they can sneak into the playoffs via the wild card process.
Philadelphia Phillies: Between now and the end of the season, the Phillies have to sign ace Aaron Nola or he will be taking a free-agent hike.
Miami Marlins: How about some love for former Cardinals coach Skip Schumacher as manager of the year? Have you noticed Miami's record?
Washington Nationals: The Nats have actually made some legit progress this year, but are in the wrong division to have been noticed.
Central Division
St. Louis Cardinals: Seriously, this team is an unmitigated disaster. We might be seeing the first official rebuild since … ???
Chicago Cubs: Dansby Swanson appears to be heating up for a big second half.
Cincinnati Reds: I find myself watching more and more Reds games, simply to see the at-bats of wunderkind Elly De La Cruz. What a talent.
Pittsburgh Pirates: Slowly, but effectively, the Pirates are putting together a bona fide contender. And remember, Elly De La Cruz lookalike Oneil Cruz will be back from injury in 2024.
Milwaukee Brewers: Bad news for the Brewers concerning ace Corbin Burnes, who recently signed Scott Boras as his agent. That all but means Burnes will not be in a Brewers uniform after 2024.
Western Division
Los Angeles Dodgers: Speaking of Corbin Burnes, the Dodgers are reportedly in hot pursuit of him before the trade deadline. This makes sense because Los Angeles has had an incredible amount injuries to its starting rotation.
Arizona Diamondbacks: My favorite Diamondback is rookie outfielder Corbin Carroll. Yeah, he's a bit cocky, but he can hit and is equally exciting in the field.
San Francisco Giants: Despite their success, the Giants are rather boring to watch, but remain must-see TV simply because of announcers Duane Kuiper and Mike Krukow.
San Diego Padres: For the life of me, I cannot figure out why this team has performed so poorly.
Colorado Rockies: As long as the Rockies are in the league, the Cardinals will not have the worst pitching staff.
American League
Eastern Division
New York Yankees: If Gerrit Cole is not the best overall pitcher in MLB, he's at least on the medal stand.
Boston Red Sox: Pitcher Brayan Bello, 24, is one of the game's most exciting young talents.
Tampa Bay Rays: Looking for the best manager in MLB? Start right here with Kevin Cash.
Baltimore Orioles: The amount of young talent on its way in Baltimore is almost scary. Outfielder Colton Cowser is the latest to arrive.
Toronto Blue Jays: Bo Bichette has officially become the face of this franchise.
Central Division
Chicago White Sox: There could be a serious fire sale on the south side of Chicago in the coming few weeks.
Cleveland Guardians: Do not be surprised if pitcher Shane Bieber is traded this month.
Detroit Tigers: Hands down, the most boring team in MLB. Which is fitting, since their home uniforms are also the most boring in MLB.
Kansas City Royals: There is one player on this team — infielder Bobby Witt Jr. — worth watching. One.
Minnesota Twins: I keep waiting for the Twins to pull away in this division. On paper, they are far and away the best team.
Western Division
Los Angeles Angels: With more injury problems for Mike Trout and Anthony Rendon, plus Shohei Ohtani being removed from the rotation for an undetermined period, I would say a total collapse is imminent.
Oakland Athletics: They still have a shot at 110 losses.
Seattle Mariners: One of, if not the best overall young staff in either league. If Robbie Ray, the veteran anchor of that rotation, had not been injured early in the season the Mariners might have been in control of this division.
Houston Astros: I think the Astros' reign in the A.L. West is close to ending …
Texas Rangers: … thanks to the rise of the Rangers, who have been dominating without the presence of injured ace Jacob DeGrom. The is your A.L. West powerhouse in the coming years.
2. Since we're in a baseball state of mind today, one more thought about the grand ole game.
We've expressed our views on the new pace of play rules — they're great, by the way — with the biggest difference being noticed in the length of MLB games.
This year's contests are running about 30 minutes less than recent seasons, which made us try and find what the fastest-ever MLB game on record has been.
The fastest-game ever played was in 1919 when the New York Giants defeated the Philadelphia Phillies 6-1 in 51 minutes. Yep, you read that correctly — 51 minutes. It was a late-season game when batters were swinging at a lot of first pitches and players were doing all they could to get the game over with as soon as possible.
3. If you haven't been following the ESPN layoffs, this list will get you up to date on the major talent that has been let go so far in a cost-cutting move:
Jeff Van Gundy: The absolute best NBA analyst who may now return to coaching.
Ashley Brewer: This was a real shocker. She seemed to be the rising star at the network, a talent they were pushing to be the next superstar. She'll land somewhere, and I'll be watching.
Jalen Rose: He had grown rather tiresome. His best days were definitely behind him as a basketball analyst.
Keyshawn Johnson: No great loss for the network's NFL coverage.
Max Kellerman: I didn't particularly agree with his analysis much, but he was decisive and entertaining. A huge loss, especially for boxing.
Suzy Kolber: She was always one of my favorites, but had been around a long time and obviously did not have a future at the Worldwide Leader.
Neil Everett: He was always an entertaining anchor, who for more than 10 years solidified the West Coast SportsCenters with Stan Verrett.
Todd McShay: His exit clears the kay for Mel Kiper Jr. to again be the No. 1 NFL draft analyst.
David Pollack: His act got old long ago. Too cocky and anti-everything outside the SEC. ESPN's college football coverage will benefit from his dismissal.
Matt Hasselbeck: Rather pedestrian NFL analyst. No big loss.
Steve Young: He was a better NFL quarterback than he was breaking down a game.
Steve Thought O' The Day — Maybe Muddy River News/Sports could hire Ashley Brewer. Let JRG know your feelings.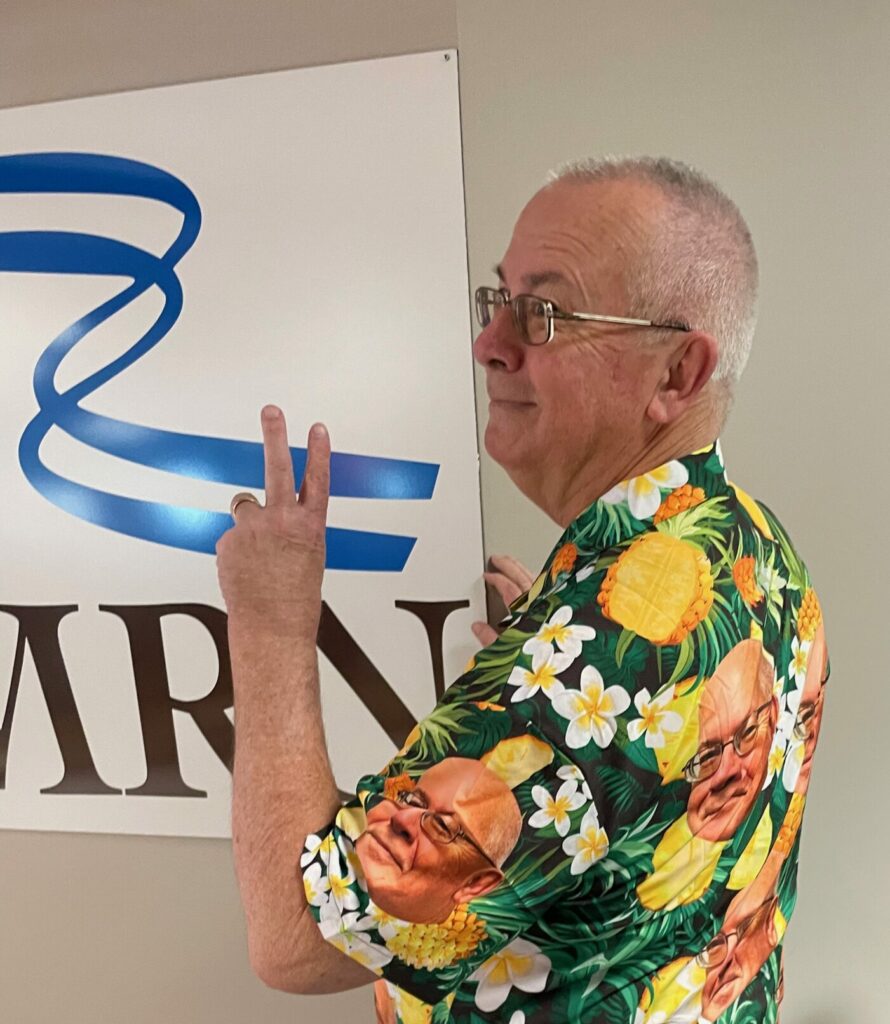 Steve Eighinger writes daily for Muddy River News. We would have to dump his exorbitant salary along with those of Ashley Conrad and Brittany Boll in order to afford Ms. Brewer.
Miss Clipping Out Stories to Save for Later?
Click the Purchase Story button below to order a print of this story. We will print it for you on matte photo paper to keep forever.