DAILY DIRT: Is there finally a legitimate favorite to be the new 007?
March 27, 2023 | By Steve Eighinger, Muddy River News Minister of Culture and Doctor of Love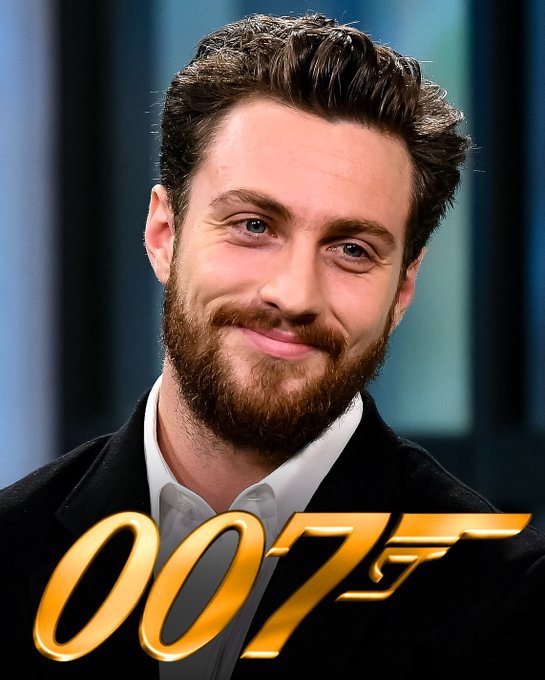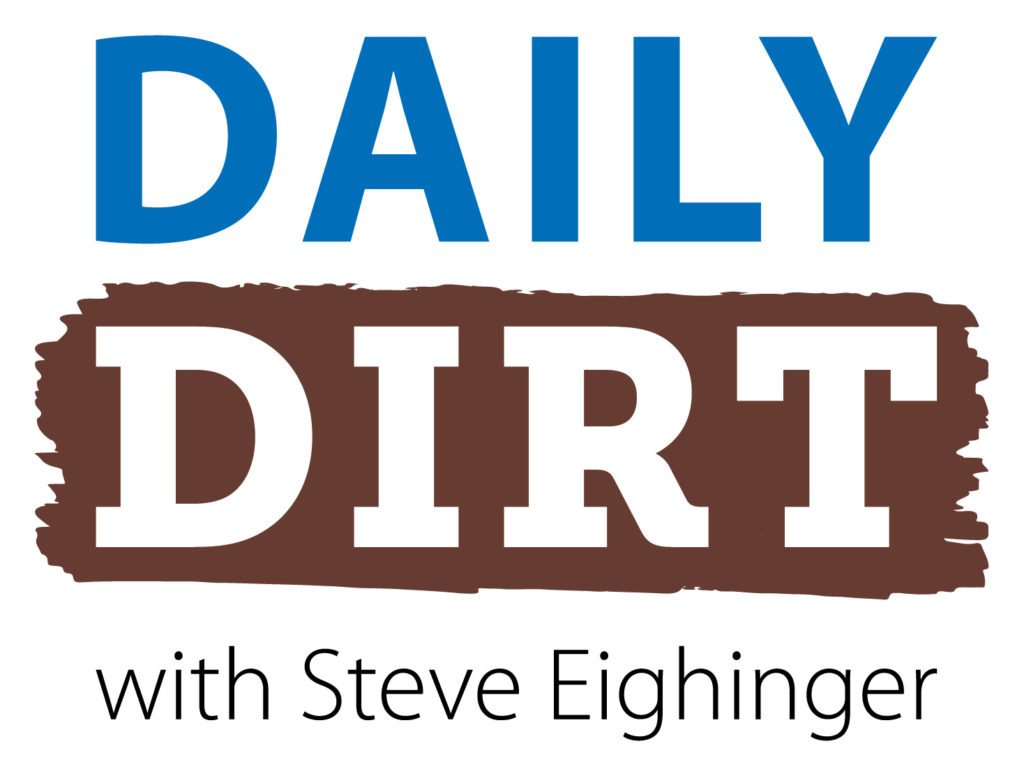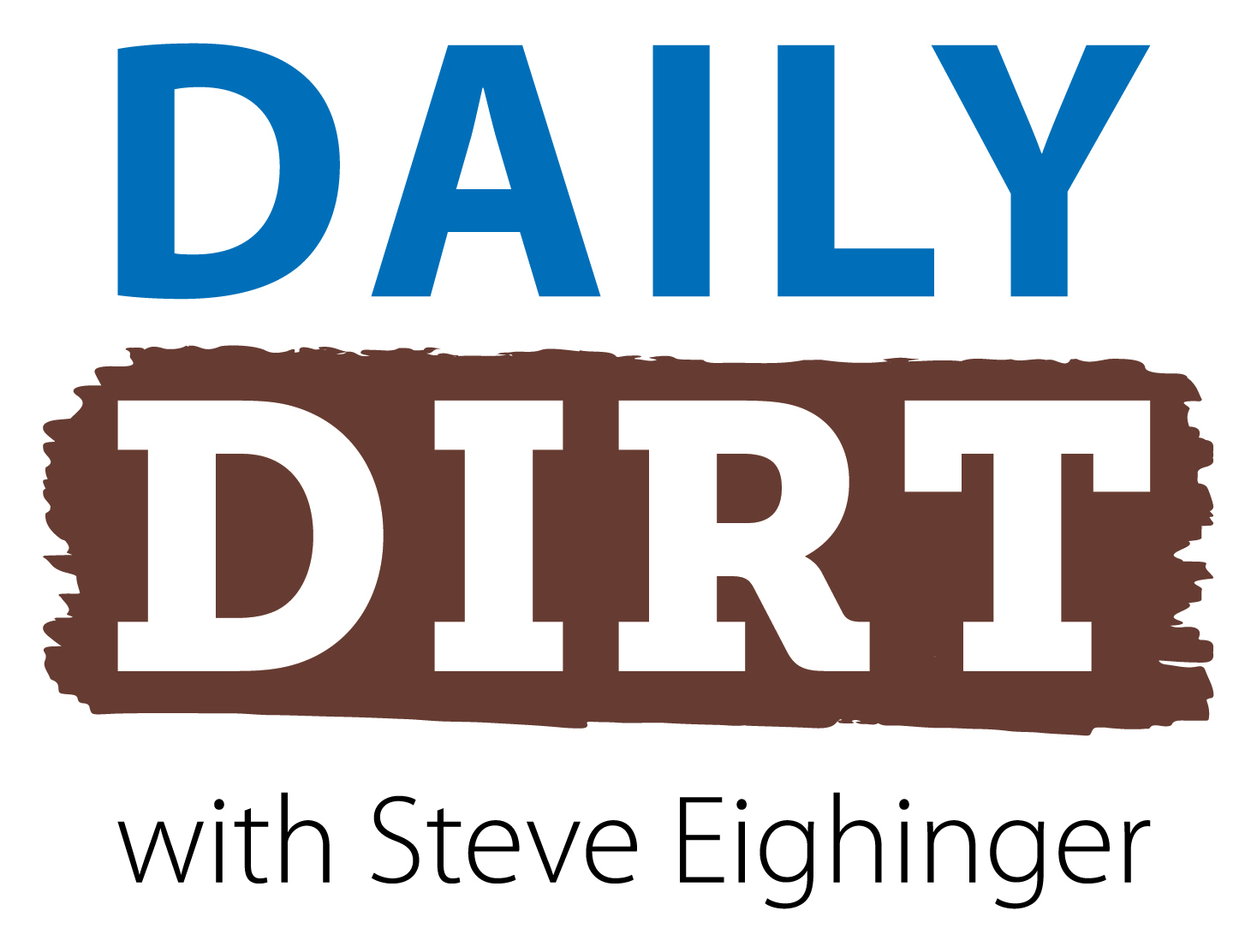 The name is Bond, James Bond. And I like my Mountain Dew shaken, not stirred … Welcome to today's three thoughts that make up Vol. 564 of The Daily Dirt
1. Maybe, just maybe we are nearing the end of what has basically been a six-year search.
Media — and bookmakers — from around the globe have reported this month the man (or woman?) to play the next James Bond could be named in the not-too-distant future. That's the good news.
The bad news is whoever is christened the new 007 will likely not be seen on screen until 2025 at the earliest, and more likely at some point in 2026 or even 2027. Those who control the storylines, image and development of the world's most famous secret agent are as tight-lipped as ever.
But there is always a "leak" somewhere in such a process, and there have been some of those in recent weeks.
The next James Bond will likely hold the role for at least a decade, according to representatives of Barbara Broccoli and Michal G. Wilson, who now coordinate the Bond film empire. Wilson has also been quoted as saying he wants the next Bond to be a "thirtysomething" individual, which will eliminate some of the leading candidates.
From the dozens of reports I have sifted through in recent weeks, here's the latest update on who the favorites are to replace Daniel Craig (whose last Bond film was "No Time To Die" in 2021) as 007:
Aaron Taylor-Johnson: One United Kingdom newspaper says the "Bullet Train", "Kick-Ass" and "Avengers: Age of Ultron" actor had a screen test in September and Broccoli "loved him." He's also got a hyphenated last name, and that's always cool. And his age (32), plus rugged good looks, seems perfect for what the franchise is seeking.
Tom Hardy: He's currently one of the bookies' favorites after he showcased his action talents in "The Dark Knight Rises" and "Mad Max: Fury Road." Hardy, however, is 45 and the secret agent clock is ticking.
Idris Elba: Personally, I felt Elba was a shoe-in a year ago, but his age (50) is working against him, especially when producers want the next Bond to be around for a decade or more.
Rege-Jean Page: This is the guy who has shot up the charts over the past year, thanks in part to his role as the Duke of Hastings in Netflix's "Bridgerton." Page is also one of the English bookies' favorites. He has also received a former Bond's seal of approval, with Pierce Brosnan saying Page he would be a "wonderful" choice to be the new Bond.
Lashana Lynch: If the new 007 is be female, this is likely your choice. Her performance in Craig's Bond swan song was met with highly positive reviews. Her on-screen attitude and ability to deliver a Bond-worthy quip were both exceptional. Whether the new Bond would be female, which, to be honest, remains a longshot, it is obvious the series has become open to a stronger female presence going forward. And Lynch is a good bet to be that presence.
2. Here's our latest list of actual (and rather bizarre) names for towns:
Bacon Level, Ala.:The unincorporated community is near Roanoke and has its own Bacon Level Baptist Church.
Breeding, Ky.:Given that there are only around 280 people in Breeding, I'd say that their attempt at subliminal messaging has failed.
Center of the World, Ohio: I'm from the Buckeye State and had never heard of this place. FYI, it consists of several houses and a few retail establishments in northeast Ohio.
Correct, Ind.:Don't even try to win an argument with anyone from Correct. They'll never accept being in the wrong.
Hygiene, Colo.: Is Hygiene cleaner than other towns? All accounts point to this being false advertising. But, hey, the name is much more enticing than Booger Hole, W. Va., which we featured in an earlier edition of strange town names.
3. Some of the most interesting rule changes the NFL is considering for next season:
Touchbacks on punts could mean five extra yards for the receiving team. Under this proposal, the receiving team will get the ball at the 25-yard line if there's a touchback on a punt. Under the current rule, the receiving team gets the ball at the 20. If this rule is approved, it would bring it in line with the current kickoff rule, which gives the receiving team the ball at the 25 on a touchback.
The idea of being able to dress an emergency third quarterback is gaining some footing. The Lions have introduced a proposed rule change that would permit teams to carry 47 active players on game day, but the extra player would have to be a quarterback. Currently, teams are allowed to dress 46 players. The NFL used to allow teams to carry an emergency third quarterback on game day, but the league scrapped that rule in 2011. This idea came into play — again — after the 49ers ran out of quarterbacks in their NFC title-game loss to the Eagles.
The Eagles are proposing an alternative onside kick. Instead of attempting an onside kick to get the ball back, teams would have the option to convert a fourth-and-15 from their own 25-yard line. The rule was popular enough in the NFL that it was proposed in 201, 2020 and 2021, but in each case, nothing changed (The rule was voted down in 2019 and the owners decided to table the discussion in both 2020 and 2021, which meant that no vote was held).
One other thing the owners will be voting on is to give the NFL the power to flex Thursday night games, according to the Sports Business Journal. If this proposal passes, then the league would be allowed to flex games from Sunday to Thursday, but there would be two stipulations: The flexing could only happen between Weeks 14 and 17, and the games would have to be flexed at least 15 days in advance.
For a proposal to become a rule, 24 of the NFL's 32 owners will have to vote it through.
Steve Thought O' The Day — For the record, Booger Hole, W. Va., remains my favorite strange name for a town.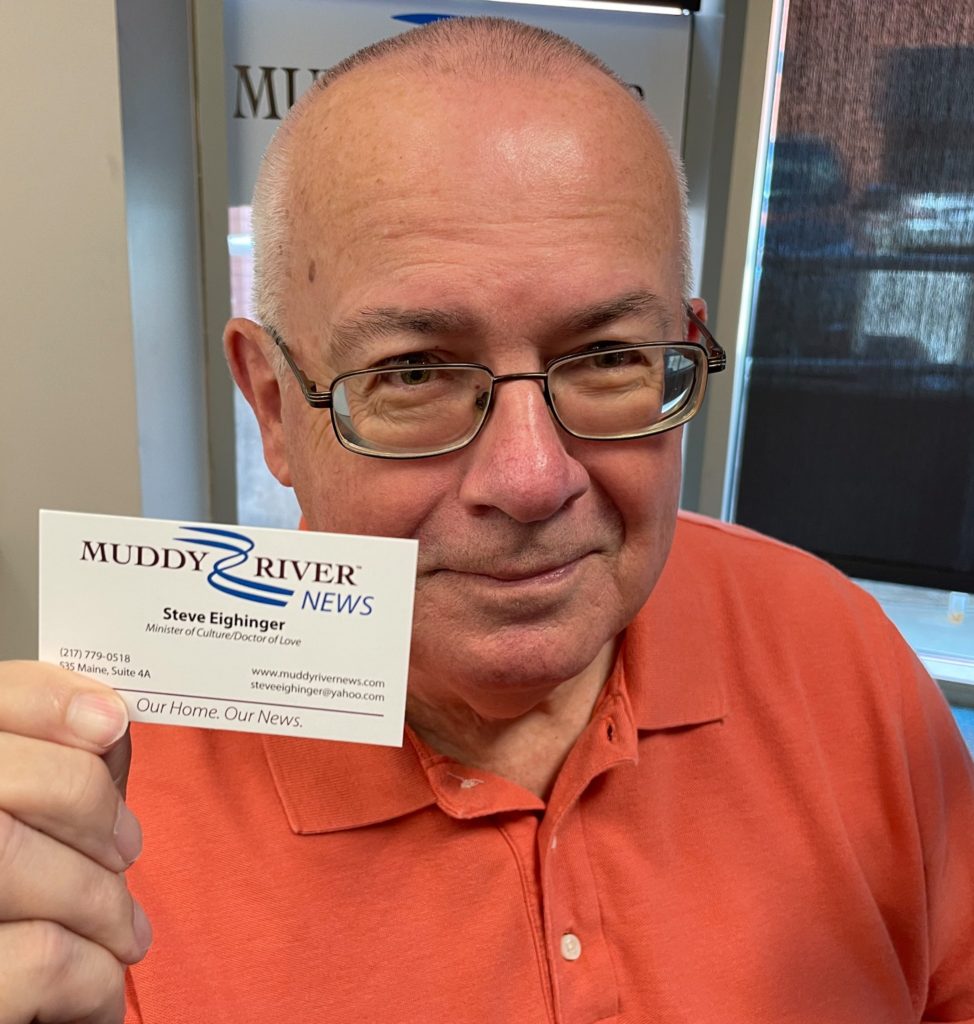 Steve Eighinger writes daily for Muddy River News. Can he wait two years for another Bond movie?
Miss Clipping Out Stories to Save for Later?
Click the Purchase Story button below to order a print of this story. We will print it for you on matte photo paper to keep forever.