DAILY DIRT: Is there really a Monday night curse?
September 21, 2023 | By Steve Eighinger, Muddy River News Minister of Culture and Doctor of Love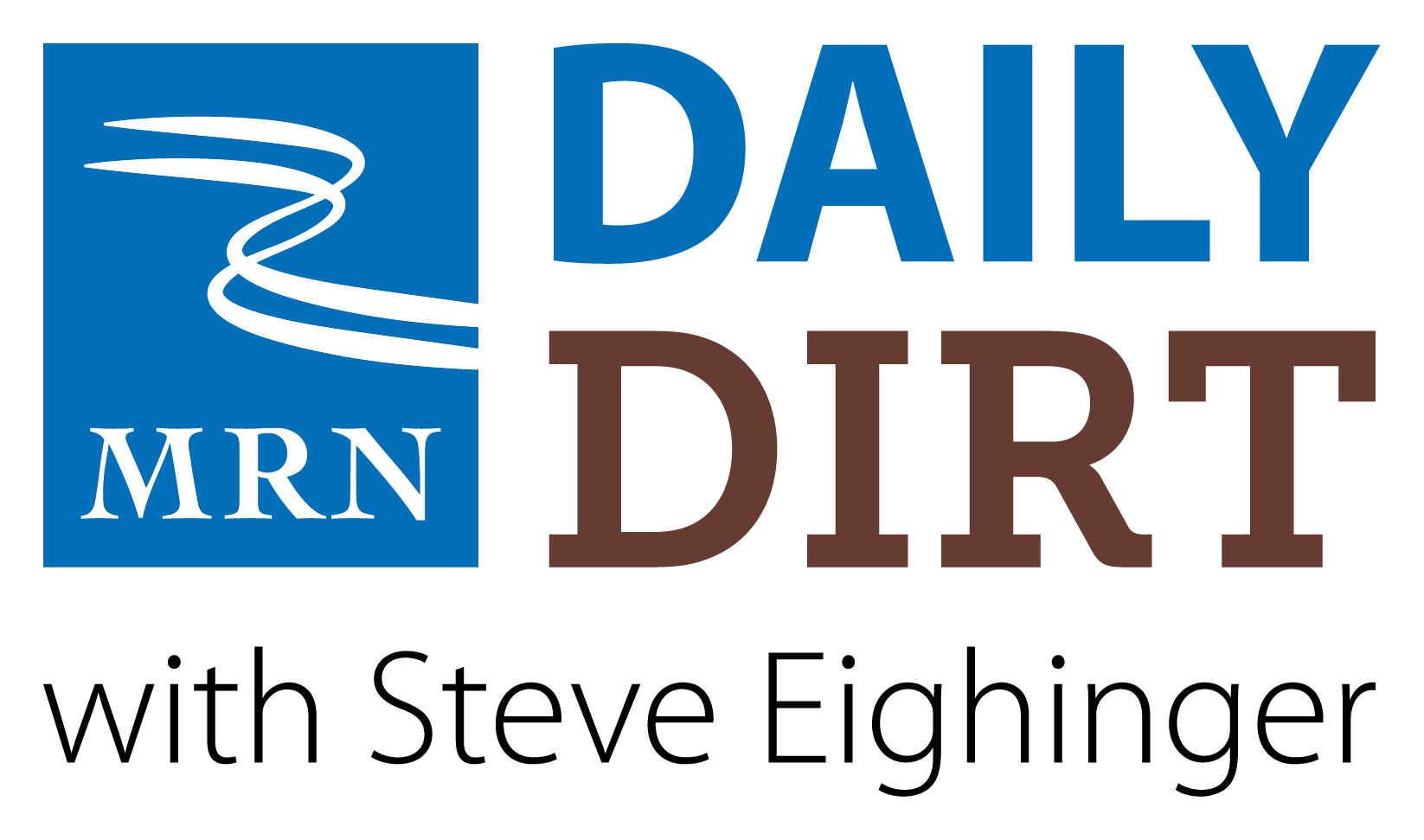 Daily Dirt for Thursday, Sept. 21, 2023
It's still hard to watch a replay of that Nick Chubb injury … Welcome to today's three thoughts that make up Vol. 733 of The Daily Dirt.
1. I have never been one to place much substance in things like "curses" or "luck," but I may be changing my mind.
Take the case of Monday Night Football. During the course of the last three MNFL telecasts, dating to late in the 2022 season, there have been three major player injuries. (And if you stretch this theory a bit, there was a fourth Monday night injury in late 2022, but more about that in a minute.)
The most recent injury occurred earlier this week. That's when Cleveland Browns running back Nick Chubb suffered so wicked of a knee injury that ESPN refused to air replays. If you have watched what happened via various Internet posts you probably winced when you first saw it. Yeah, it was truly that bad. It's the same knee that Chubb injured a few years ago, and there's a very good chance his career is over.
Is Chubb's injury simply a coincidence, or the continuation of a trend that is becoming rather alarming?
Consider the following from the last three Monday Night Football games (and some history):
2nd week, 2023 season: Chubb's devastating — and probably career-threatening — knee injury.
1st week, 2023 season: New York Jets quarterback Aaron Rodgers ruptures his Achilles tendon four plays into the season.
18th week, 2022 season: Buffalo Bills defensive back Damar Hamlin suffers cardiac arrest on the field. Incredibly, Hamlin is now back with the Bills.
14th week, 2022 season: Arizona Cardinals quarterback Kyler Murray tears his ACL. Murray is still out.
And let's not forget the most famous of them all…
Nov. 18, 1985: The Washington Redskins were facing the New York Football Giants. Washington quarterback Joe Theismann got the ball near the 50-yard line, but he couldn't find a receiver. Meanwhile, two Giants defenders were streaking toward him from opposite directions and he moved upfield to try to escape.
But Giants Hall of Fame linebacker Lawrence Taylor—the most terrifying pass rusher and greatest defensive player of all time—pounced on him from behind. Taylor's 243-pound frame crashed awkwardly into Theismann's right leg. Just like that, the two major bones below his knee snapped and one came jutting through his skin.
Curse? I guess it depends on if you believe in that kind of thing.
Scary? Most definitely.
2. This week's celebrity birthdays include:
Comedian Bill Murray is 73 today. Best name of a Bill Murray character? Carl Spackler.
Country singer Faith Hill also celebrates today. She's 56. Best Faith Hill song? How about "This Kiss."
Rock star Joan Jett will be 63 on Friday. She still loves rock and roll.
The Boss, Bruce Springsteen, turns 74 on Saturday. You can find him at the Cadillac Ranch.
Actor Jason Alexander, who was George on Seinfeld, is 64 on Sunday. Remember when he sad, "It's not a lie if you believe it."
3. I've always enjoyed uncovering obscure MLB records and accomplishments.
Here's 10 of my favorites I've recently come across involving pitchers. In no particular order of importance:
The most victories for a pitcher born in Illinois is 286. That was accomplished by Robin Roberts of Springfield.
In Missouri, you ask? St. Louis native Pud Galvin won 365. Why aren't more people named Pud?
Phil Niekro (121) and Jamie Moyer (100) are the only two pitchers in MLB history to win 100 or more games after after turning 40 years old.
Niekro was also the last pitcher to both win and lose 20 games in the same season. "Knucksie" was 21-20 in 1979. That was the era when MLB fans watched all Braves games on the WTBS superstation, accented by the humor of play-by-play man Skip Caray.
The most hits allowed throwing a shutout is 15, done by "The Big Train," Walter Johnson, way back in 1913. Must have been a lot of singles.
The highest ERA for a 20-game winner belongs to Bobo Newsom (5.08), who was 20-16 in1938.
Only three pitchers have ever recorded their 20th victory before August: Rube Marquard (July 19, 1912), Lefty Grove (July 25, 1931) and Denny McLain (July 27, 1968).
Nine pitchers have won 20 or more games for a last-place team, but that's only been done once since 1979. That was by Roger Clemens (21-7) in 1997. (The most wins ever by a pitcher on cellar dweller was accomplished by Steve Carlton, who went 27-10 for 1972 Phillies.)
The oldest pitcher to win 20 games for the first time was Mike Mussina in 2008. He was 39.
The most consecutive years winning at least one game? Nolan Ryan with 26.
Steve Thought O' The Day — Remember in late October 1975 (Oct. 25 to be exact) when Bruce Springsteen appeared on the cover of both Time and Newsweek magazines? We'll never see anything like that again.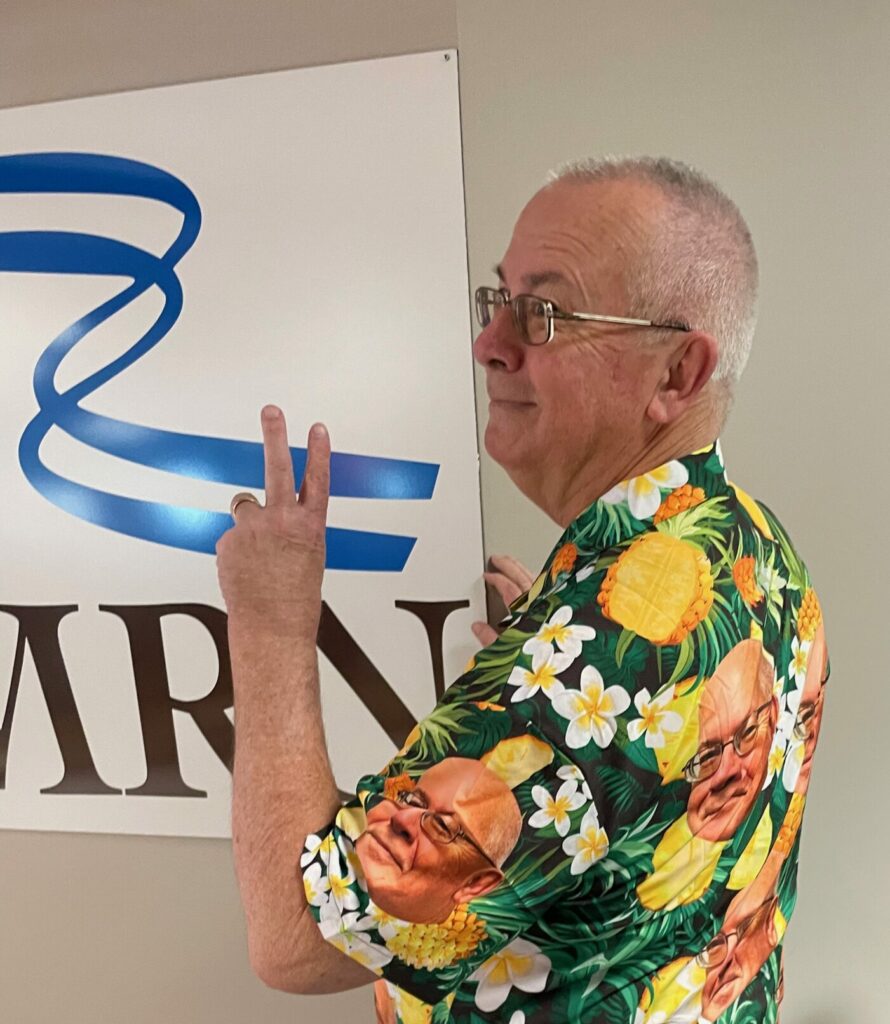 Steve Eighinger writes daily for Muddy River News. No one remembers magazines anymore period.
Miss Clipping Out Stories to Save for Later?
Click the Purchase Story button below to order a print of this story. We will print it for you on matte photo paper to keep forever.