DAILY DIRT: Isn't there some way we could just skip Monday?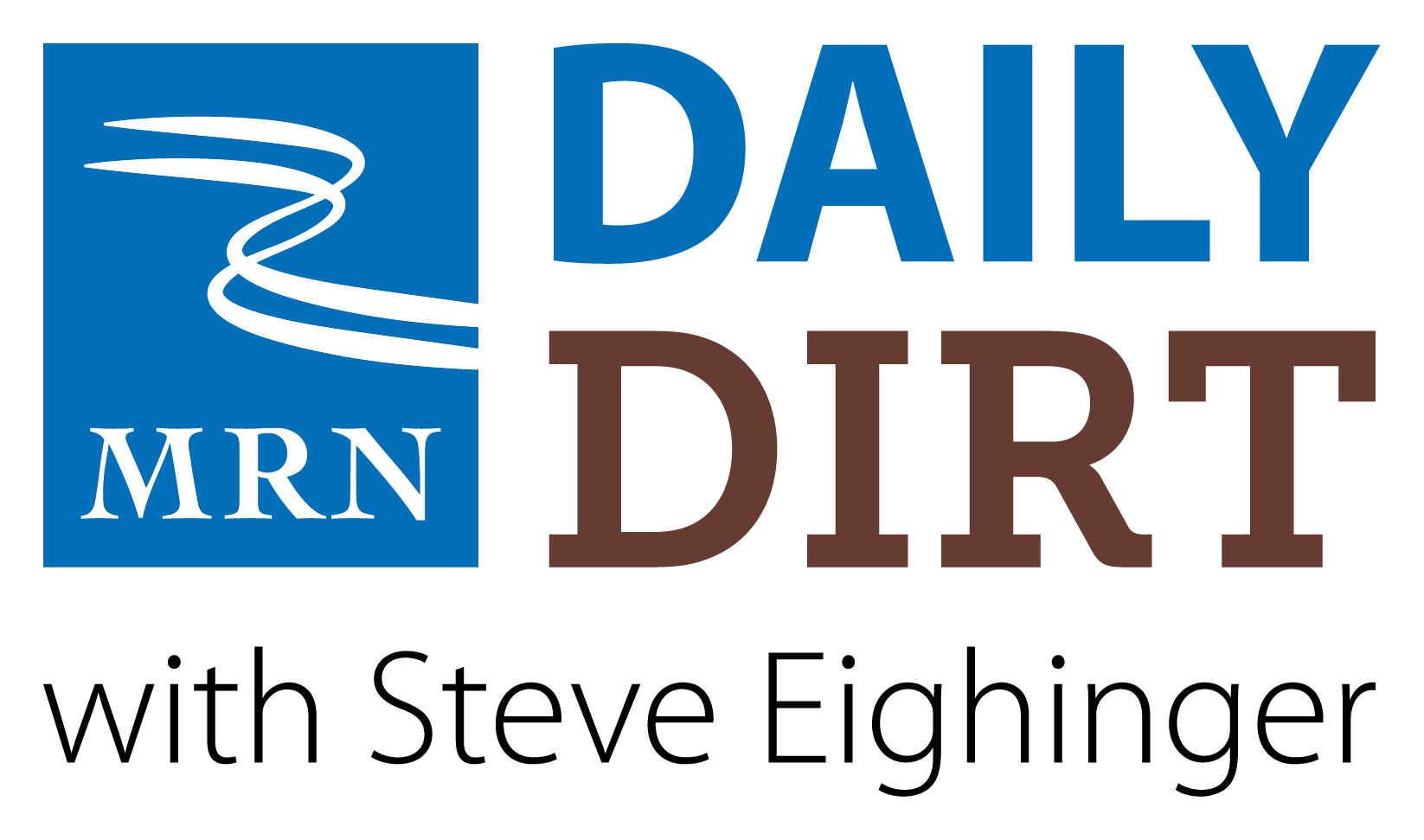 Daily Dirt for Monday, May 15, 2023
If Monday is normally the worst day of the week, what would be runner-up? Personally, I've never been too fond of Wednesdays … Welcome to today's three thoughts that make up Vol. 608 of The Daily Dirt.
1. Ahh … it's another Monday.
We face one every seven days, and by this time in our lives we should be used to them, right?
Mondays just seem to have a different, uneven feel. Granted, each day of the week has its own "feel," but more times than not there's always something dark and foreboding about a Monday. Put it this way, how many people have you ever heard proclaim, "Hooray!! It's Monday"?
Don't worry, I don't think we're alone. I'm pretty sure most of the world feels the same as us. Here are my three favorite quotes to illustrate that very point:
Gold medal:"Monday is one awful way to spend 1/7 of your life." — comedian Steven Wright.
Silver medal:"Candy is nature's way of making up for Mondays." — author Rebecca Gober.
Bronze medal: "If each day is a gift, I would like to know where I can return Mondays." — British comic book writer John Wagner.
2. I've never been one of those guys addicted to cartoons, but since my days as a wee lad I have always enjoyed watching my fair share of animated characters.
These have been my favorites:
1. "Archer": A bit crude, of course, but it's hard not to laugh at — and with — Sterling Malory Archer, the world's most dangerous secret agent.
2. "The Simpsons": Homer, Marge, Bart, Lisa and Maggie have been a part of our lives since December 1989.
3. "South Park": Admittedly, I haven't watched much of "South Park" in a number of years, but for about the first 10 of its 25-plus seasons, Cartman, Kenny, Kyle and crew were must-see TV.
4. "Family Guy": If I were ever a cartoon character, I would most definitely be Peter Griffin.
5. "King of the Hill": And if I could not be Peter Griffin, I would want to be Hank Hill.
6. Jonny Quest:Jonny Quest, Hadji and Dr. Benton Quest all date to 1964.
7. The Flintstones: And if not Peter Griffin or Hank Hill, I would have been Fred Flintstone.
9. Bob's Burgers: If you love "Archer," you'll at least like "Bob's Burgers."
9. SpongeBob SquarePants: It's entertaining, and I really can't my finger on why.
10. "The Jetsons": Going old school again with choice.
Honorable mention: "Woody Woodpecker." I loved that little guy.
3. I'm almost embarrassed to share this.
Just when I thought I had seen every Clint Eastwood movie a minimum of three or four times, I discovered I had somehow missed one — "Joe Kidd," a 1972 western that also featured Robert Duvall.
A few days ago "Joe Kidd" was featured on the Grit Network (all westerns, all the time), so I partook. What a hidden gem. It is 1970's Eastwood at his best.
You can probably guess the plot. It's Clint vs. the bad guys, a lot of shooting and clanging spurs. You know he will eventually get all of the bad guys. Predictable? Of course, but it's early-days Clint at his finest.
Steve Thought O' The Day — Go ahead, make my day.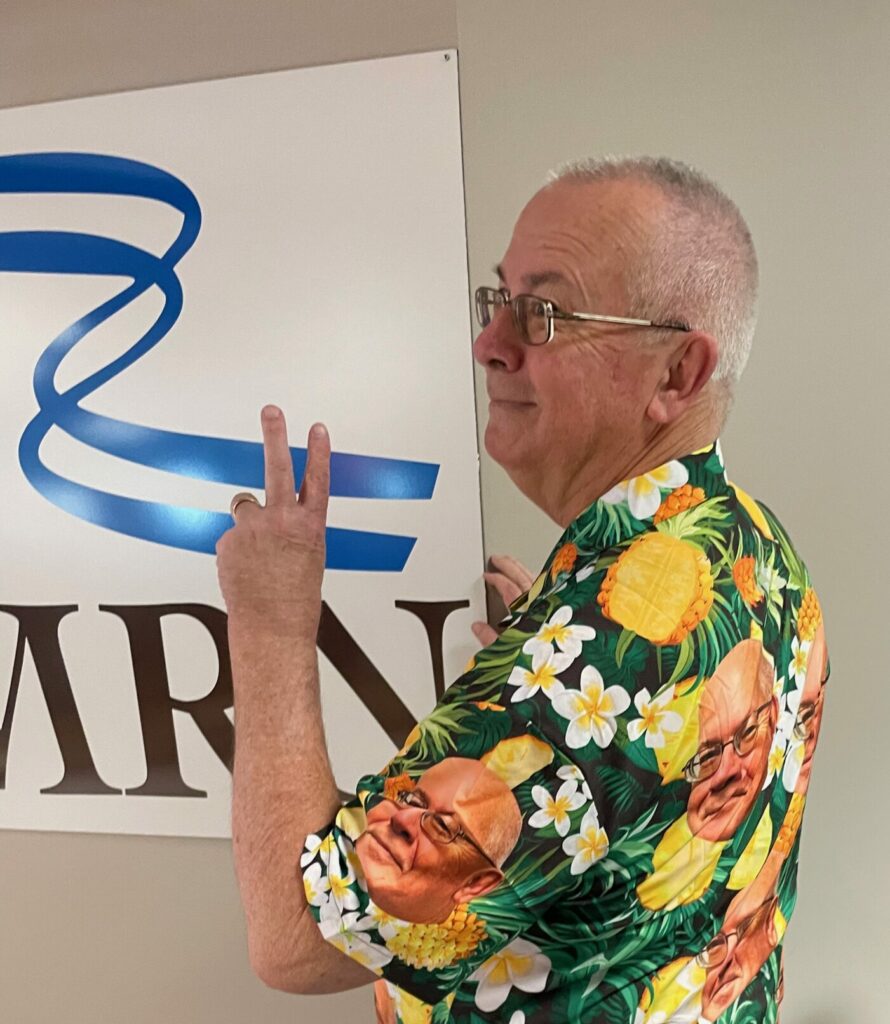 Steve Eighinger writes daily for Muddy River News. You would make his day by buying him a hamburger.
Miss Clipping Out Stories to Save for Later?
Click the Purchase Story button below to order a print of this story. We will print it for you on matte photo paper to keep forever.