DAILY DIRT: It doesn't seem possible we've been Angels-less for more than 40 years 
October 20, 2023 | By Steve Eighinger, Muddy River News Minister of Culture and Doctor of Love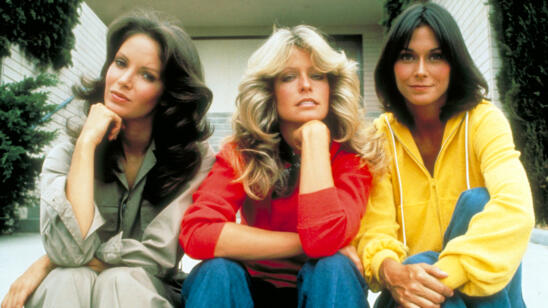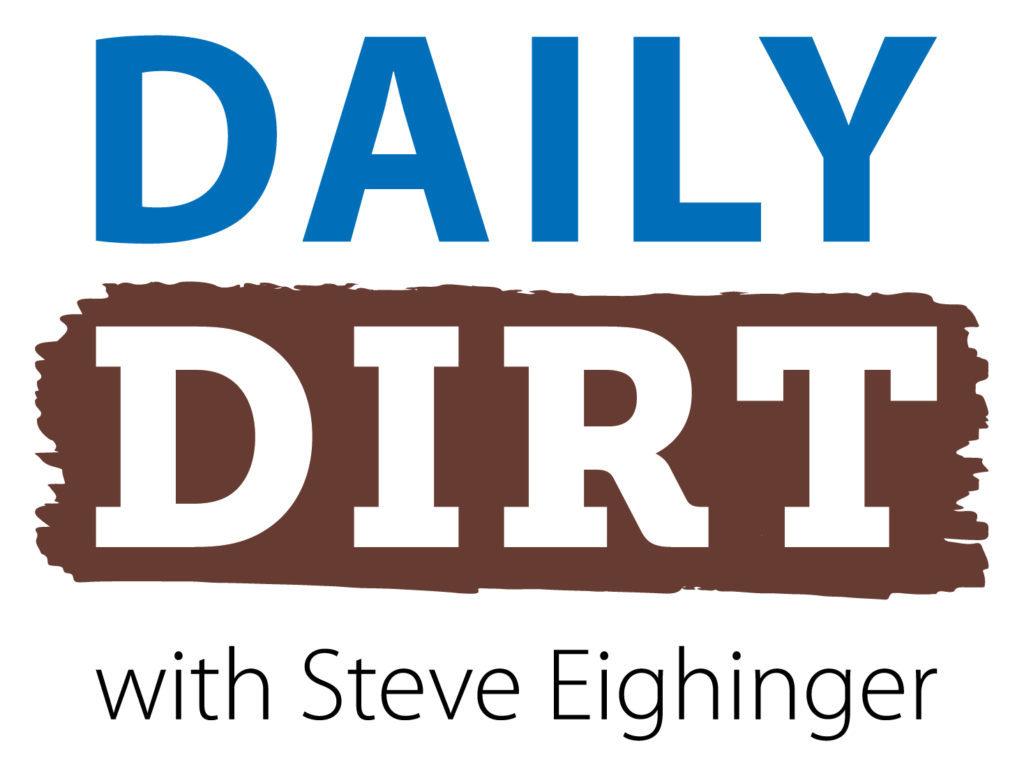 Farrah, Kate and Jaclyn, the original "Alley Cats". … Welcome to today's three thoughts that make up Vol. 759 of The Daily Dirt.
1. For those who lived through the mid-1970s, it's probably safe to say most every Wednesday evening you were camped in front of your TV set watching "Charlie's Angels".
Farrah Fawcett, Kate Jackson and Jaclyn Smith became household names and were arguably the most recognized television stars during the first few years of their 115-episode run on ABC that ended in 1981. It hardly seems possible we've Angels-less on network TV for more than 40 years.
There were some cast changes during the series run (Smith was the lone Angel to last all five seasons), but those three groundbreaking ladies will always be remembered as the heart-and-soul of this well-documented "private eye" show. Sure, the Angels were investigators, but 99.9 percent of all viewers simply watched to see them running from station to station.
Here's a few items viewers who were fans of the show may have never known:
The original title of the show was designed to be "The Alley Cats," which struck a nerve with feminists of the time. That idea was nixed rather quickly.
The original "Charlie" was fired due to alcohol-related problems. Most assume John Forsythe was cast as Charlie from the beginning, but veteran actor Gig Young was actually the first choice. Young showed up drunk to do his first voiceover role (Charlie was never seen, only heard), and the call went out to Forsythe.
The show was an enormous hit for ABC, but that did not mean there were not some bumps in the road. Fawcett-Majors left the show after one season, but eventually agreed to do six guest appearances during the following two seasons. Fawcett-Majors' character was replaced on a full-time basis by Cheryl Ladd, and ratings remained strong. Shelley Hack later replaced Jackson. Tanya Roberts also joined the cast before the series ended.
The clothes budget for the Angeles was $20,000 per episode, which would be the equivalent of $107,000 today.
Camille Paglia, an American academic and social critic, said that "Charlie's Angels" was an "effervescent action-adventure showing smart, bold women working side by side in fruitful collaboration".
Time Magazine called the program an "aesthetically ridiculous, commercially brilliant brainstorm".
With apologies to Camille, I think Time magazine nailed it.
2. Hats off to Burger King
Starting late last week, the "Have it Your Way" people introduced "Have-sies," which features a combination order of Burger King's fries and onion rings.
Originally called "Fries 'n' Rings," the side was tested in Miami and Fort Lauderdale, Fla., earlier this year, and is now a permanent, nationwide menu item.
Burger King says the new menu item can be enjoyed either on its own in value, small, medium and large sizes, or paired with any combo meal.
Burger King also introduced another new menu item, the Ghost Pepper Chicken Fries. My eyes started to water just thinking about that one.
3. Here's how the NFL is Life social media site currently predicts the 2024 draft will go:
1. Caleb Williams, USC quarterback: I wonder if his stock dropped a bit with that loss at Notre Dame?
2. Marvin Harris, Ohio State wide receiver: He's one of five Buckeyes projected to go among the top 20 picks.
3. Dallas Turner, Alabama linebacker: You knew there would be a Crimson Tide defender somewhere near the top of the draft.
4. Drake Maye, North Carolina quarterback: If you can peel yourself away from the Big Ten and/or SEC on Saturday afternoon, check out this guy.
5. Kool-Aid McKinstry, Alabama defensive back: On name alone, he's a first-round pick.
Steve Thought O' The Day — My parents thought about naming me either Kool-Aid or Cheeseburger, but opted for Steve instead. Thanks, mom and dad.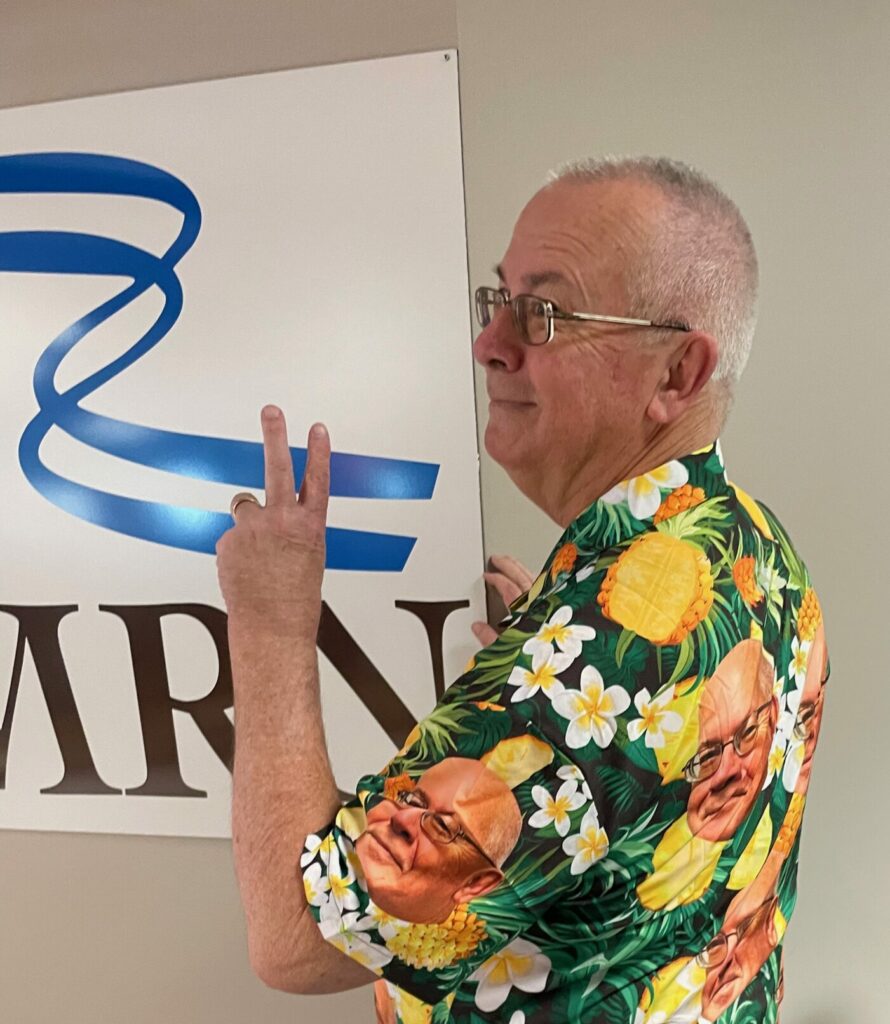 Steve Eighinger writes daily for Muddy River News. He doesn't like cheese on his burger, so that wouldn't have worked.
Miss Clipping Out Stories to Save for Later?
Click the Purchase Story button below to order a print of this story. We will print it for you on matte photo paper to keep forever.