DAILY DIRT: It pays to be host of 'Jeopardy!'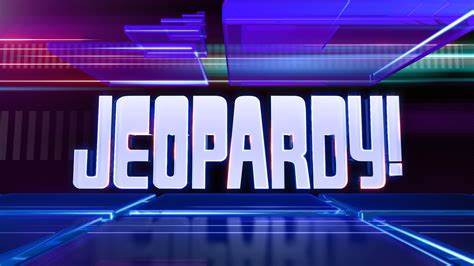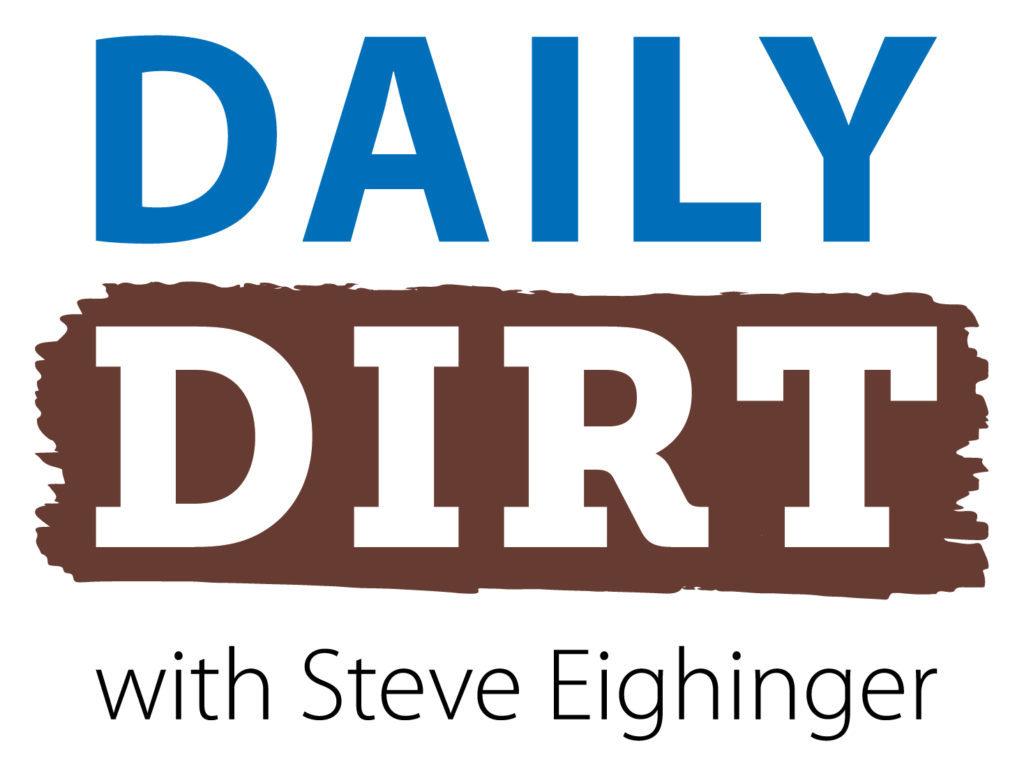 I'll take game shows for $500, Alex … Welcome to today's three thoughts that make up Vol. 556 of The Daily Dirt.
1. Jeopardy! has always been my favorite TV game show.
Not that I'm some brainiac — because I'm certainly not — but because it's so amazing to watch some people roll through categories I have absolutely no clue about. I've always admired that.
Another of the appeals of the show, at least to me, were longtime hosts Art Fleming and Alex Trebek. Fleming hosted from 1964-79 and Trebek from 1984-2020. Mayim Bialik and Ken Jennings have been handling the hosting duties in recent years, following Trebek's death.
Here's a few other interesting facts about the show:
Bialik's current salary is $450,000 — per episode, or about $10 million per season. Jennings earns about $4.5 million for his hosting duties.
Jennings holds the show's record winning streak of 74 games.
The first edition of Jeopardy! was broadcast in 1964. The format has been altered slightly over the years.
More than 8,000 episodes of the show have aired. There are 236 new episodes shot every year.
Jeopardy! has won 43 Emmys, more than any other game show on television.
There have been seven games of "Jeopardy!" where all three contestants were left with $0 at the end of the episode. 
2. Here's the best fantasy league baseball team names I've seen so far this spring:
Gold medal: Show Me Your Tatis.
Silver medal: And the Teoscar Goes To …
Bronze medal: Grand Theft Votto.
Honorable mention: Joe Buck Yourself, U Down With OBP, Triston the Night Away, The Yoan and the Restless, The Bryce is Right,
3. The 1970s will always be one of my favorite decades, if for no other reason than the incredible number of one-hit wonder songs.
I started out with a list of about 35 and whittled it down to the following three:
1. "Reflections of My Life," by Marmalade. This 1970 classic was actually released in 1969, but did not chart until the following year.
2. "Hooked on a Feeling," by Blue Swede. The "ooga-chaka" song remains quite popular today. It was originally No. 1 in 1974.
3. "How Do You Do," by Mouth and MacNeal. Although the song reached as high as No. 8 on the Billboard Hot 100 in 1972, it was No. 1 in the Netherlands, Denmark, Switzerland, New Zealand and Belgium. Go figure.
Tomorrow we'll pick our three one-hit wonders from the 1980s.
Steve Thought O' The Day – In case you were wondering if Blue Swede's "Hooked on a Feeling" was a semi-remake of the B.J. Thomas classic, the answer is yes.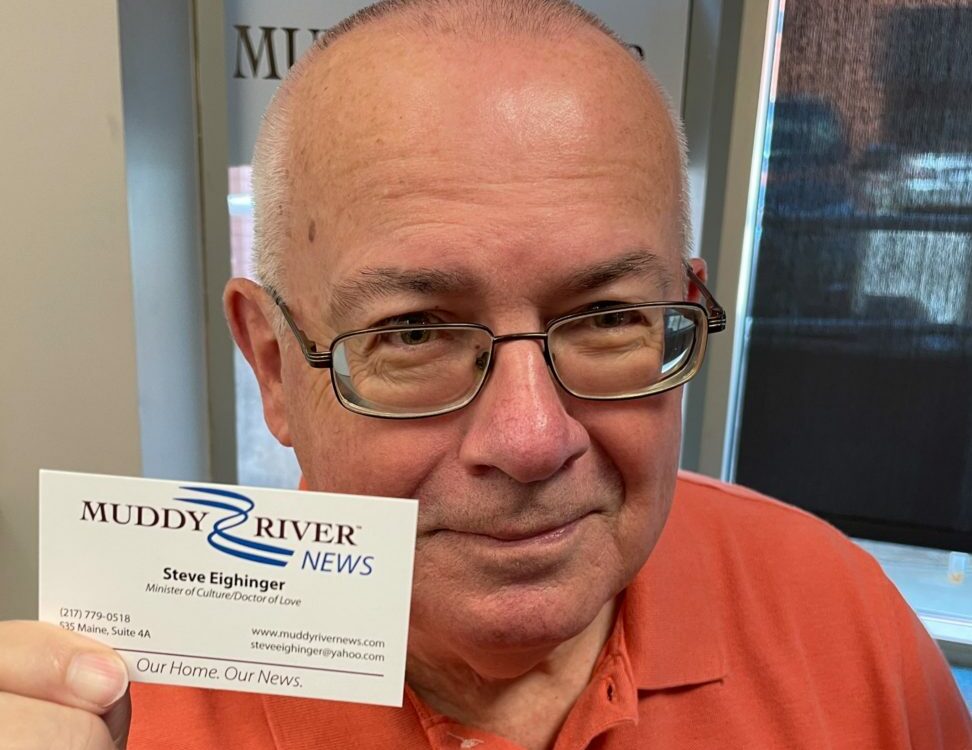 Steve Eighinger writes daily for Muddy River News. Girl, you've got him thirsty for another glass of Coke Zero.
Miss Clipping Out Stories to Save for Later?
Click the Purchase Story button below to order a print of this story. We will print it for you on matte photo paper to keep forever.