DAILY DIRT: It's been a long and crazy trip for 'Keef'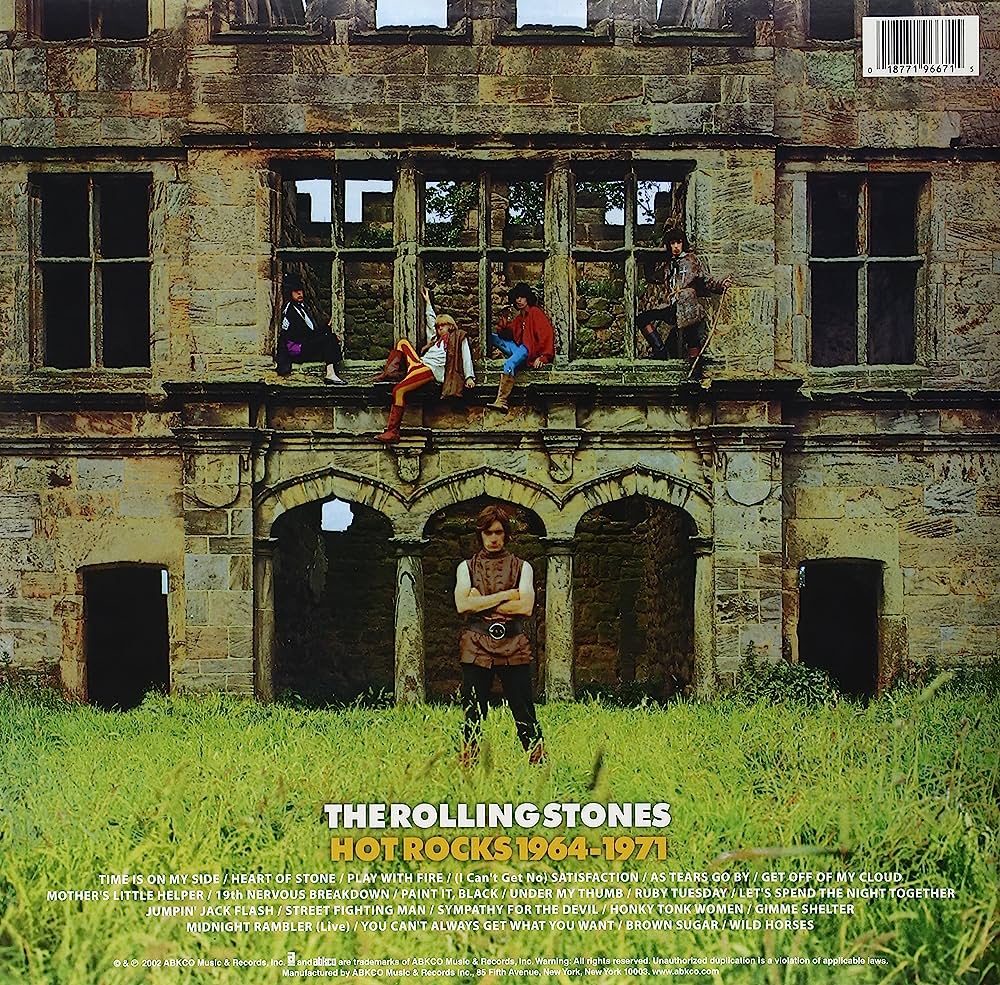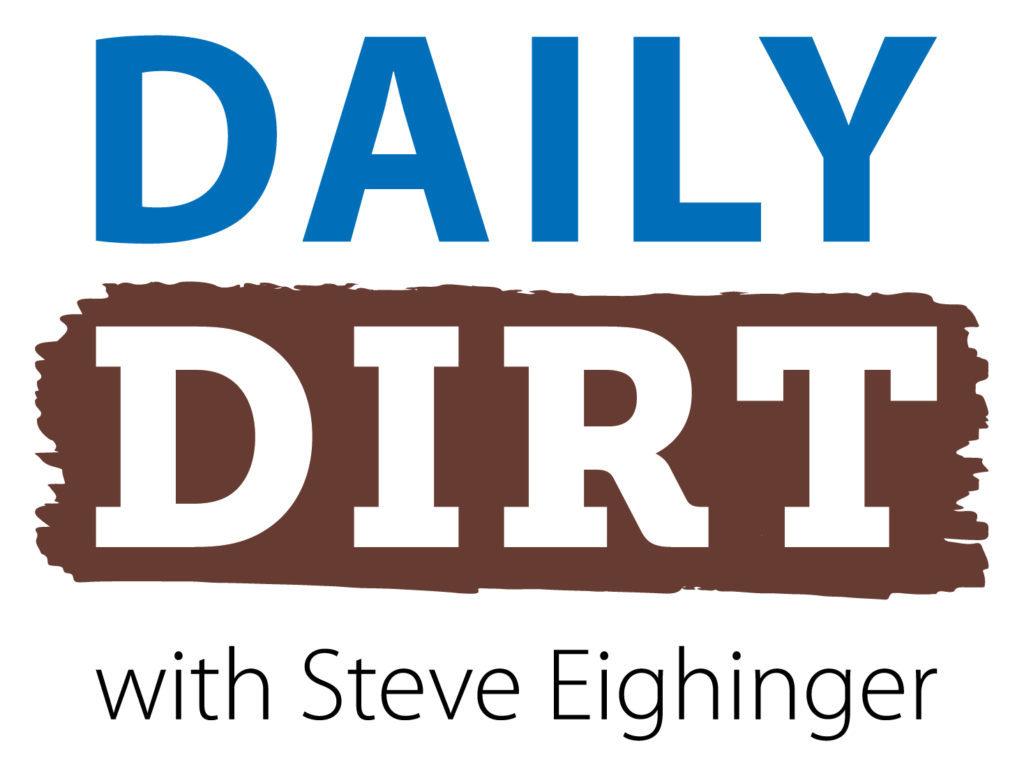 "Button your lip, baby; button your coat; let's go out dancing, go for the throat." … Welcome to today's three thoughts that make up Vol. 668 of The Daily Dirt.
1. While I have always preferred other individual artists and bands when it comes to rock music, my all-time favorite character from that genre has long been Keith Richards — a.k.a. "Keef" of Rolling Stones guitar fame.
Richards, who will turn 80 in December (not long after I will reach 70 the same month), was a founding member of the Stones more than 60 years ago. Richards and Mick Jagger have been paired together longer than Roger Daltrey and Pete Townshend, or Robert Plant and Jimmy Page.
What has made Richards so interesting? Well, remember he and the Stones came of age as the bad boys of rock, and proudly lived up to their tarnished images over the course of the past 60-plus years. The Stones were not the boys in the band you wanted your little sister to all in love with, for their lives of resounding rock anthems were repeatedly laced with illicit behavior and substantial substance abuse.
And nothing much has really changed over the years, yet Richards, who is worth and extimated $520 million, has often come across as the most endearing of this motley crew. Sure, "Keef" had plenty of deserving run-ins with the law, but at the very least he always seemed to be the most entertaining of the Stones.
Richards' partner in crime/music, Jagger, turns 80 next week, and the Stones have sold more than $2.1 billion worth of concert tickets since 1980. That's billion, with a "b". (Only 15 acts have grossed more than $1 billion from touring in that time, with U2, Elton John, Bruce Springsteen, and Madonna rounding out the top five, according to Pollster.)
Anyway, Richards will always be my all-time favorite Stones member. Here are three medal-worthy reasons:
Gold medal: Richards says that on average, he slept only two nights a week for many years. "This means that I have been conscious for at least three lifetimes," he once told Reuters.
Silver medal: As a struggling young musician, he shared a flat with Jagger and the late Brian Jones. They rigged up an improvised recording studio in the bathroom largely because when the toilet was flushed after a performance, it sounded (to them) like applause.
Bronze medal: Richards owns more than 3,000 guitars.
2. Fun fact
Have you ever thought about the average pig that much? Look at him as more than just swine. He's kind of a magical creature that turns vegetables into bacon.
3. Speaking of food, here's some food for thought
Consider the career numbers of Babe Ruth and Shohei Ohtani, each through their first 674 MLB games:
Babe Ruth: 159 home runs, plus a 35-18 record through 455 innings pitched.
Shohei Ohtani: 160 home runs, plus a 35-19 record through 455 innings pitched.
Those numbers, my friend, are rather scary.
Steve Thought O' The Day — For the record, my favorite Stones song is "Mixed Emotions." Keef, in my opinion, was by far the star of the video back in 1989.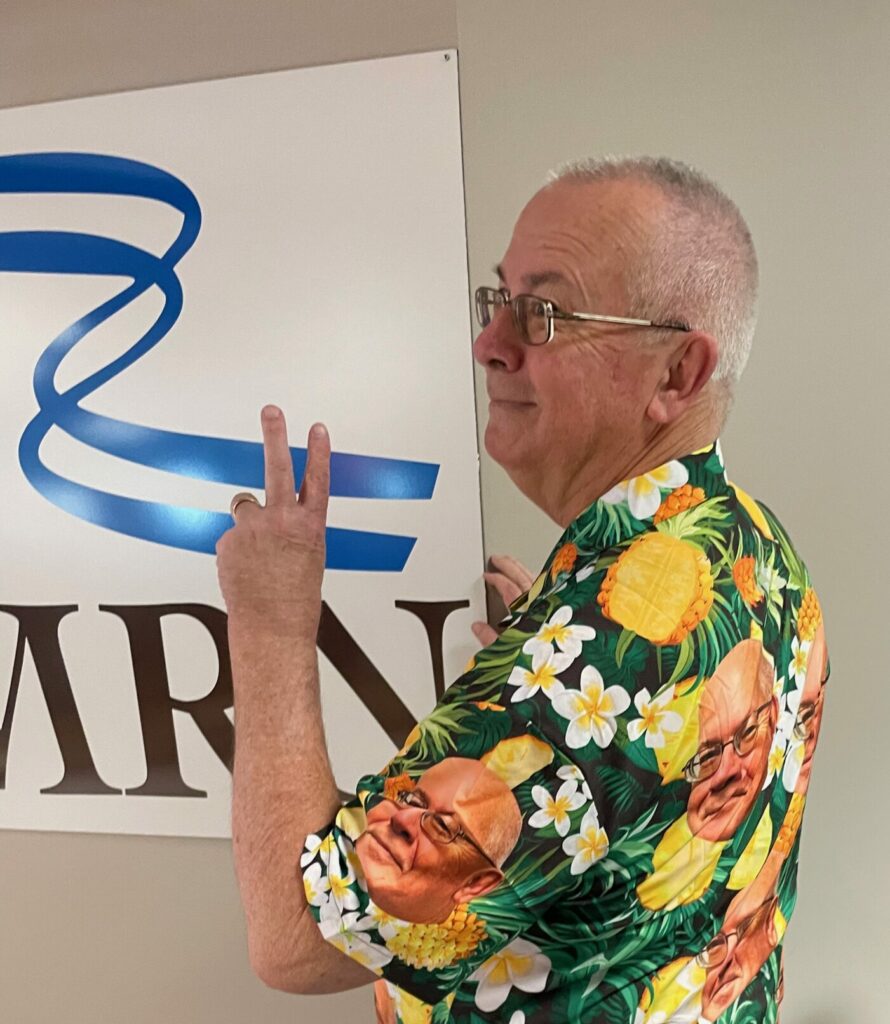 Steve Eighinger writes daily for Muddy River News. He likes hot dogs almost as much as Babe Ruth did.
Miss Clipping Out Stories to Save for Later?
Click the Purchase Story button below to order a print of this story. We will print it for you on matte photo paper to keep forever.