DAILY DIRT: It's just another manic Monday …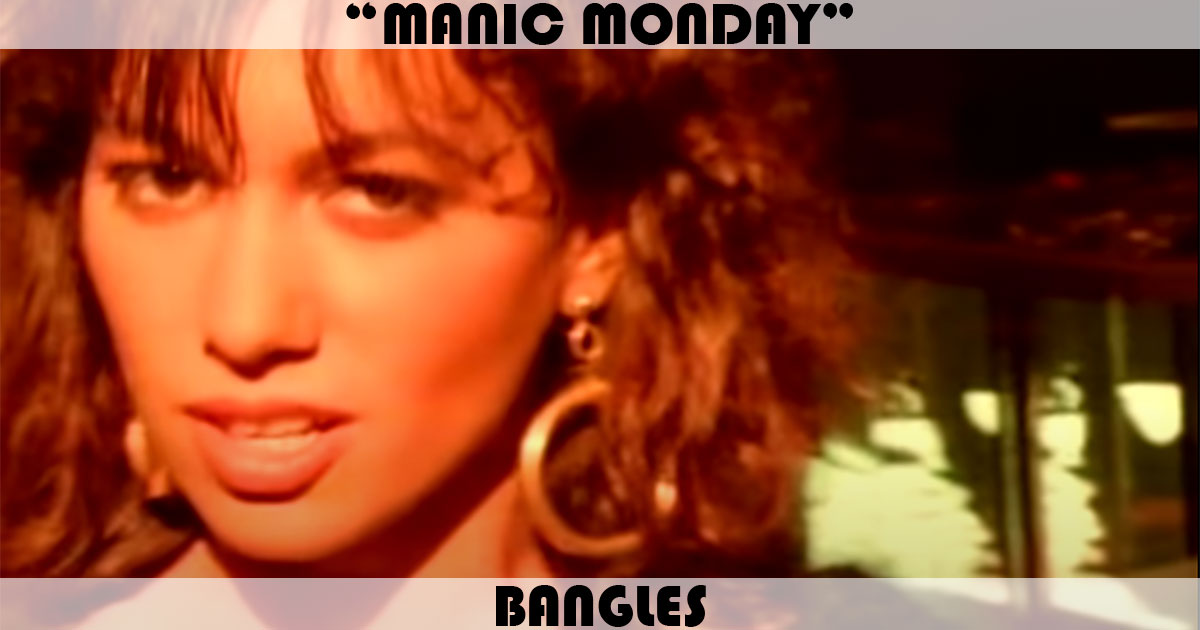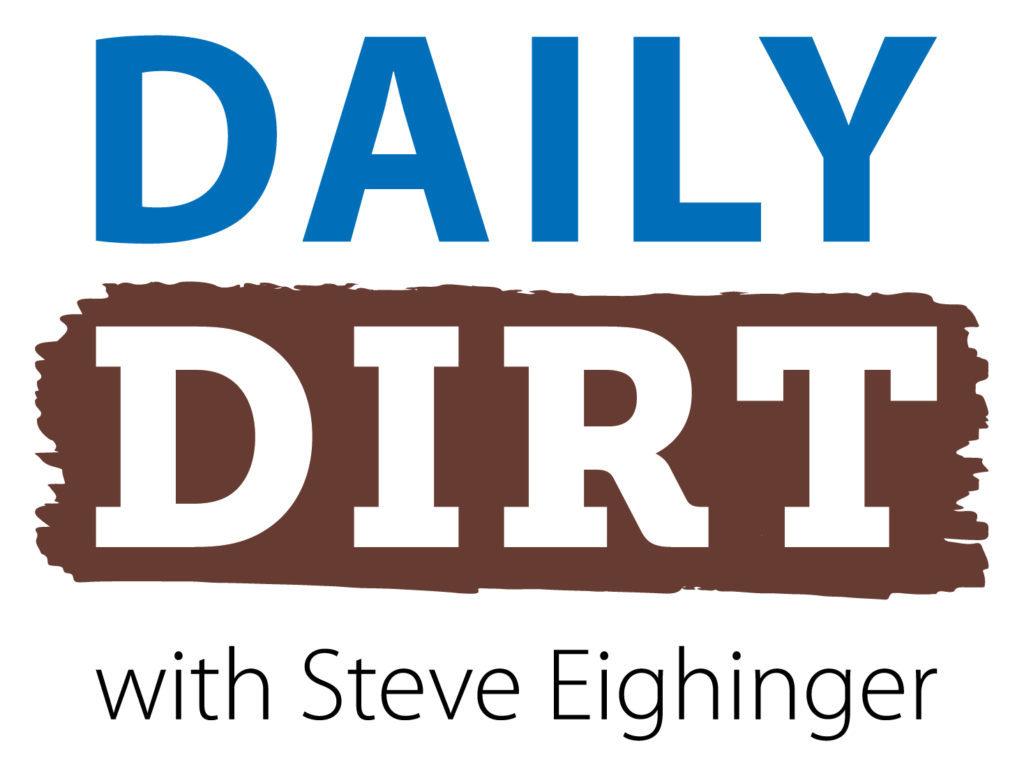 If you're expecting a Bangles reference, just be patient … Welcome to today's three thoughts that make up Vol. 683 of The Daily Dirt.
1. Yay, it's Monday!!
Said no one ever.
To celebrate our collective feeling about this particular day of the week, here are three medal-worthy observations:
Gold medal: "Monday is an awful way to spend 1/7 of your life." ― comedian Steven Wright.
Silver medal: "If each day is a gift, I'd like to know where to return Mondays." ― writer John Wagner
Bronze medal: "Mondays are the potholes in the road of life." — entertainer Tom Wilson.
Here's a few other interesting tidbits about Monday, thanks to the havefunwithhistory.com website:
According to a study by the American Heart Association, there is a 24 percent increase in heart attacks on Mondays, compared to other days of the week.
Monday is the second most common day for people to call in sick to work, after Friday.
Monday is the most common day for car accidents to occur, due to increased traffic and the stress of commuting.
Monday is also the most popular day for people to start a new diet or exercise program. This may be due to a desire to "get back on track" after indulging over the weekend, or a renewed commitment to health and wellness.
Monday is the least popular day for people to get married, according to a survey by the wedding planning website "The Knot".
Monday is the day of the week when the most people visit their doctors, according to a study by the healthcare data company Amino.
2. Fun fact
The unicorn is the national animal of Scotland. Yes, the unicorn is a mythical creature, but back in the 1300s when Scotland was choosing its national animal, people believed the beast to be real.
Hey, don't make fun of the Scots. Rod Stewart is Scottish, so obviously the country has a lot going for it.
3. One more thought concerning Mondays
How about the following for the best songs with "Monday" in the title?
1. "Manic Monday," by the Bangles (1986).
2. "Monday, Monday," by the Mamas and the Papas (1968).
3. "Come Monday," by Jimmy Buffet (1978).
4. "Except Monday," by Lorrie Morgan (1991).
5. "Rainy Days and Mondays," by the Carpenters (1971).
Steve Thought O' The Day — Wouldn't it have been interesting if Tuesday Weld and Wednesday Addams had teamed up for a rendition of "Monday, Monday"?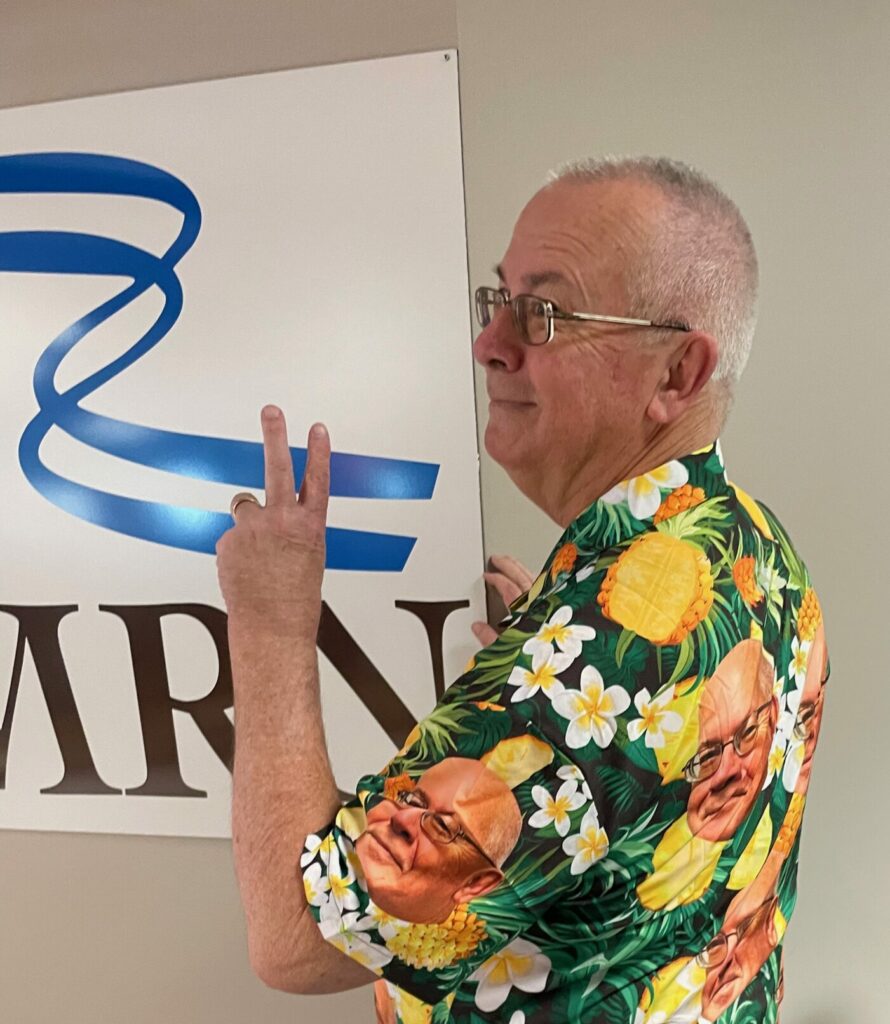 Steve Eighinger writes daily for Muddy River News. Monday makes him sad because he has to wait six more days for racing.
Miss Clipping Out Stories to Save for Later?
Click the Purchase Story button below to order a print of this story. We will print it for you on matte photo paper to keep forever.