DAILY DIRT: It's National Potato Chip Day and 'you can't stop with just one'
March 14, 2023 | By Steve Eighinger, Muddy River News Minister of Culture and Doctor of Love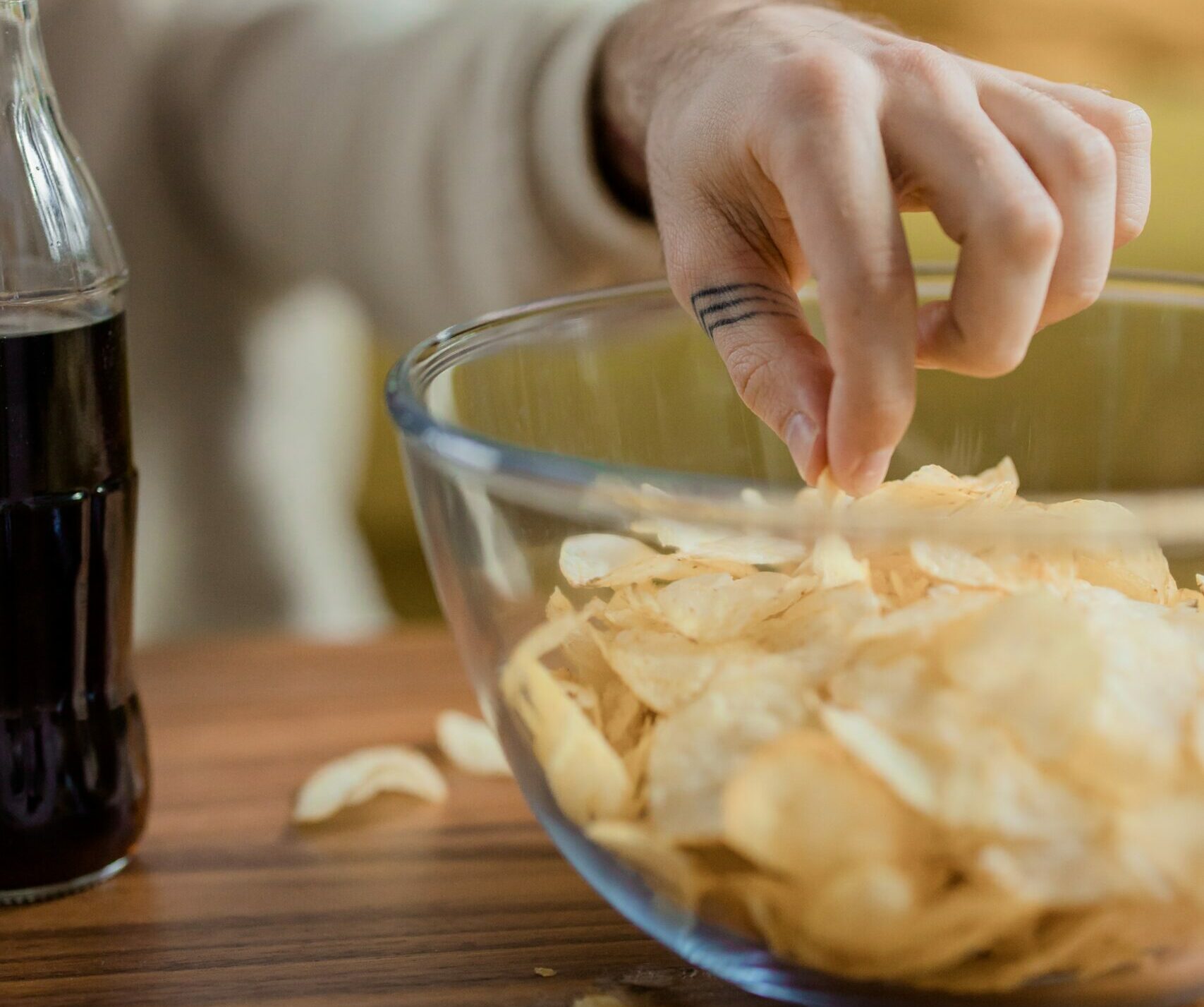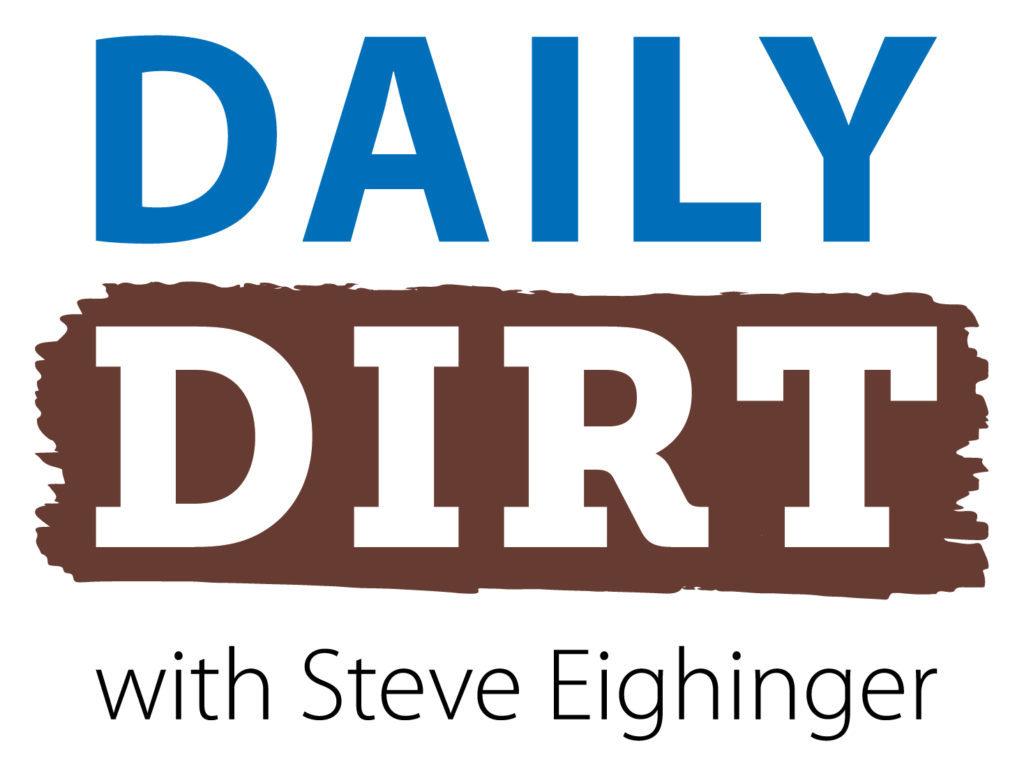 What brand of candy cigarette did you prefer when you were young? More about that in a miunute … Welcome to today's three thoughts that make up Vol. 552 of The Daily Dirt.
1. Today is National Potato Chip Day. (Hey, I don't make the rules. I simply try and follow them.)
Let's celebrate the Day of the Chip with the following thoughts:
Gold medal:"Unbelievable as it may seem, one-third of all vegetables consumed in the United States come from just three sources: French fries, potato chips and iceberg lettuce." — Marion Nestle, U.S. nutritionist.
Silver medal: "Murder is like potato chips. You can't stop with just one," — writer Stephen King.
Bronze medal: "The worst thing about television is that everybody you see on television is doing something better than what you're doing. You never see anybody on TV just sliding off the front of the sofa, with potato-chip crumbs all over their shirt." — comedian Jerry Seinfeld.
2. As promised, here are a few more things your kids and grandkids would (probably) not believe were important parts of your growing up:
The milkman: When you were growing up, can you remember the milkman delivering milk to your house? In the 1960s, about 30 percent of milk was delivered to your front door. That all disappeared over the ensuing decade, but in recent years this has become popular again with supermarkets now providing home delivery as one of the offshoots of the pandemic.
Using a phonebook: I never thought we would see phonebooks disappear completely, but I think we're getting close. Of course, I'm the same person who still kept a landline phone until a couple of years ago.
Candy cigarettes: I was one of the neighborhood kids who always had a box of candy Pall Malls in my shirt pocket.
Turtleneck sweaters: I would wager that on any given day in the late 1960s and early 1970s that 90 percent of high school kids were wearing these.
Electric guitars: When the Beatles landed in the colonies in 1964, it wasn't long before the sale of electric guitars went through the roof. Every teenage boy envisioned becoming the next John Lennon. Me? I chose to play the accordion and hoped to be the next Myron Floren.
Getting mail twice a day: Most days, the mailman first arrived around 10 a.m., and then would back about 2:30 p.m. Nowadays, I'm grateful if the solo delivery arrives by 4 p.m.
Charlie's Angels: Everyone had a favorite when Farrah, Kate and Jaclyn became a part of most households on Tuesday evenings. Personally, I was an equal opportunity viewer. I liked 'em all.
3. This week's The Daily Dirt birthday wishes go to:
Actor Timothy Dalton, who has a handful of James Bond films to his credit. Dalton will be 79 on March 21.
Sportscaster Bob Costas, who turns 71 on March 22.
Entertainer Elton John, who celebrates No. 76 on March 25.
Singer/actress Diana Ross, who turns 79 on March 26.
Singer Mariah Carey, who will turn 53 on March 27.
Steve Thought O' The Day — National Potato Chip Day! Who knew?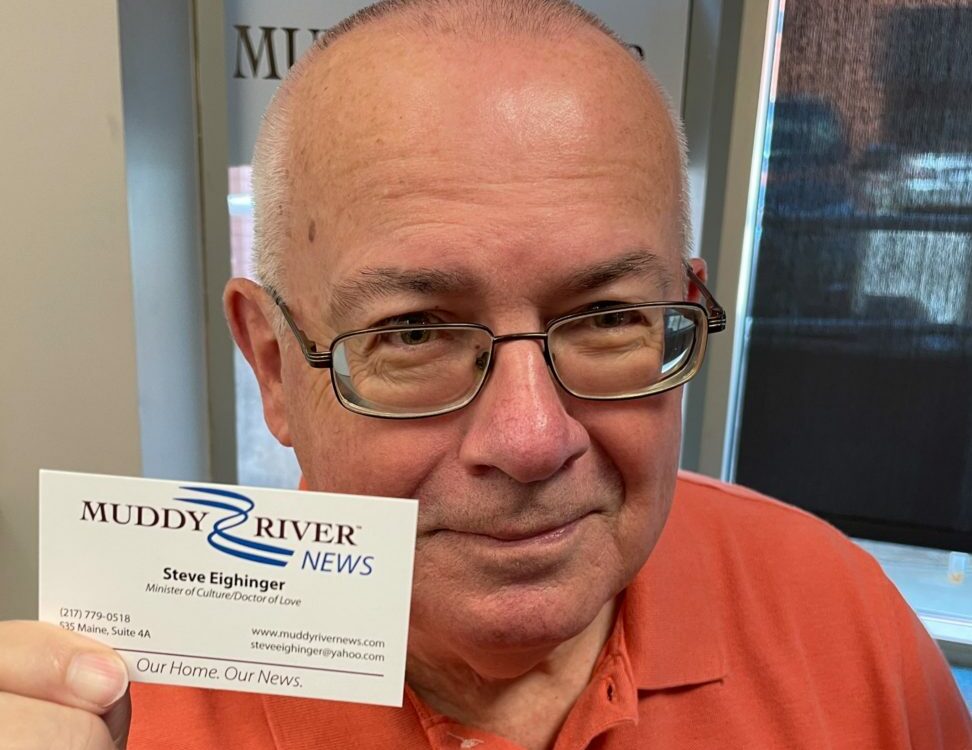 Steve Eighinger writes daily for Muddy River News. Is anyone else surprised that Steve really didn't know it was National Potato Chip Day?
Miss Clipping Out Stories to Save for Later?
Click the Purchase Story button below to order a print of this story. We will print it for you on matte photo paper to keep forever.