DAILY DIRT: It's now October, and the transition of seasons is fully underway
October 1, 2023 | By Steve Eighinger, Muddy River News Minister of Culture and Doctor of Love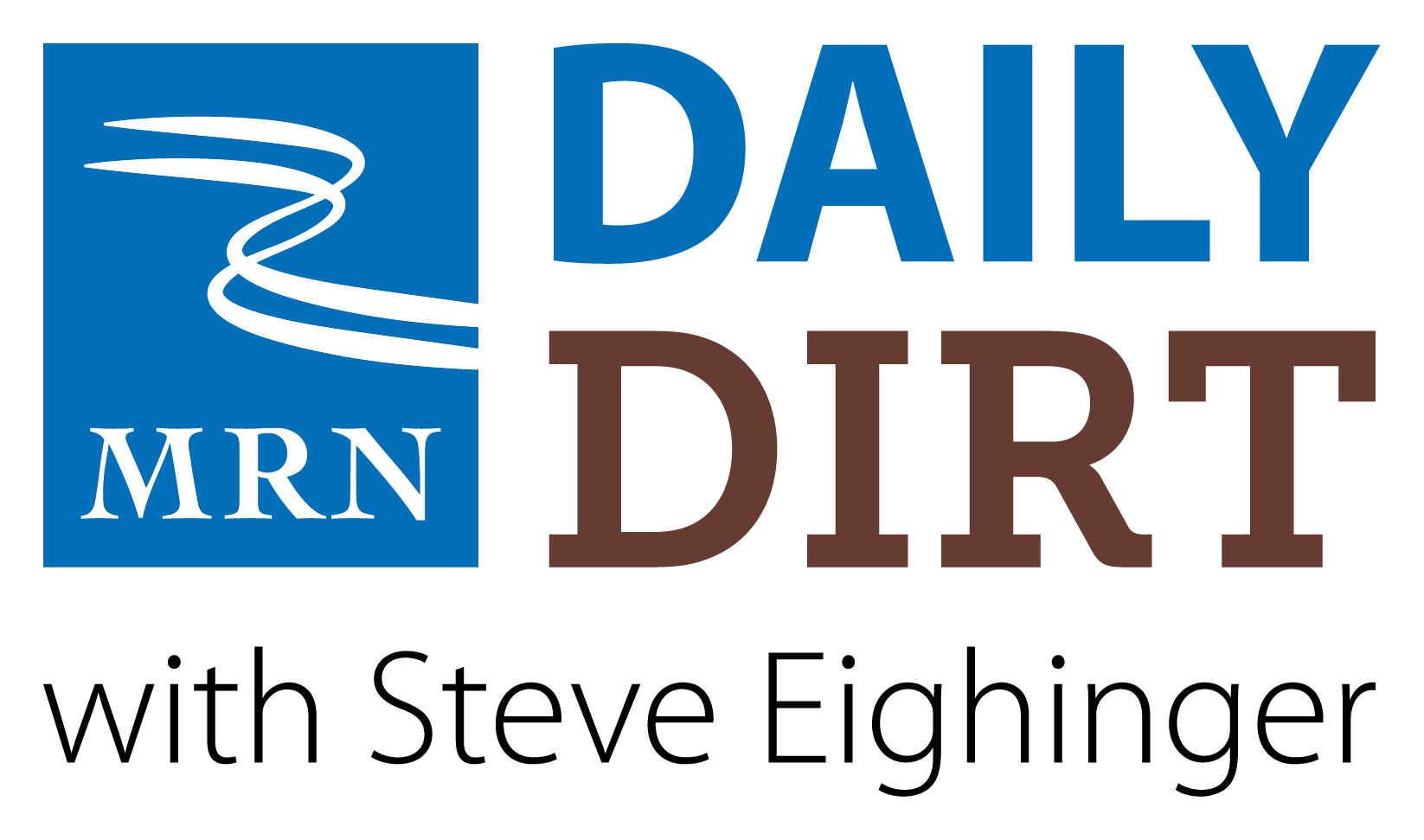 Daily Dirt for Sunday, Oct. 1, 2023
"Bittersweet" is probably the perfect word for October. Thanks, Carol Bishop Hipps … Welcome to today's three thoughts that make up Vol. 743 of The Daily Dirt.
1. October may be my second favorite month of the year.
April is always first because that is the month that traditionally harkens the return of baseball. But October isn't bad.
Much of October is spent in a transition of seasons. While there is still some brilliant days of sunshine that generate thoughts of summer, there are also many mornings and afternoons when we know winter is getting closer. The leaves are falling in earnest and those 5 p.m. sunsets are growing closer and closer.
With today being the first of October, here are three medal-worthy observations, I feel, capture what the next 30 days represent:
Gold medal:"I'm so glad I live in a world where there are Octobers." — novelist L.M. Montgomery.
Silver medal:"Bittersweet October. The mellow, messy, leaf-kicking, perfect pause between the opposing miseries of summer and winter." — writer Carol Bishop Hipps.
Bronze medal:"Ah, September! You are the doorway to the season that awakens my soul … but I must confess that I love you only because you are a prelude to my beloved October." — author Peggy Toney Horton.
2. For many of us baby boomers, the 1970s represented our "coming of age decade".
That could very well be true, but here are the 10 things I remember most about that 10-year period:
1. The Watergate scandal begins to unfold, 1972.
2. The Beatles announce they have disbanded, 1970.
3. Secretariat wins the Triple Crown, 1973.
4. The U.S. voting age is lowered from 21 to 18, 1971.
5. The Vietnam War ends, 1975.
6. "Saturday Night Live" airs for the first time, 1975.
7. The U.S. Supreme Court declares that abortion is a constitutional right in the landmark decision tied to the Roe v. Wade case, 1973.
8. The computer game, "Space Invaders," is released, 1978.
9. Michael Jackson's first solo album, "Off the Wall," is released, 1979.
10. Billie Jean King defeats Bobby Riggs to win the "Battle of the Sexes," 1973.
3. My picks for the top MLB Awards in the National League:
MVP: Ronald Acuna Jr. of Atlanta. And the best is almost assuredly yet to come for this dynamic talent.
Cy Young: Blake Snell, San Diego. Snell is going to collect bigtime for this award. He's also a free agent in waiting.
Rookie: Corbin Carroll, Arizona. He has played like a seasoned veteran since day one. Carroll is a Gold Glove-quality outfielder in addition to being a legit stick.
Manager: Skip Schumacher, Miami. Also worthy for strong consideration are David Ross of Chicago, Dave Roberts of Los Angeles and David Bell of Cincinnati.
Steve Thought O' The Day — Cincinnati manager David Bell could be former NASCAR driver Kenny Wallace's twin brother.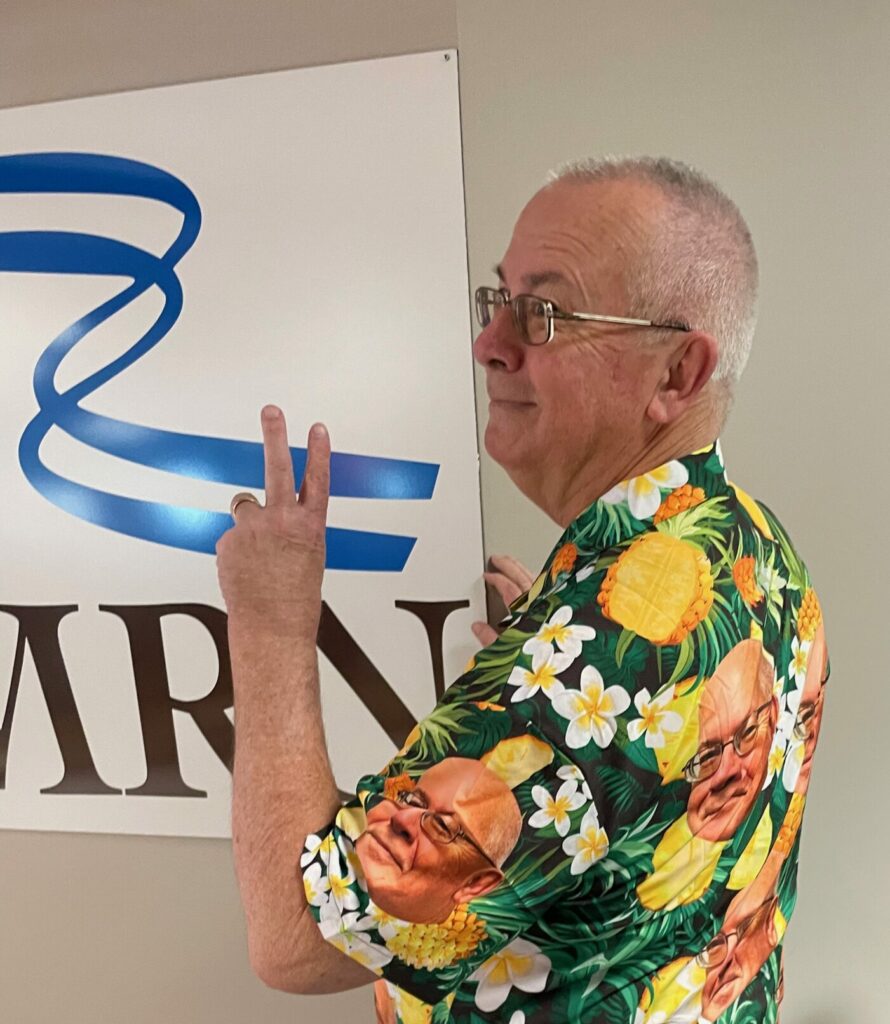 Steve Eighinger writes daily for Muddy River News. No Cardinals, Yankees or Red Sox in the postseason. This is the first time since 1990 that at least of those three teams aren't playing in October.
Miss Clipping Out Stories to Save for Later?
Click the Purchase Story button below to order a print of this story. We will print it for you on matte photo paper to keep forever.