DAILY DIRT: It's simply time for some of these movie franchises to close up shop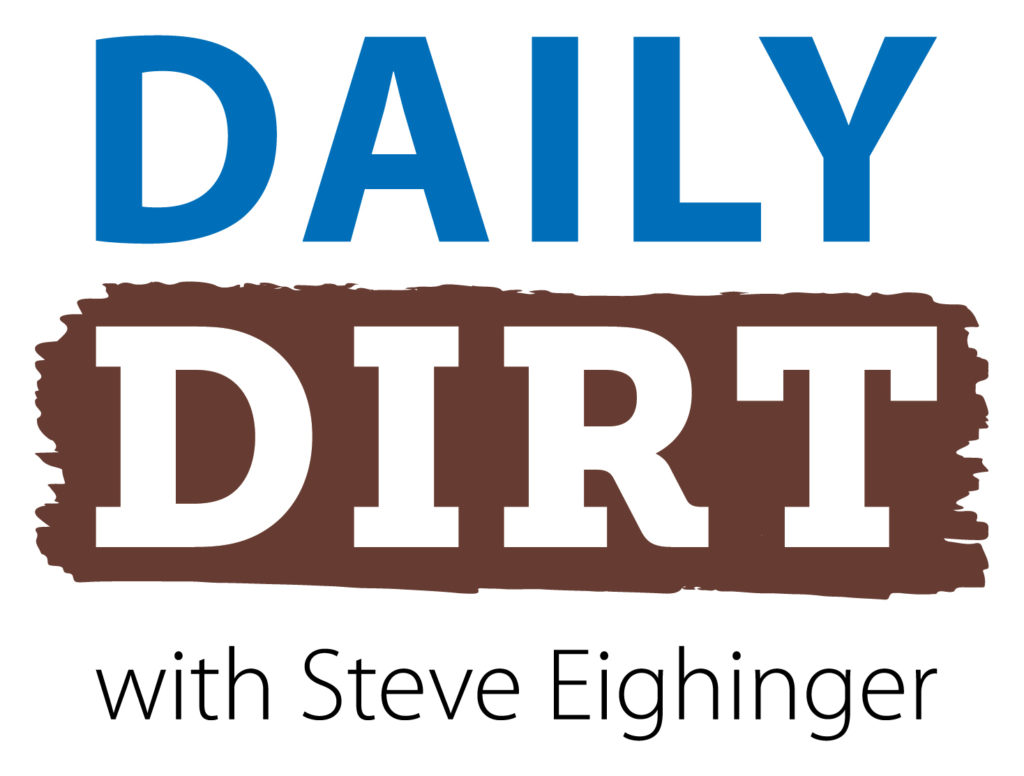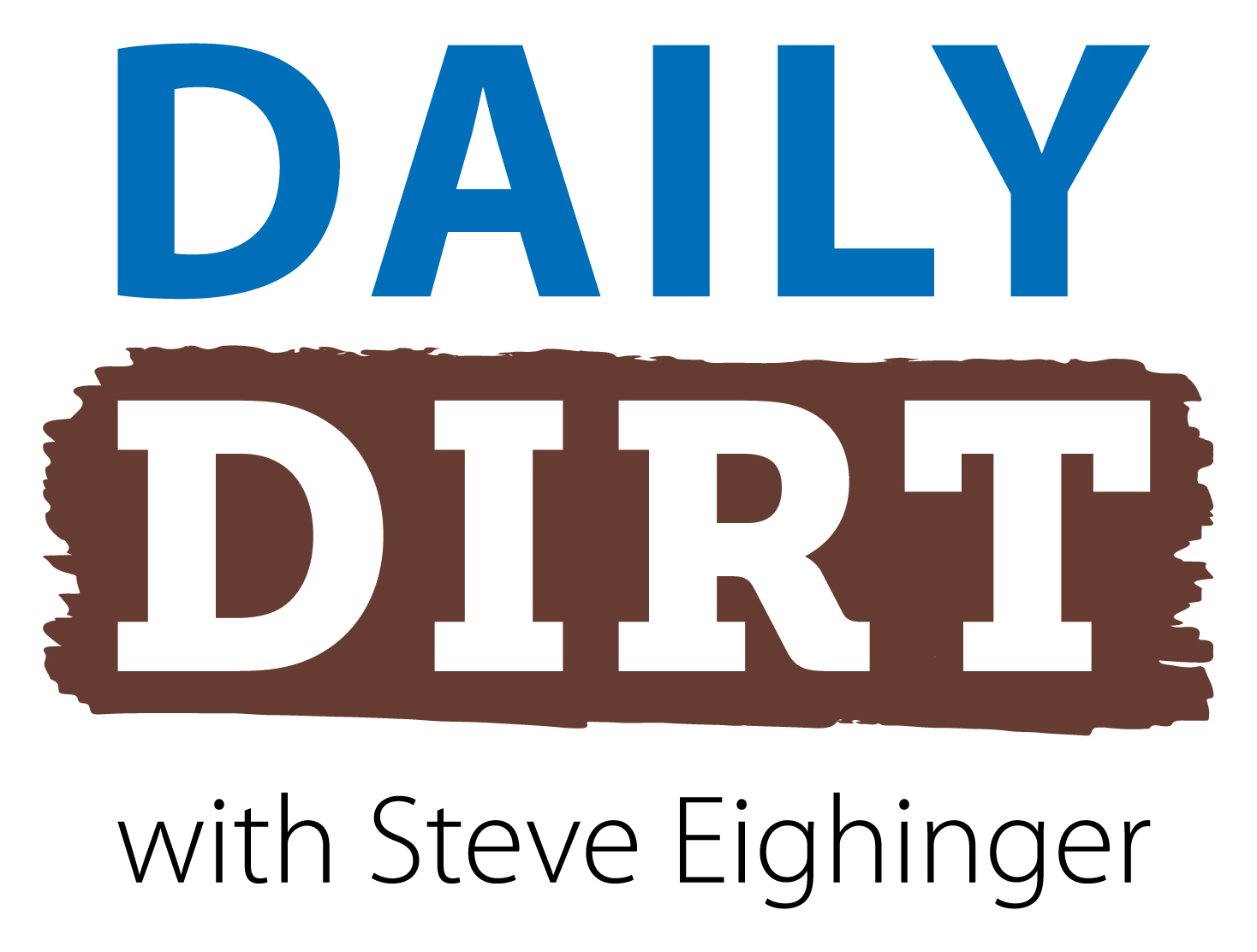 Bring back Christian Bale and save the Batman brand! … Welcome to today's three thoughts that make up Vol. 695 of The Daily Dirt.
1. The latest Tom Cruise "Mission Impossible" movie has received numerous thumbs'-down reviews, which is kind of sad.
It's been a solid, entertaining film franchise, and if this proves to be the finale it's a shame it will exit on such a negative note … which brings me to today's top topic: What movie franchise(s) either stayed around too long, or simply weren't worthy of having been a franchise to begin with?
Here's my rankings for the worst film franchises:
1. "Star Trek": Thirteen (count 'em, 13) of these films. There is nothing more to say or do. In fact, there was nothing more to say or do after about the third or fourth film. Just stop, please.
2. "Rocky": Pull the proverbial plug. Just pull it. I haven't been interested since Rocky III in 1982 … and now we're into the "Creed" movies that are even less interesting.
3. "Planet of the Apes": The 1968 original was quite appealing, not to mention groundbreaking in its concept, but the longer this series went on the more lame it became. Way too much monkey business.
4. "Batman": With the exception of Christian Bale as Batman, this series has become a real yawner. The only real question is is the worst Batman (on film) ever? Michael Keaton (laughable) or Ben Affeck (stiff and boring)?
5. "Star Wars": Much better than the never-ending plague of "Star Trek" films, but it's time to wrap up this aging franchise, too. This series started downhill after the introduction of those blasted Ewoks in the third movie.
2. There are some baseball fans who consider the RBI to be the most important offensive statistic of a numbers-dominated sport.
If you're one of those, here's an interesting item:
Most RBIs this decade, 2020-present. The total below include this season:
Matt Olson, 356
Pete Alonso, 345
Jose Ramirez, 340
Kyle Tucker, 323
Rafael Devers, 323
Manny Machado, 321
Freddie Freeman, 317
Nolan Arenado, 314
Vladimir Guerrero Jr., 310
Jose Abreu, 308
And in case you're interested, here were the leaders in recent decades:
2010-19: Albert Pujols, 963; Nelson Cruz, 961.
2000-09: Alex Rodriguez, 1,243; Albert Pujols, 1112,.
1990-99: Albert Belle, 1099; Ken Griffey Jr., 1091.
3. The best-tasting diet sodas, according to the latest mashed.com rankings.
Gold medal: Diet Dr. Pepper.
Silver medal: Pepsi Zero Sugar.
Bronze medal: Diet A&W Cream Soda.
Others of note:
4. Coca-Cola Zero Sugar.
6. Sprite Zero Sugar.
8. Diet Coke.
11. Diet 7-Up.
14. Diet Pepsi.
17. Diet Mountain Dew.
Steve Thought O' The Day – I think Diet Mountain Dew is rather underrated.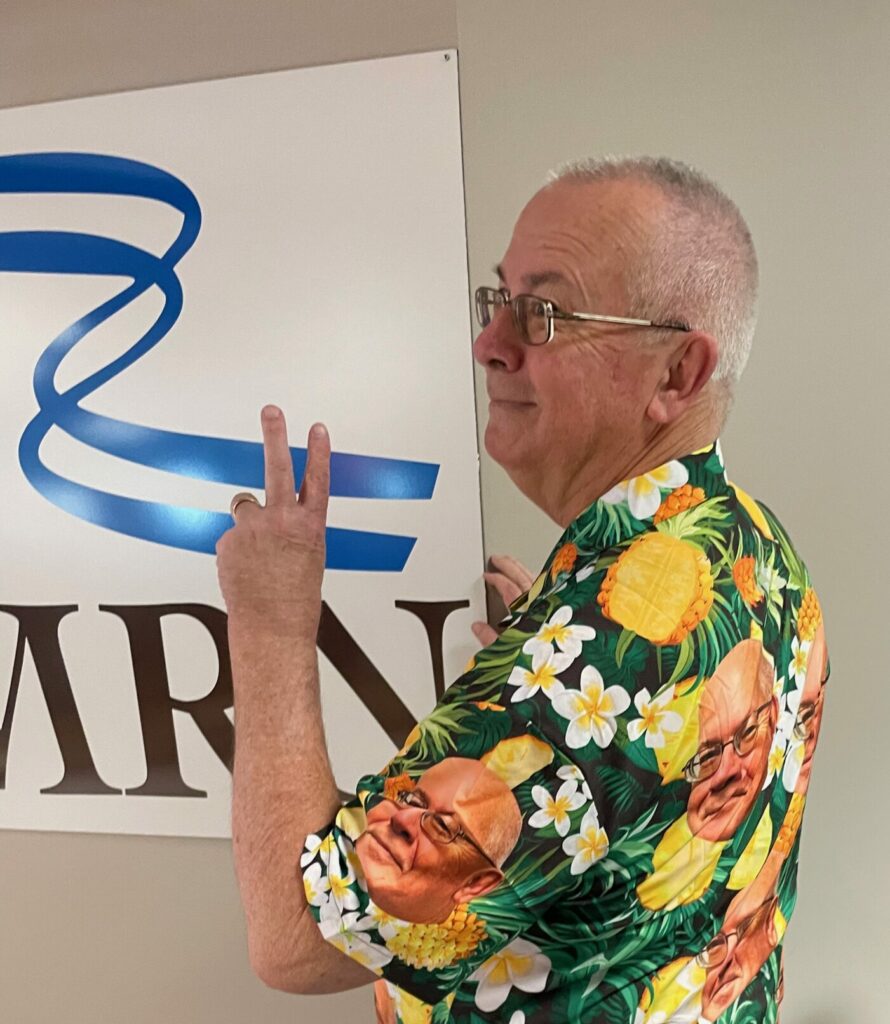 Steve Eighinger writes daily for Muddy River News. Of course, he doesn't include the Bond films in his list of franchises that need to stop.
Miss Clipping Out Stories to Save for Later?
Click the Purchase Story button below to order a print of this story. We will print it for you on matte photo paper to keep forever.