DAILY DIRT: It's time to celebrate! It's time for fair food!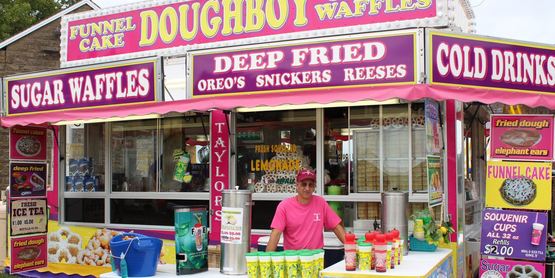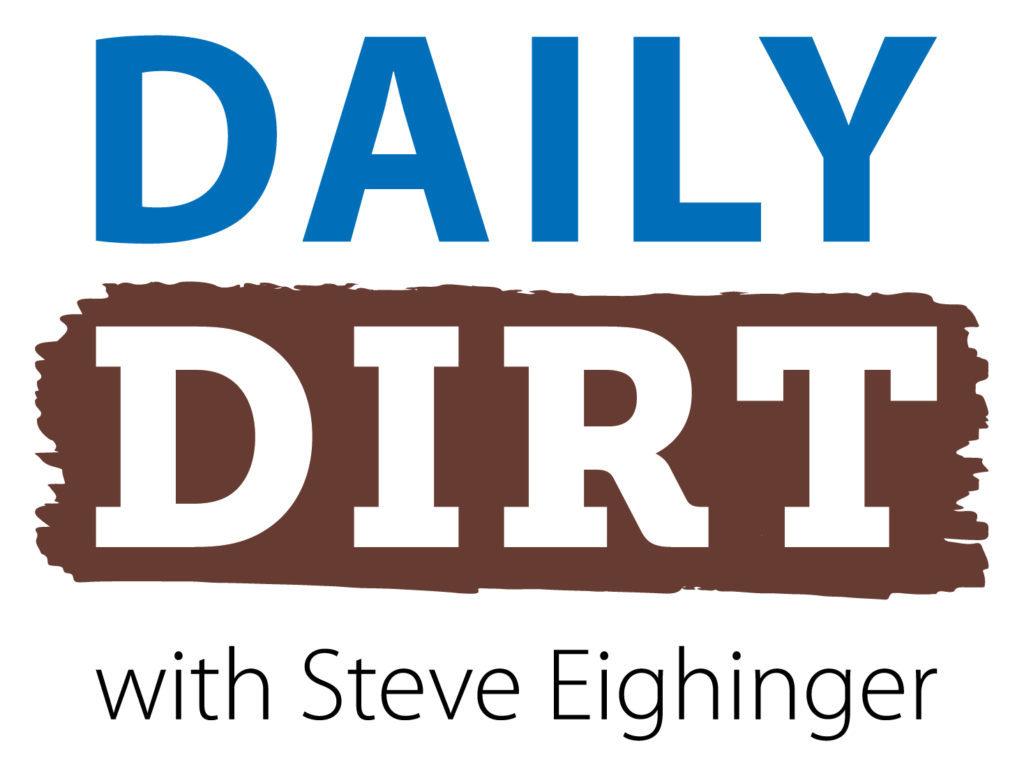 The amusement rides are nice, the grandstand shows entertaining and the camaraderie often great, but let's be honest about what we like best about the county fairs … Welcome to today's three thoughts that make up Vol. 348 of The Daily Dirt.
1. The Adams County Fair opens Wednesday, and you know what that means?
Fair food!!!
That one time each year when normal, seemingly well adjusted people will devour various combinations of food items — most of it deep, deep fried — they would otherwise not even look at the other 51 weeks of the year.
Here are my usual go-to items at county fairs, and if available I will make sure I have at least one of each before exiting the fairgrounds. First the must-have offerings:
Gold medal: Elephant ears and funnel cakes, which I think are from the same deep-fried caloric family. I prefer my elephant ears more at room temperature — if that's possible at a county fair — because I think the cinnamon sugar taste is best served in that fashion. The funnel cakes, however, should always be eaten warm, enhancing the flavor of the powdered sugar and fried dough.
Silver medal: Italian sausage, but with minimal toppings. I prefer a soft, warmed bun with that big hunk of mystery meat, preferably topped off with a Lemonade Shake-Up.
Bronze medal: Corn dogs, which are more traditional than many of the outlandish fair foods (that we'll get to to in a moment).
Honorable mention I: Caramel apples. Not the hard-coated candy apples that can crack a jawbone, just the soft, gooey texture of the caramel apple that is perfect to bite, chew, savor and repeat while walking through the midway.
Honorable mention II: Chocolate-covered bananas. Served frozen, of course.
2. And now for the worst foods you could eat at a county fair:
Ugh: Cotton candy. It's like eating invisible dirt.
Double ugh: Deep-fried mashed potatoes on a stick. How could this possibly be any good?
Triple ugh: Deep-fried peanut butter pickle. All you need to know is they start out by hollowing out a large dill pickle and filling it with peanut butter, then insert in deep fryer. Nope, nope, nope.
3. Finally, in today's fair-food edition, three items that I have heard and read about but have yet to come across at a county fair in this area:
1. Deep-fried cheesecake: I'm not necessarily all in on many of the deep fried fair foods, but this one sounds intriguing. I absolutely love cheesecake, so …
2. Triple cheeseburger with Krispy Kreme doughnuts as "buns": This is a big favorite in the deep south.
3. Bacon-covered corn on the cob: I would guess there is no in-between on this item. You either love it, or hate it. I'm guessing I would probably like it.
Steve Thought O' The Day — I'm not sure, but I think I have gained five pounds simply by writing today's Daily Dirt.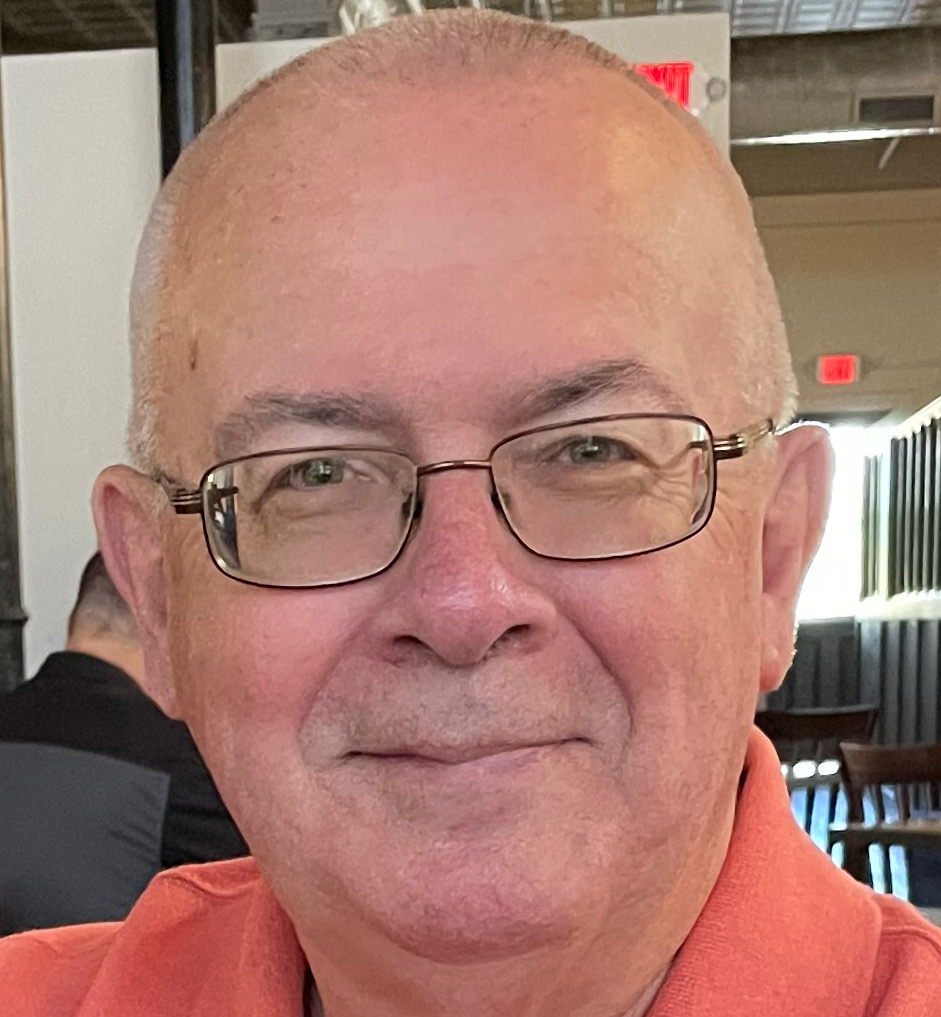 Steve Eighinger writes daily for Muddy River News. He has a bingo card for fair food he will break out this week.
Miss Clipping Out Stories to Save for Later?
Click the Purchase Story button below to order a print of this story. We will print it for you on matte photo paper to keep forever.