Daily Dirt: It's time to celebrate jelly beans, except those dreaded licorice ones
April 22, 2023 | By Steve Eighinger, Muddy River News Minister of Culture and Doctor of Love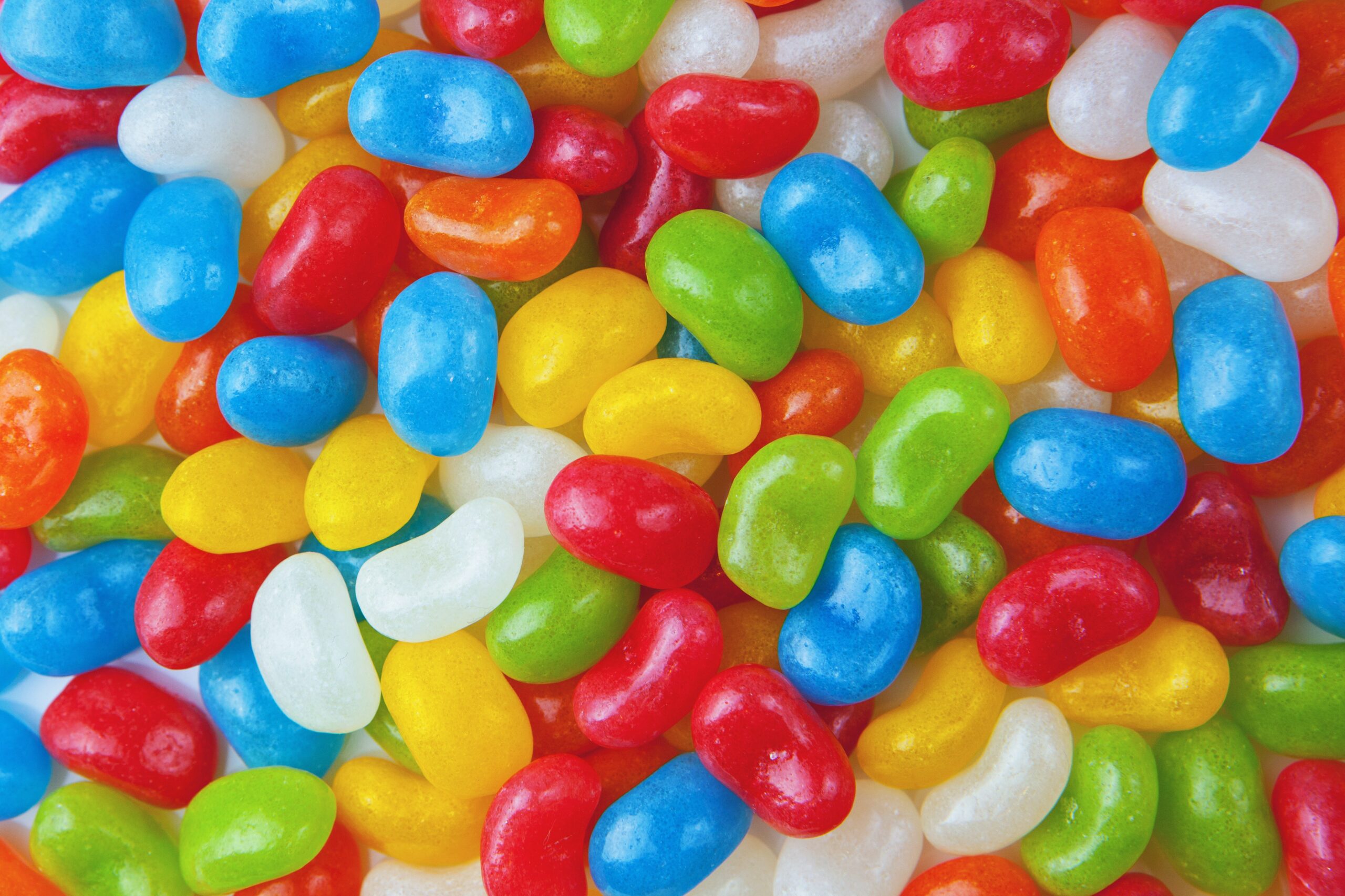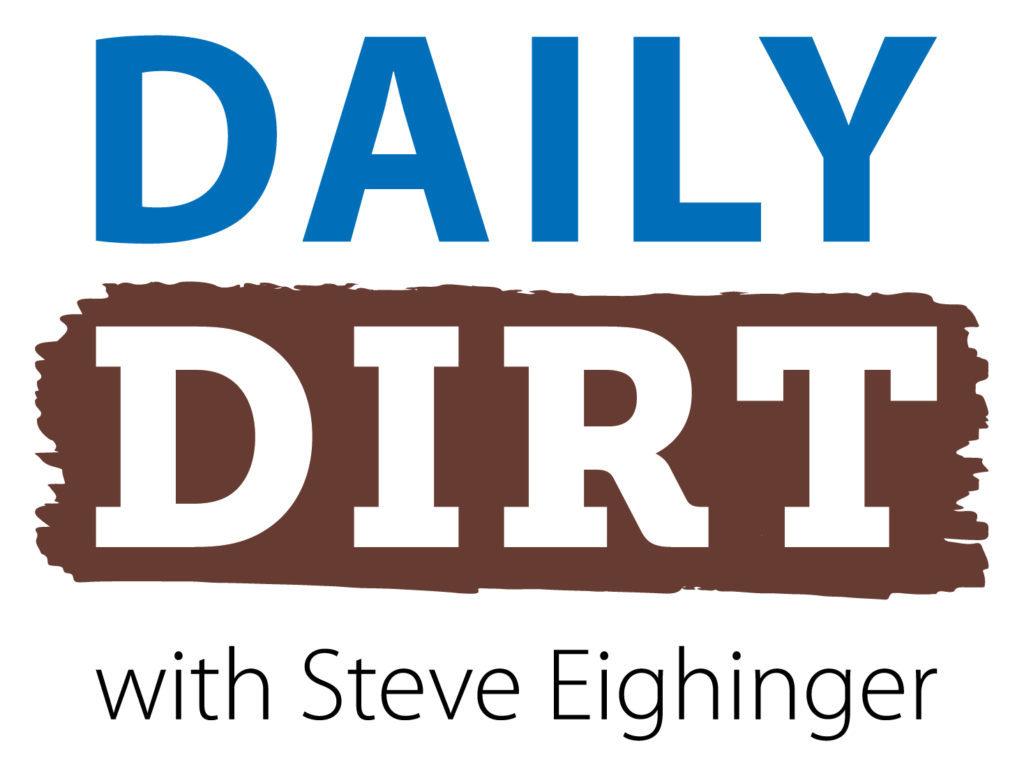 Daily Dirt for Saturday, April 22, 2023
Jelly beans were originally a Christmas candy. Who knew? … Welcome to today's three thoughts that make up Vol. 587 of The Daily Dirt.
1. Today is National Jelly Bean Day, a celebration of one of the most overlooked and underrated confectioneries.
There was a time when I could have cared less about any jelly bean. As I have grown and matured, I now consider this particular snack a bona fide treat. Jelly beans are excellent munchables and far less messy than a potentially melting Hershey's or Snickers chocolate bar. A jelly bean is unlikely to leave a trail of crumbs like our friends, the potato chips.
What won me over to jelly beans was the abundance of flavor options. If you can't find a flavor of jelly bean to your liking, you just aren't trying.
Here are a few facts — and thoughts — about these little dandies:
The most controversial flavors, according to jellybelly.com, are Buttered Popcorn and Licorice. (Personally, don't like either, especially Licorice. Ugh.)
The favorite Jelly Belly flavor (for the past 21 years, in fact) is Very Cherry. (I prefer blueberry and coffee.)
It takes 7-14 days to make one jelly bean, according to the Jelly Belly company. I'm not sure why it takes that long, but I accept the company line as gospel.)
There are now more than 100 available flavors of jelly beans.
There are more than 30 billion jelly beans eaten each year. If those jelly beans were laid end to end, they would circle the earth 10 times. Roughly half that number of jelly beans are consumed during the Easter season. Jelly beans were originally a Christmas candy until about 1930.
The eight original flavors of jelly beans were Cherry, Lemon, Root Beer, Tangerine, Green Apple, Cream Soda, Grape and the dreaded Licorice. In the early 1900s, jelly beans were only sold in individual flavors.
The top jelly bean flavors by state, according to candystore.com are:
Illinois: 1. Chocolate, 2. Licorice, 3. Grape.
Missouri: 1. Coffee, 2. Buttered Popcorn, 3. Orange.
Iowa: 1. Cherry, 2. Buttered Popcorn, 3. Grape.
2. To complete our tribute to the jelly bean, here are three memorable quotes:
Gold medal: "Whenever they say it can't be done, remind them that they make a jellybean that tastes exactly like popcorn." — John Mayer, singer.
Silver medal: "You can tell a lot about a fellow's character by his way of eating jellybeans." — Ronald Reagan, actor and former president.
Bronze medal: "My earliest memory? Trying to use a red jelly bean as lipstick." — Pamela Anderson, actress.
3. Pete Rose is known for a lot of things — the lifetime suspension from MLB, his reputation as "Charlie Hustle," for being the all-time hits leader and a whole lot of bad bowties.
Those things aside, no player in MLB history made more outs than Rose. In fact, no other player is even close. Here are the top 10:
1. Pete Rose, 10,328 outs made.
2. Hank Aaron, 9.136.
3. Carl Yastrzemski, 9,126.
4. Cal Ripken Jr., 8,893.
5. Albert Pujols, 8,630.
6. Eddie Murray, 8,569.
7. Rickey Henderson, 8,510.
8. Omar Vizquel, 8,433.
9. Dave Winfield, 8,422.
10. Robin Yount, 8415.
Others of interest
16. Willie Mays, 8,088.
21. Lou Brock, 7,823.
23. Stan Musial, 7,744.
29. Ozzie Smith, 7,528.
37. Barry Bonds, 7,313.
42. Ernie Banks, 7,261.
Steve Thought O' The Day
The most surprising name on that outs list above, at least to me, is Omar Vizquel. Or more precisely, seeing him at No. 8.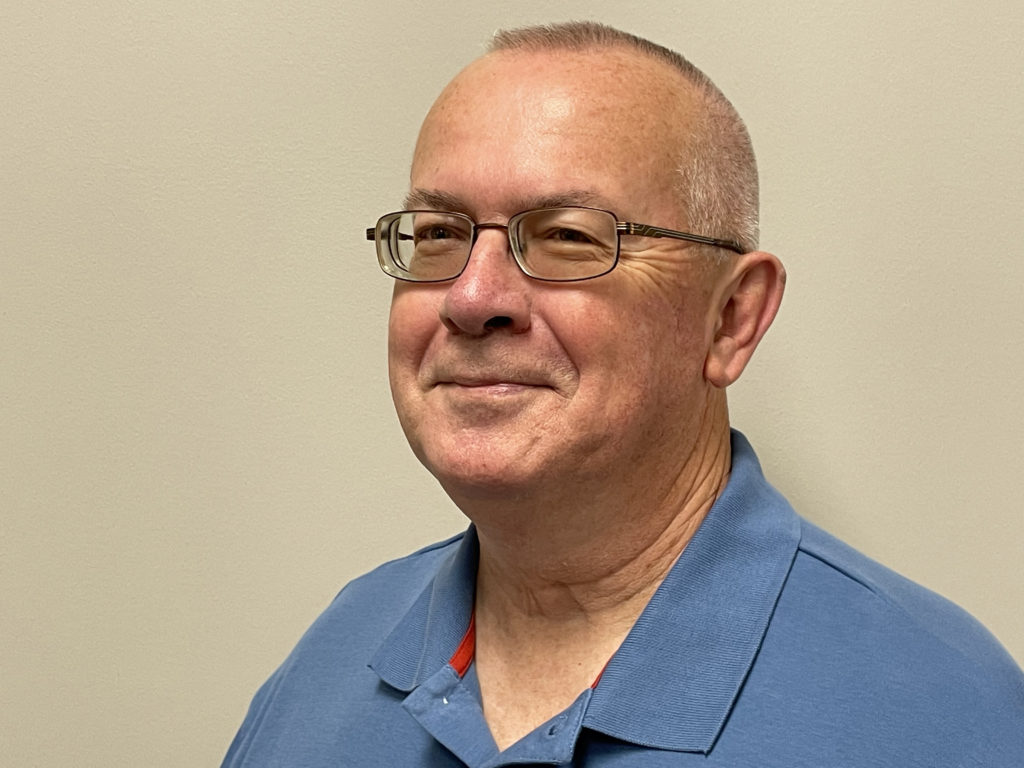 Steve Eighinger writes daily for Muddy River News. Only Steve would call a bag of potato chips "friends."
Miss Clipping Out Stories to Save for Later?
Click the Purchase Story button below to order a print of this story. We will print it for you on matte photo paper to keep forever.