DAILY DIRT: Jingle bells, jingle bells, jingle all the way…on Thanksgiving Day?
November 23, 2022 | By Steve Eighinger, Muddy River News Minister of Culture and Doctor of Love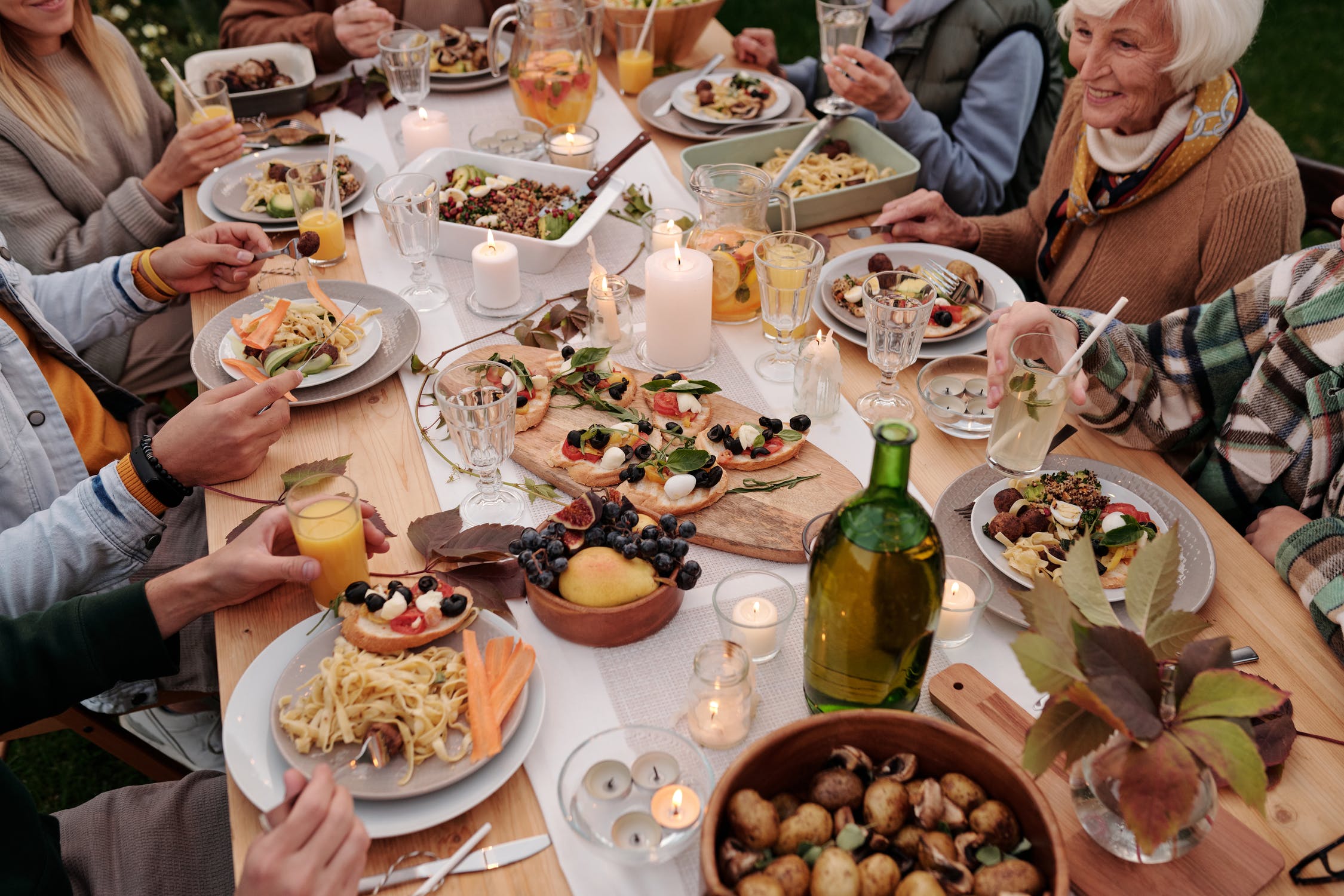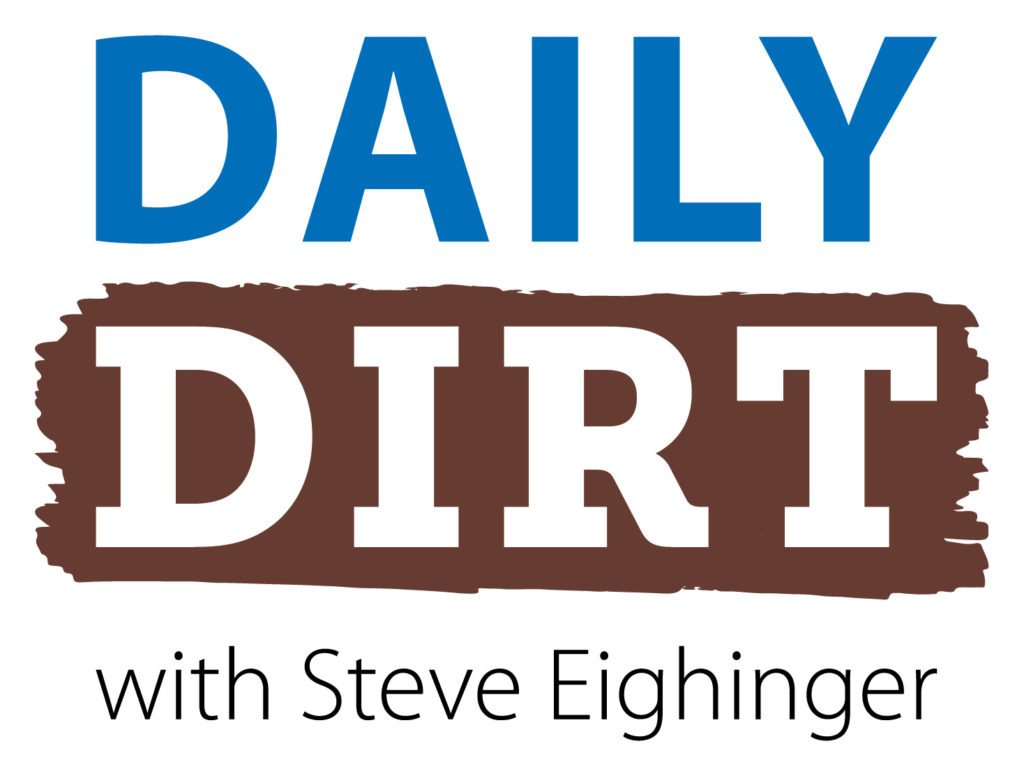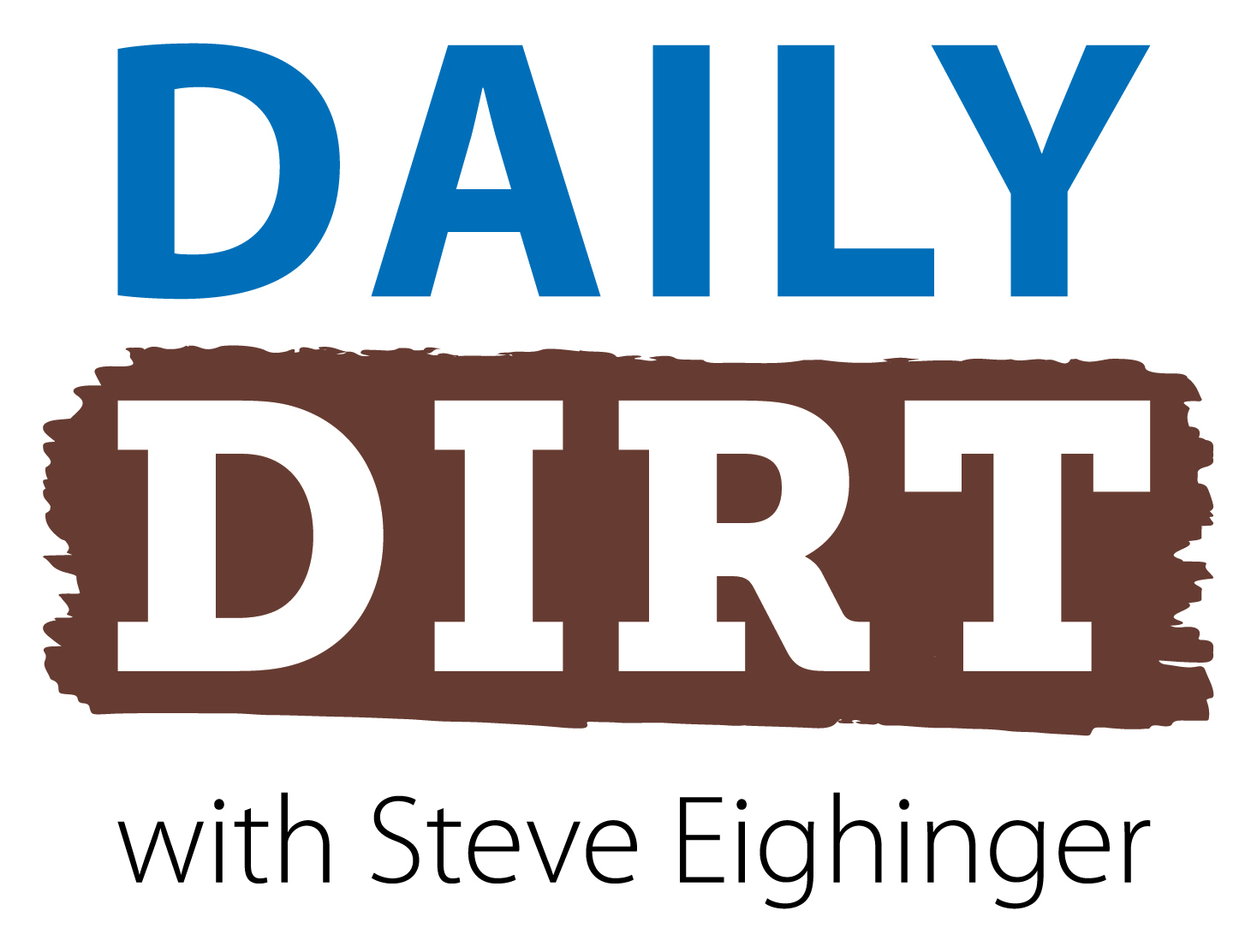 Think you and your family have had some awkward holiday gatherings? I'm just guessing, but I doubt any of them compare to our medal winners today … Welcome to today's three thoughts that make up Vol. 456 of The Daily Dirt.
1. In just two days, it's officially time to break out the holiday songs.
Believe it or not, "Jingle Bells," arguably the most popular Christmas holiday offering, was initially considered a Thanksgiving song. Say what?
When James Pierpoint wrote the song in 1857 for children celebrating Thanksgiving. The original title was actually "One Horse Open Sleigh." The song quickly gained a lasting popularity and became such a hit that it was being sung again — and often — at Christmas.
By the following year, "One Horse Open Sleigh" had become more associated with the Christmas holiday season than it did Thanksgiving, and by 1859 the title of the song had officially been changed.
2. Here are some classic (and actual) Thanksgiving-related comments I found on a variety of different public forums that detailed some memorable/nightmarish family holiday gatherings:
Gold medal: "My dad threw dog shit at my cousin because said cousin farted in my dad's face."
Silver medal: "My aunt decided to announce she got chlamydia as we started to eat."
Bronze medal: "When I was 22, my dad got super drunk at Thanksgiving and announced to everyone that he and my mom were getting a divorce. This was news to my mom, as was the fact that my dad was having an affair — with my mom's cousin, no less.
It got very Jerry Springer, very quickly. Plates were thrown, people were crying, all the little kids were hiding in the closet. The next year I stayed home for Thanksgiving and had a pot pie and whiskey for dinner."
3. Well, well, well … son Geoff is back for another look at life in general, and the NFL in particular. Here we go …
"If you're sick of 'Yellowstone' references, you've reached the right portion of this post," says Geoff. "It's time for more zeal, hell and NFL with the only Muddy River News correspondent doing work for free. Let the Pay Geoff movement begin (PUBLISHER'S NOTE: It should come out of his dad's massive check. JRG).
"Before we get to my NFL Top Five, I'm going to give you the participants at my Quincy Area Celebrity Thanksgiving dinner table. "I've been back and forth to the Gem City for the last 24 years and have gotten to know, or at least hear about many of its citizens," the younger Eighinger continued. "I will also include what they would bring to the festivities. If you didn't make the list and thought you should, you have permission to state your argument to me when I visit early next year."
Geoff's Thanksgiving guests would be:
Don "DOB" O'Brien: The father of Blue Devil basketball player Reid O'Brien and a social media savant. I've had the pleasure of meeting up with DOB a few times and am certain he would be great at carving the turkey. In lieu of a side dish, he would simply bring his phone. Every bite of the meal would be photographed by The Man in Red and posted on Facebook, well before dessert was even ready.
David Adam: The MRN editor and reporter extraordinaire has been part of many tales told by my father (all good, don't worry!). I added him to this list so he didn't edit any of my awesomeness out of the post.
Ashley Conrad: I don't really know much about this podcast princess, but I assume she would accept the invitation. Bring Brittany, too, and we can talk tats. I heard Ashley can bake, so I can see her carrying in a casserole the size of the Mississippi (PUBLISHER'S NOTE: I think Geoff is confused as to what type of baking Ashley and Brittany are involved in. JRG).
Ella Cain: My niece would be the star of the show and her discussion of junior high fashion would enthrall the entire table. She would be accompanied by her mom Sarah's famous mac 'n cheese.
J. Robert "JRG" Gough: Since I want a little class at this gathering, I've invited the Godfather into the mix. I feel that JRG would put a kibosh on any work talk, and initiate some stellar sports conversation. He would bring along two bottles of wine. Again, he's classy. (PUBLISHER'S NOTE: And whiskey. JRG)
Steve Eighinger: You didn't think I was going to forget about the Human Food Vacuum did you? No offense to my other Illinois family members, but there's only so much room at the table. My dad would bring a dozen donuts, but would make sure he got first pick. Second and third, too.
I'd also be there, of course, but keep the turkey for yourselves. I'm a ham guy.
And here is my NFL Top Five:
5. Minnesota Vikings (8-2) [last week, 1]: Apparently, nobody wants to stay atop my rankings. The Vikings seriously need to recover from Sunday's embarrassing blowout loss to the Cowboys. If their weak play continues into Week 12, it could soon be lights out on their NFC North lead. OK, maybe not, but never underestimate the Detroit Lions.
4. Buffalo Bills (7-3) [last week, 4]: Not even a mega blizzard and a change in scenery could stop the Bills on Sunday against my Cleveland Browns. It wasn't pretty, but it was dominant enough for Buffalo to keep its spot.
3. Dallas Cowboys (7-3) [last week, NR]: Well, look who's back! You either love 'em or hate 'em, but their annihilation of Minnesota on Sunday was their biggest win in a decade. Fight me in the comments.
2. Philadelphia Eagles (9-1) [last week, 2]: You want to know why the Eagles didn't move into first? They almost let Jeff "No Coaching Experience" Saturday beat them on Sunday.
1. Kansas City Chiefs (8-2) [last week, 3]: Their Sunday night game against the Chargers was a close one, but was there ever any doubt that QB Pat Mahomes and the Chiefs were going to win?
Happy Thanksgiving!

Steve Thought O' The Day — Obviously, Geoff has too much time on his hands.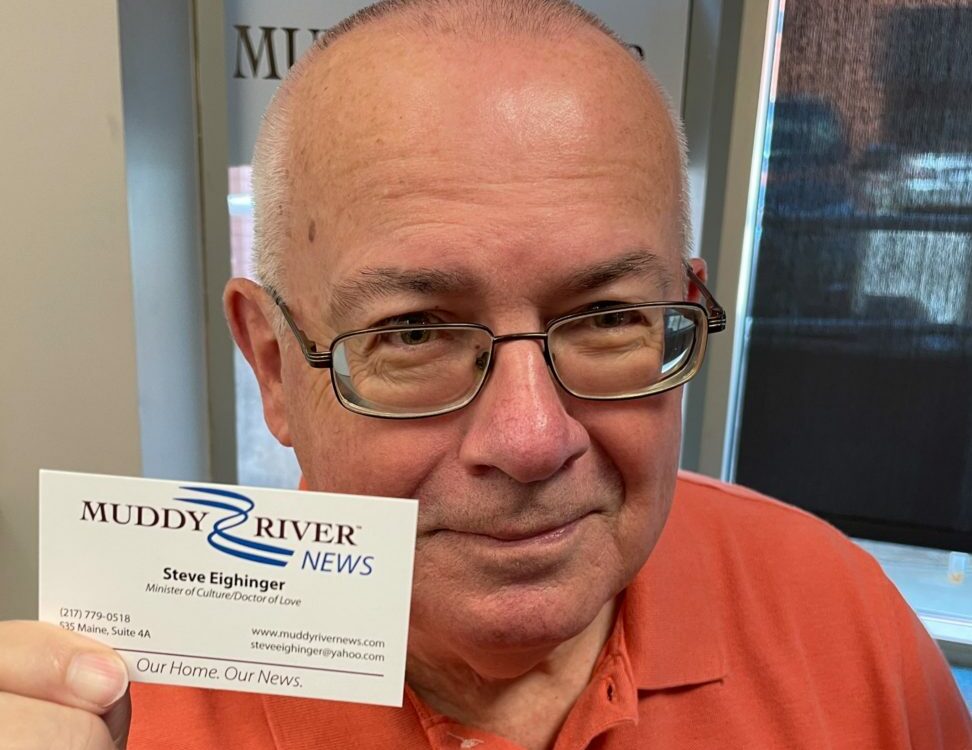 Steve Eighinger writes daily for Muddy River News. This from the KING of too much time on his hands…
Miss Clipping Out Stories to Save for Later?
Click the Purchase Story button below to order a print of this story. We will print it for you on matte photo paper to keep forever.